One of my favorite moments of the entire day was watching Maggie read her letter from James just moments before the first look. James reminded her of all of ways that she has made him a better man and how much he adores her. She fought back the tears but it was a tough battle. She was about to see him for the first time and their wedding day was beginning!! They've been looking forward to this day for years and it was finally here! Their family and friends arrived at Pippin Hill right as the sun was beginning to dip behind the mountain. The ceremony ended at dusk and the party began!
I absolutely loved their decor and details! The had antique ladders suspended from the ceiling that were draped in florals. Pippin Hill is gorgeous on its' own but after Maggie and her mom added their touch, it was just STUNNING! I loved getting to know their sweet families and celebrating alongside of them. We're getting close to the beginning of our busy season and this was such a perfect way to get back into the swing of things!! Enjoy this incredible Pippin Hill Farm Wedding!!!!!!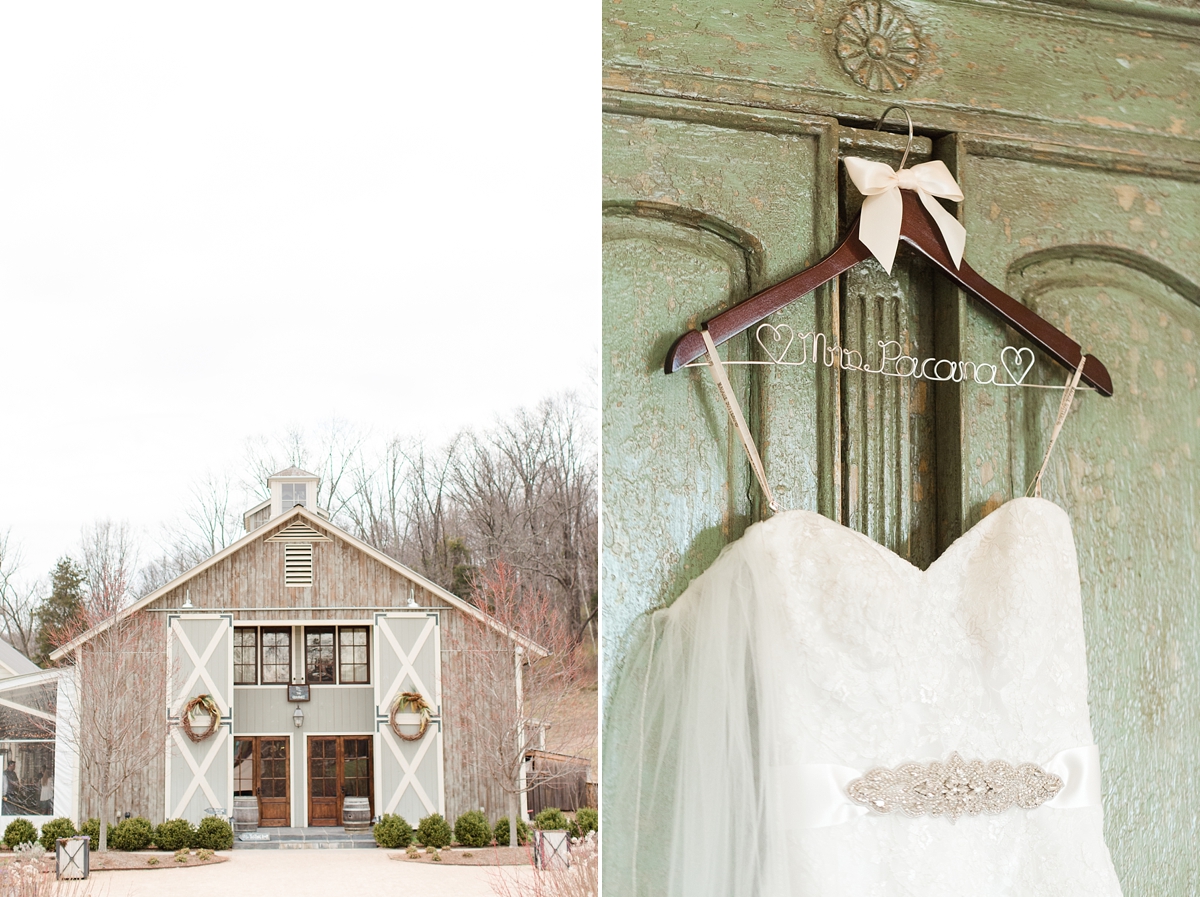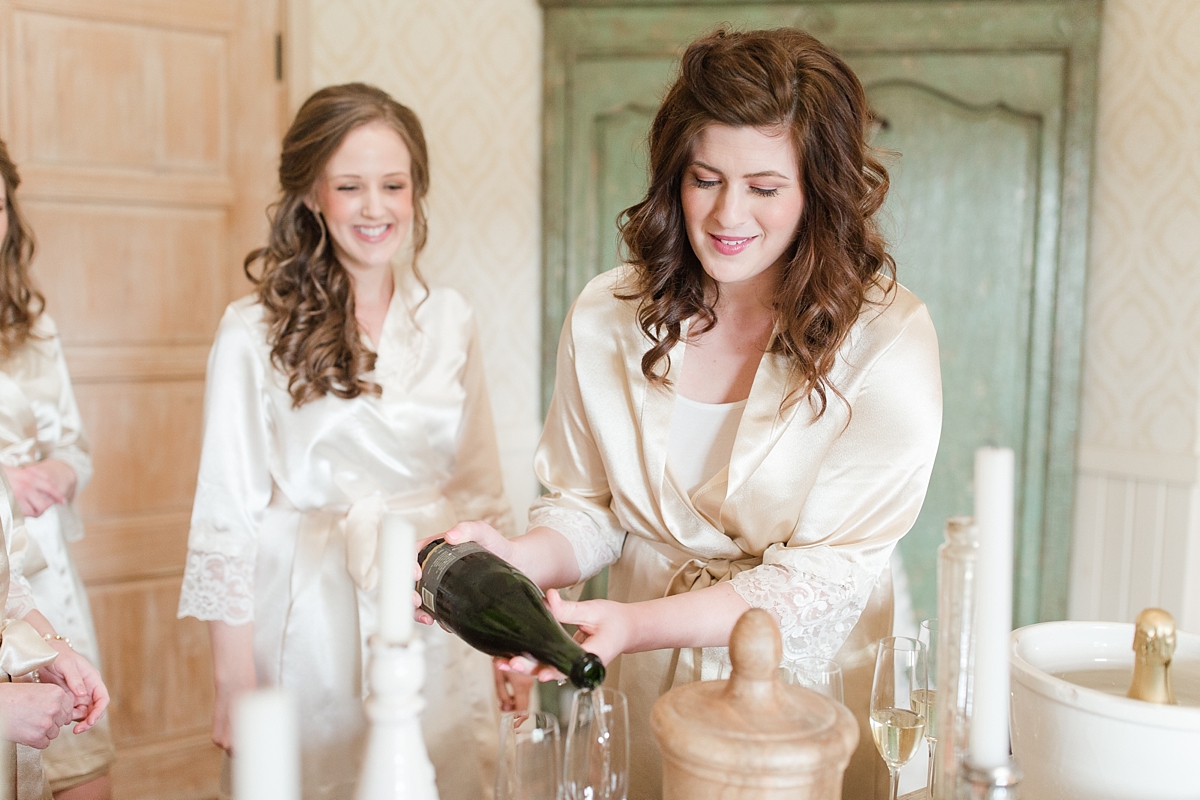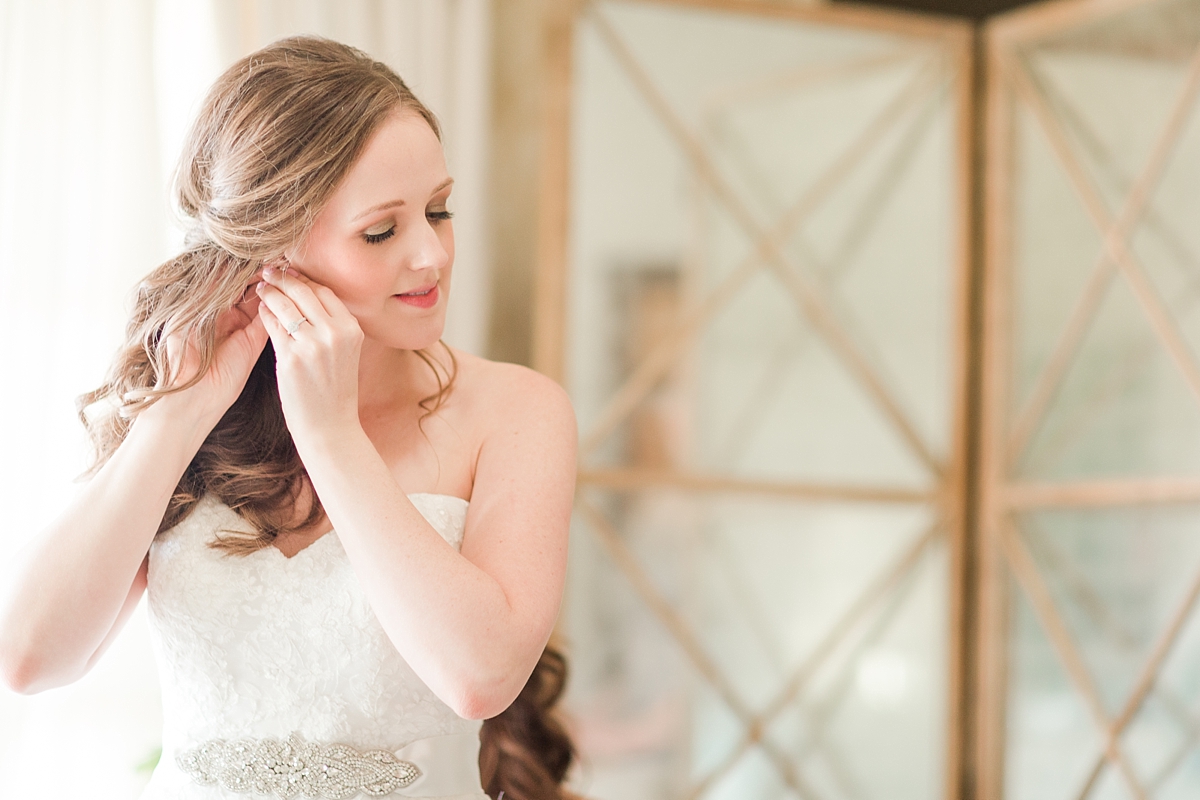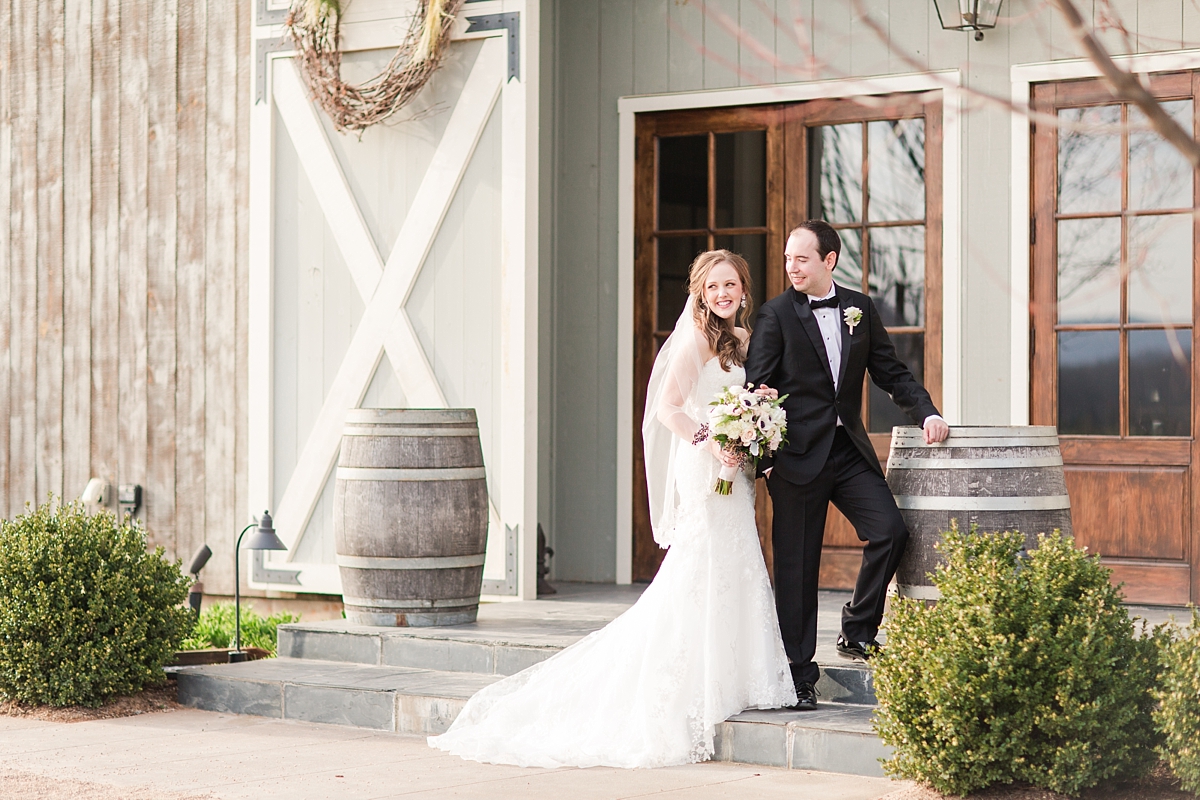 Oh my gosh… how classic is this?!
Candids like this are some of my favorites!
If this is a sign of what is to come for this wedding season… we're in for a real treat this year!!!!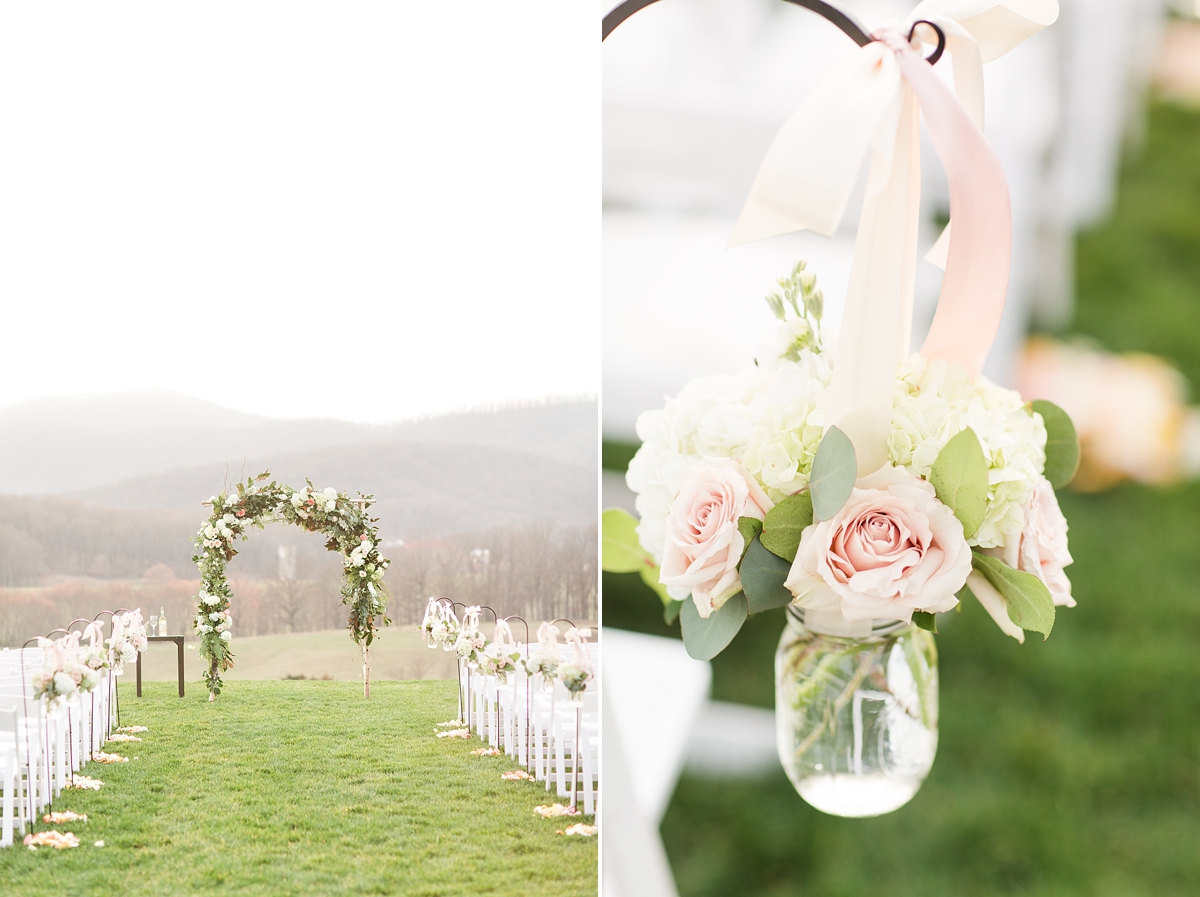 Oh glory this is GORGEOUS!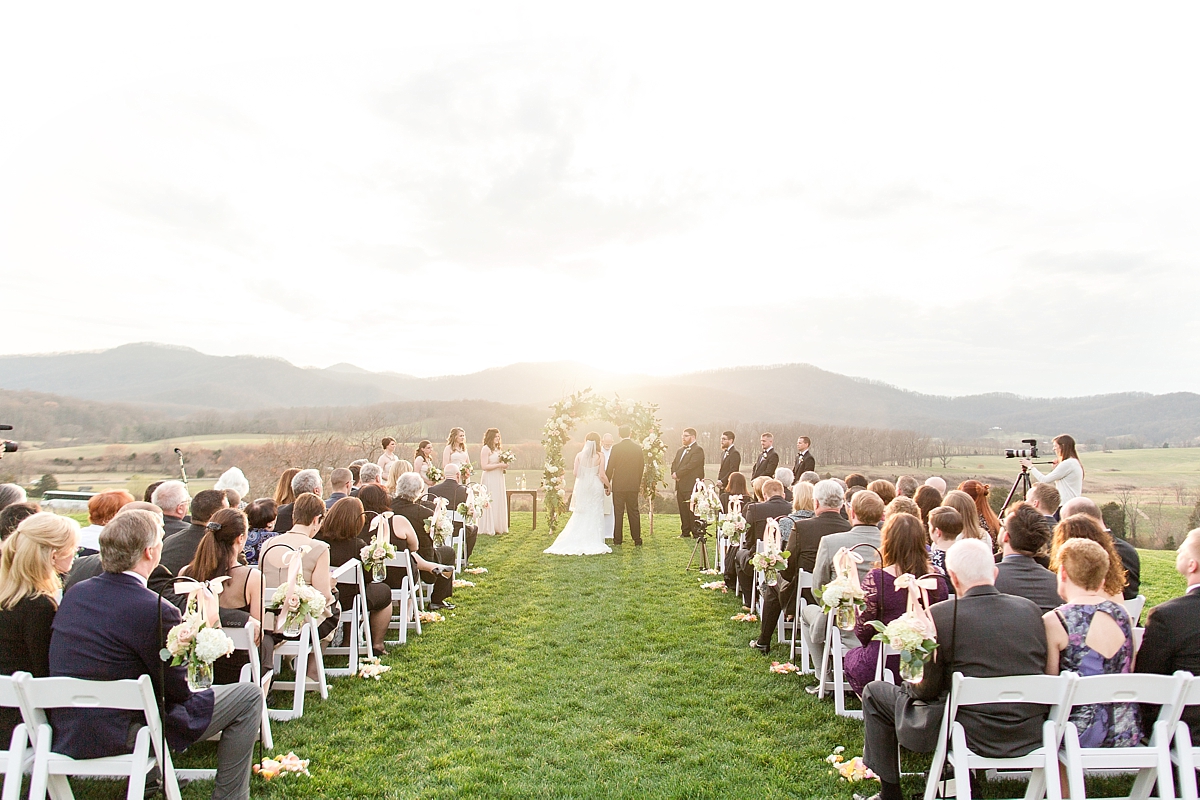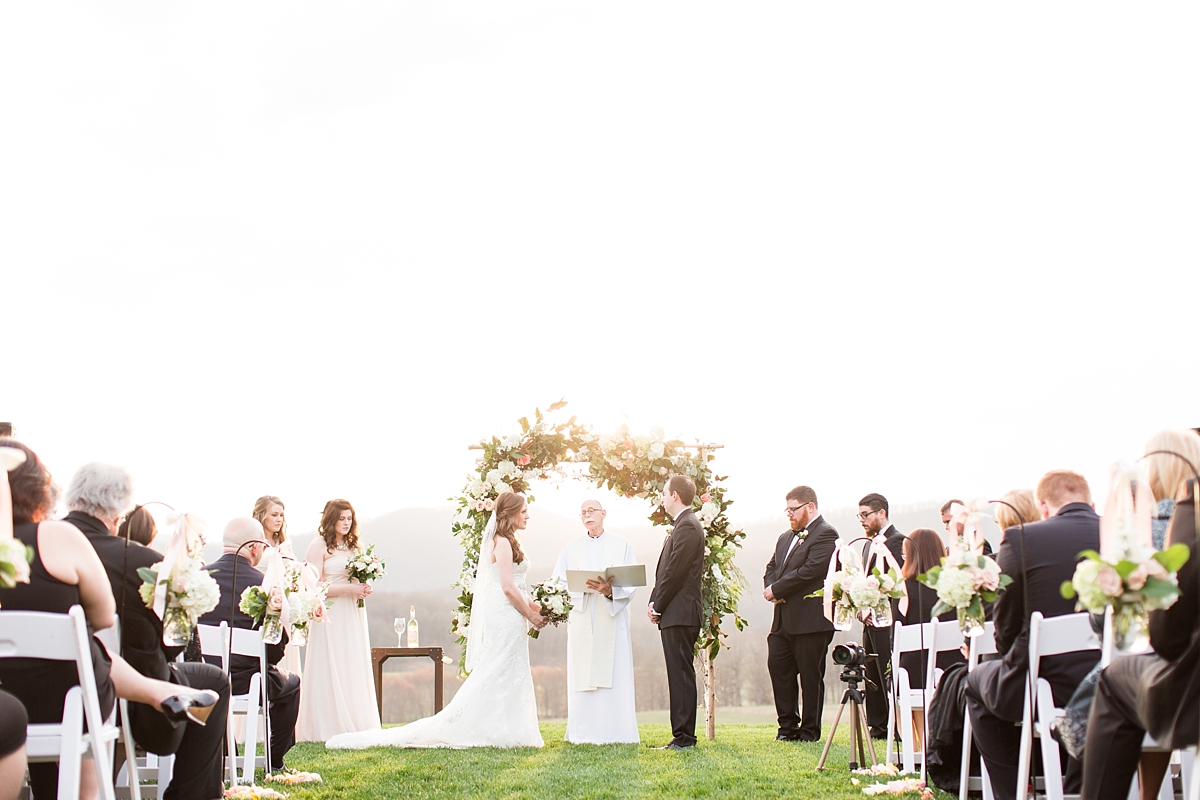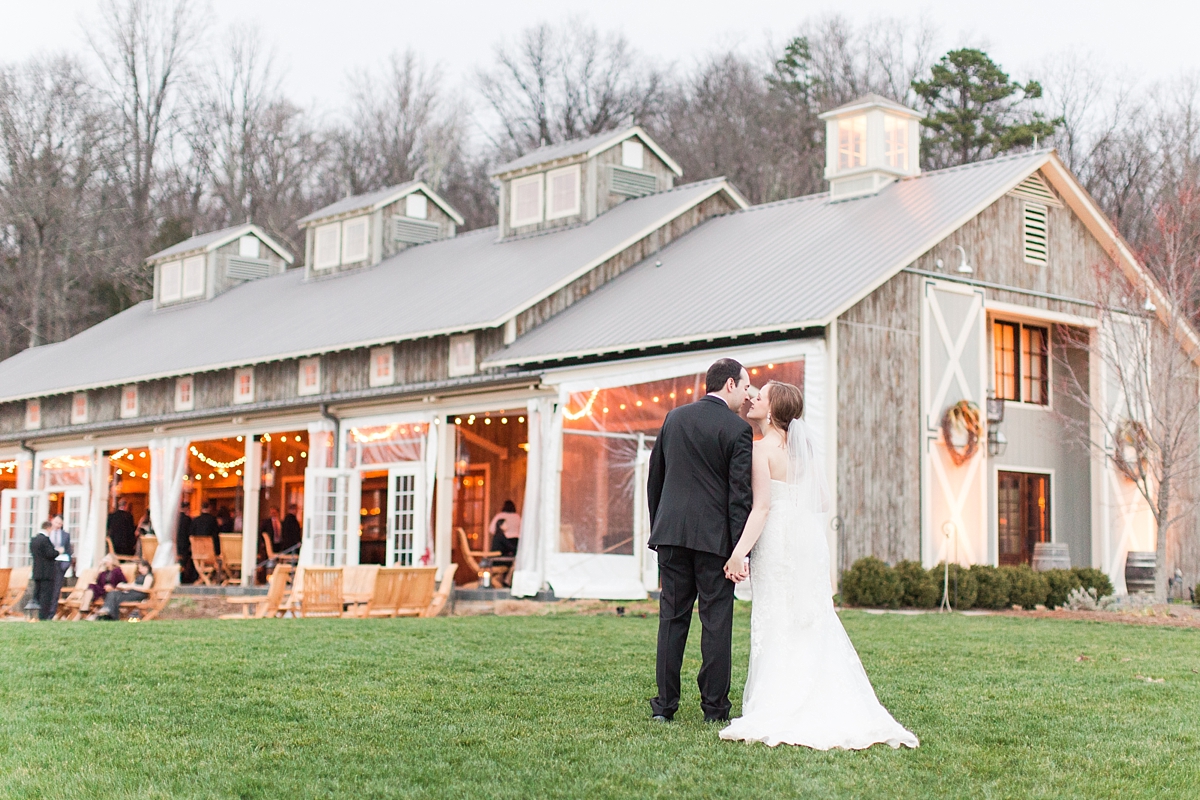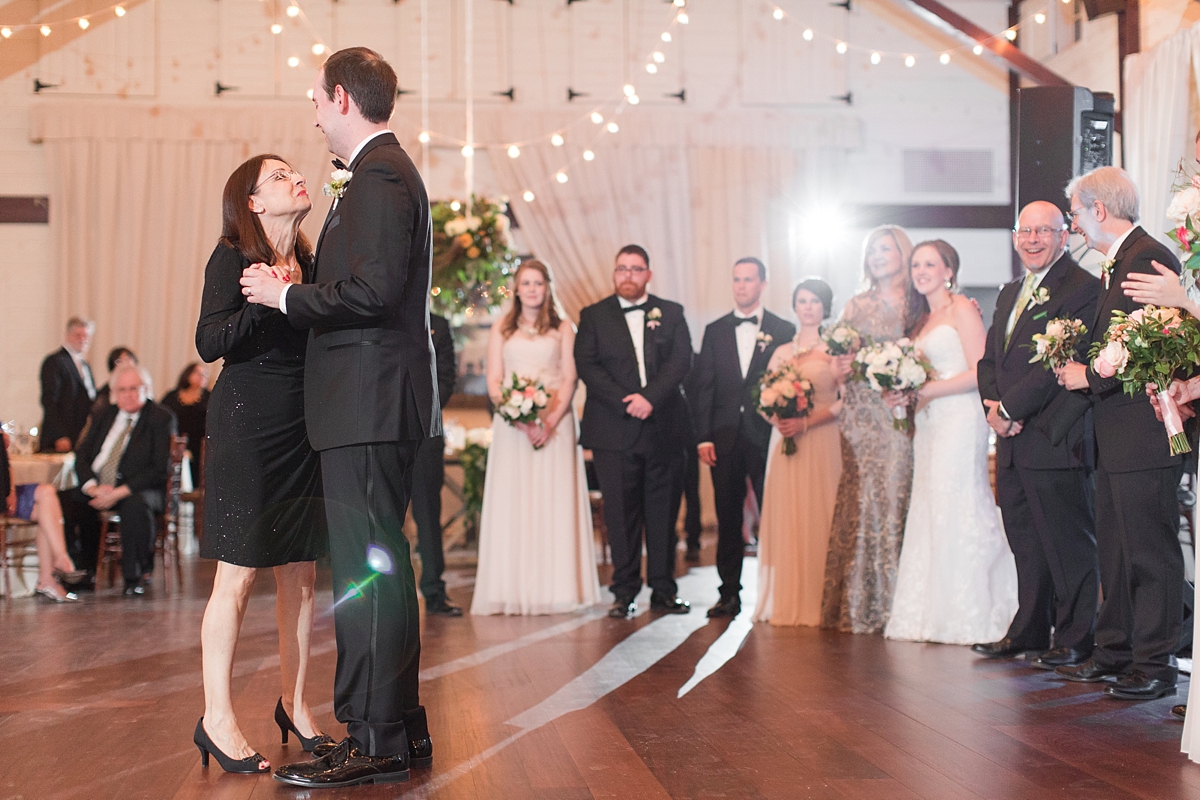 The Herrinton's made this incredible Same Day Edit Video for James + Maggie! Aren't they just incredible?!
James + Maggie | Same Day Edit from The Herrintons on Vimeo.
Dress Store | Nicole's Boutique
Dress Designer | Maggie Sottero
Venue | Pippin Hill Farm Vineyards
Florist | Tourterelle Floral Design
Coordinator | The Girls from MSW
Hair | Brianna B. Adams
Makeup | Anne Kibler
Band | The Significant Others
Videography | The Herrintons 
Cake | Albemarle Baking Company 
Catering | Pippin Hill Farm Vineyards
Bridesmaid Dresses | Ann Taylor
Groomsmen | The Black Tux
Invitations | Thinking Paper
Favors | Jaclyn's Cookies