session and how she couldn't wait to get some portraits done. I remember the feeling. When you're just dating, there really isn't a perfect time to get dolled up and have pictures done just because. But once you're engaged, engagement pictures are a MUST!! …. Especially for gals like us that love photography!  So we set a date to meet up and make this happen! Blythe and Joe (and Maddy!) met me at The Winery at La Grange for their shoot last week and we couldn't have asked for a better day!  The light  and location were amazing and I had a blast getting to know these two. What a sweet couple!! You'll quickly realize that Blythe has an obsession with Lilly… anything Lilly!… And I don't blame her! There are some dresses I'd LOVE to get my hands on too!! (don't worry Michael, I'm not ordering one anytime soon:) Her dresses are adorable and I loved the way they added such vibrant colors to their shoot!! We walked the property until the sun set behind the mountain and then we ended with a few fun shots… hey photogs out there, if you wanna make a groom happy… take pictures with his TRUCK:).  Enjoy my favs!! Joe and Blythe, thanks for being awesome!!!! LOVED hanging out with you two last week!!
NICE JOE!!
Yessssss! Love this
necklace!! 
GIRL!!!!!! This is a favorite for me! WOW.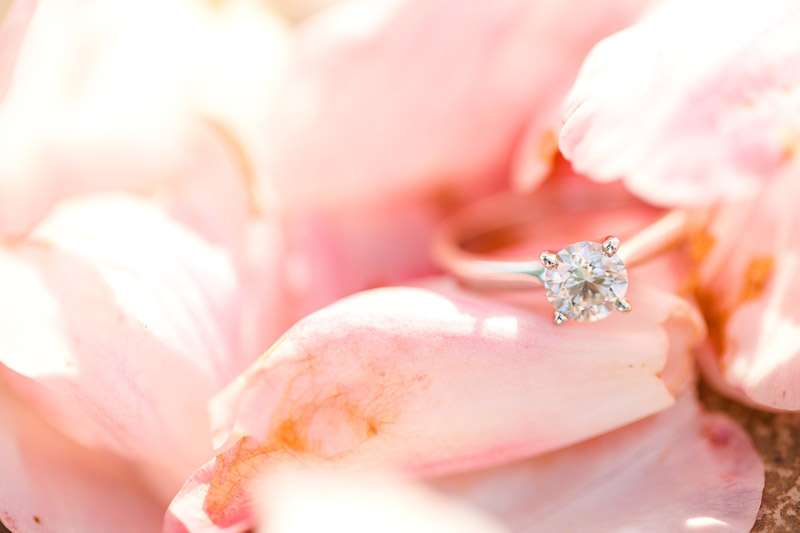 So cute!
YESS!
Blythe you're beautiful!
Maddy taking a snooze:)