Ever since we realized that our calendar and our travel plans were going to align, we have been planning this surprise!! That means that this secret shoot has been in the works for months and months! Before I continue, you need to know something about Amy and Jordan. Most of you already know that they are amazing photographers. As of this past Sunday they have been married for seven years and even though their wedding day was one of the best days of their life, they have very few pictures that truly capture their joy. So, it has been a dream of theirs for quite some time to do a vow renewal and this trip seemed like the BEST opportunity to make it happen!!
Amy had a gown custom made for her and it was inspired by certain aspects of both of their mother's and grandmother's wedding dresses! I loved this idea and you definitely have to read their blog today to hear the full story! I helped curl Amy's hair and Jordan helped her into her gown and we got in the car and started driving towards the countryside! We were in search of the infamous french lavender fields and we knew of one location that was super popular with tourists. However, when we stopped to pick up Amy's incredible bouquet from Laetitia C. Fleurs d'Atelier, she told us of a secret lavender field that we would have all to ourselves!! We followed her directions and we pulled our rental car over on the side of the road at the most perfect location.
Not only did we find a secluded lavender field, we found one with a TREE right in the middle of the field and it served as a PERFECT diffuser!!! Michael officiated their ceremony and read the words directly from their actual wedding. We both got a little teary and choked up because it really felt like we were getting to be a part of their wedding day even though we didn't even know them 7 years ago! As they shared their vows Jordan threw in some extra jokes and Amy somehow laughed and cried at the same time. I was worried that their little ceremony wouldn't be special or that it would be hard to take it seriously because it was just us standing in the dirt in the middle of a field… but that was not the case at all. Michael did an amazing job and you could tell that this wasn't just about getting some pretty pictures…. these two honestly wanted to experience their wedding day and their commitment to one another all over again… and it was beautiful.
As they kissed and we started to do some portraits, I started squealing because I really couldn't believe what I was capturing. We had rushed and sped all the way there because we had gotten a late start but God's timing with the light was absolutely perfect. As soon as we finished their ceremony, the glowy light was in its' prime!! It was a day that we'll never forget! Michael and I feel so honored that we were the ones who got to witness and capture this for our sweet friends! We left the field at sunset and headed to one of the best dinner's of the trip and everyone stared at Amy because she was the most beautiful bride!
Today I have blogged WAY too many favorites but I hope you enjoy them!!! Jordan and Amy we love you guys and we'll never forget this incredible day!!!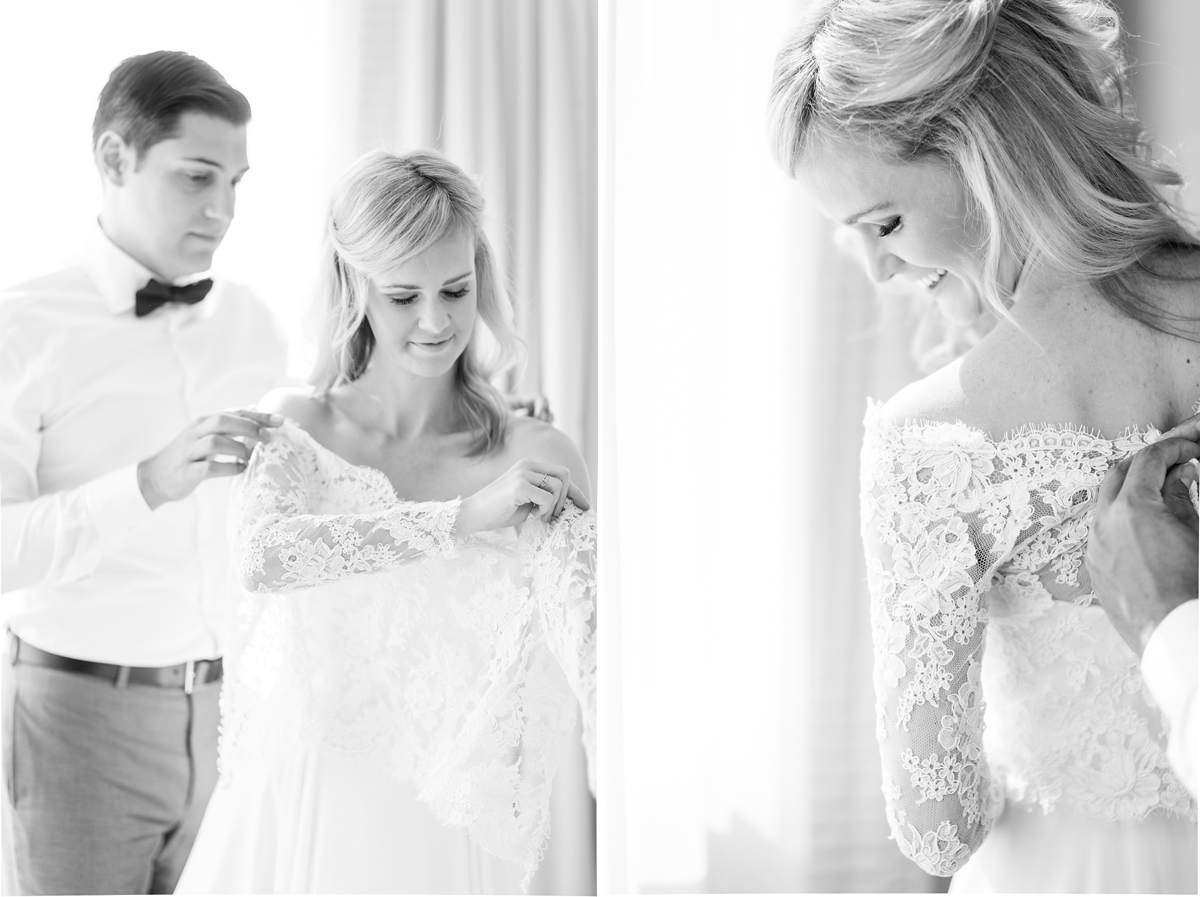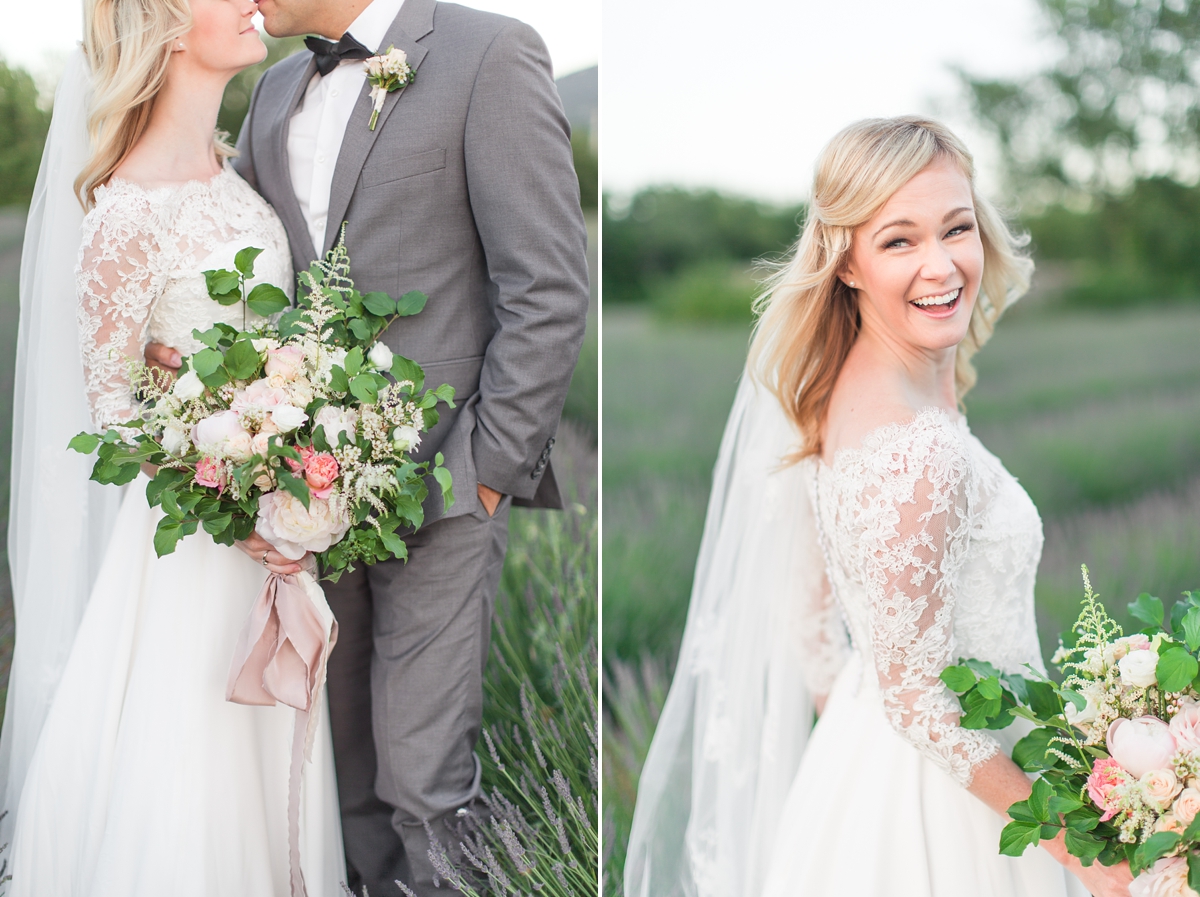 Dress | Katherine Bignon Design
Florals | Laetitia C. Fleurs d'atelier