I knew Brittany and I were a perfect match when she asked if we could stop by an abandoned barn… the one I had just driven past and admired with hanging purple wisteria!! I'm so thankful for couples that love photography and creativity as much as I do!!! We shot in front of the old barn, drove out to the dam and found a little piece of the shoreline to call our own for a few minutes. I just love the diversity of this shoot!! Enjoy this new engagement session and get excited to see these two again this summer!
I have to say that I've NEVER shot in a briar patch quite like this one… surprisingly, it's beautiful! 
Oh Brittany… how stunning. Loving that hair girl!
A Favorite of mine!
Love this one too!!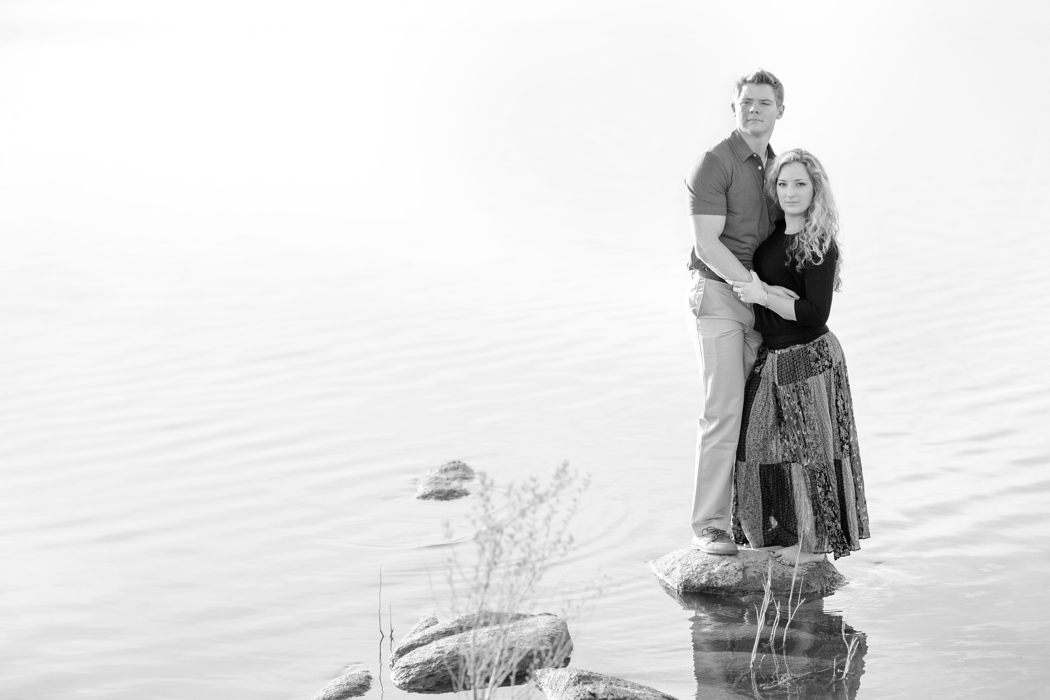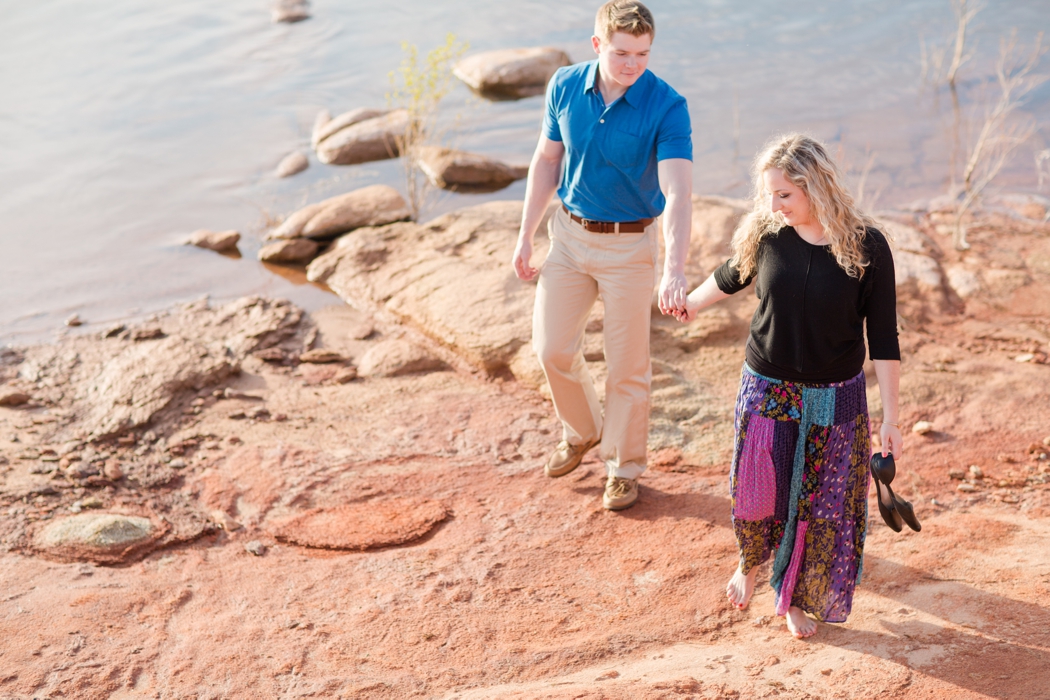 Such a fun, unique ring!! 
The clouds cleared and we had some gorgeous sunlight for about 5 mins! So we worked FAST for those 5 mins!!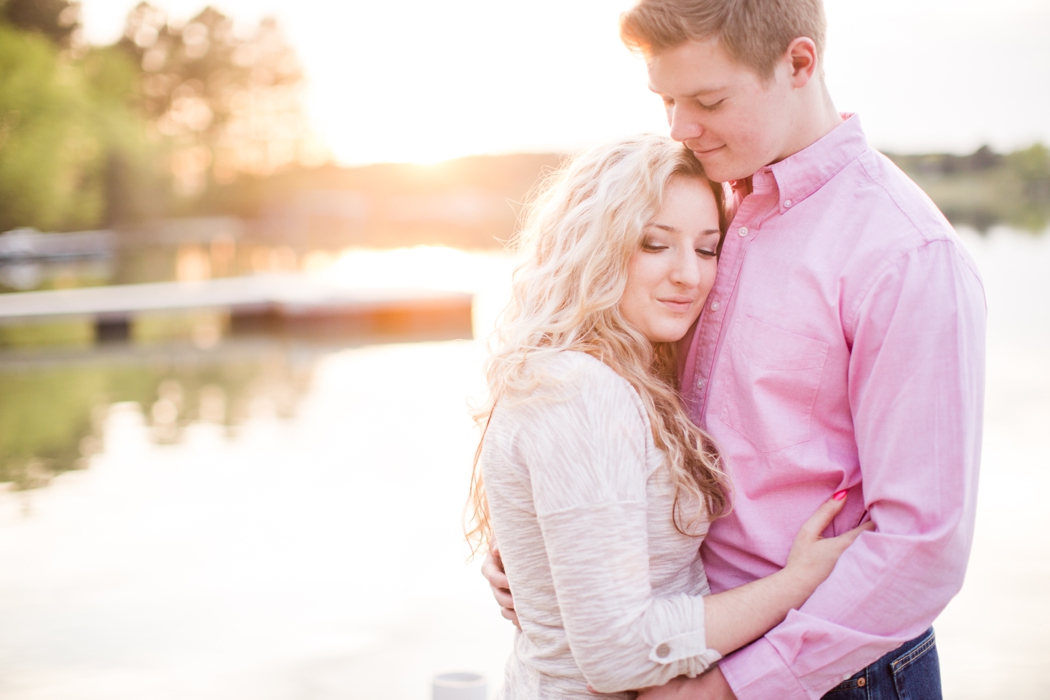 AH! I want a lakehouse one day! 
The image on the right is one of my favorite engagement shots of 2014!
Brit you're gorgeous!