her because we always have a good time…. even when we're working for 13 hours…. and get lost in DC… and my right shoe doesn't match my left shoe (yes, that really happened!). It was a privilege to accompany Jess and help her out last weekend. It was refreshing and now I'm ready for my 2011 weddings!!!
.
Ajith and Catherine couldn't have been any sweeter. Ajith's smile is contagious and Catherine's gentle spirit is so welcoming. I have a soft place in my heart for these two because they dated for 8 years, just like Michael and I…… and let me tell you, that's HARD. I'm sure they were beyond ready to be able to call each other husband and wife! Their reception was held at The Fairmont in the heart of DC despite a few obstacles (like plastic reindeer), we shot some amazing portraits! The courtyard was filled with those white reindeer with christmas lights wrapped around them and needless to say, Jess and I were not fans of them! So as the bride put on her dress, I snuck down to the courtyard to take a few of them out! You should have seen me knocking them over, I was so graceful and I'm sure I looked 100% professional too. Anyway, Ajith and Catherine, words can't describe how beautiful your day was! Congratulations to the newlyweds and than you for allowing be to celebrate alongside of you!!!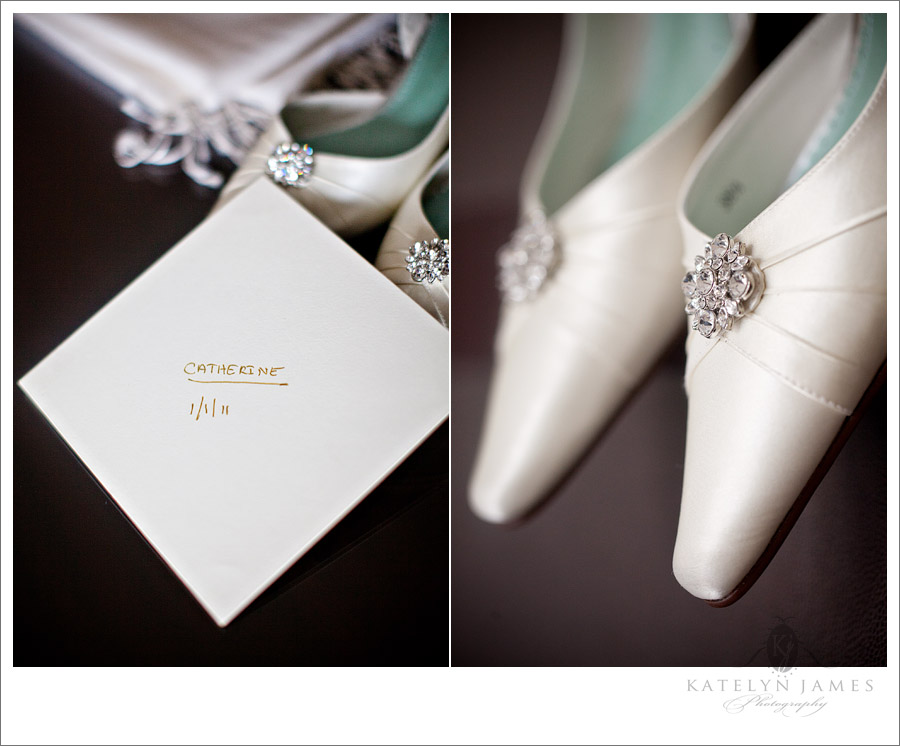 ummm…I'm obsessed with the rings…loved Catherine's!!!!!
Catherine received a letter from Ajith right before she puts on her gorgeous Pure English gown!
A few tears:)
Ohhh First Looks always get me! Here's Ajith waiting for his girl!!
Think he's excited much?
oh get it girl!
And then I got a few minutes with the bride… lucky me! She's stunning!
That image on the right… absolute favorite!
Example of getting to be creative… Catherine was talking to Jess when I shot this… I'm sneaky:)
Catherine the camera loves you!
About to give his little girl away! Love this.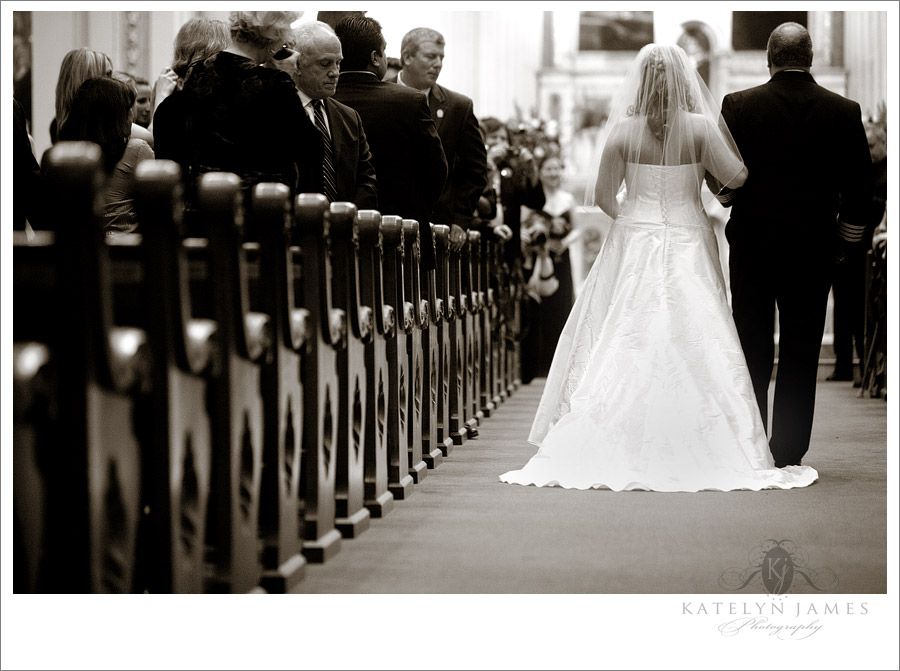 Details! Details! Love!
Wasn't that beautiful! Congratulations Ajith and Catherine! Your wedding day was fabulous! And thank to their other amazing vendors!
.
Wedding Coordination – Sara from Bella Notte . Videography – Thomas Bowen . DJ – Chris Laich