These two are just the best! They are so easy to talk to and laugh with. I felt like we had been friends for years. I loved hearing about their families, their jobs and their wedding plans. They booked such a long time ago and I loved finally getting time to hangout with them! Their wedding day is going to be so much fun!! They blew me away with their modeling skills and it cracked me up because Emily said she was NERVOUS about their shoot! That's how it always works… if a couple is nervous before their shoot, they are normally AMAZING in front of the camera! 😃
Enjoy scrolling through some of my favorites from Grant and Emily's shoot!! And p.s. They love holding "pinkies" instead of holding hands and I think it's the cutest thing!!!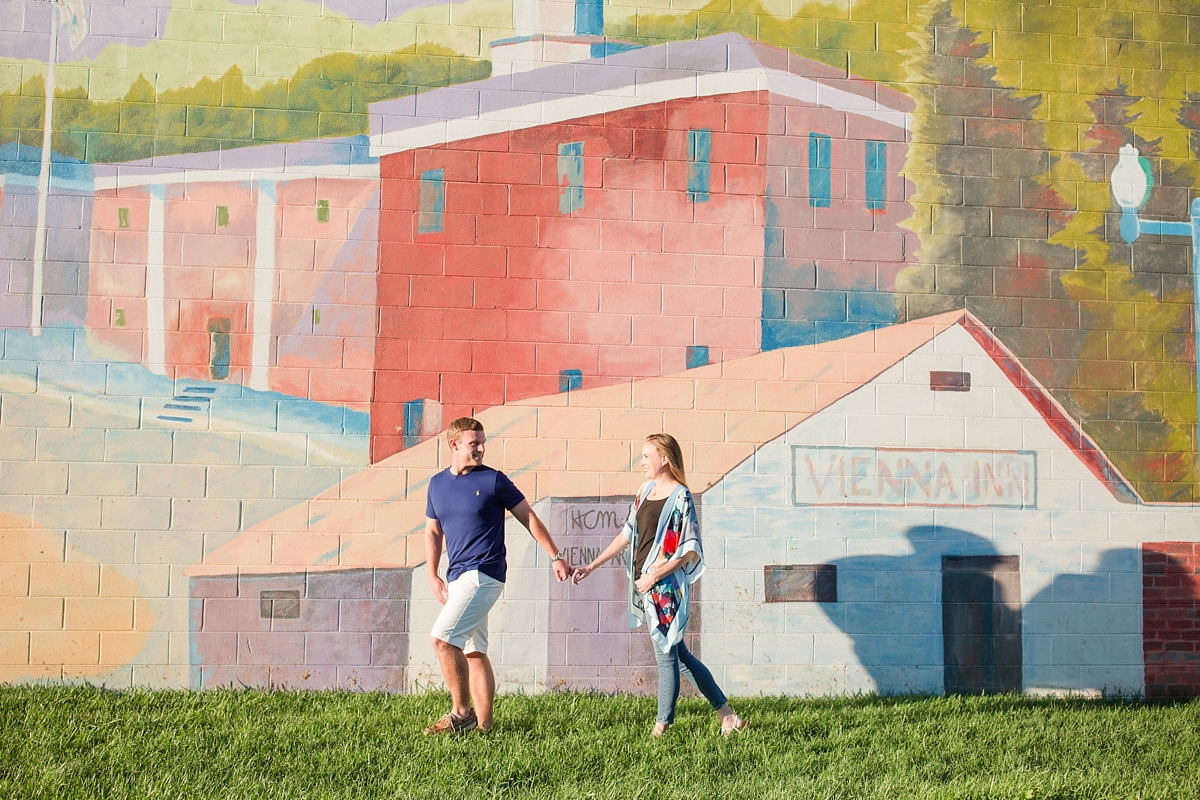 View Other Engagement Shoots Here!
Photographers : To learn more about my shooting style, CLICK HERE!