He had waited for this day for so long. Austin and Kristy dated throughout college and they couldn't be more perfect for each other.
As Kristy got out of the car to go see Austin for the first time, it only took one glance at him before she lost it.  As she walked closer and closer, it was hard for ME to hold back the tears! And I barely know these two! There is just such an amazing loved shared between the two of them that you can't help but get emotional!! Kristy walked around him and he was beyond shocked. I mean, Austin probably spent a good 5 minutes telling Kristy EVERYTHING he loved. "I love your hair and I love your dress and I love your earrings…". Needless to say, he was overwhelmed by her beauty and that is understandable. Kristy looked stunning. I spent the next two hours trying not to go overboard on their portraits because I could have photographed these two all day long!!
I absolutely loved being a part of this amazing day with so many amazing people.  I just adore the Tech community that my sister was a part of the last four years!  Austin and Kristy and their friends and family  LOVE the Lord so so much and there is something SO incredibly powerful about weddings like this. I love them!!! I'm so thankful that I was able to be part of it and I hope you enjoy my favorites from Saturday!!!  Austin and Kristy, have a BLAST in one of my favorite cities this week!! I love you both! xoxo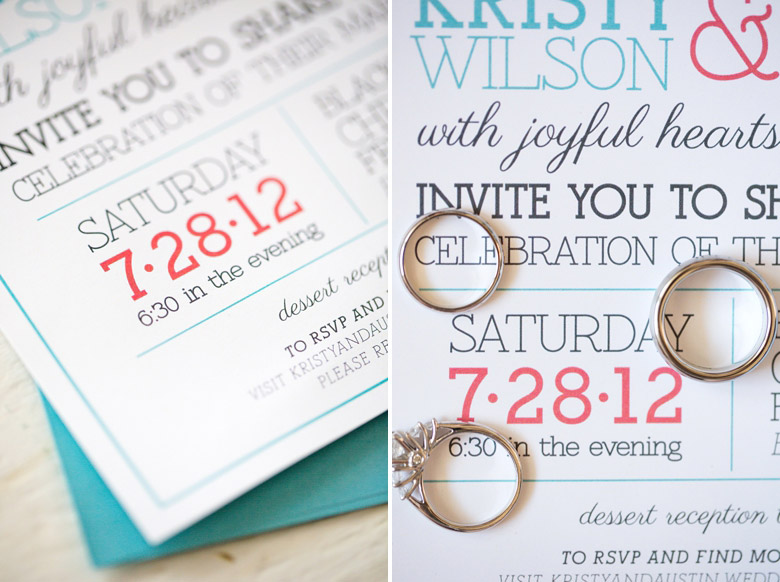 Kristy's momma:)
Kristy your excitement is amazing!
Love these shoes!! 
Beautiful!
You guys kill me! So sweet! 
Austin you may win the "Best Reaction Ever" award:)
They shared a prayer until the willow tree… so romantic! I love willows!!!
FAVORITE!!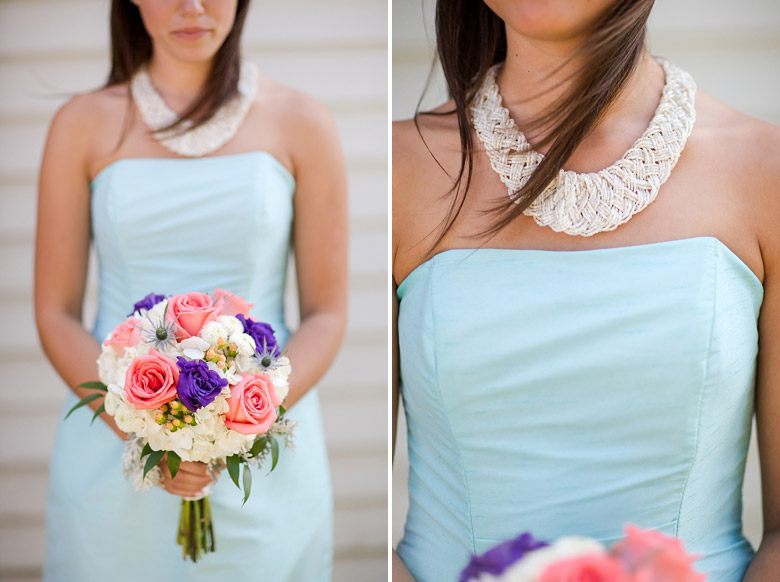 Thanks Emy for the shot on the left… so proud:)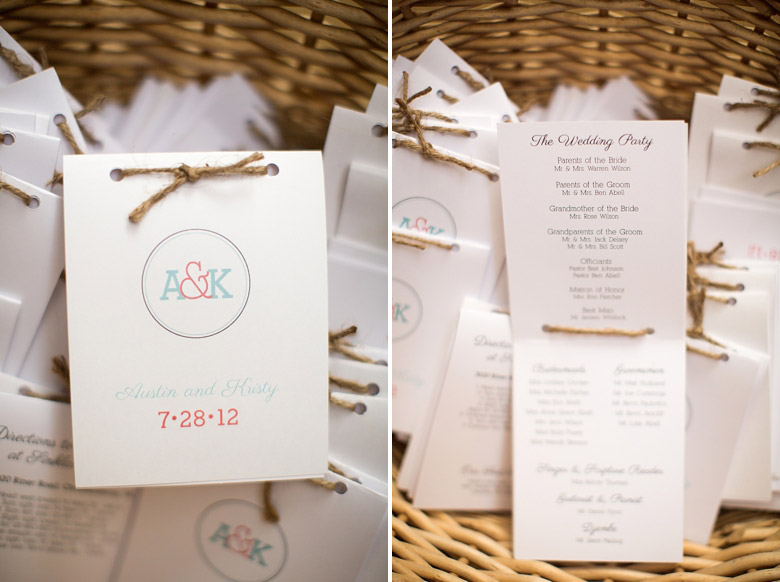 More tears:) 
MARRIED!!
That shot on the right? My sister took that.. NBD.
Love this. 
We picked about 12 crickets out of her dress after this but I'd say it was worth it!
They had a dessert reception! Such a fun (and tasty!) idea!!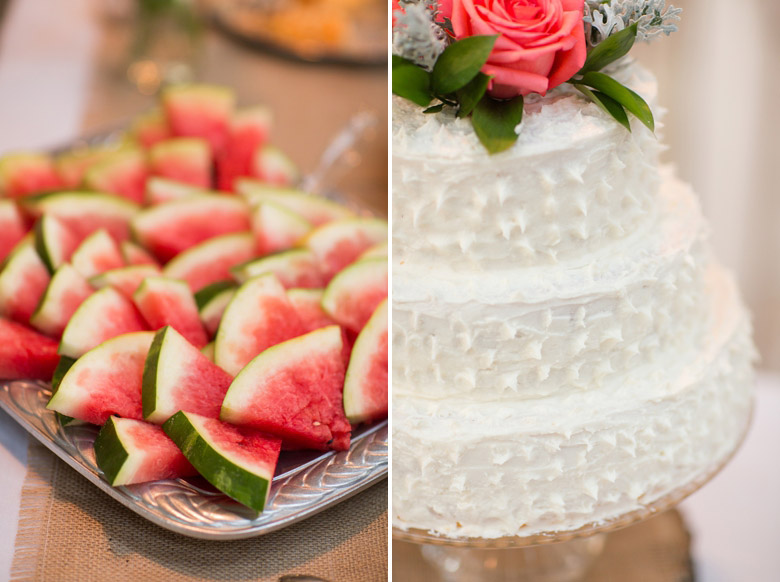 Kristy you crack me up:)
Kristy's sporty getaway car!
Ceremony |  
BCF
Reception |
Sinkland Farms
Dress | Designer: Jasmine from
Becky's Bridals
 Hair & Makeup | Friend of the Bride! DJ | Isaac Barber Desserts | Homestead Creamery Icecream
Bollos Coffee Bridesmaids Dresses |
Chantilly Lace
Groomsmen Suits | Macy's Invitations | Stephanie Livingston Honeymoon | Charleston, SC