Our trip started off in LA! We got the cutest, girliest rental car we could find (A VW Bug… I love those cars!) and then we headed south to do some "location scouting"…. that really just turned into a surprise dinner with some of my all time favorite Californians!!! Michael gets big points for that one! Then we had a coaching day in LA and that was awesome! The next day we shot an engagement session in Laguna (that I blogged yesterday) and then we headed to Troy and Aimee's house to spend the night! They couldn't be any sweeter or more hospitable! They even framed a picture of BOKEH in the guest bedroom! I melted. Then we were off to Santa Barbara for UNITED and we spotted Katherine Heigl in the airport… I'm sure that's common for all of you LA'ers but celebrity sightings are still a big deal to this southern VA girl!
UNITED was absolutely amazing. So amazing that I was so busy that I didn't take many pictures! I'm totally recapping the trip in Instagrams from myself and others! So here are some of the reasons I would choose UNITED over any other conference any day:
– Unlike most conferences, the heart of this gathering is the community that has been formed over the last several years. This conference is about PEOPLE, not just education… and that makes a HUGE difference!
– A TON of our east coast friends were there!!! I sat on a bed in a room full of some of my sweetest photog friends and had beautiful discussions about life, love and faith. I would relive that night in a heartbeat. We LOVED seeing SO many familiar faces from home!
– Not only do we get to see familiar faces from home, we also got to meet new friends and see some of our dear friends from all over the country AND Canada! What a treat!!
– UNITED is intimate. It's not a 13,000 photographers like WPPI… it's more like 375. That makes a massive difference.
– At UNITED, we're all on the same page. We all believe in serving and loving our clients first and selling comes second… or not even at all. :) I've been a shoot and share style photographer since day one!!  Shameless plug: I'm looking forward to teaching photographers how we run our business in a profitable way in VEGAS! Tuesday March 4th from 6:30pm-8 at WPPI!
– UNITED is in freaking SANTA BARBARA! I mean, it doesn't get much better than that! We have fallen in love with this piece of the pacific coastline! We even have favorite breakfast spots which makes me feel like a local!
There are a ton of other reasons that I really love being a part of this conference and community but I have to get going for the day! So enjoy some snapshots of our life in California the last few days!!!
Karen and Isaac Stott's newest addition to the family! He's adorable and Michael loved him…. cute and scary at the same time. haha #notreadyforkids
I hosted a mini meetup for young photographers! SO much talent in that room!!! (top left)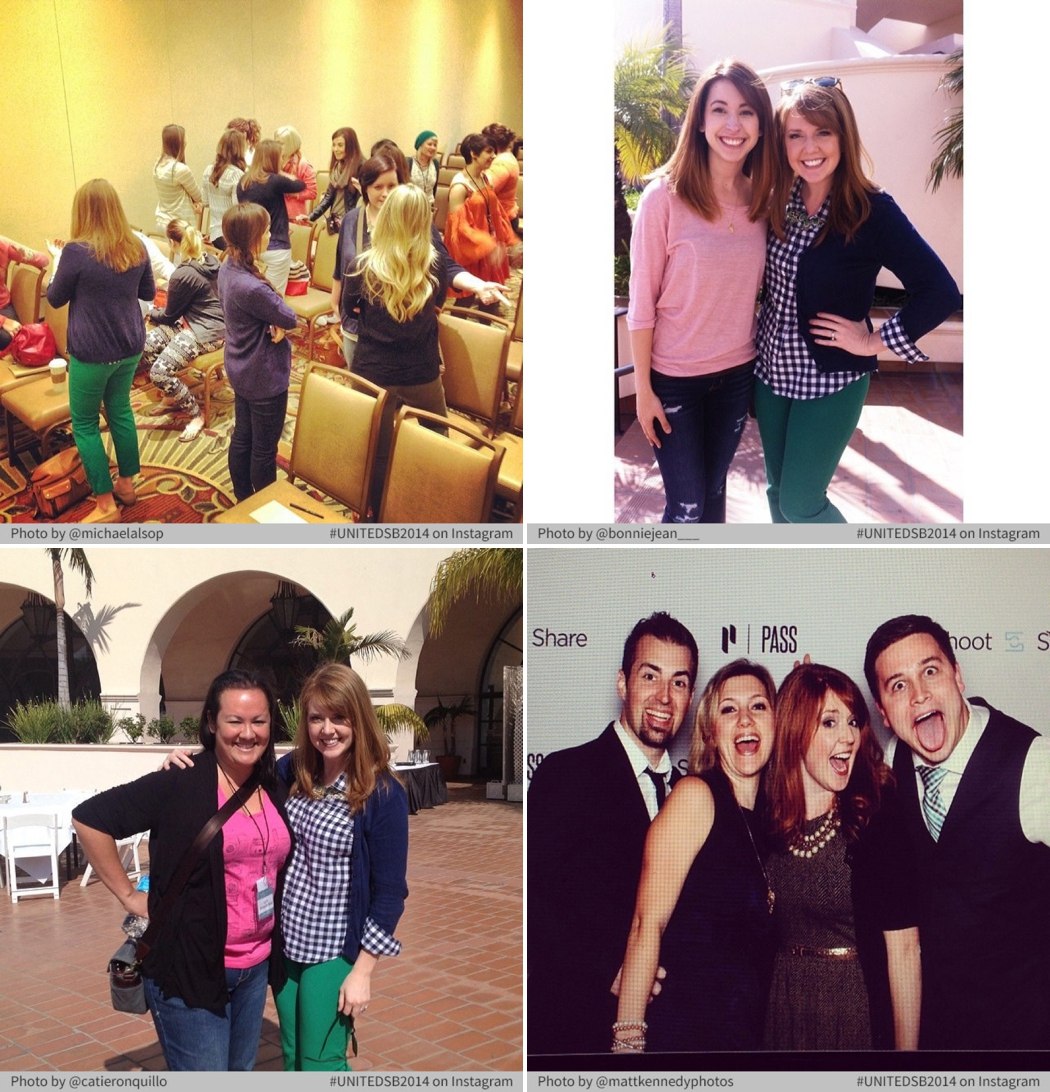 Loved having 5 KJ Brides at the conference this year!!! And I totally just posted that bottom left image twice… that's how much I love those girls! haha
Abby Grace took some quick portraits for us and I can't WAIT to share more next week! Annnnnd I met Harry Connick Jr. at the airport. yessssssss.
A few snapshots from
Lukas
who captured the whole event! 
Obviously I didn't get the "Just be natural and don't look at the camera" memo like everyone else. ha!
Beautiful dinner one night!!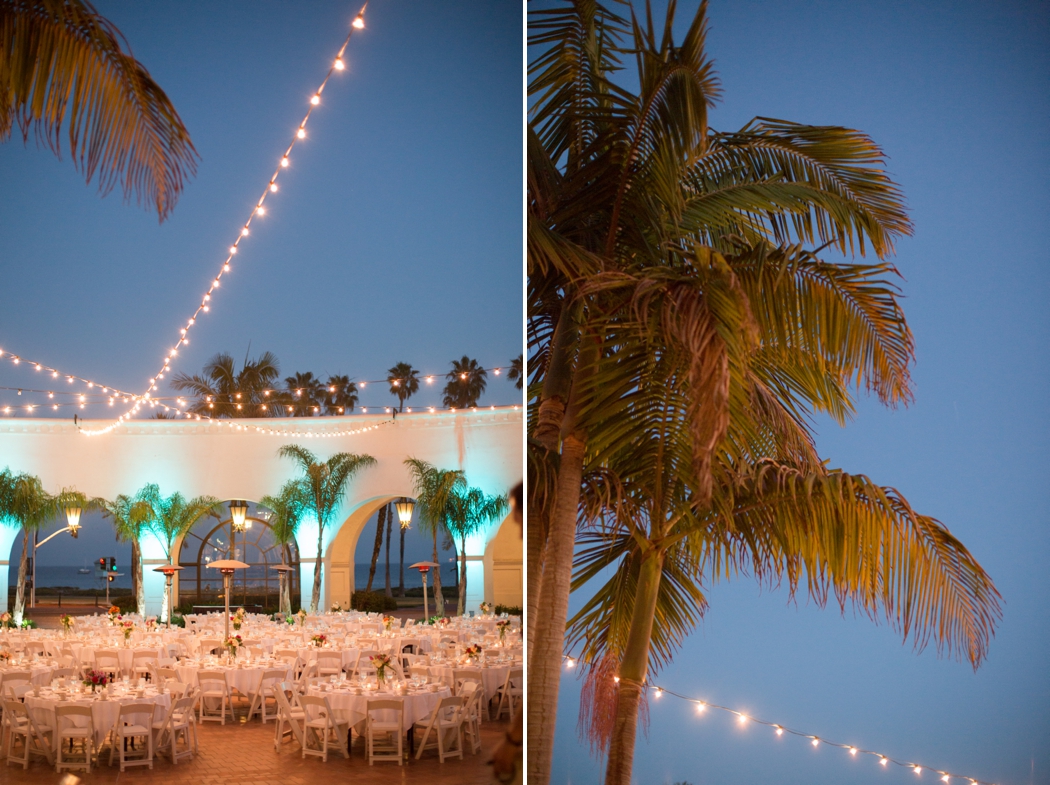 We just adore these two!
Matt and Carissa
are some of our favorite people on the planet! Thankful that we had a lot of time with them this week and even more time together in Vegas! 
The best part about being at a photography conference?! You can walk past a group of friends and say "Hey, would someone take a quick picture with my camera?!" and it turns into a mini photo shoot!
Thanks Lauren!!! 
Love these coaching gals!!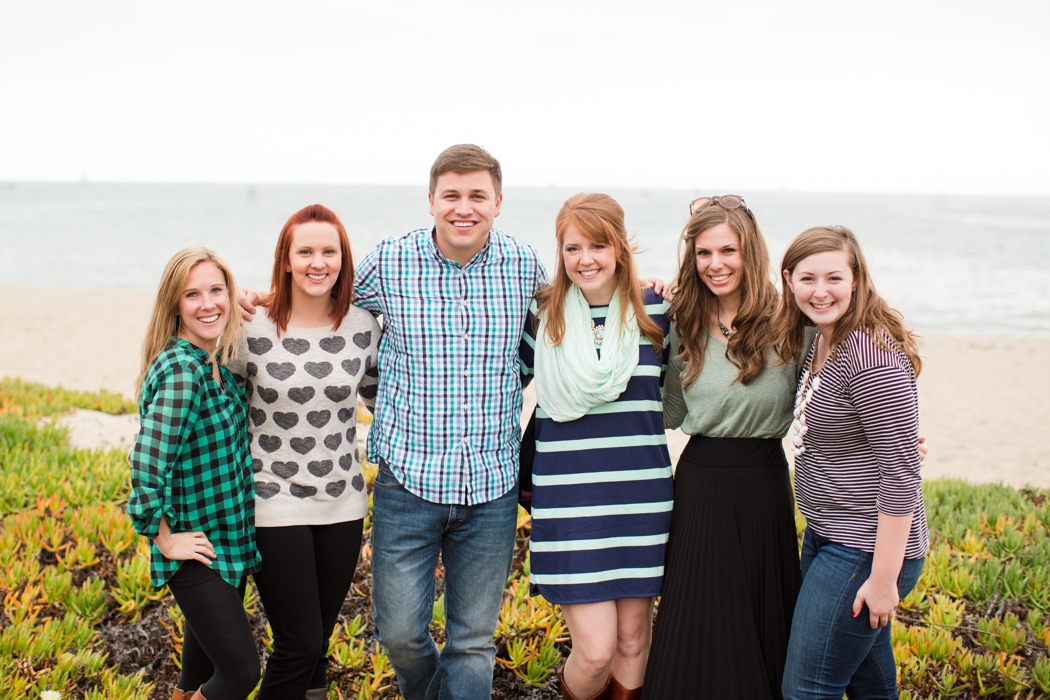 Loved getting a chance to speak on Blogging on how it's transformed our business!