until I ran my car up on the curve and popped my tire before the shoot. Yep. I promise I wasn't texting… I literally just got too close to the curb and when I felt the tire rub it, I over corrected and BAM!!!! It was instantly flat! I felt my car tilt to the right and then as I limped over to the parking lot, I heard the sound of my wheel hitting the asphalt. Not pleasant. The worst part wasn't the loud POP that could be heard for miles or the fact that I had to call Michael to drive down and save the day while I was shooting, it was that I passed a whole group of biker dudes that were judging me hard core! They all stopped their conversation to watch my wheel scrape along the road with every inch that I moved forward. They looked at me like "Um, lady… you realize you have a flat tire right?". Yes. duh. I think I've realized that by now but thank you for your concern and judgmental glares. One nice man offered to help but I told him my husband was on his way. :) So after all of that… it was time for an engagement session! Whew!
Thank goodness I was working with Chris and Carly! They are the most chill couple ever and I was so thankful that they were so easy to work with. After my little whoopsie, it was so nice to just walk away from the car and go take pretty pictures of a sweet couple in love!! Chris and Carly both have equally amazing smiles and such warm personalities. I have known Carly for several years because we both went to CNU together!! It's so amazing to reunite old friend and get to meet the awesome men and women that God brings into their life after college! I couldn't be happier for these two!!! We are so excited to be a part of their wedding this coming summer! Enjoy this downtown Richmond Engagement shoot at The Tredegar by the James River!
I've shot in front of these old doors so many times… and I always love it! 
See! We still have pretty color in December!!!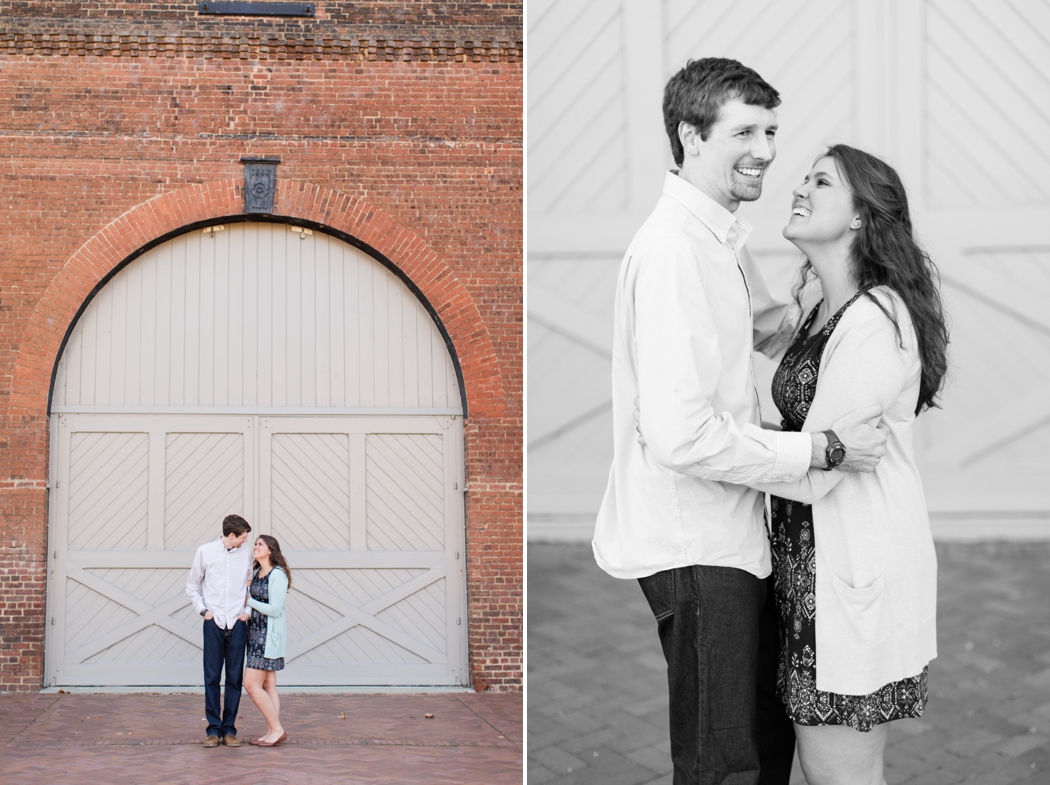 Not sure what was so hilarious but I'm loving Chris's face:)
Love, love love that shot on the left! They are too cute!
Carly has the most beautiful rose gold ring! 
FAVORITE!!!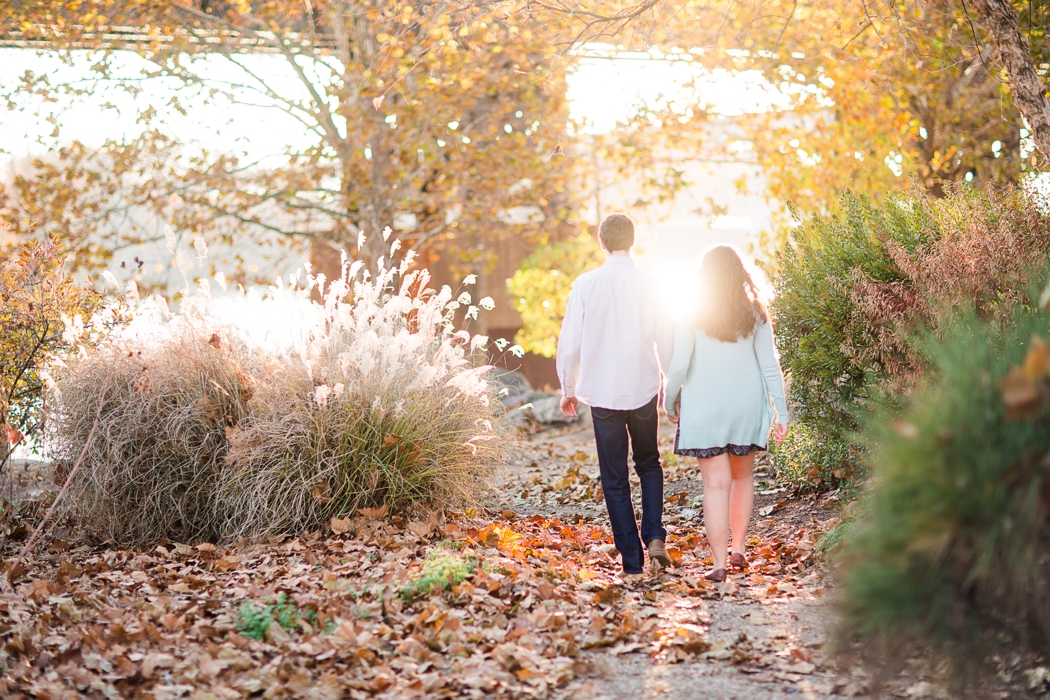 You guys look GOOD!!!!
To the river we go! 
So proud of myself when I time things well! The light on the rocks was perfect!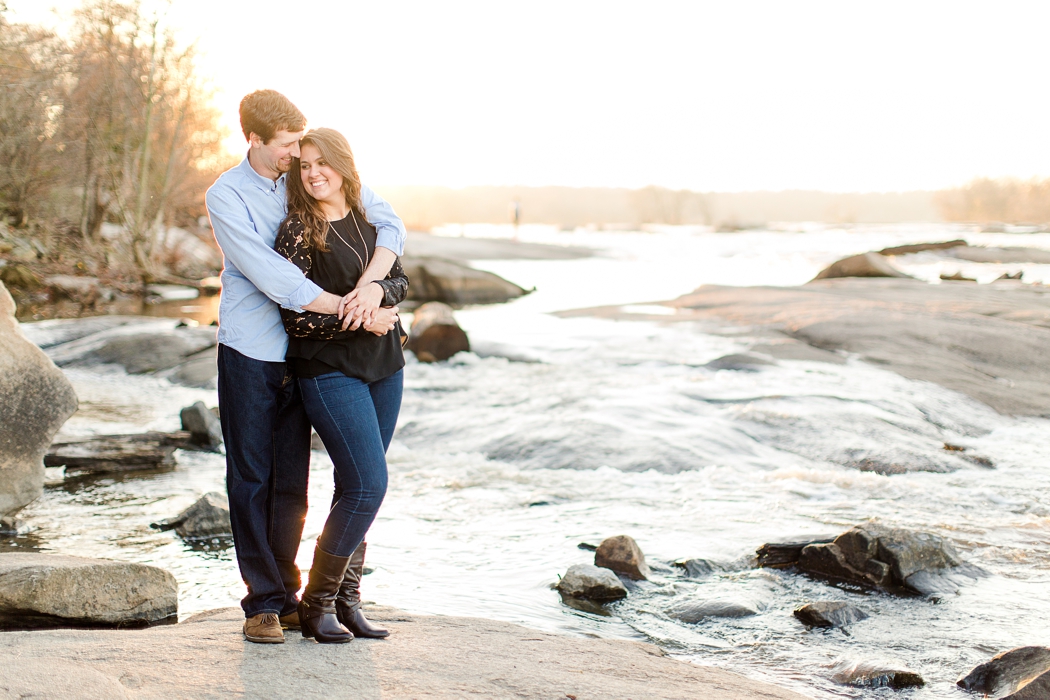 Carly… you are going to make one beautiful bride!!!