I think the other part of their day that just melted my heart was seeing Emily and her sister's relationship with their parents… especially their dad. Having three daughters and being an Admiral is such a sweet mix. Mr. Cole is a tall, distinguished man who has such a soft spot in his heart for his three girls. The moment he saw Emily he couldn't stop the tears. She was beautiful and I loved watching their interactions throughout the day. Maybe I'm just sensitive to that because we're having a little girl and it means a little more to me now!
Grant and Emily had the most amazing group of friends and family surround them on their day. Not only was there energy and excitement throughout the whole day, there was also AMAZING weather and gorgeous light!! I can't wait for you to see these images! Enjoy my favorites, and Grant and Emily…. you guys are just the best!! We love you both and we couldn't be happier for you!! I hope Oahu and Maui are everything you hoped they would be!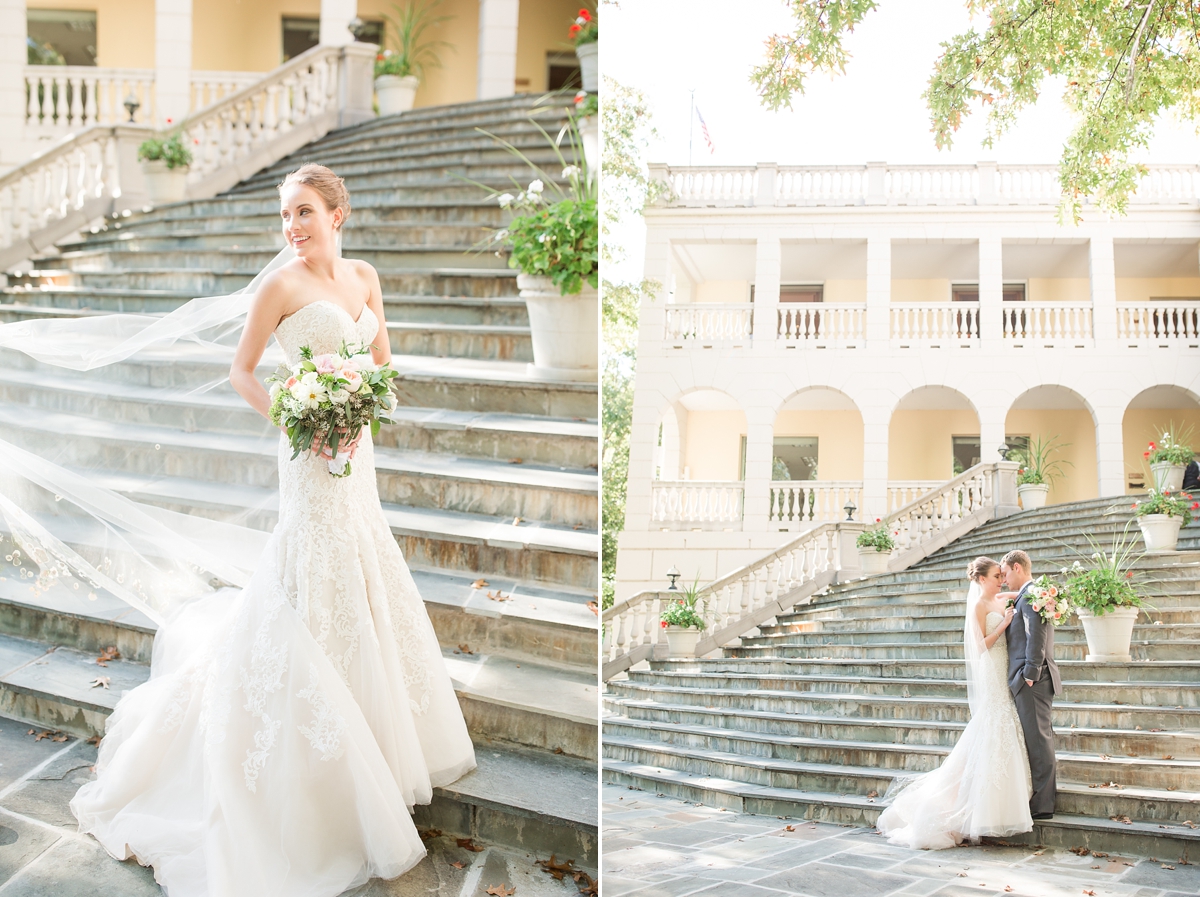 We forgot our picture with Steve and Sam at their wedding and so we HAD to make it happen this time around!!!
Love these two!!!!!
Dress | Ava Laurenne Bridal Salon
Florist + Coordinator | Dear Sweetheart Events
Venue + Catering | Airlie Center
Hair + Makeup | Hello Darling Beauty
DJ | DJ Dirty Hands
Videographer | Handspun Cinema
Bridesmaid Dresses | BHLDN
Groomsmen Attire | Men's Wearhouse
Invitations | Caitlin Creative Works
Photo Booth | Just Smile Entertainment
Want to view other recent weddings? Click Here!