So 11 photographers sat in our living room for hours upon hours, asked question after question and learned about all that we've done in our business to get us to where we are today.  These new friends came from all different backgrounds. Some have been in the business for 2 years while some have are about to shoot their first wedding. Some have multiple children at home and one was still in her teens! Impressive right?! I loved hearing their stories, their struggles and their dreams for what's next for their businesses! And the icing on the cake has been seeing their posts in the FB group about all that they are already changing in their businesses since being home!!
After everyone left on Day 2, I sat on the couch and told Michael that despite my lack of sleep and lack of voice, I really enjoyed this. We love using our new home for workshops and we are so excited for another workshop that will be taking place in NOVEMBER!!! Two seats left! Signup here if you're interested!!
A few workshop thank you's!! :
– HUGE thank you to Michael for planning the workshop registration, catering and other meals, prep work and communication for the attendees. He's awesome and there is no way I could do this during wedding season without him!
– A big thank you to Bobbi, my mother in law, for always coming to help us on workshop days! I think this is the 4th one she's been to and we appreciate her help with meals and setup and clean up! It makes our job so much easier!
– HUGE thank you to the sponsors listed below! Thank you for believing in this newer generation of photographers!! These are all companies that we love working with in our own business and couldn't live without!!! :
KELLY MOORE BAGS
ORGANIC BLOOM
TWO BRIGHT LIGHTS
LEATHER CRAFTSMEN
SHOWIT
PASS
ALBUMEXPOSURE (amazing way to do album proofing!)
TEMPLATES FOR PHOTOGRAPHERS
ALIGN ALBUM DESIGN
Enjoy a few peeks from behind the scenes and get excited for the FULL styled shoot post! It will be posted later this fall! It was GORGEOUS and I have so many people to thank!!    Floral Design & Shoot Styling: Anthomanic, 
www.anthomanic.com
  (She's AMAZING & gets all of the credit for this beautiful shoot!) Hair and Makeup |
Emily Hudspeth
Models | Bob and
 Jessica
 (amazing past KJ couple that I adore!) Gown | Formal Envy | 
www.formalenvy.com
More of this shoot coming soon!!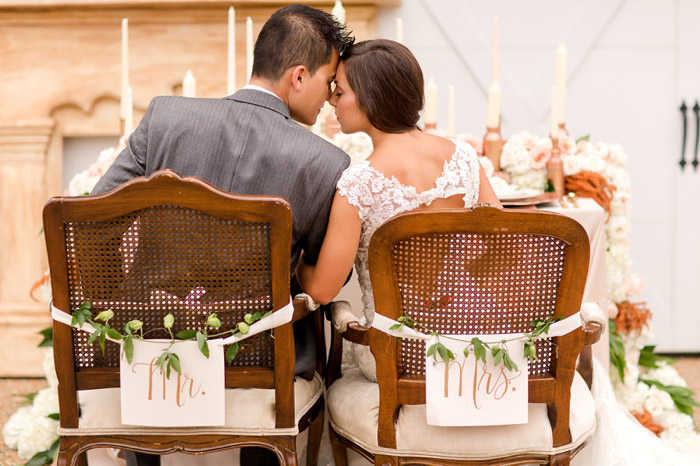 Meet my new friends!! Such a great group!