Clients CARE about what they experience and when I create an environment of confidence and comfort for my clients, they walk away TALKING about their experience that they had with me. They also receive GENUINE images that they love. You see, the EXPERIENCE is more important than the images, in my opinion. If you can't create a GREAT experience for your clients…. your images will suffer. So, I'll stop explaining our philosophy about wedding photography because I could keep going for DAYS! (Don't believe me? Ask The Workshop attendees! They'll tell you how much I TALK.) We now offer clients "The Wedding Experience" and it was only proper to streamline and rename the workshop side of the business to "The Workshop Experience".  And after that change was made, the ideas and inspiration for the Fall 2011 Workshop Experience began to form.
Last Thursday, The Workshop Experience began at 9am at the Virginia Center of Architecture. I can't thank Kathleen and the wonderful staff enough for being so accommodating. We were blessed to find a venue that was SO gorgeous and had the perfect meeting space. Ryan and Annamarie, my sweet friends and past clients, came to model for us and MAN did they work it! GOSH! They're just beautiful people, inside and out and they were the PERFECT fit for this shoot!! I'm so grateful for their willingness to be a part of this!! Emily Husdpeth came and did hair and makeup.  She's a great friend of mine and having her be a part of this workshop was just icing on the cake!!!! Leather Craftsmen, Kelly Moore, and H-B Photo sponsored the Workshop and gave all the attendees some goodies to go home with. So incredibly thankful that they were willing to partner with us! My dear friend Janie from The Brides Cafe created our florals and she was SUPER busy the week before the shoot so I'm so thankful she helped us out!! Janie you know I love ya!!! Tiffany's Bridal partnered with us and allowed us to use Anna's gorgeous gown! My new friend Alisha came and helped me set EVERYTHING up the night before!  I can't thank her enough for being so so kind and willing to help! She's got a fantastic eye! And last but not least… Michael and his parents came and ran the show behind the scenes. I really don't know what I would have done without them!!! THANK YOU!!! Poor Michael not only dealt with my freakouts and meltdowns, he (and his momma) also cleaned up EVERYTHING while I talked and said goodbye to all of the girls! He's wonderful.
So I think that concludes the many many "Thank You's" that I needed to make sure I mentioned. Really, I'm so honored to have so many people helping me with this event. And to the WONDERFUL ladies that drove and flew in from ALL OVER…. THANK YOU. I was just blown away by every single one of you. You are going to do amazing things with your businesses because you all have SUCH a desire and passion for learning. It was an HONOR to spend the day with you! Thank you for allowing me to have tangents and talk too fast at moments. I hope you left with inspiration and ideas to take your business to the next level!!! I'm so excited to know that I have so many NEW friends from not only VA… but from 5 other states as well!!!! I can't wait to watch your businesses continue to grow. Keep in touch and enjoy a little recap of The Workshop Experience.
So we started the day with teaching about posing, lighting, etc.
Then we practiced! In the cold rainy weather… but it was fun!!
ohhh you two!!! How I've missed you!!
gah!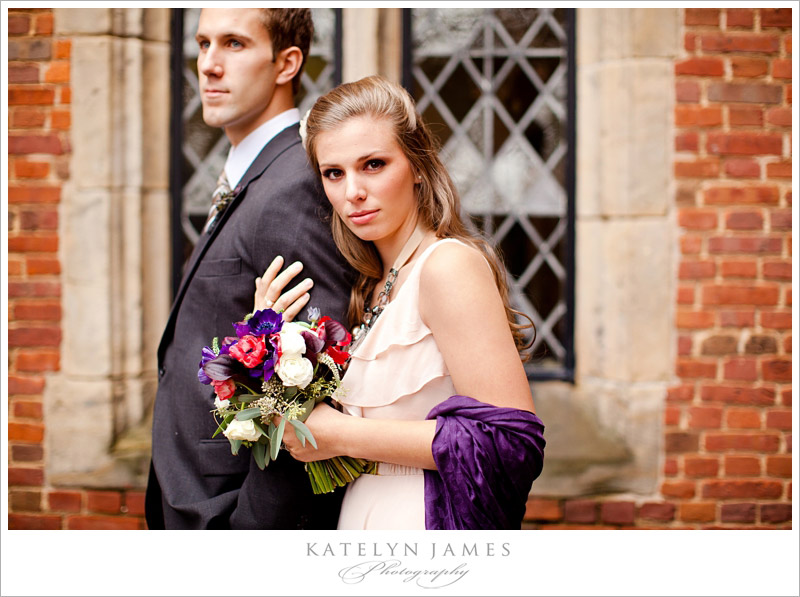 Just stop:)
Loved her bouquet Janie!!

One of the favs!
Then we went inside and practiced our detail shots!
THEN we worked with some window light…
NICE Ryan!!
Anna you're gorgeous!
Love the right one:)
fierce-ness perfected!
Fake wedding invite that I made in Photoshop… I had so much fun with this…. it was like creating a wedding… for one person! .. instead of 400! haha
aHHHH! the light!

Practicing our "Pose Evolution"
I LOVE these two!! Thank you a million!!
And my favorites from the whole day! I took head shots for all of the ladies and it was so much fun! You can just tell how AWESOME this group was by looking at these pics! Such a fun day and I'm so excited to have so many new friends in this industry!!