These precious moments are our favorite to capture!! And Andrew and Maddie had a lot them!! However, not only do we love the sweet, emotional moments, we also love the PARTY. Dancing shots are FUN… especially when you have a super EXPRESSIVE bridal party. Now let me just say this… these two have some CRAZY fun friends… and you'll be able to see what I mean when you scroll through their reception pictures! Hilarious!
I always ask my brides "Isn't this like the BEST DAY EVER?!"… and they always agree! It was so easy to see that this was one of the best days of their lives. From the beautiful toasts to the groomsmen's surprise dance, they had it all. What a dream day! Andrew and Maddie, it's such an honor to not only call you friends, but to be your wedding photographers!! We absolutely loved being a part of the FIRST DAY of your marriage and we wish you decades of happiness!!! God has big plans for you two and I'm so excited for you to experience life as a TEAM!! Love you both!!!!
So clean and classic!
Looking sharp Andrew!!
Maddie has always been beautiful but she was extra stunning on her wedding day! So pretty! I loved the bottom of her gown!
So much anticipation!!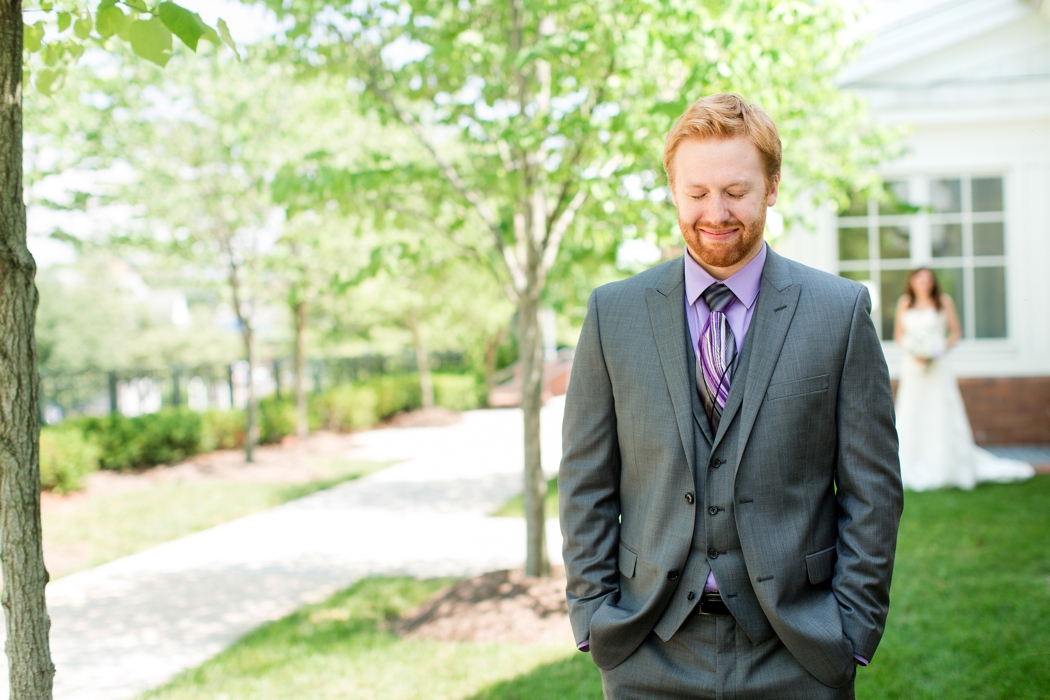 LOVE this sweet moment!!!! One of my favorites! 
Still excited about seeing each other… which makes this the perfect time for some portraits!!
The light was gorgeous! Thank goodness for reflective concrete sidewalks! :)
wowwwwwww.
Sweet shot of Michael's…
And then we found this adorable house! PERFECT! 
Maddie just stop… you're so good at this!
Andrew…this is now your beautiful wife… you are one lucky man!!
Beautiful!!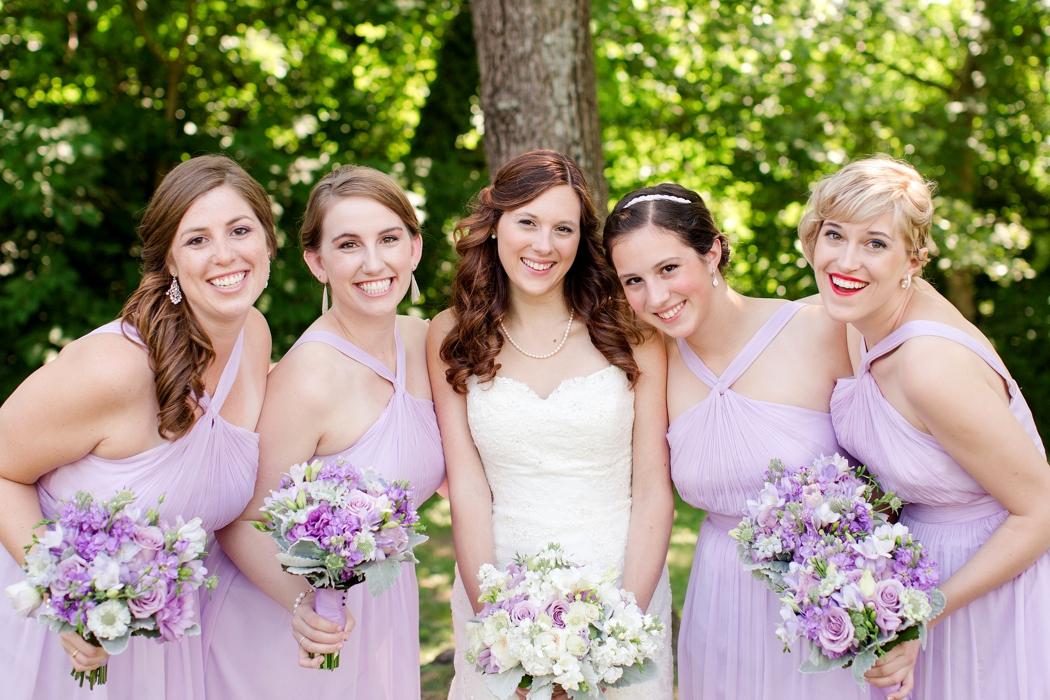 LOVE!
Such a sweet moment!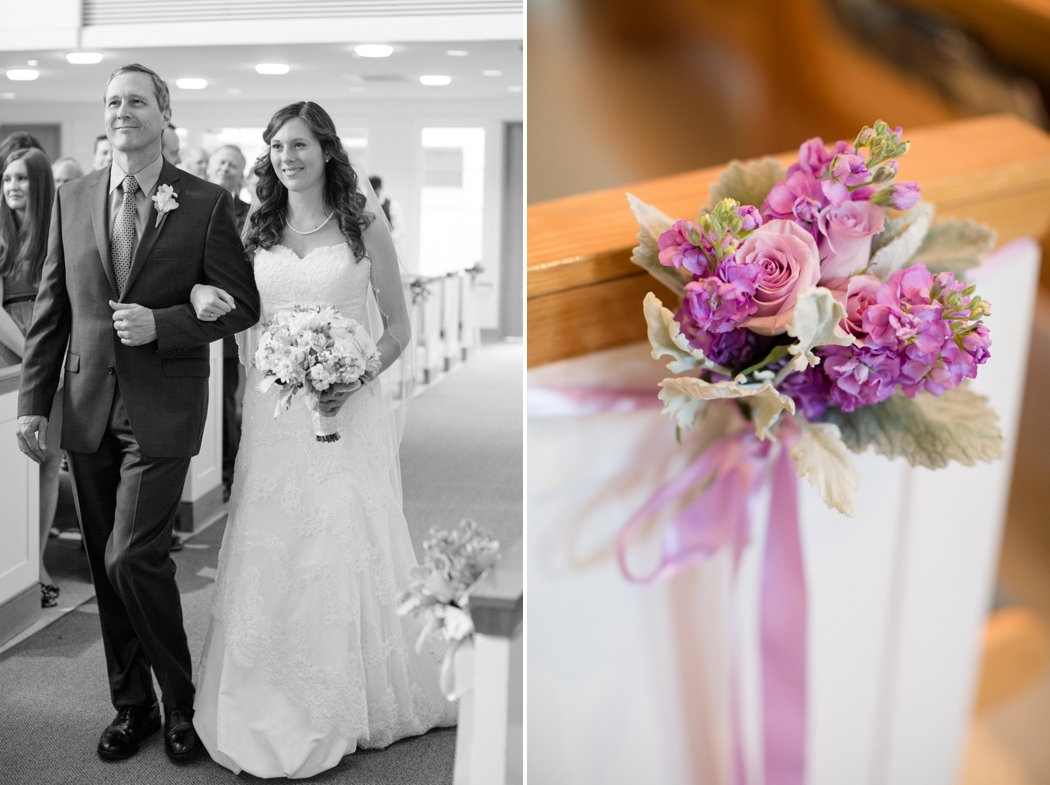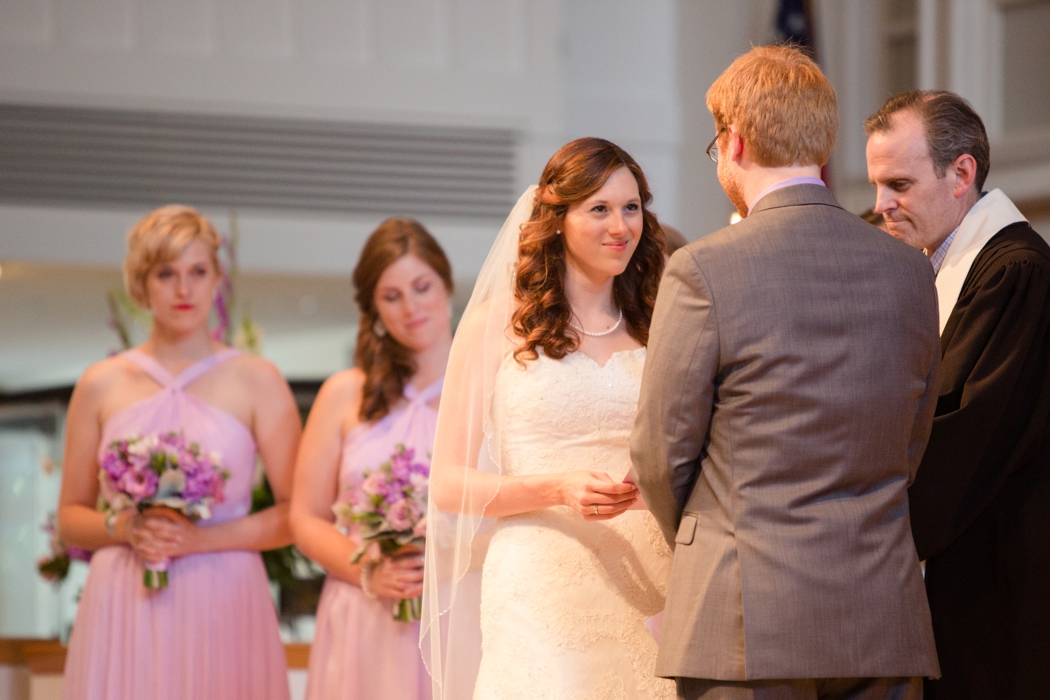 MARRIEDDDD!!!
Andrew FLEW down the aisle! He was a little excited!:)
A favorite for SURE!
The groom's sweet parents. 
These two are self proclaimed nerds and so there were books EVERYWHERE!!
They had trivia on the back of the escort cards!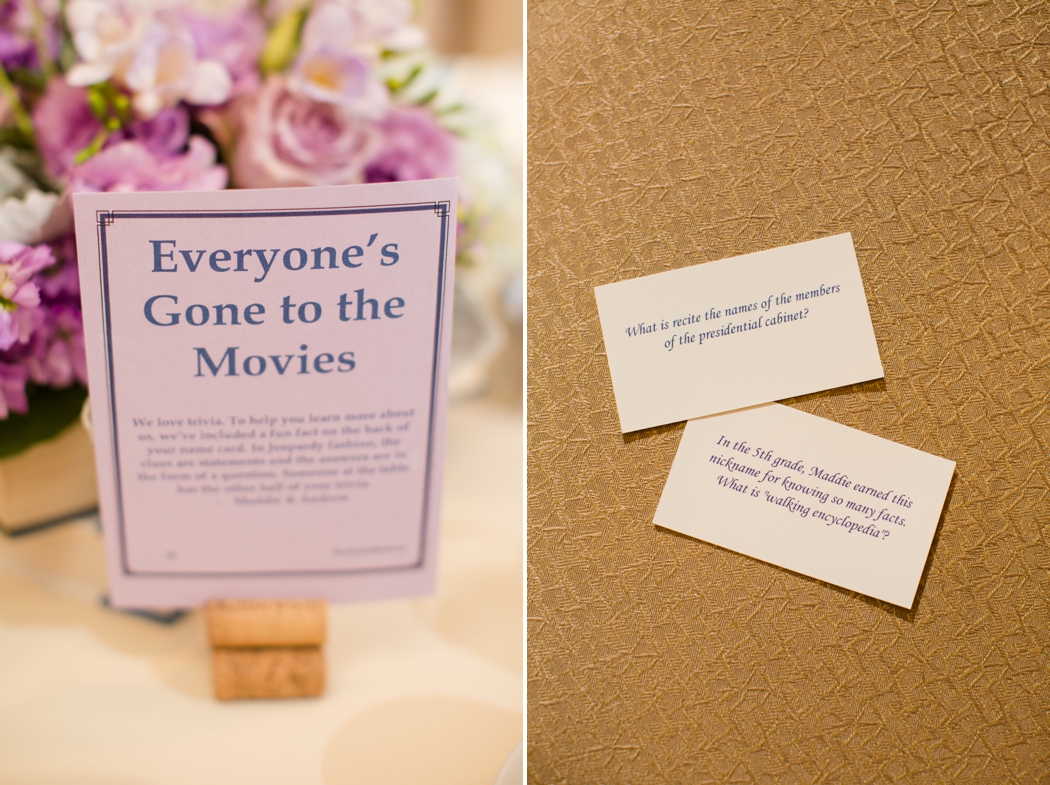 How delicious looking is this?!!
LOVE THIS!
Haha, his response to one of the toasts….
Glowy light time!!!
This is one of those images that just makes me happy….
So romantic you two!!!!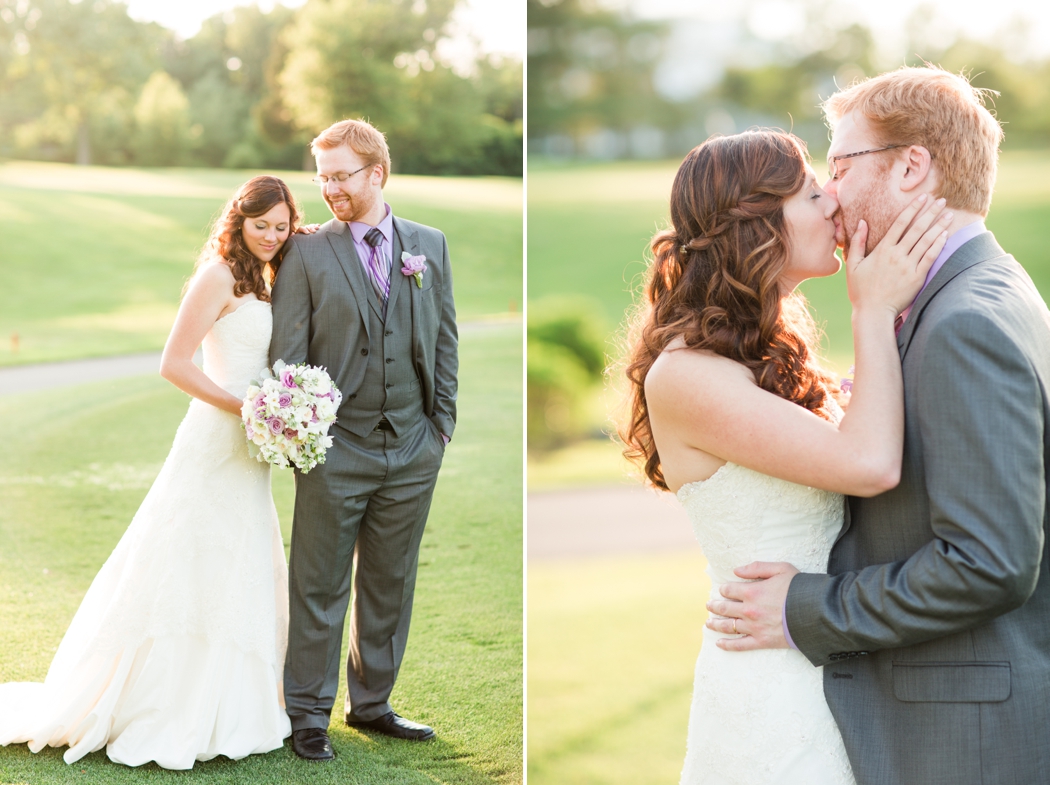 Let the PARTY begin!! HA! Look at that guy! So much fun!
Beautiful mother of the bride!!
Special thanks to Eric from
Surf and Sound
for providing uplighting! It makes a WORLD of difference in photos! 
hahahah! Cracks me up every time!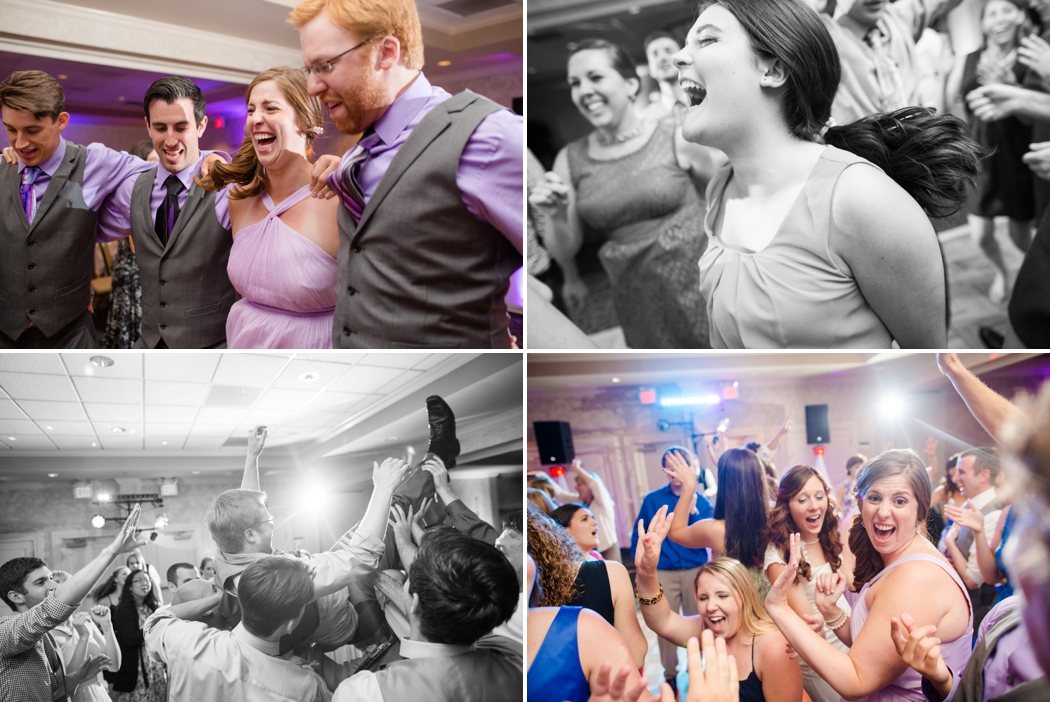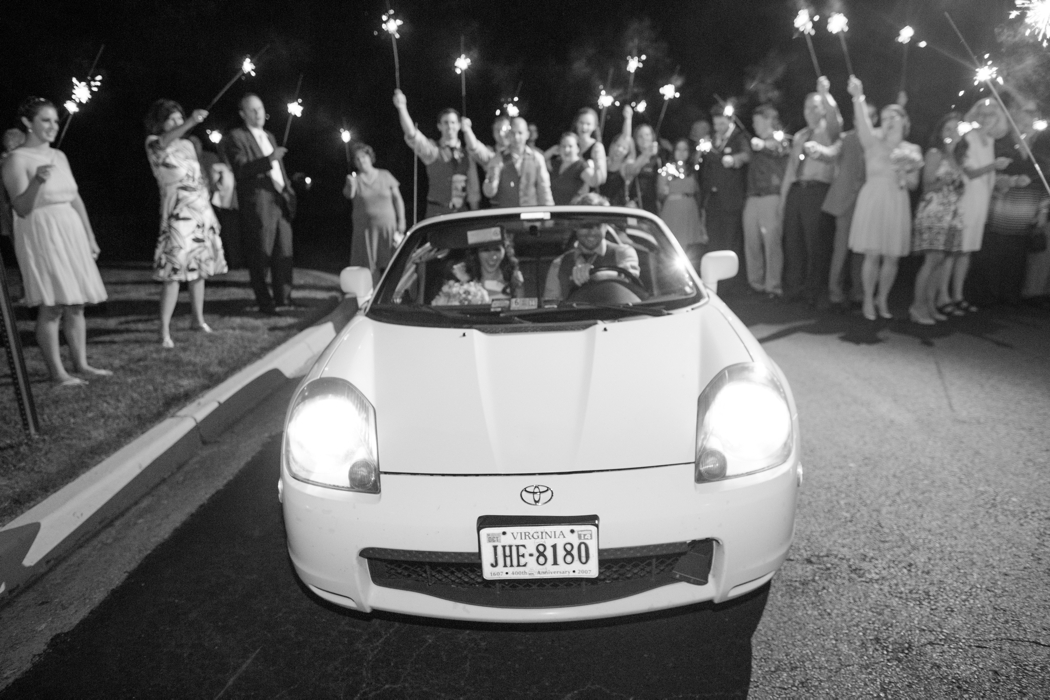 Ceremony |
Vienna Presbyterian Church
Reception |
International Country Club
Florists |
Karin's Florist
Dress |
Bobbie's Bridal
Dress Designer |
Jasmine Couture
Bridesmaids |
J. Crew
Groomsmen |
Alfani Red
DJ |
Surf & Sound Events
Invitations |
The Dandelion Patch
  Cake |  
Cakes by Happy Eatery
Catering |
International Country Club