During their engagement session, Madison shared about her love for her sweet Aunt with Downs. She talked about another little girl in her community that she had connected with with Down Syndrome and how she felt drawn to those with that special additional chromosome. Obviously this means a lot to me because of our story and the fact that the baby that we lost had Downs. However, Madison's love for people isn't reserved just for a special few, she loves EVERYONE deeply. I followed her around during their reception and everyone she said hello to, you would have thought was her BEST FRIEND! Both Seth and Madison make everyone feel loved, included and important and they do it in such a genuine way!! 
Madison is a photographer… a very talented one! And I know that she cared DEEPLY about her pictures. She flew us down to Southern Georgia and invested so much to have us capture her day. However, when her Aunt showed up during portrait time, everything stopped so that she could go see her. When we only had a few minutes of sunset glow and she spotted her little buddy running towards her to say hello, she walked away from the camera to give her a hug. People are more important to her than pictures and that's how it should be!! 
While I love Seth and Madison's love for people and how genuine they are in their friendships, I also love their love story. These two have been together since the sixth grade! I know, it's hard to believe, but it's true! I stood outside of the reception for a few minutes and I loved talked to Madison's mom about their story.  She explained to me that when Madison and Seth started "talking" back in the day… even though they were so incredibly young…. she told her husband that she just knew that Seth was going to be it for Madison. It was obvious to her 11 years ago! That's amazing!!! 
It was such an honor to be a part of this beautiful day. It was a southern dream and it was a joy to be a part of! Enjoy my favorites of the day and join me in congratulating these newlyweds!!!!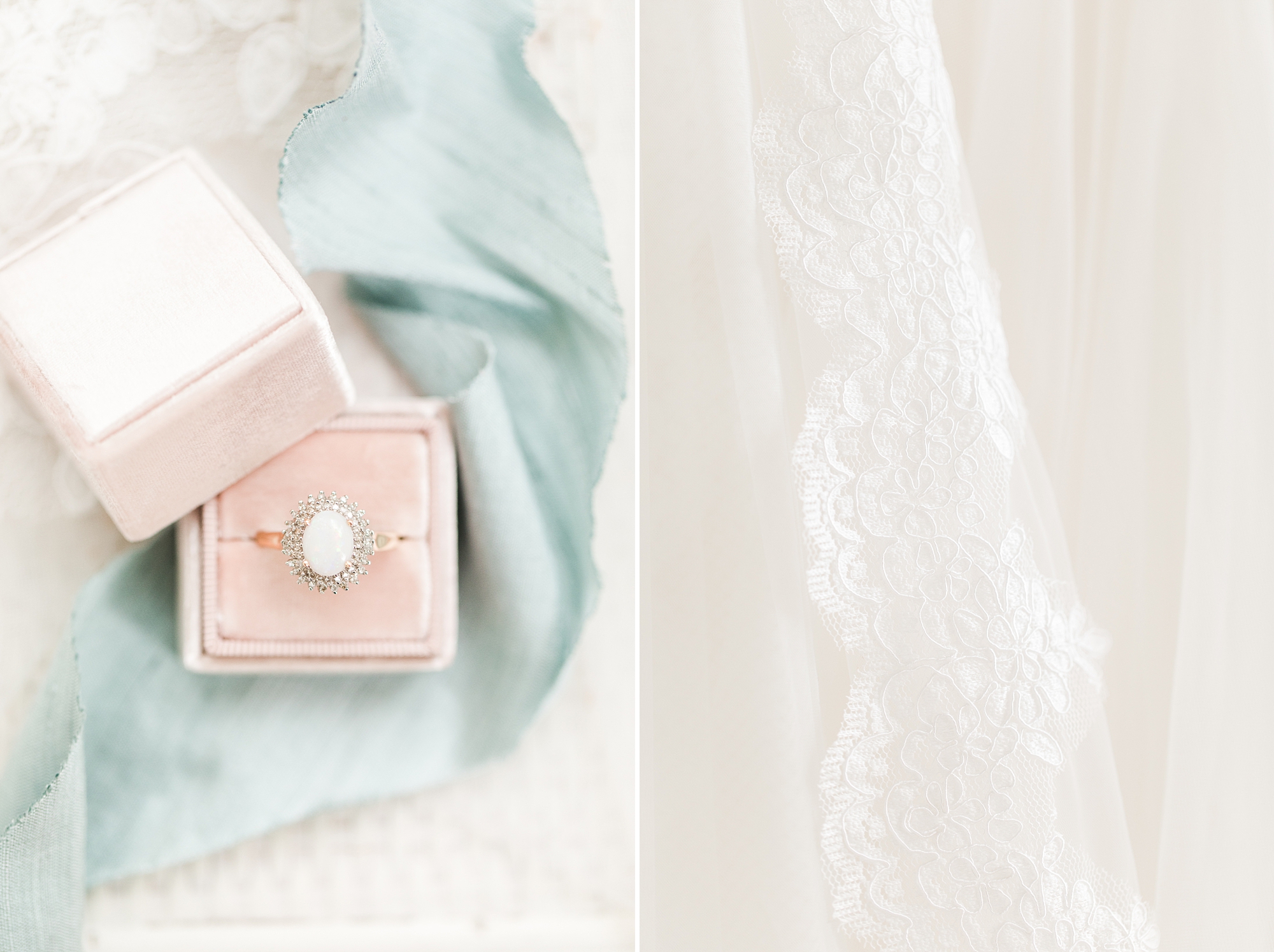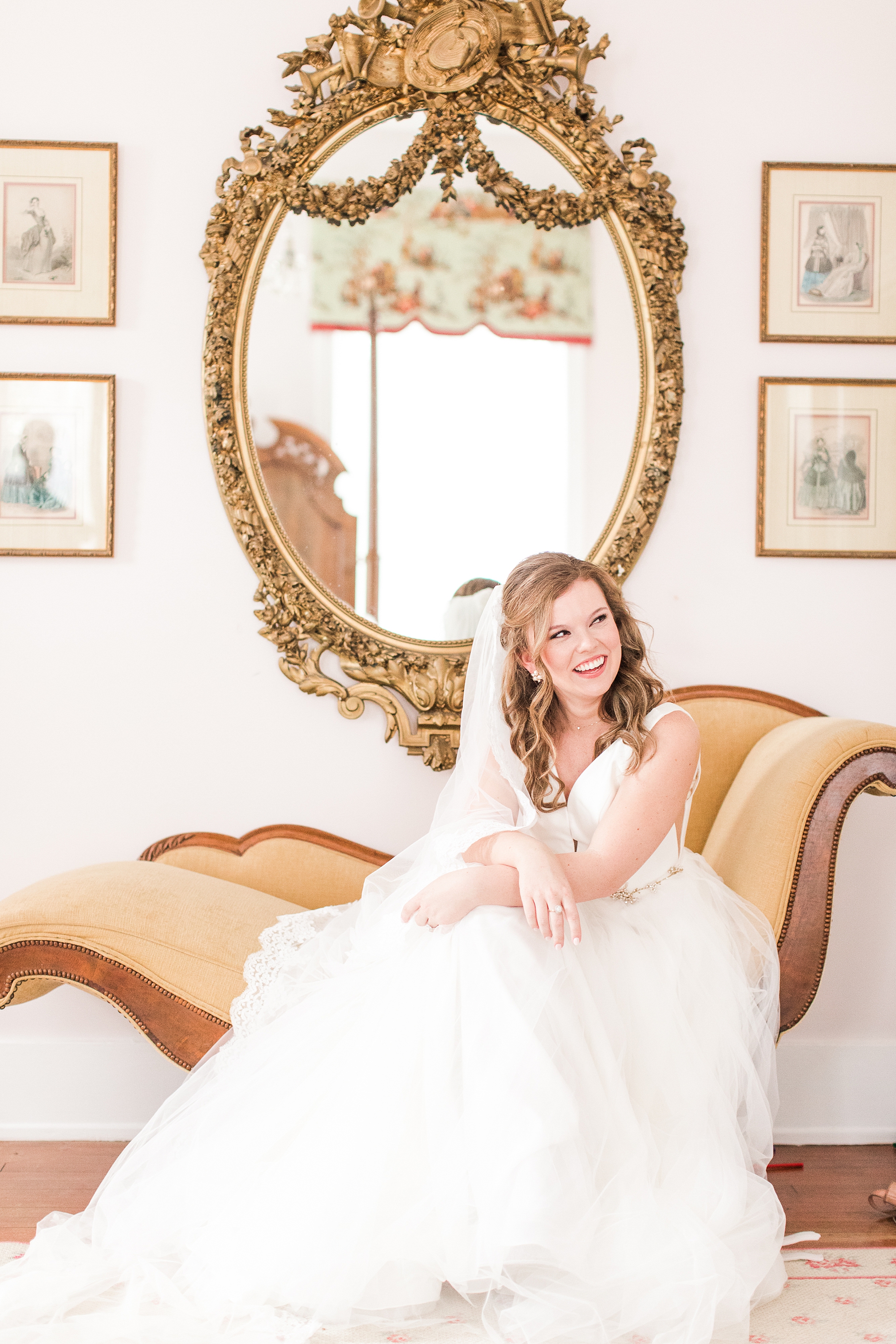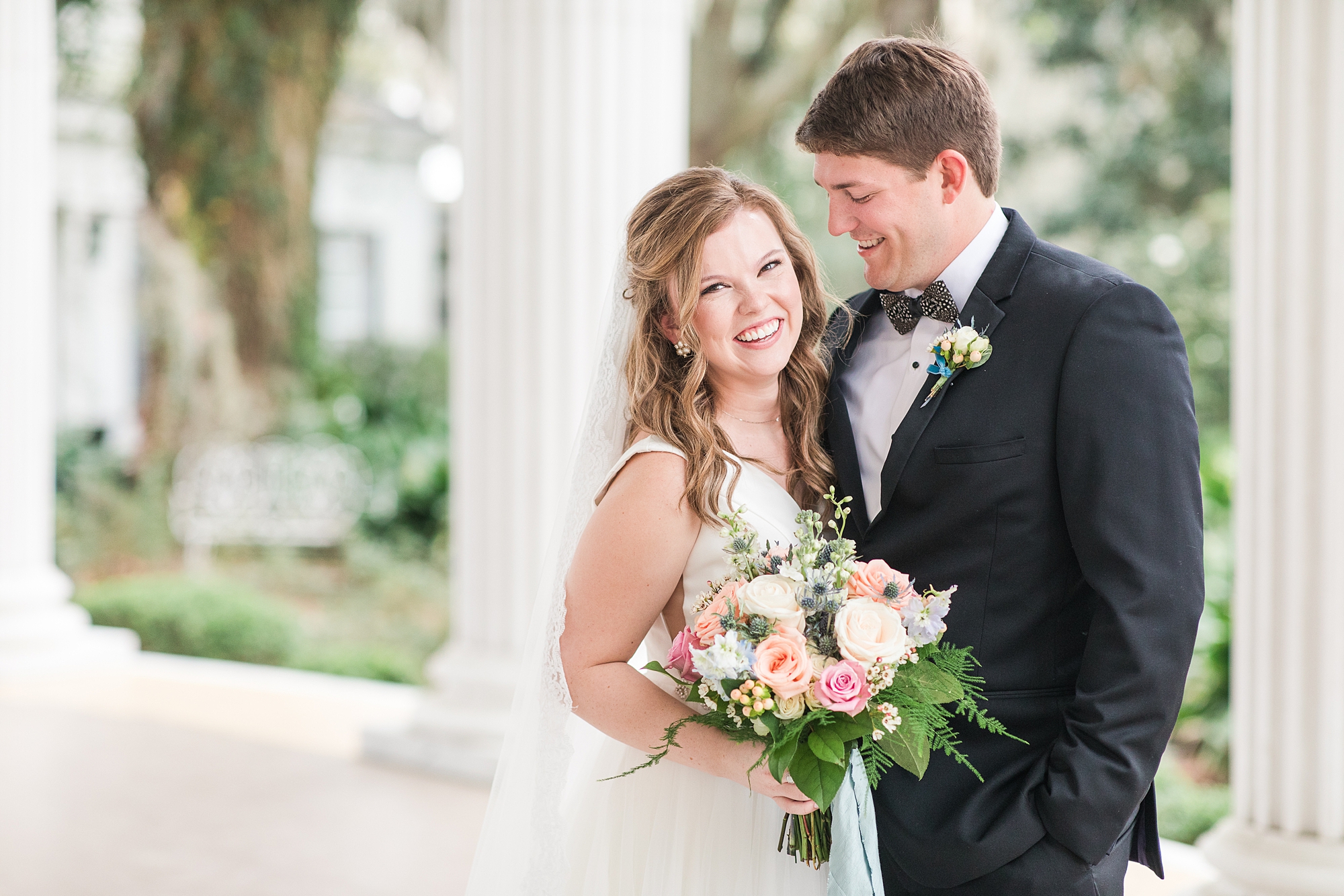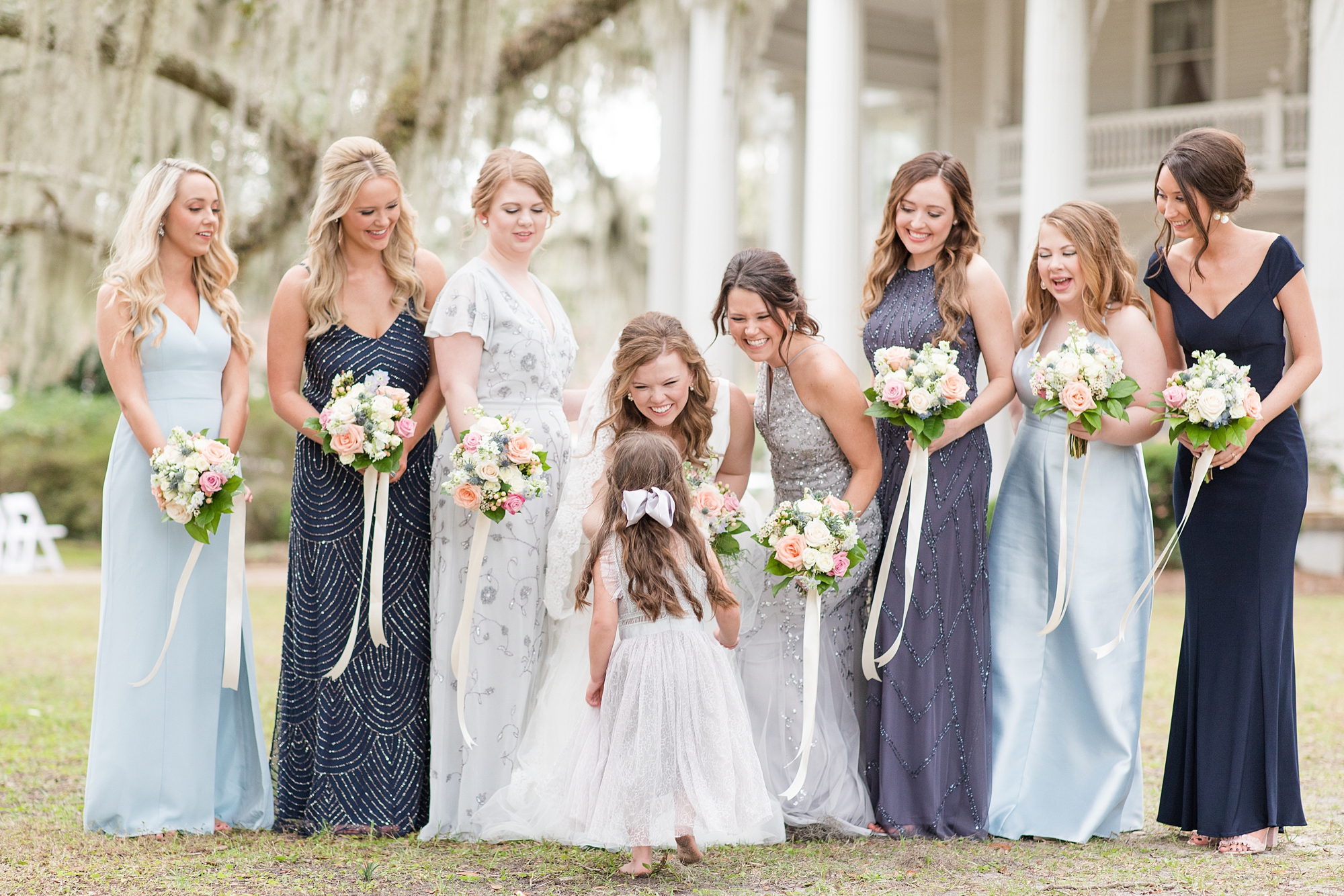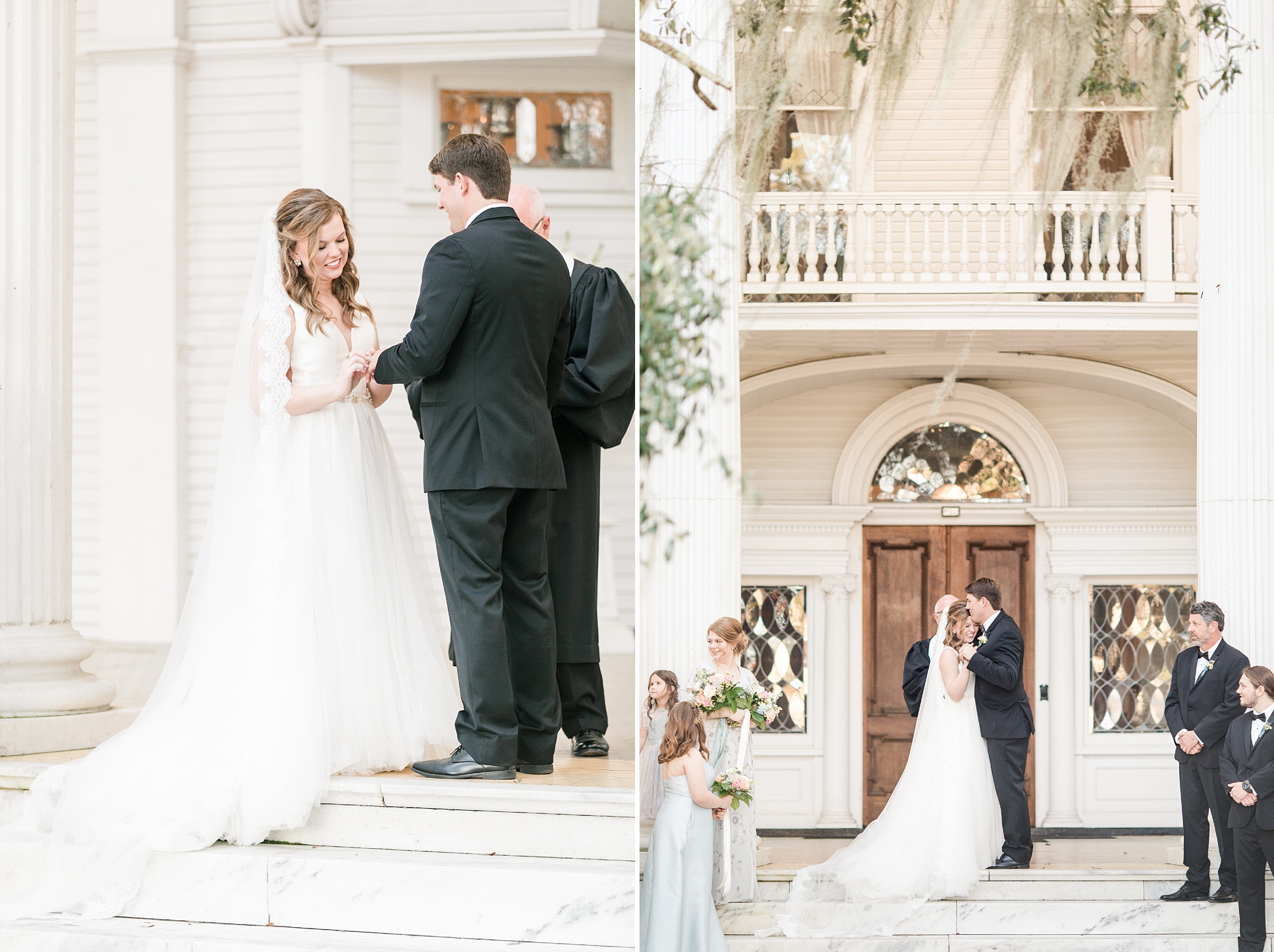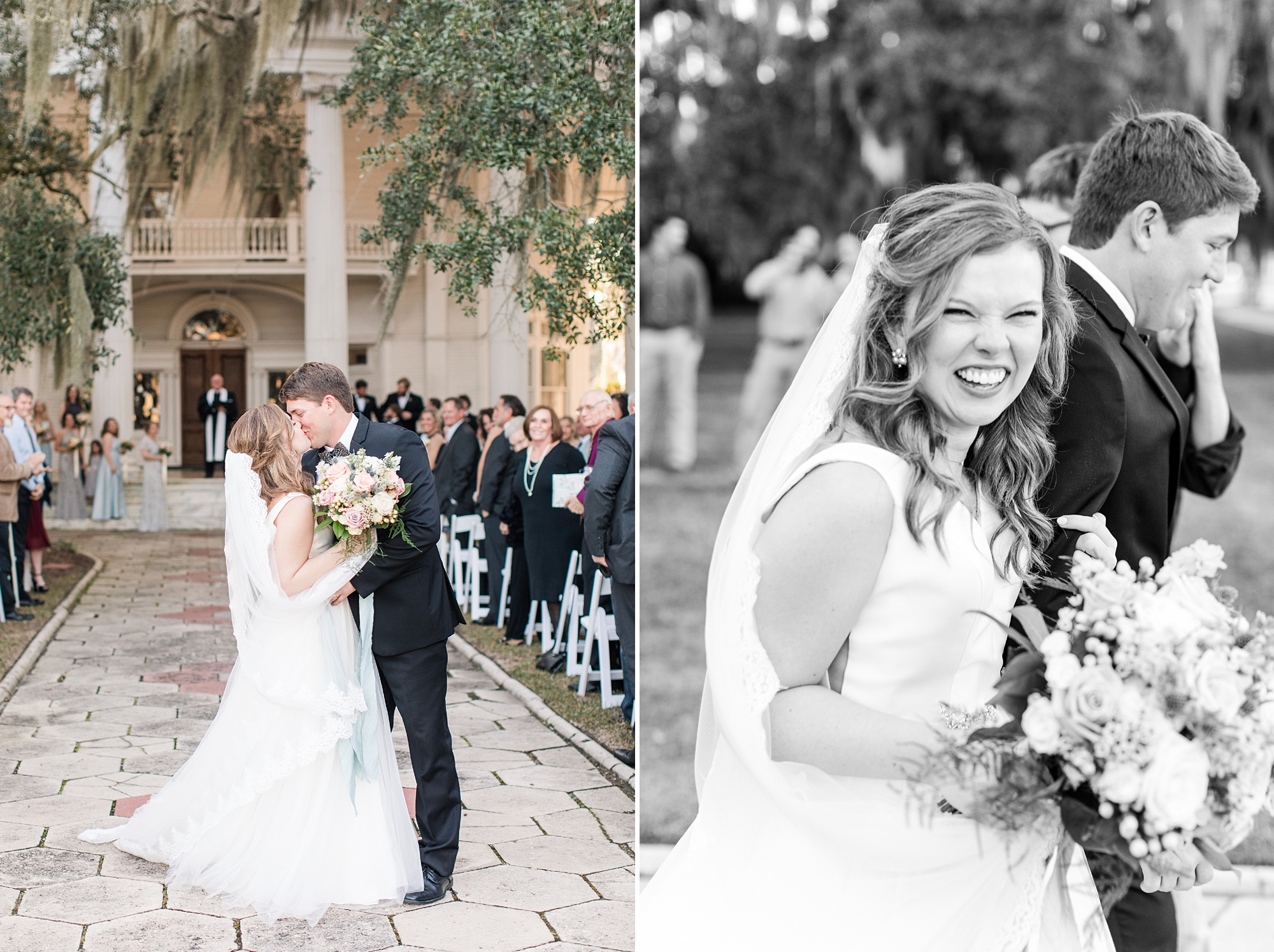 Dress Store | White Weddings
Florals | Wisteria Southern Floral Designs
Venue | The Crescent
Coordinator | Melissa Boatenreiter
Hair Stylist | Salon Bloom – Brittany Nolan
Makeup Artist | Makeup by Adeana
DJ | Nu South Playaz
Videographer | Kyle Taylor Films
Cake | Sweet Bee's Specialty Cakes
Catering | Covingtons
Bridesmaid Dresses | White Weddings Valdosta
Groomsmen Attire | White Weddings Valdosta
Invitations | Sign Sealed Delivered