We spent 6 hours talking about personal marketing building a community, blogging, brand boosters and how to take advantage of FB, Pinterest, Twitter and Instagram. It can be overwhelming because all of these social media outlets have so many aspects to learn and sometimes it just seems impossible to do it all. I don't do it all. I just do what works for us and the rest gets left undone…. and that's ok. I loved being able to share what I've been learning about building a platform with all of these amazing women and I hope that every single one of them went home with questions answered and new inspiration for reaching people with their products and services! The only thing I would have changed is that I needed more time. Here I was worrying about not having enough to say… um, hello! When has that EVER been the case?! I packed a little too much into the slideshow for 6 hours but I would rather have too much content than not enough. :)
I'm so thankful for Michael (he makes these things happen and run smoothly!), Tyler Herrinton for filming and capturing the day! (If you need a promo film, he's your guy!), Lara Casey (She sent such SWEET gifts to the attendees and we gave away a set of her amazing POWERSHEETS!!!) and Lauren Hooker from Elle & Co! (She sent one lucky attendee home with a daybook planner!! And let me tell you, they are amazing!) Enjoy some sneak peeks of the event below!!
Thank you
Lara!! 
Can't wait to frame that beautiful gold foil print! 
Thank you Lauren!!!! Check out her
gorgeous shop here!!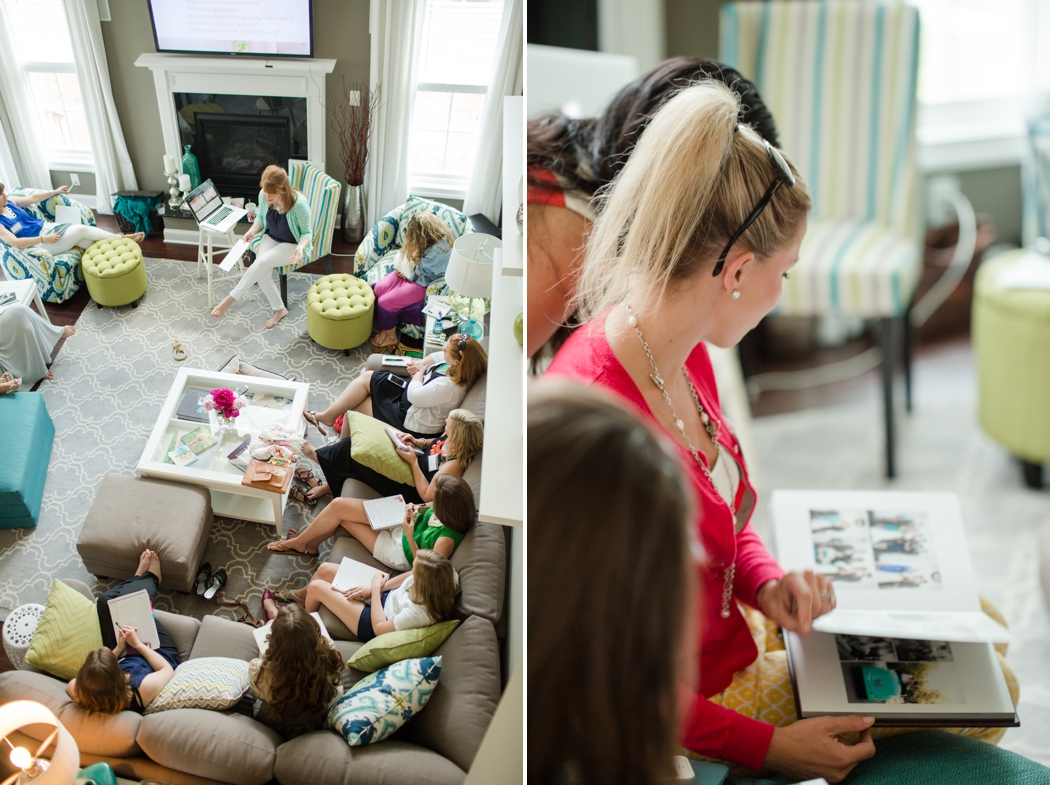 We didn't get a GROUP PHOTO!!! GAH!!! I knew I was forgetting something!! Thankfully Michael took these during the day!