Not only will their wedding be a blast this coming fall, but Matt and Tara are just beautiful! They're a gorgeous couple and I loved shooting their engagement session!  They met Michael, Bokeh and I downtown in Shockhoe Bottom and we shot in some new Richmond locations that I had never seen before! I'm sure the canal walk area is really well known to those that have lived in Richmond for forever  but it was uncharted territory for me! I'm so thankful they were up for something new! Matt and Tara are probably the most easy going couple on the planet and I loved having a chance to get to know them a little better last Friday evening! Michael and I are so excited for them and I can't wait to show some favorites! And ps. You know they're a good looking couple when Michael walks by my office while I'm editing and says "Aww, they're so cute".  He's right! Not only are they cute, they're incredibly photogenic too! Photographers dream:) Enjoy!!
Love alley light!!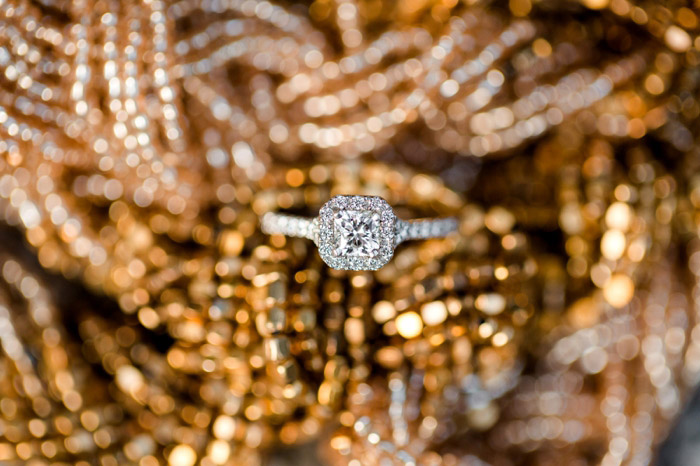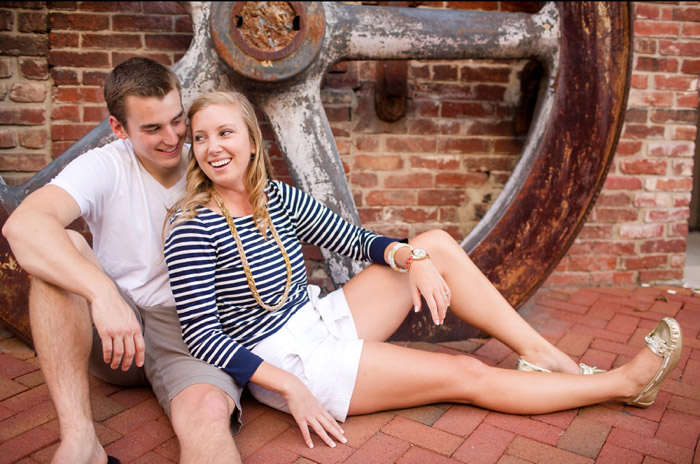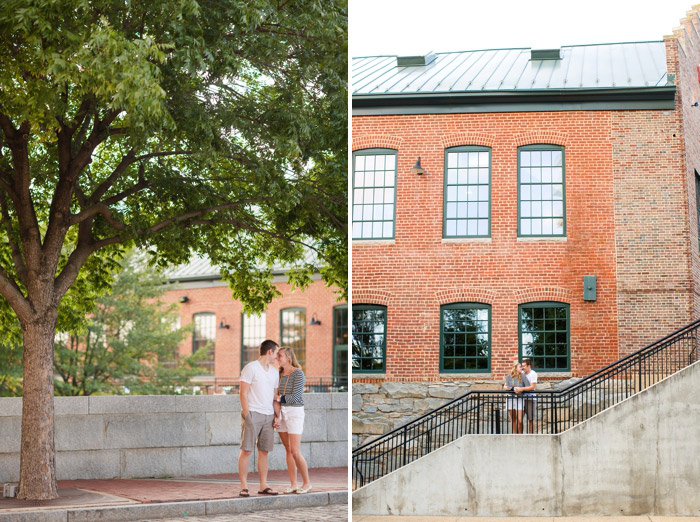 I'm not sure if it's Tara's awesome model face or the stripes or the black & white but there is something so classic about this one and I'm loving it!!!
Love this!!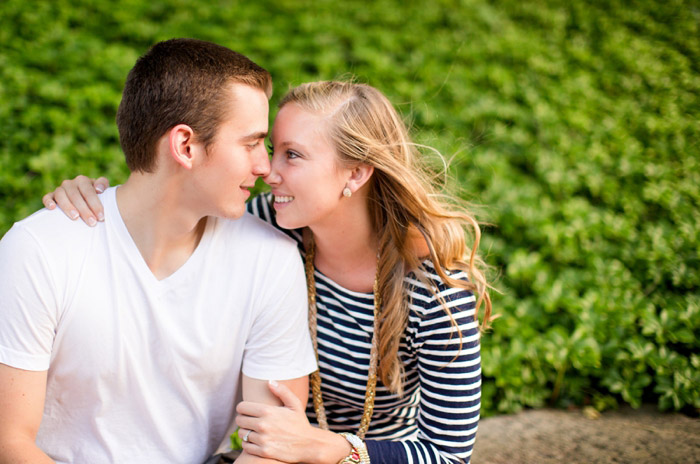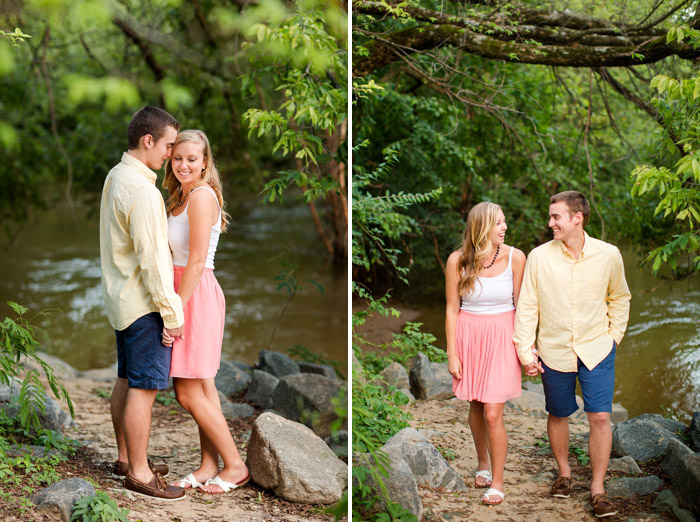 Another favorite! So glad we overcast skies and bright colors to work with!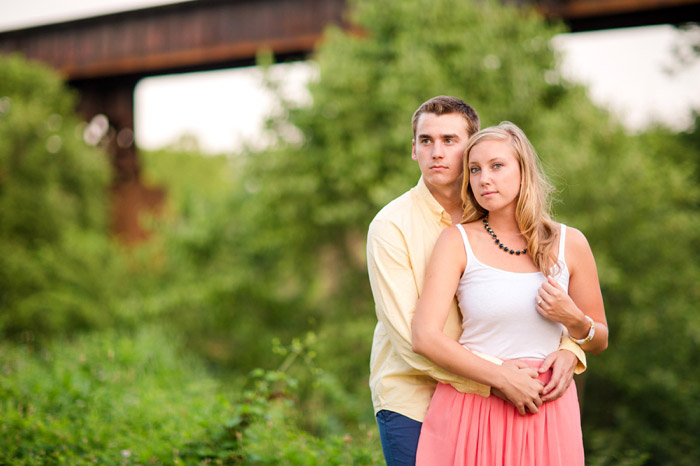 Seriously? So cute.
A favorite!!!!
Loved these murals!