As I scrolled through these images from behind the scenes, I felt overwhelmingly grateful for this year. I still can't believe that we have the opportunity to do workshops like this… in a home like this. It makes me remember the night that I stayed up until 3am brainstorming how I could make my workshops different from everyone else and more "us". I came to the conclusion that we needed to move and get a house that could hold 16 photographers in one room and you should have seen the look on Michael's face when I told him.  Basically, my 3am idea led to selling our house and we've never looked back!
Years later, we absolutely love this aspect of our business. I'm thankful for new friendships and the gift of being able to help 12 women move closer towards their business goals!!!! Enjoy these behind the scenes pictures of our final 2017 workshop!!!!!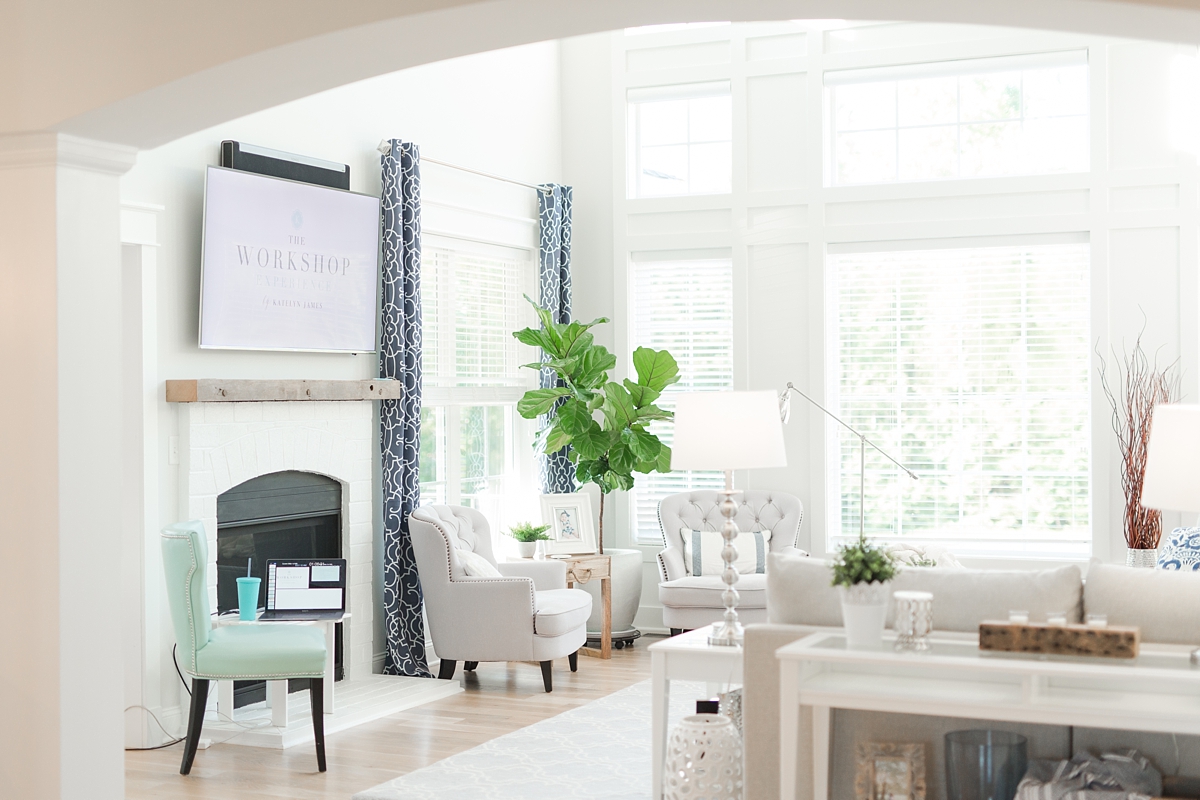 Gotta give that girl some snuggles before I hand her off to her grandma's for the whole day! That's the only sad part of workshops… missing Evy!!
My sister makes the most amazing home-cooked meals for our attendees!!!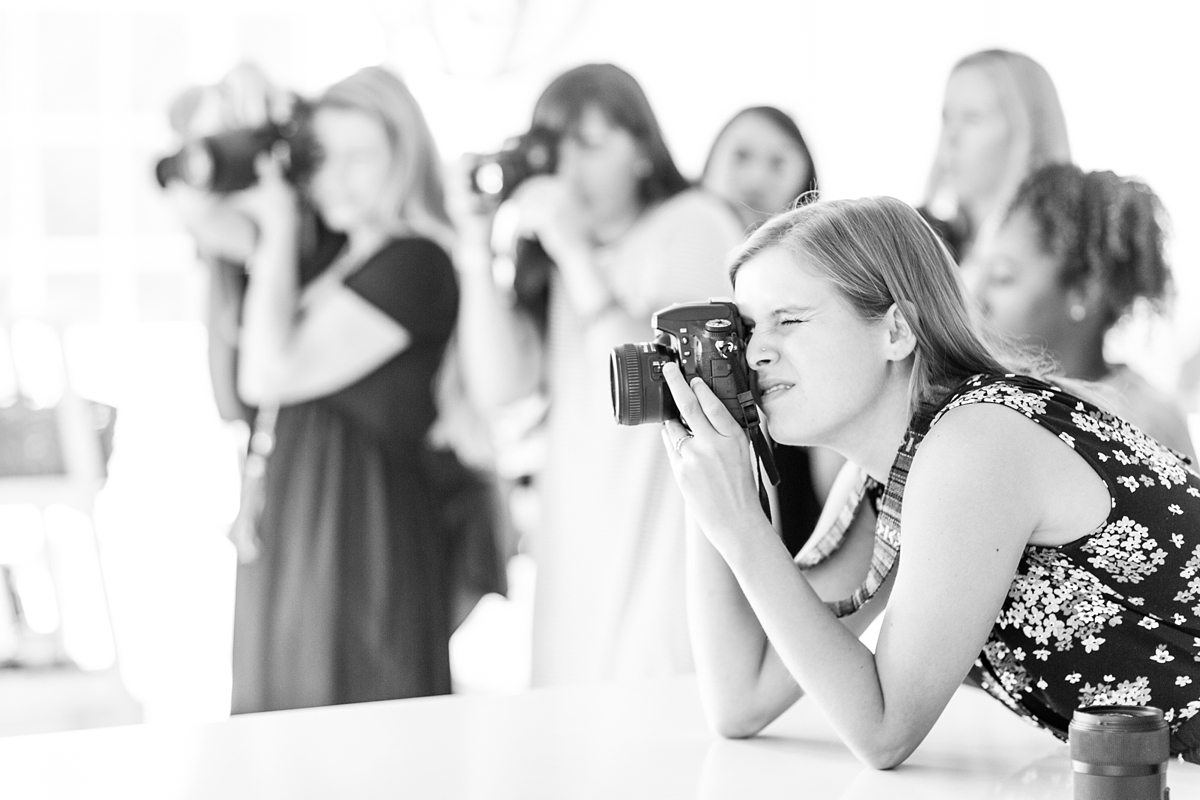 How AMAZING is this SHOOT!!! I told Kat that I wanted it to be different with fall tones and a romantic feel and oh man did she deliver just that!!! I can't thank these vendors enough! :
FIND THESE FRIENDS ON INSTAGRAM! :
Rentals: @paisleyandjade
Flowers: @courtneyinghram
Cakes: @sorbysweet
Dress: @annalisebridal , @misshayleypaige
Planning / Styling: @dearsweetheartevents
Hair & Makeup: @glo_out_glamour_bar
Paper & Hand-lettering: @paperandhoney
Candles: @100candles
Models: @megankelseyphotography @justinglasbrenner