My other photographer for the day was sick and so we're going to reschedule.  Tis the season for colds! I love fall but I wish my body could adjust to drastic temperature changes better!!
So we started the day with lunch, headed out for her headshots and then met back at my house for some brainstorming and Q&A. Despite a few interruptions from Bokeh, we were able to work hard for several hours and I was excited for Kaitlin to leave a little overwhelmed with all the new ideas she had! It was an awesome day and i'm so honored that she drove SO far for her session!! Enjoy some of my favorites and if you're interested in a coaching session, I will be announcing more dates in December!
ah!
Practicing in bright light! Kaitlin you're so cute! 
LOVE THIS!!!
FAVORITE!!! SUCH a FAVORITE!!! Love this!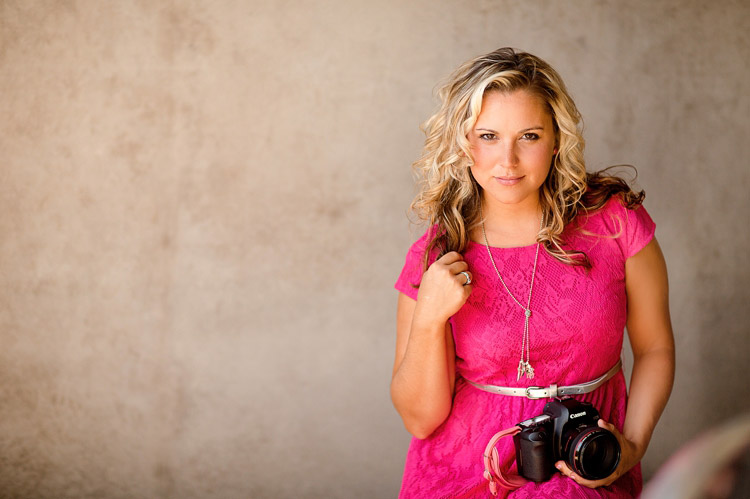 And then we shot on top of the parking garage in the BRIGHT sun… because we could:)
yay!!!  xoxo