I would have made their session 3 hours long! I loved my time with them and I can't explain how excited I am for next June!!!  Ryan and Anna will be celebrating their wedding day on her aunt's estate, outside of Richmond.  It's BEAUTIFUL. We shot their engagements there and so I got to look around at all of the neat locations for their portraits. It's going to be A-mazing! Between the river, the grassy field, the old vintage TEAL truck and the barn… someone is going to have to take my camera from me so that I don't make them take portraits the WHOLE EVENING! The location is fabulous!
.
We had an amazing time together last week and as I left their session, I was overwhelmed with how blessed I am to have such amazing clients like these two. So Ryan and Anna, thank you for allowing me to be a part of this amazing new step in your life!! What an honor! I can't wait to celebrate with you next summer!!! Enjoy some of my favorites!
How neat is the front of her aunt's house?!
Aren't they great?!
Annamarie told me right before I took this that she isn't good at the "model" face….. girl you LIED!
Work it work it work it! Normally I don't keep too many shots from the first spot I shoot during a session because the couple is just warming up to the camera… I kept like all of theirs!
A favorite!
Anna is crafty and creative! She MADE these paper flowers!! Love.
FAV! New sample canvas?… for my teal studio?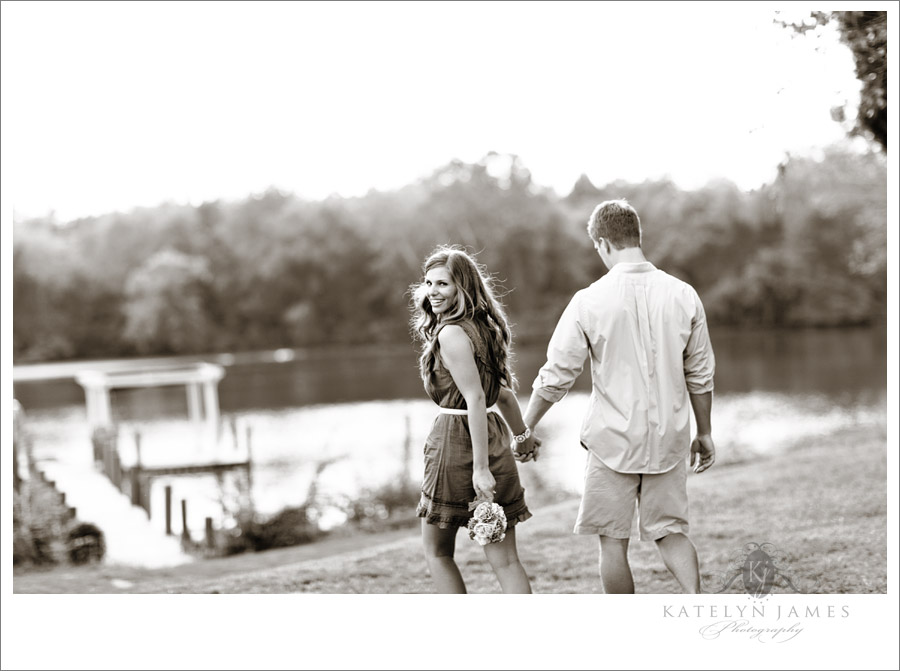 These are always so funny to shoot….couples look at me like "what do you want me to do??"
No, we didn't go to the jungle for the end of their session… this is just an amazing spot by the river! Love the green!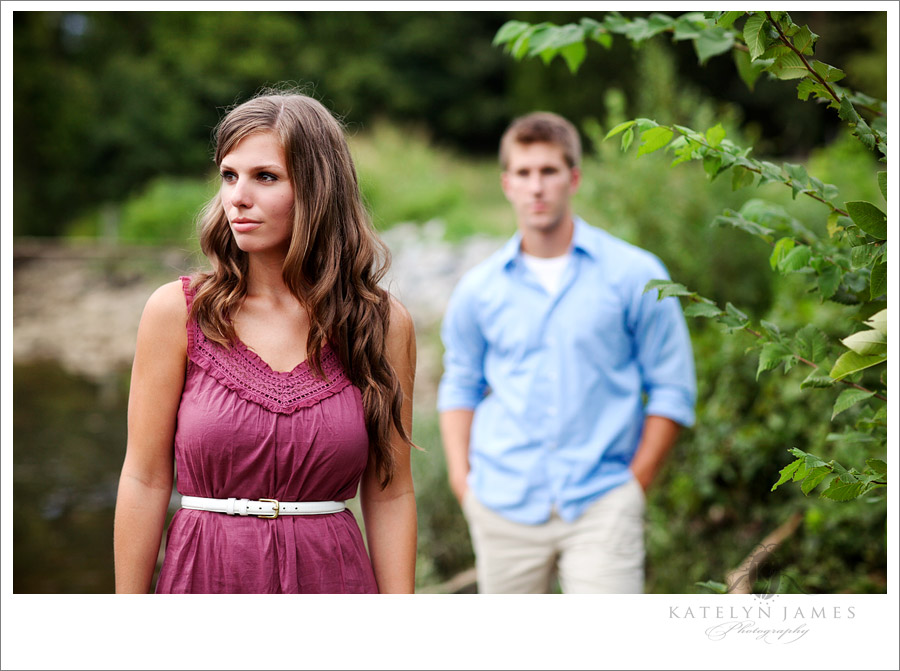 I loved this session!! Did you?! Leave Ryan and Annamarie some comment love! Happy Tuesday!