I love their sweet family and so Michael and I have been looking forward to our time with them this past weekend! We met them just minutes from their home at Caboose Farm and as soon as I got out of the car, I felt a little tap on my leg and I looked down. Hudson (their middle child) looked up at me and said "Where is your kid?! Where are you from?!". Haha!! He cracked us up the whole day. They have the sweetest kiddos and it was only a matter of minutes until Michael had a least one of them in his arms! Brooklyn looked like a little model and it was a special day for her because she lost her first tooth later that evening!!! It was a special day for Marissa and Jordan because they have been waiting for wedding pictures that they adore for almost a decade!!
We walked back into the woods and the trees opened up into a little grove that looked like it could have been a part of Hobbitland! Marissa and Jordan took a few minutes to exchange some sweet words under the massive oaks while their children played around them. Those few moments in the woods felt almost magical. I loved photographing this sweet family and these friends of ours. We're so thankful that they are in our lives and that we had an opportunity to have them in front of our camera!!! Enjoy my favorites!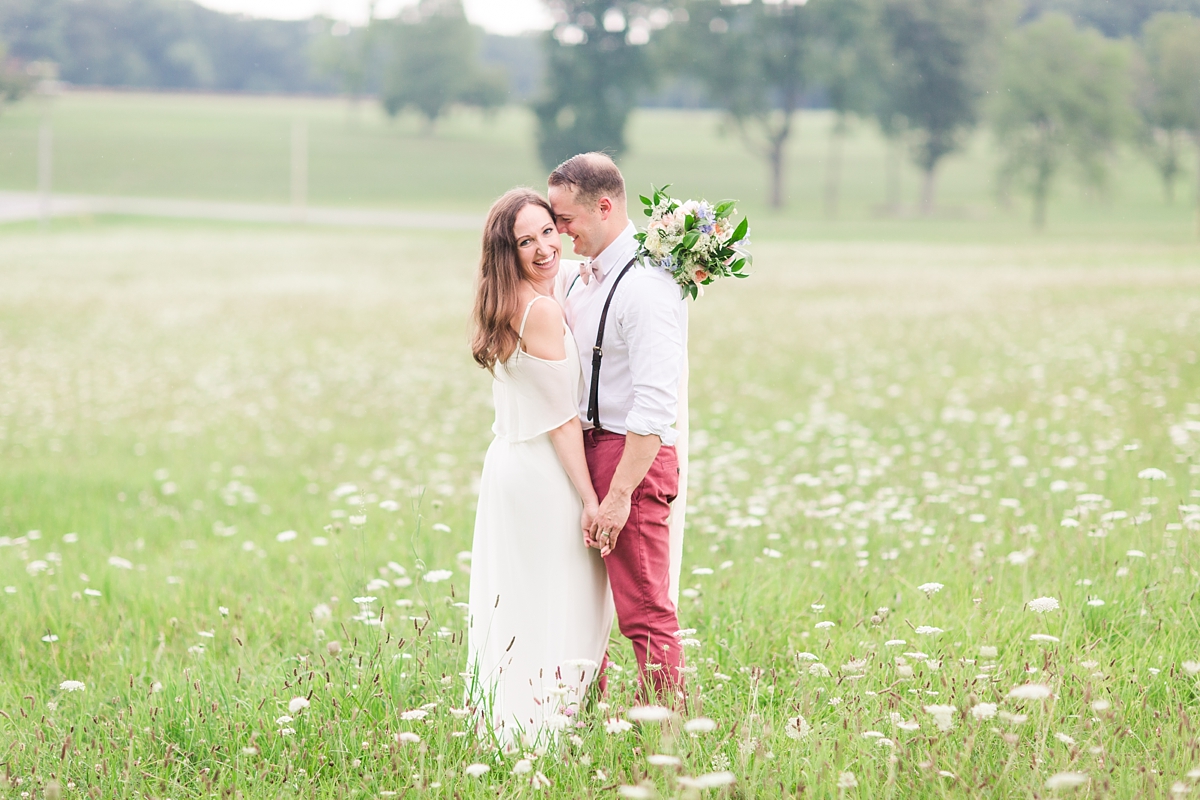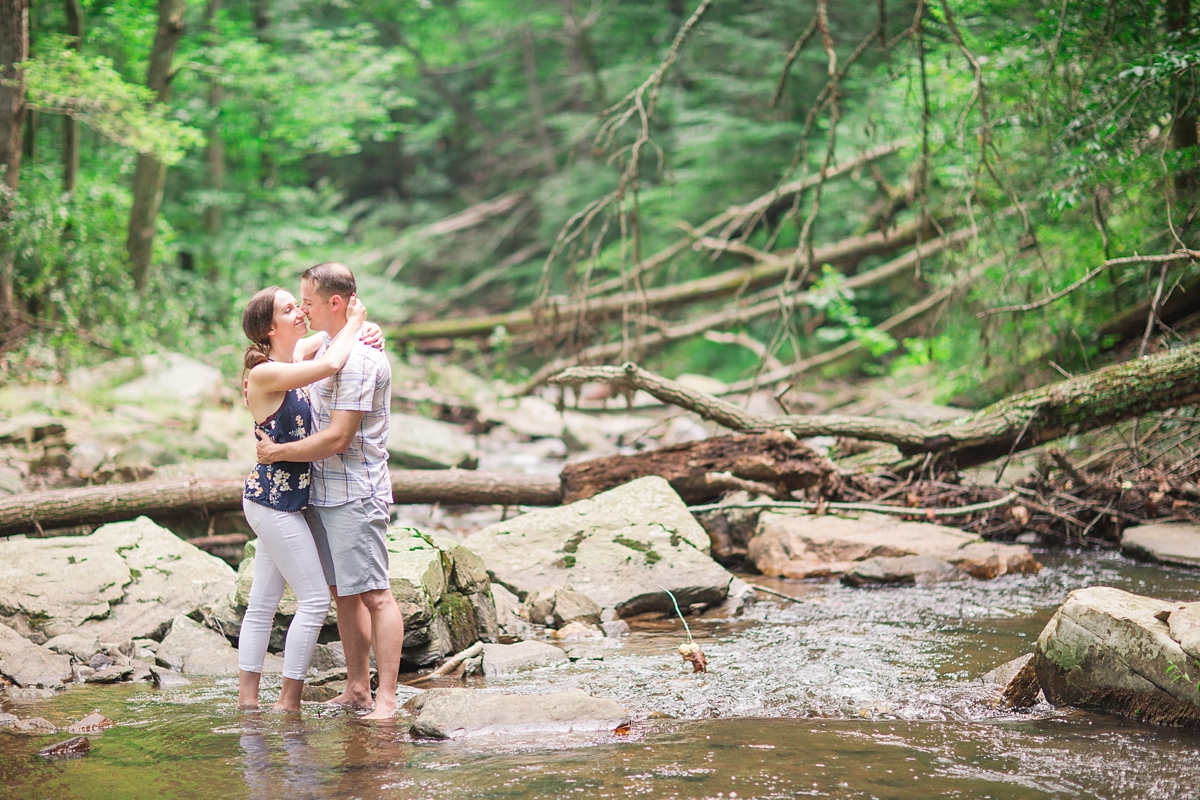 Florals | Ginger and Blooms
View Other Anniversary Posts HERE! 
Check out Recent Real weddings here!