She went home and she made it happen!! She totally had what it takes and now she's running an incredibly successful wedding photography business in Georgia. Her work is so beautiful and so when she asked me if I would be able to do an anniversary shoot for the two of them while we were both at the Pursuit 31 Conference together, I agreed….. but I was nervous! I don't know why!! For goodness sake, I've taken a few pictures in my lifetime… I think I know what I'm doing by now!! :) As soon as I started photographing these two, I snapped out of my nervous-ness and I was loving life! I mean look at them, they're beautiful!! And so in love. It was a dream shoot!! Between Anna's dress, Daniel's sharp suit and the tree-lined driveway, I was in heaven! I actually shot in that location a bit longer than I probably should have but you'll see why in a second…. it was just amazing!!
So I've known Anna for several years but I've gotten to see her multiple times this year and it has been such a treat!! I really wish I was better with my words so that I could paint a really clear picture of how kind, gentle and genuine Anna is. I just adore her! She's the epitome of a sweet, southern belle! Anna has such a calming presence about her and when you talk to her, you know she's really listening. Daniel is one lucky guy and after meeting him for the first time, I think it's safe to say that Anna is lucky too. They make such a gorgeous couple and it was quite an honor to photograph this season of their life together!! Enjoy some of my MANY favorites from their shoot and Happy Monday!!!!!!!
Oh how I love southern driveways!!
They brought their sweet Bella along and she was so good! We need to take bokeh to more obedience classes!
Oh Anna… seriously?!
Anna has THE MOST GORGEOUS smile!!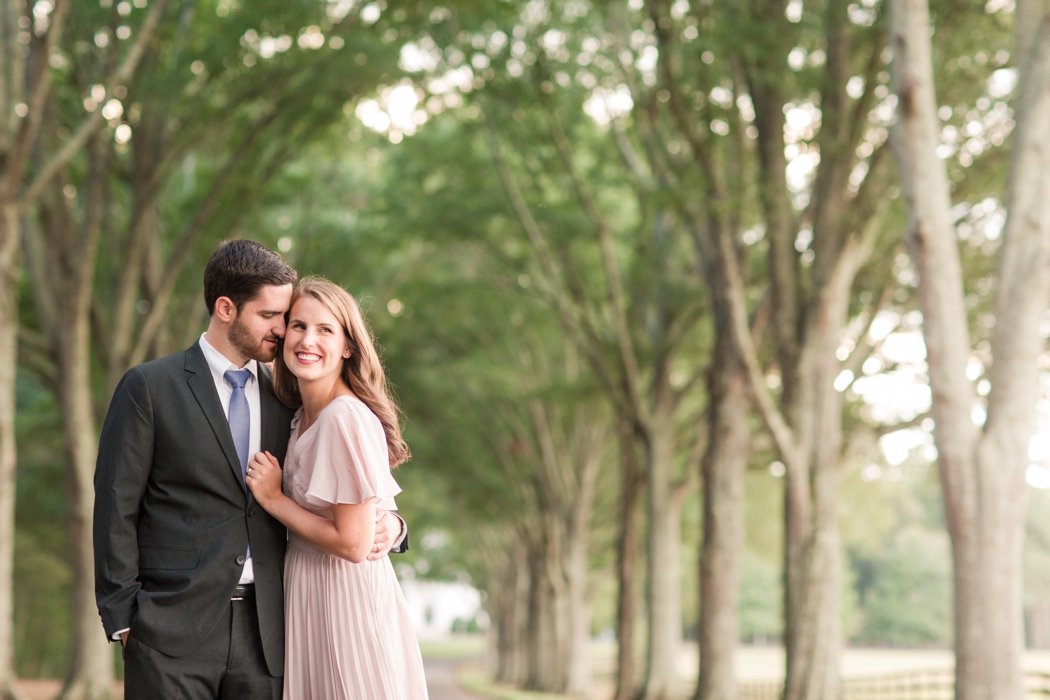 Love these!!
Daniel, it's like you just KNOW how to do this… like you're married to a photographer or something! :) 
Love this one!
Yesssssss……
Yep! I love them! One of my favorites!!
Work it Daniel!! He has the best "model face"!!
We made it up to this ridge JUST in time for a little "glow"! 
I want a picture like this with Michael!!!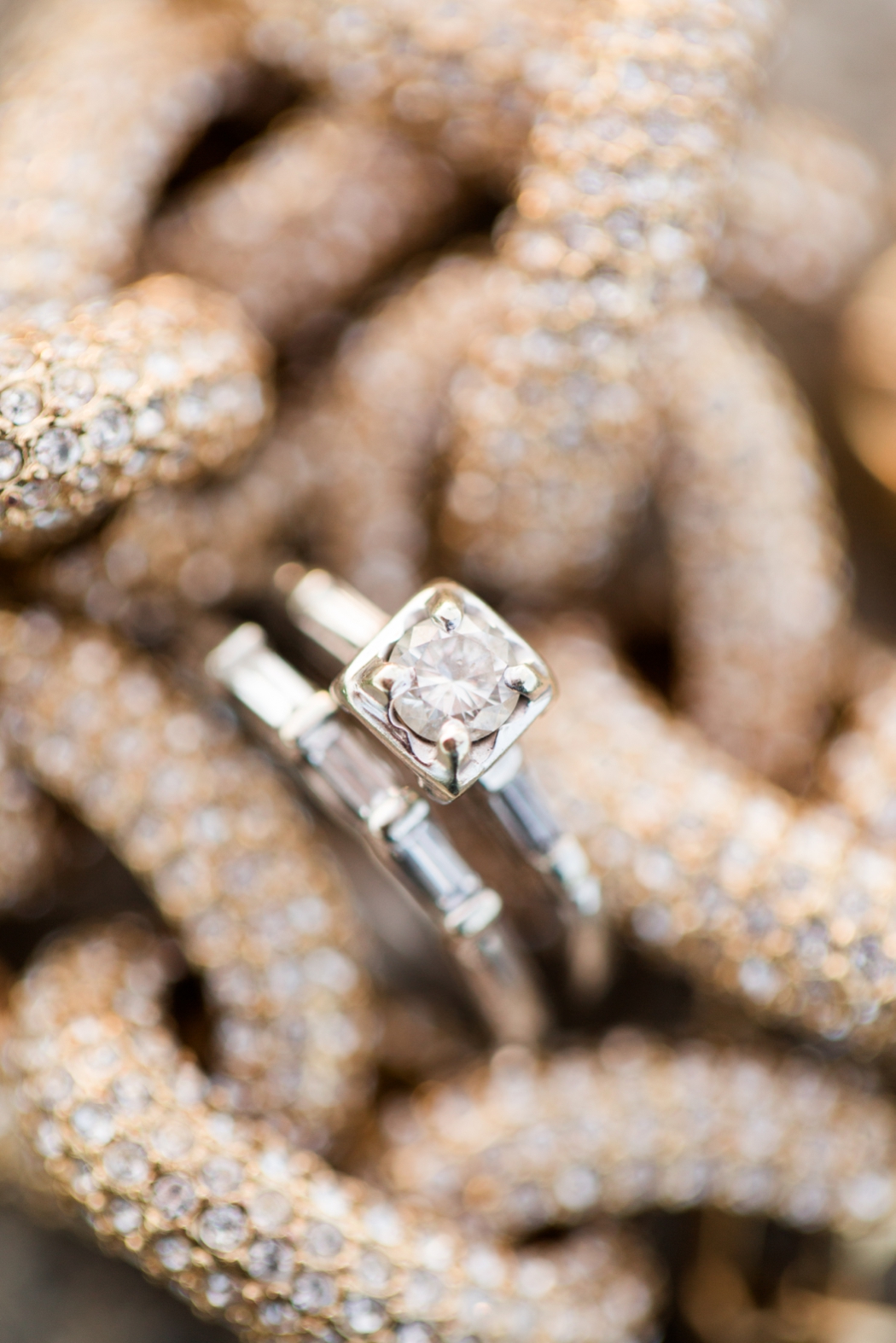 Loved taking a few headshots for Anna! She makes it so easy!!
Get it girl!!!!!