I've always loved these two. I remember first meeting Kristin at Pursuit and saying "I love your branding!!" …. such a "photographer" thing to say!! I quickly realized that not only did I love this girl's brand, I loved her. Her sweet spirit is so peaceful and her accent makes her extra lovable!!! And then there's Casey. He's exactly like her… sweet, kind, soft spoken and have such a tender personality!! I couldn't have loved our time together any more. It was a sunrise shoot and yet somehow I was on a ROLL and felt totally energized and creative!! It could have something to do with spring blooms, beautiful sunlight and 70 degree weather!! Enjoy!! 
Oh you two are beautiful!!
This Light!!
Two of my favorites!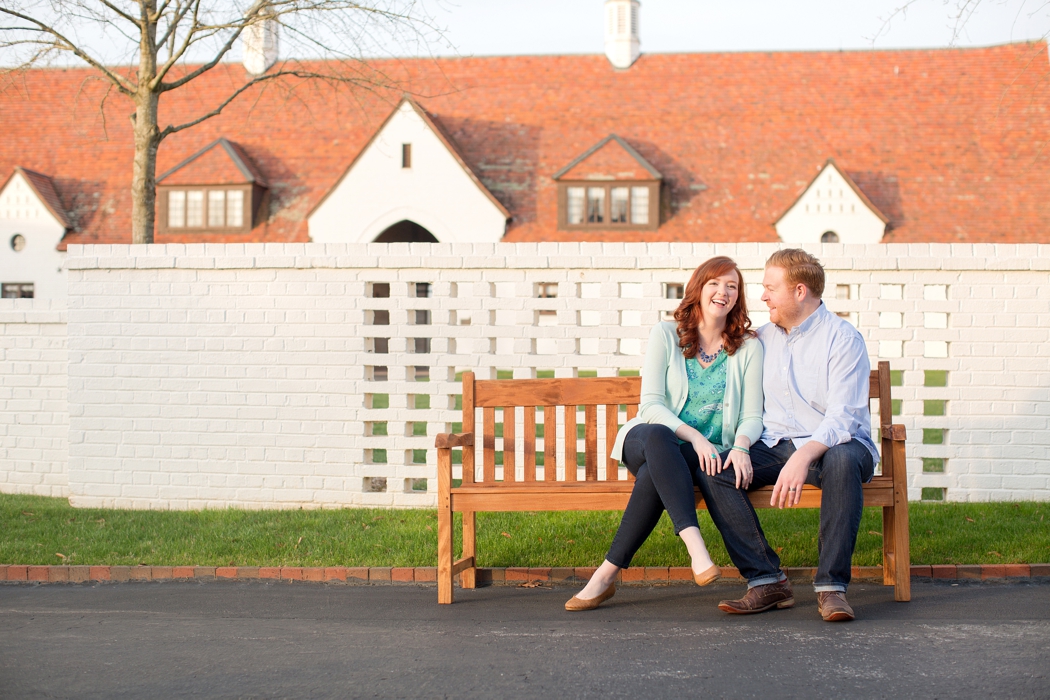 Kristin you are stunning!!
And then the MAGIC happened!!!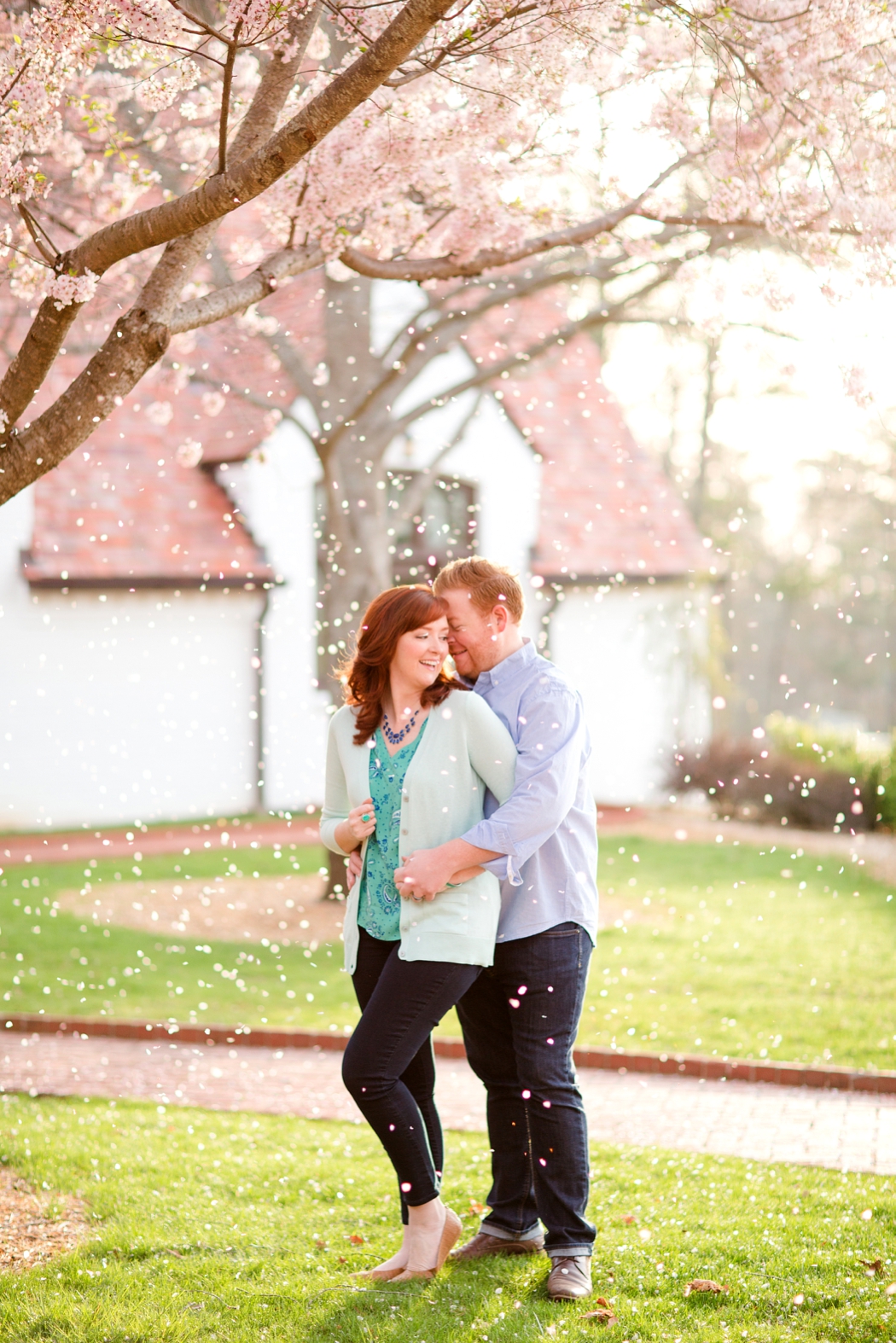 AHHHH! Obsessed!!