You know that a wedding cinematographer's wedding is going to be so much fun to shoot!  We are so honored to be a part of Matt and Meredith's big day. They could have picked anyone to photograph their wedding and they chose us!! That blows me away!  There's always a little extra pressure when you're photographing another wedding professional's engagement session or wedding but as soon as we started and I had a chance to get to know these two, I knew this was the PERFECT fit. Matt and Meredith have such a genuine, joyful aspect to their relationship that makes them extra photogenic!! They are already a gorgeous couple but when they interact and smile at each other, it's magical for the camera!! Michael and I had a blast exploring some of their friend's land in Floyd, Virginia. The locations are just stunning!!! This is one of my all time favorite FALL engagement sessions!! (And I've taken A LOT of fall engagement pictures!).
We loved our time with them last week during their shoot. The more time we spent with them, the more we loved them!!! Right now they are doing the long distance thing and Michael and I totally remember how hard that can be.  They don't get to spend a ton of time together right now in this season of life and I think that made their time together during their shoot extra special!
Enjoy some of my favorites and get excited for Matt and Meredith's wedding next year!! We cannot WAIT!!!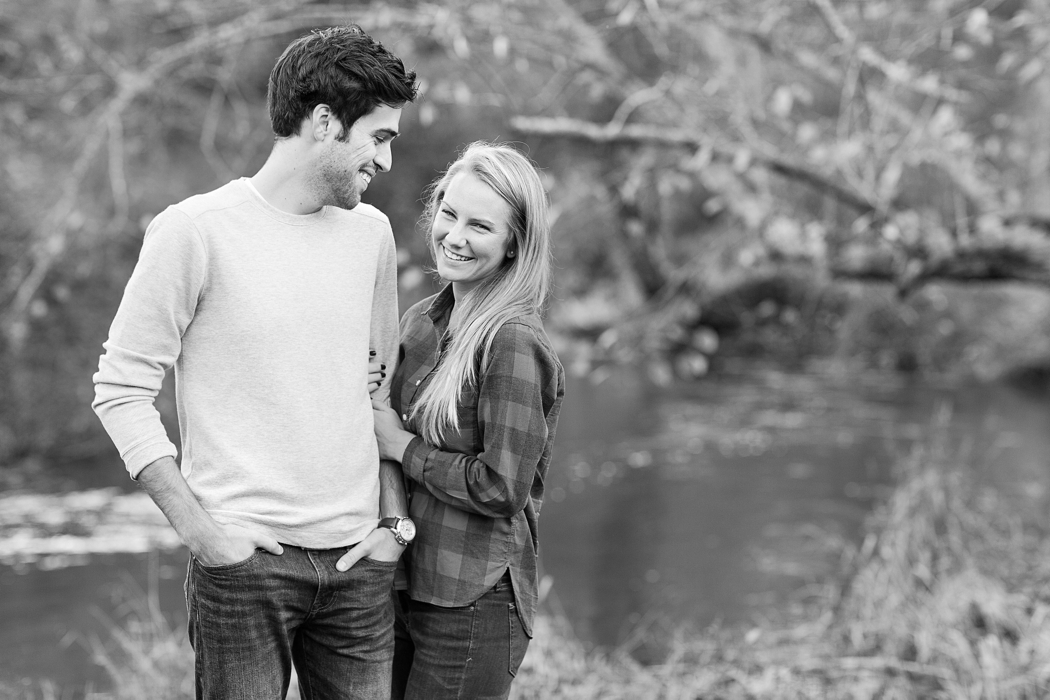 Oh you two…. you make this so easy for me! 
Two of my favorites! 
Seriously?! Such naturals!!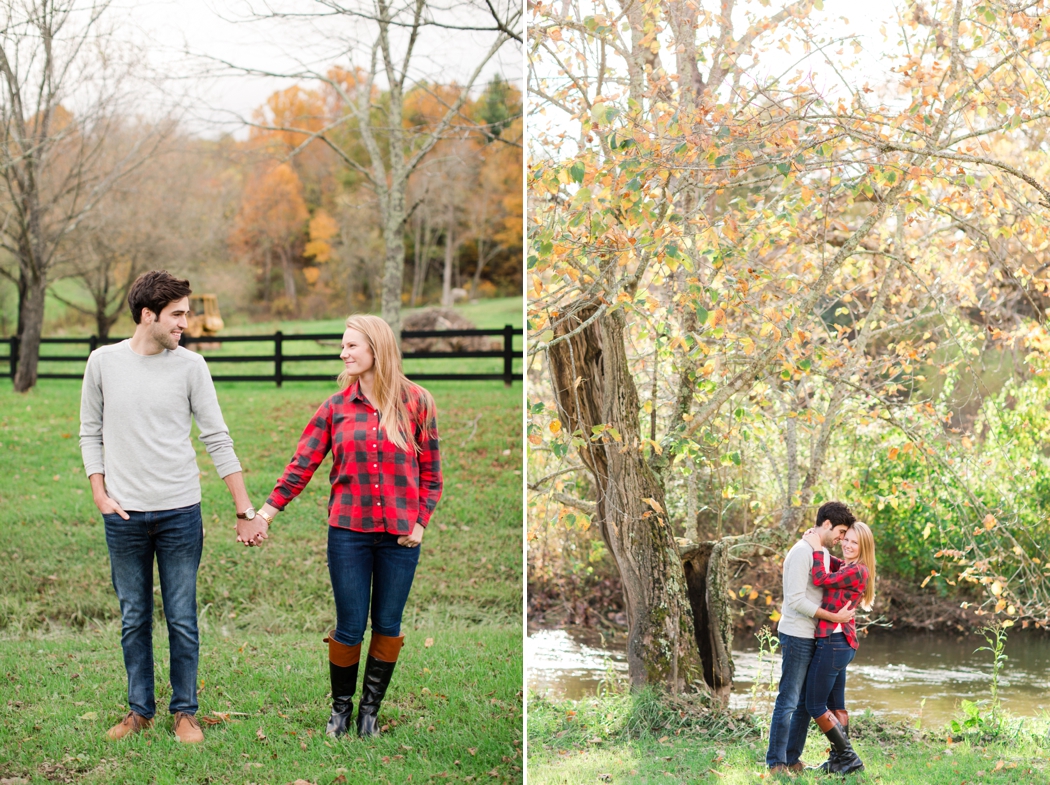 Bling bling!!
Those leaves! 
Oh my goodness!!! What a view!!
Favorite!!!!
It took a lot of work to get them up here!! … But it was so worth it! 
Such a gorgeous spot! 
And then we went back to the overlook and it was so perfect!!!
ahhh!!!!!
Meredith… girl, you are so beautiful!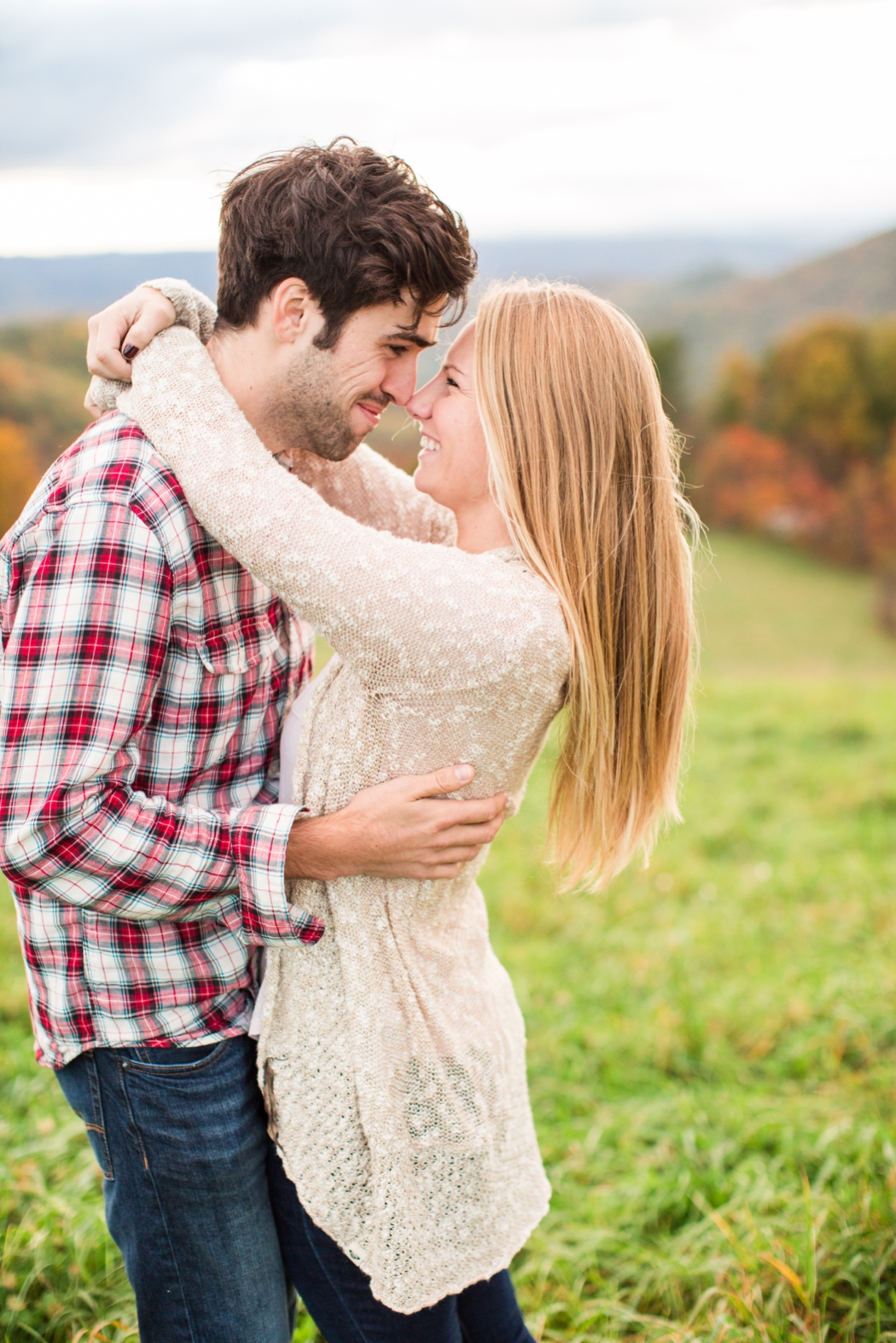 Love!
Looking good you two!!