I realize that Riverside was the PERFECT venue for them! Brad proposed to Katie in the back of his pickup truck with his guitar in hand. This was the same truck that he asked her to be his girlfriend in and so of course this truck needed to be included in their engagement session! He brought the guitar and everything!! I was so impressed!! The weather was a just a little chilly and windy while we were shooting but Brad and Katie were such great sports and they killed it! The last time we shot at Riverside on the Potomac, it was raining. So, this was such a nice change to have beautiful sunshine!!! Enjoy this beautiful fall engagement shoot and don't miss the pickup truck at the end!!! Congrats to Katie and Brad!!!
Katie you are beautiful!!
Such a sweet couple! Love these shots in the barn! We started with hay and ended with hay!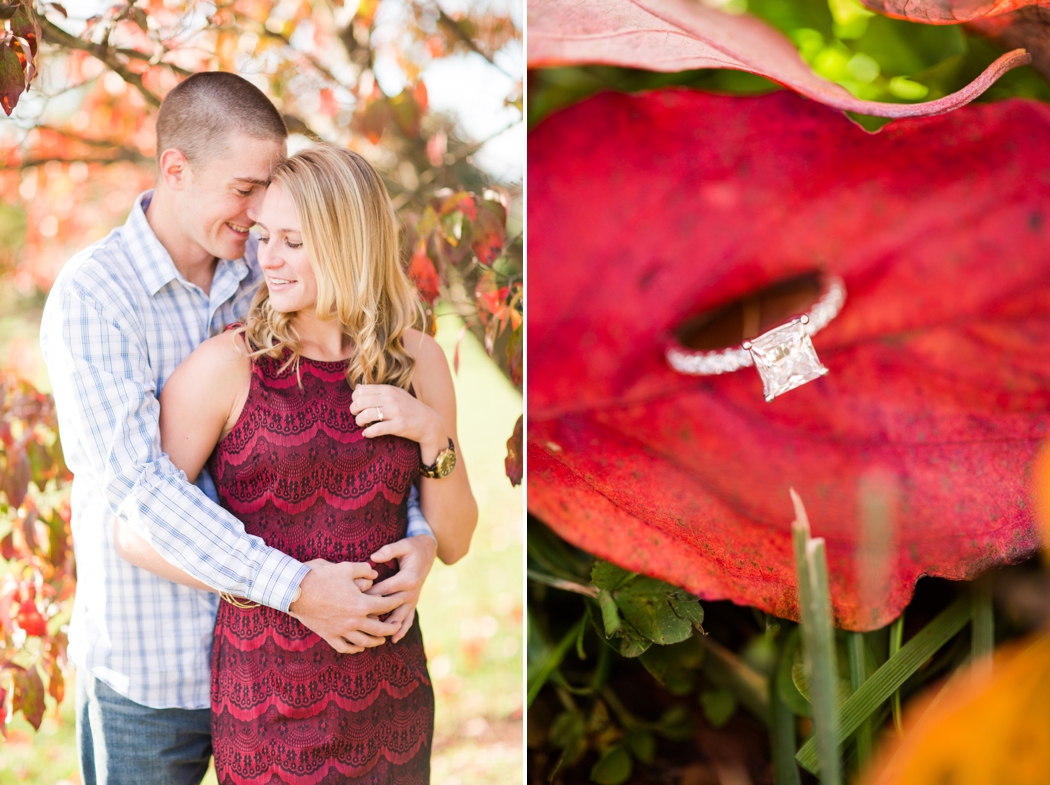 I'll never get tired of these fall leaves!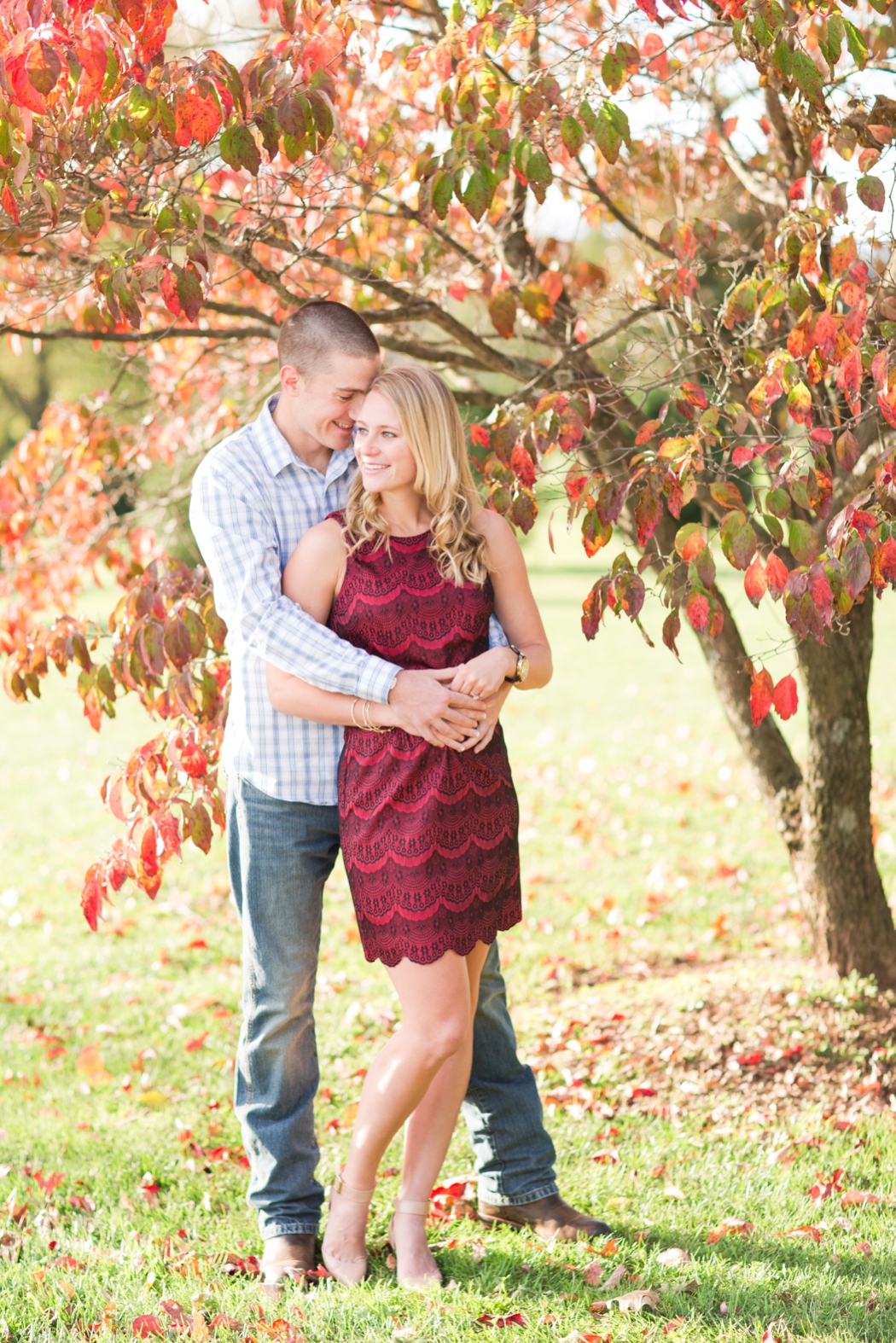 THIS is my favorite!!
Gah!!!
Love this! I can't wait to photograph you two on your wedding day!
Love!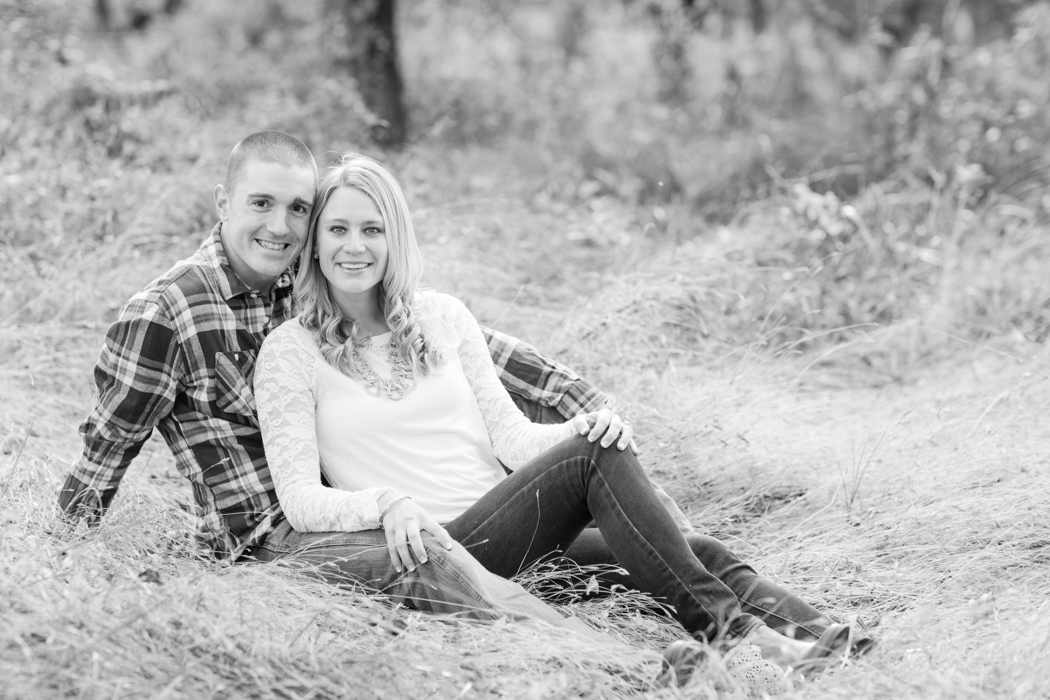 Gorgeous Katie! 
Love it! 
How cute is this?!