Tony and Gabby have had a long distance relationship for a while now. I knew first hand how hard that can be and so I'm sure they are SO excited to finally be married and living in the same location. We talked about their story, their families, their jobs and their wedding while we walked around Maymont and Belle Isle in Richmond. I loved photographing these two not only because they are a beautiful couple but also because of Gabby's smile! Her joy is contagious and that made for beautiful portraits!! Enjoy this fall engagement shoot and get excited for their 2015 wedding!!! I can't wait to photograph them as a bride and groom!!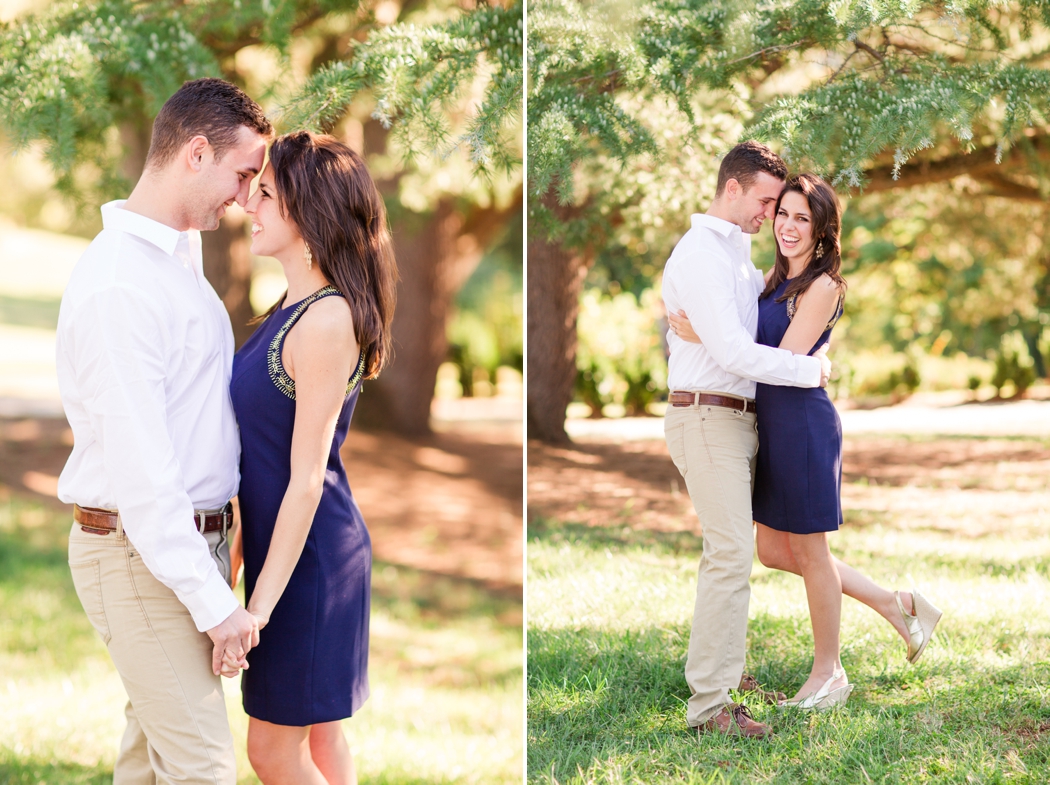 That smile! 
You two are naturals!! My job was a piece of cake!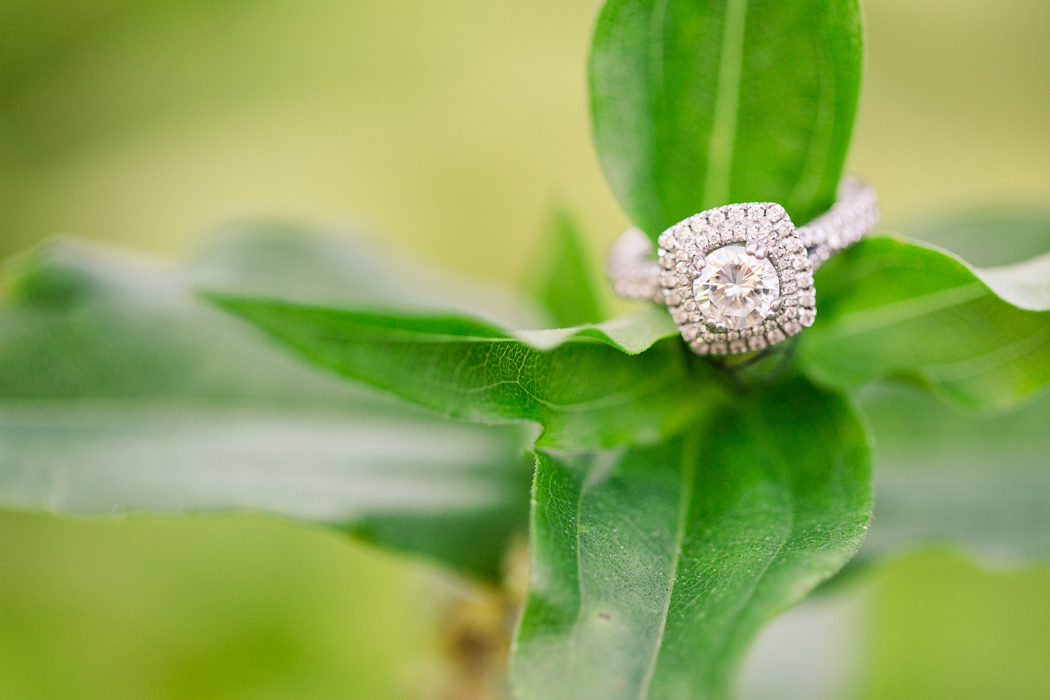 Love this!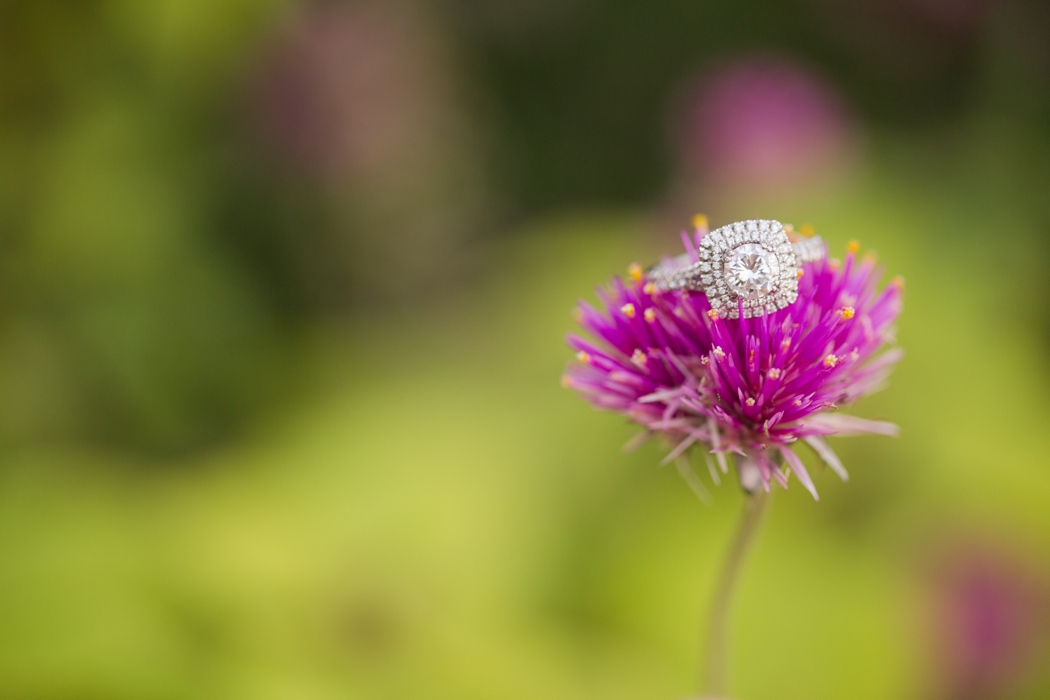 One of my favorites! 
We had a 70 degree day!! So beautiful!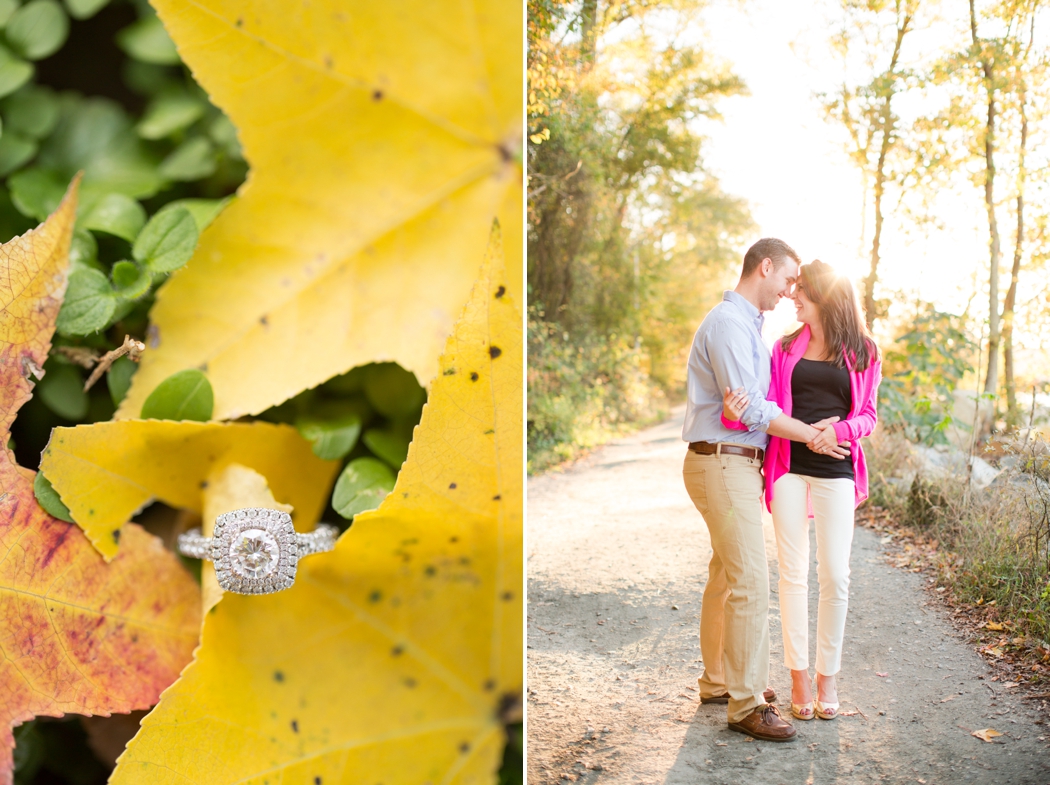 Love!
We had the most gorgeous light to work with!!
Another favorite! 
Ps. Gabby walked on this rugged terrain in HEELS! I was so impressed!