At moments, it can be overwhelming but as soon as you walk down the aisle, all of the stress and work seems to be forgotten because you're about to marry the love of your life! Steven and Jen's ceremony was amazing. I didn't want it to end! Their love for one another is so evident in the way they look and interact with one another. Both Steven and Jen have such sweet, genuine demeanors about them. They are truly a perfect pair and we couldn't be more excited for them!! They are currently living it up in Mexico and we're just a little jealous:) Steven and Jennifer, thank you so much for allowing us to be a part of your big day and for trusting us with such an important role. We are so thankful that we have new friends in Goochland!! It was so evident throughout the day that you are so well loved by your family and friends. We wish you the absolute BEST as you start your new life together as husband and wife!!!
Just classic JCREW heels!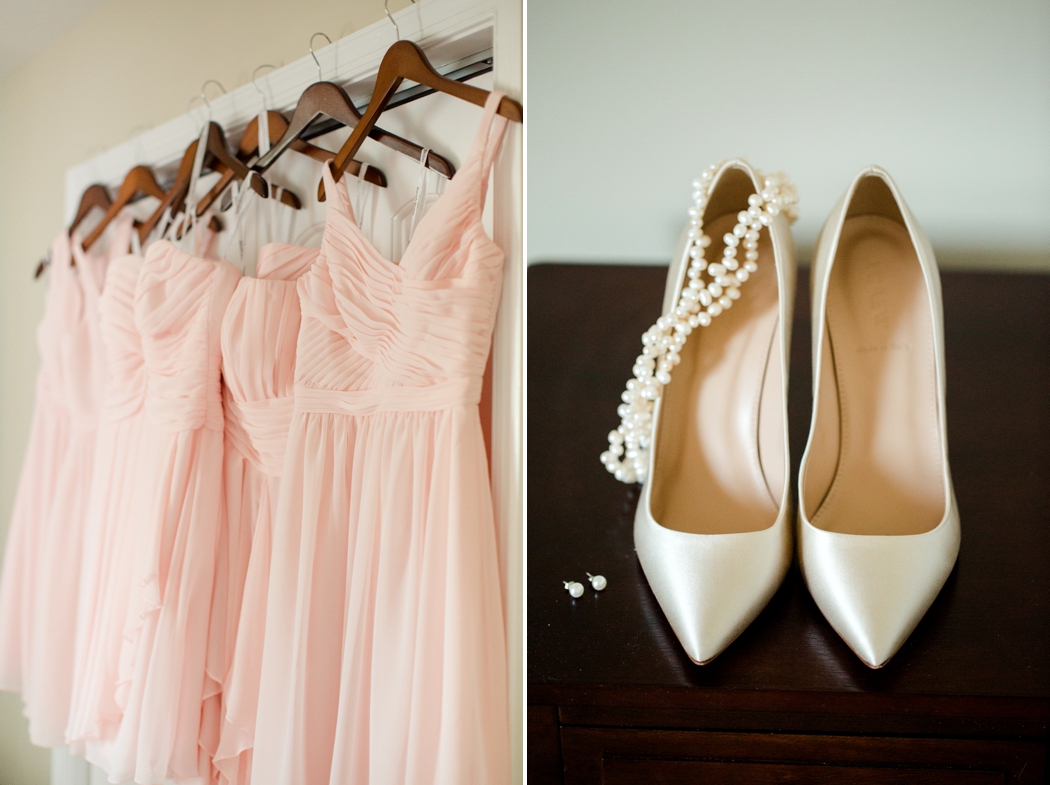 Her gown was simple and stunning! 
Such cute little gifts for the groomsmen!!
Jen has her engagement pictures ALL OVER the house and it seriously made me SO happy! I love their home!!!
Gorgeous Jen!!
Love this!
A sweet first look moment! 
I love that all of these portraits are taken in their front yard! 
Gorgeous… just gorgeous!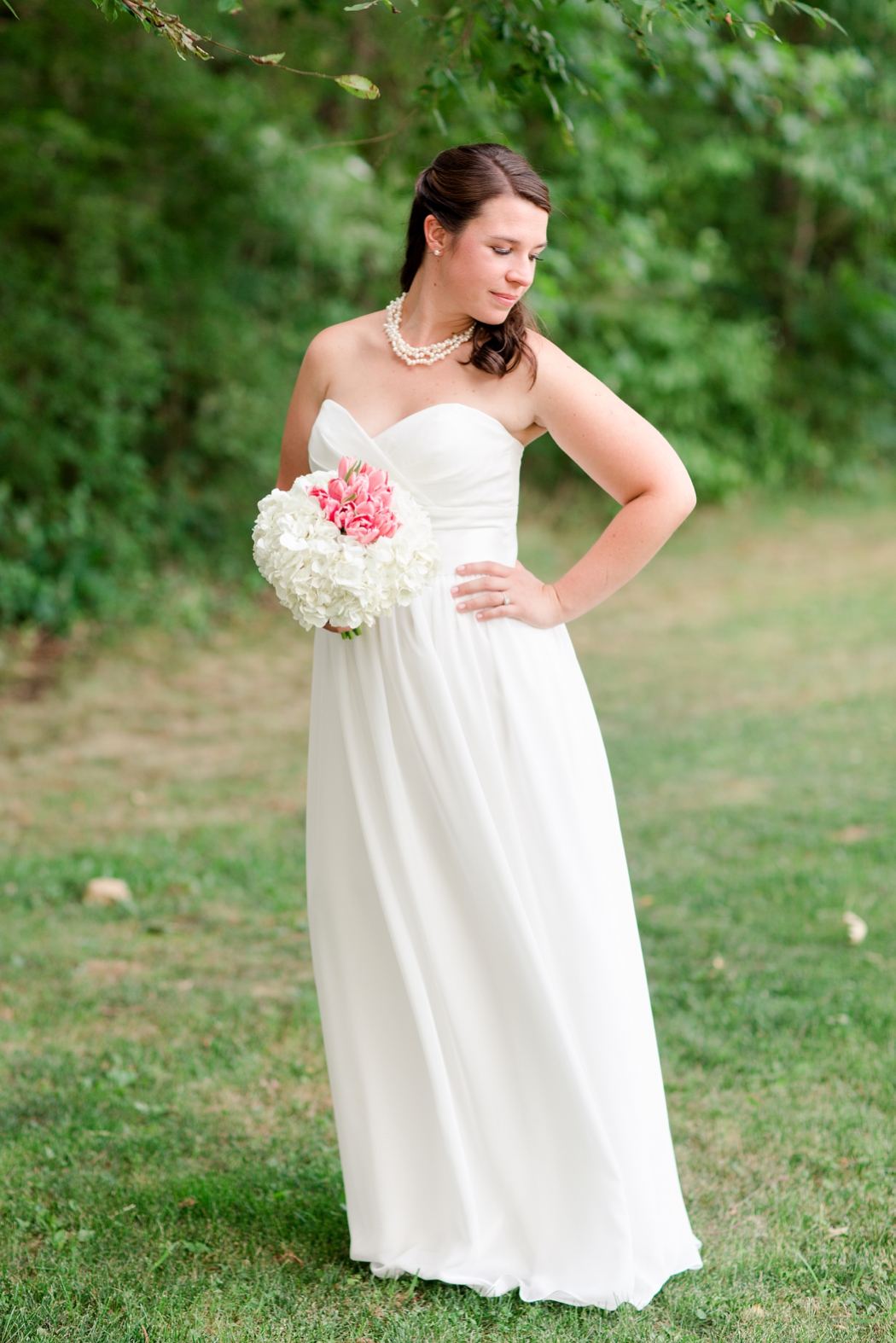 Steven made this swing for Jen! So sweet!
Married!!!!
Digging up the buried bourbon! 
Someone else wanted to join in on the first dance!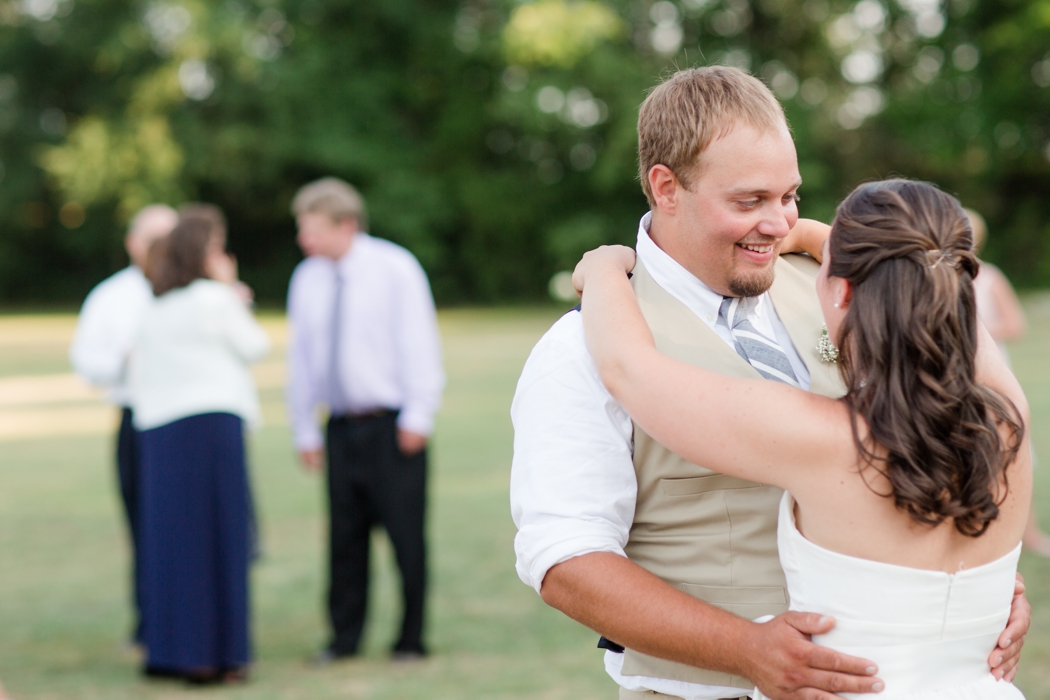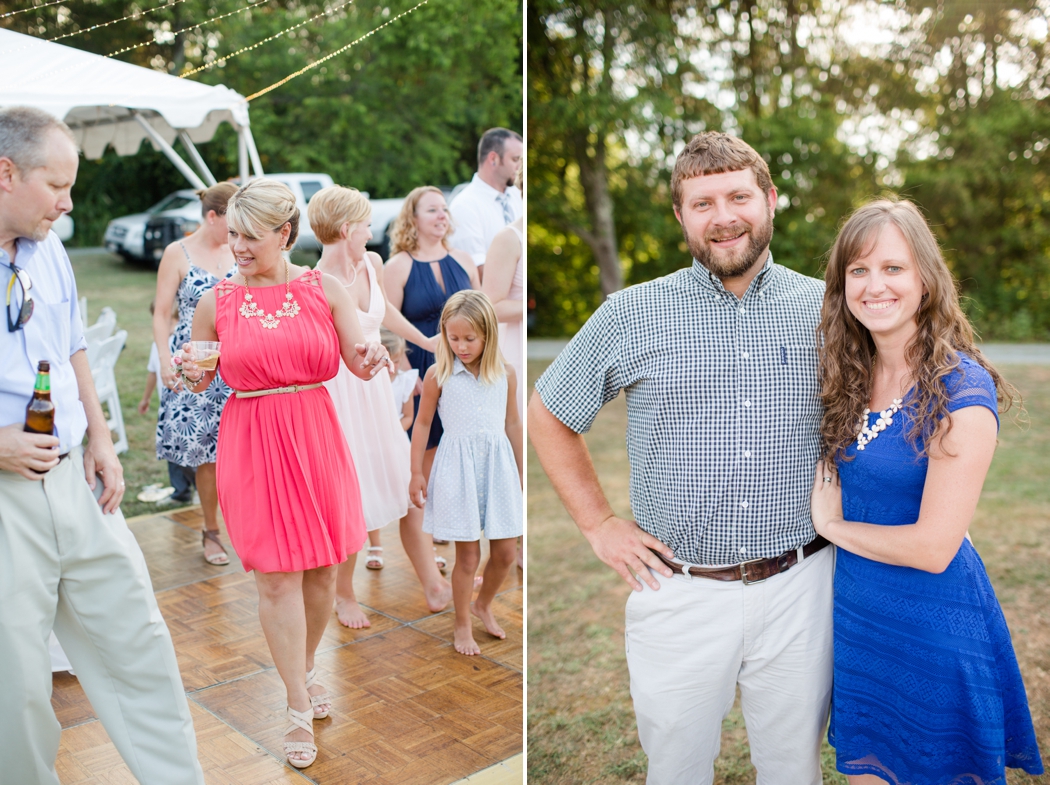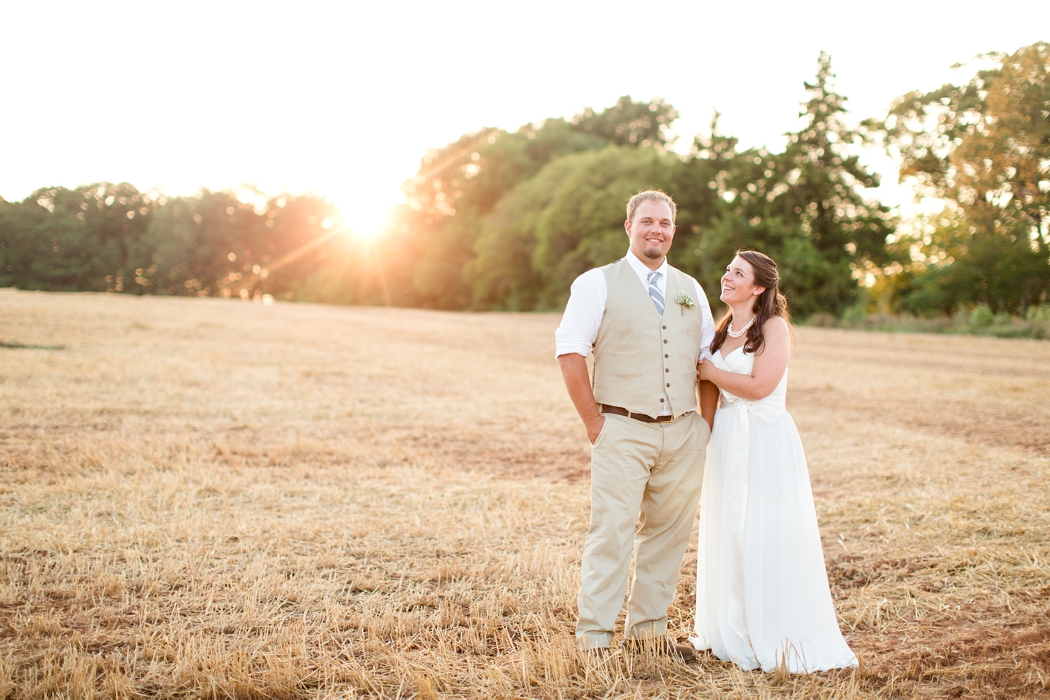 The LIGHT!!!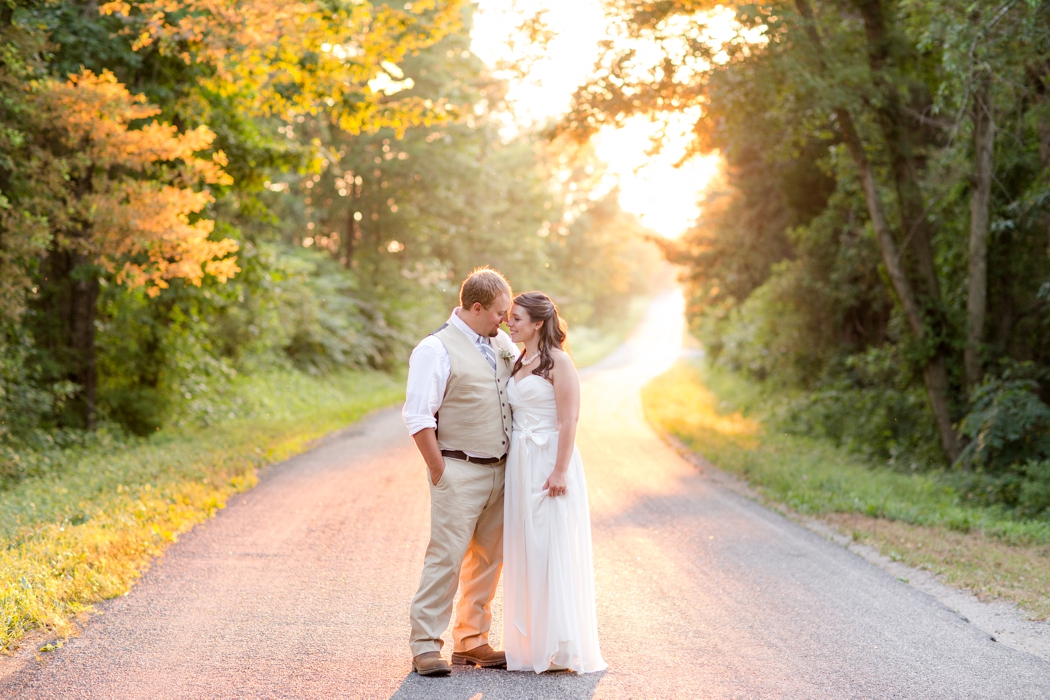 Credits coming soon!!