It seems like life is flying by so quickly with three tiny kids. I go to bed with so much left undone and so much that I would like to do but somehow, the kids always take priority and I'm not complaining. It's how it should be. Mimi will come up from the basement and say "Mommas… you need to see this!" and we stop everything we're doing in the office and run down to the basement to see what the little people are up to.  Sometimes it's the babies sitting up or doing something new… sometimes it's the big kids testing their limits on the jungle gym… sometimes it's the girls (Harper and Evy) pretending together… sometimes it's Graham getting into something. We stop everything to try to not miss it. I'm so grateful we have that ability and I don't take it for granted.
This month, Rhett turned five months and I can't even begin to explain how much has changed with him! But I'm going to try:
He's sitting up! REALLY well!
He's trying real food! Bananas are his favorite!
He smiles at EVERYONE… all the time… it's the first thing people say about him!
He's happy… 95% of the time. Thank you Jesus for a sweet, easy baby
He got three teeth in one month! YIKES!
He gets so distracted while nursing…I have to sing to him to get him to tune out other things and focus!
He thinks Evy is hilarious!!!!!
He'll sit on the floor and play by himself for the longest time!
He's started laughing at the other two in the back of the car randomly and it's precious!
He's in 12month clothes!!
Remembering Baby James' 3rd Birthday
Mother's Day! I've decided all I ever want on Mother's Day is new, updated pictures with my kids!
Michael got a drone for his birthday! 
The dads made brunch for us! 
New camping chairs! 
We headed to the farm for a quick visit! But first, strawberry picking!
Graham road the tractor with Buddy and even though it didn't show on his face, he was THRILLED! 
Michael's 35th birthday!
They cleared Mimi and Grandaddy's land!
Hay Hay… what a chunk!
Visiting the Ledford Lodge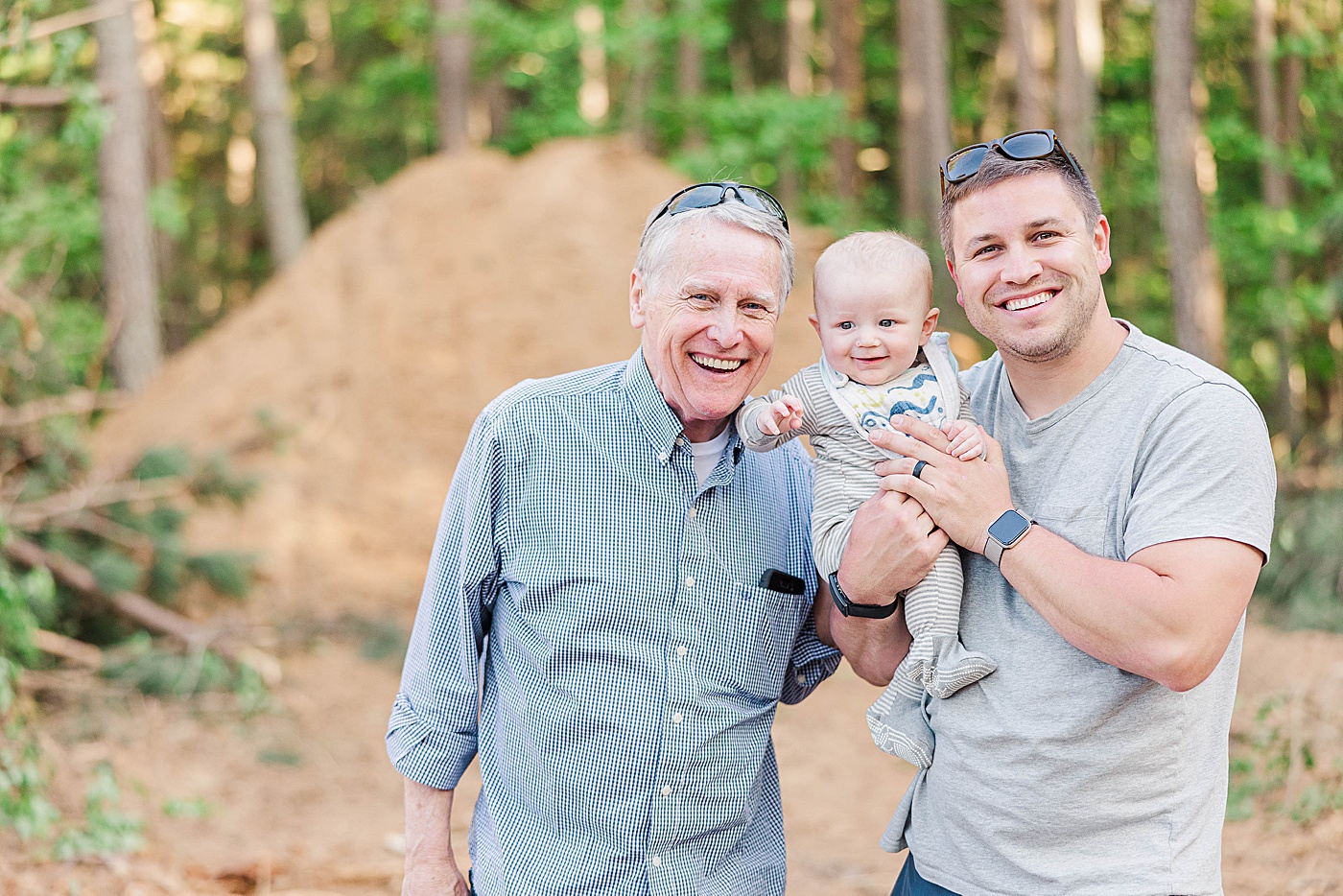 Evy's first baby shower! She was so cute! She just wanted to swim in the pool as soon as we got there :)
I don't think I've ever been more proud of a family picture! ALL THREE SMILING! 
Evy has started taking pictures of me and it's the sweetest! 
This is what monthly Rhett pics look like….. Evy helps me…
Graham scoops up the letterboard letters with his excavator.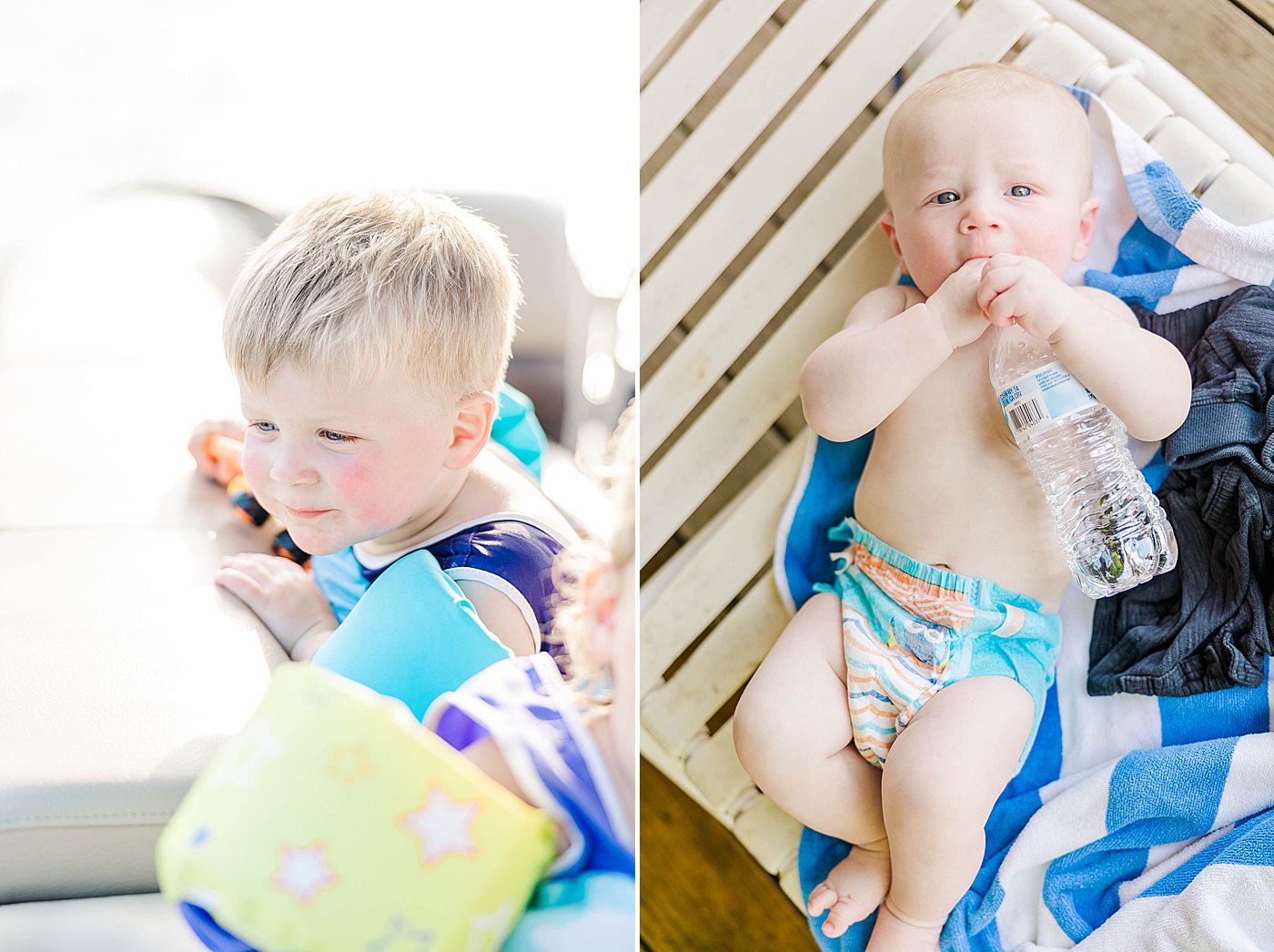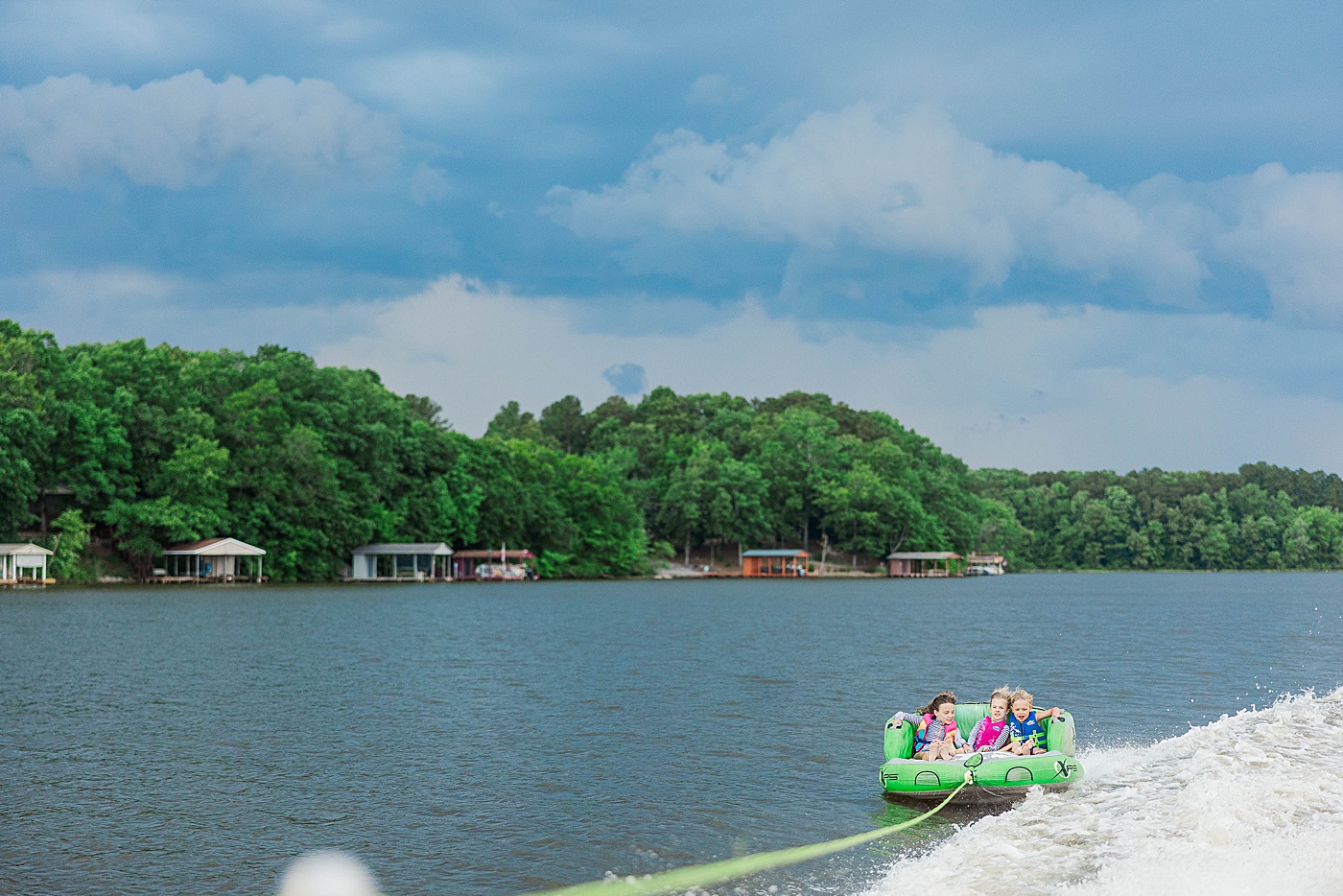 Such a mess!
One of my favorite personal pictures ever!