We have been shooting back to back weddings for four weeks now and this was our last wedding before a two week break. It was one to end with!! The energy and joy left us so thankful for the sweet couples that we get to call our own! Will and Allie have infectious smiles… and if you think they seem happy in these images you should see how happy they are in real life. They are the cutest couple. They are totally obsessed with one another in the best way and you could just feel how ready they were to be husband and wife!
Allie mentioned to me that their wedding was retro-inspired and I just loved that. It's fun when couples do something a little different from all of the trends! Their venue played into this inspiration perfectly. The John Marshall ballrooms were amazing backdrops for their ceremony and reception! This historic hotel has old, vintage signage on the rooftop and Allie mentioned wanting a shot of it in the background of their photos. I remember that I had done this shot YEARS ago but it took some serious google-mapping to find the right parking garage with the correct view. We were a little rushed but Will and Allie were on board to drive to the top of the garage and I'm so thankful that we did, because it was a portrait-location goldmine! The view, the neutral tones, and the light were just perfect! I can't wait for you to see the final product!
As I write this blog post it seems like it wasn't that long ago that I was capturing Kristen and Mike's wedding day at Lewis Ginter.  While my work has changed a little bit since 2013 our love for our couples and what we do has not. From the moment I read Allie's inquiry email over a year ago I have been excited and hopeful that we would have the honor of capturing this day for them and their families.
Allie and Will, I hope you're enjoying your honeymoon and are relaxing with a gorgeous view. I also hope you have some WIFI so that you can relive this magical day through your images!! We love you both! Enjoy your blog post!!
Allie LOVES shoes. We learned this about her during her engagement session! It only  seems appropriate that her perfume bottle would be a high heel!

I just love her mom. Every time the tears started to come, they would both start laugh/crying. They are basically the same person when it comes to their smiles and so I love  these series of images!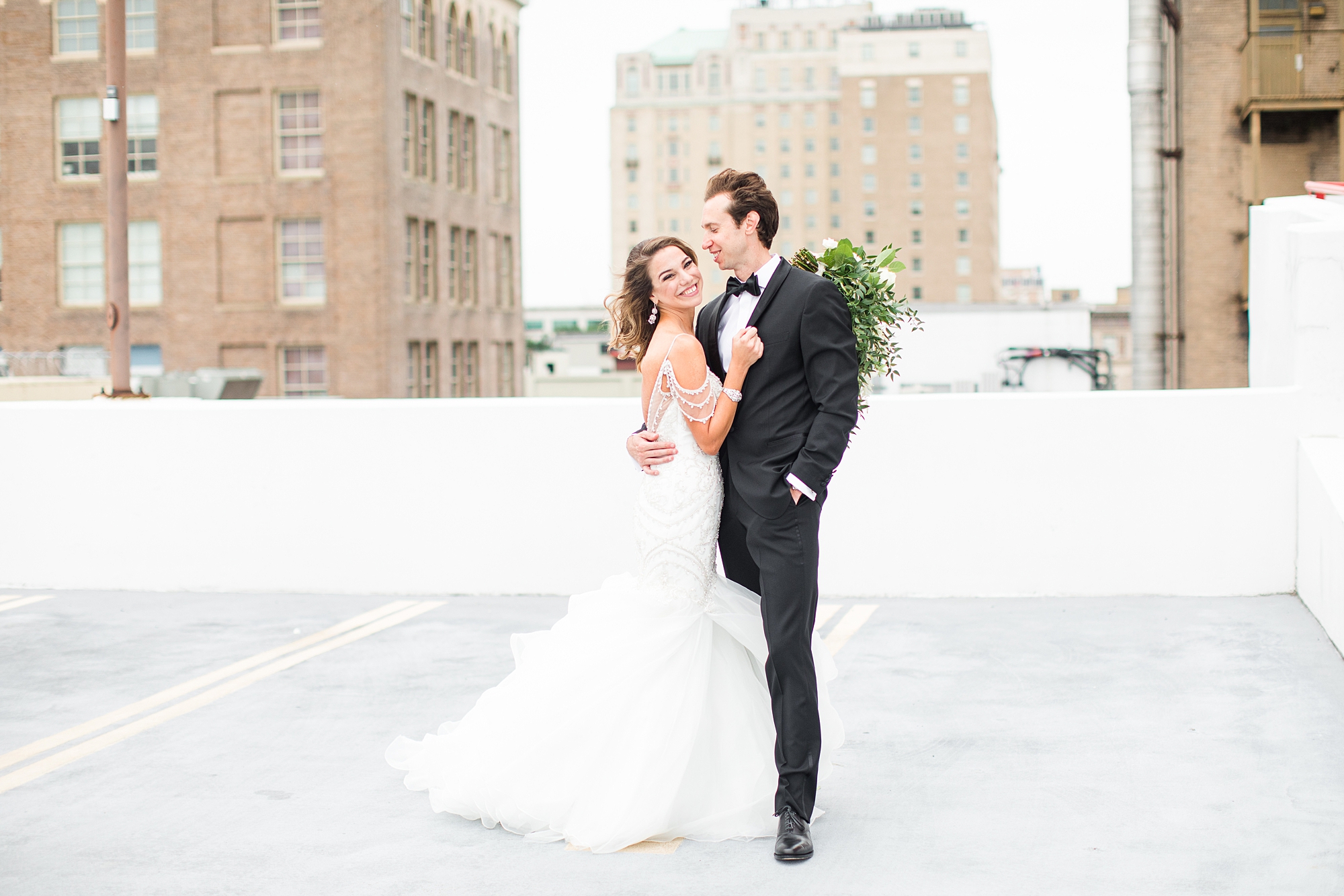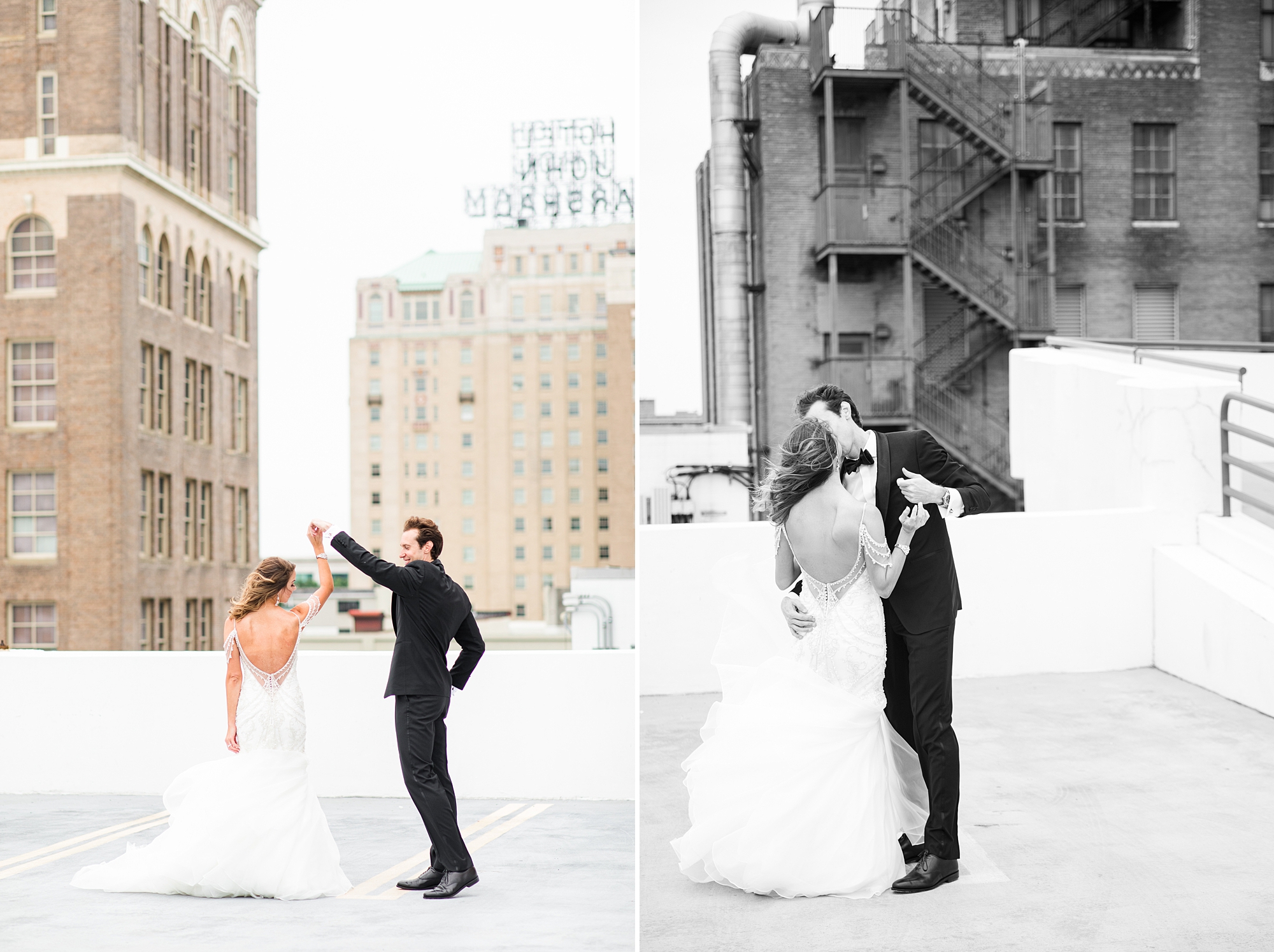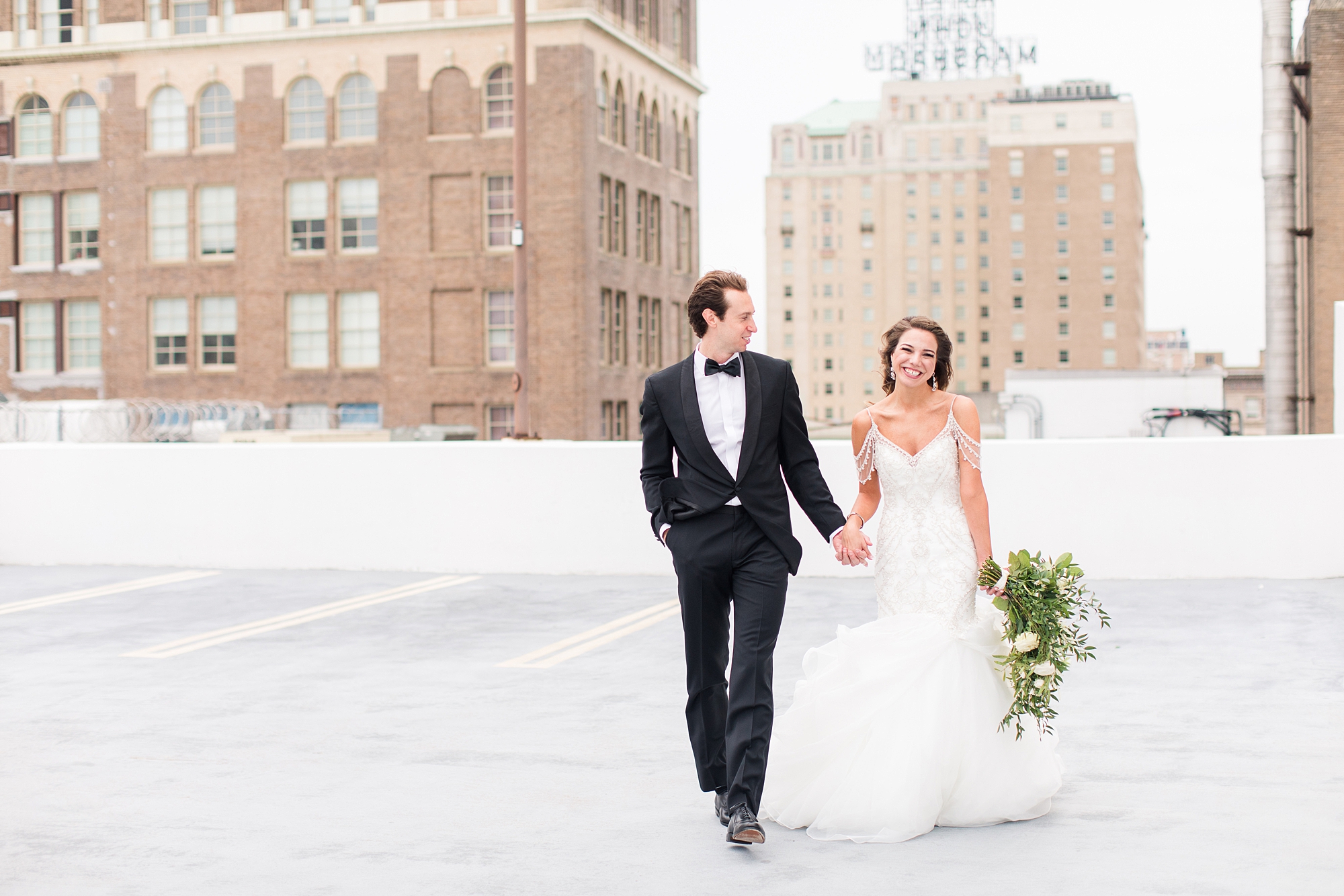 Every couple should be laughing this hard on their wedding day! So much joy! 
I love these series of entrance photos! I couldn't pick a favorite!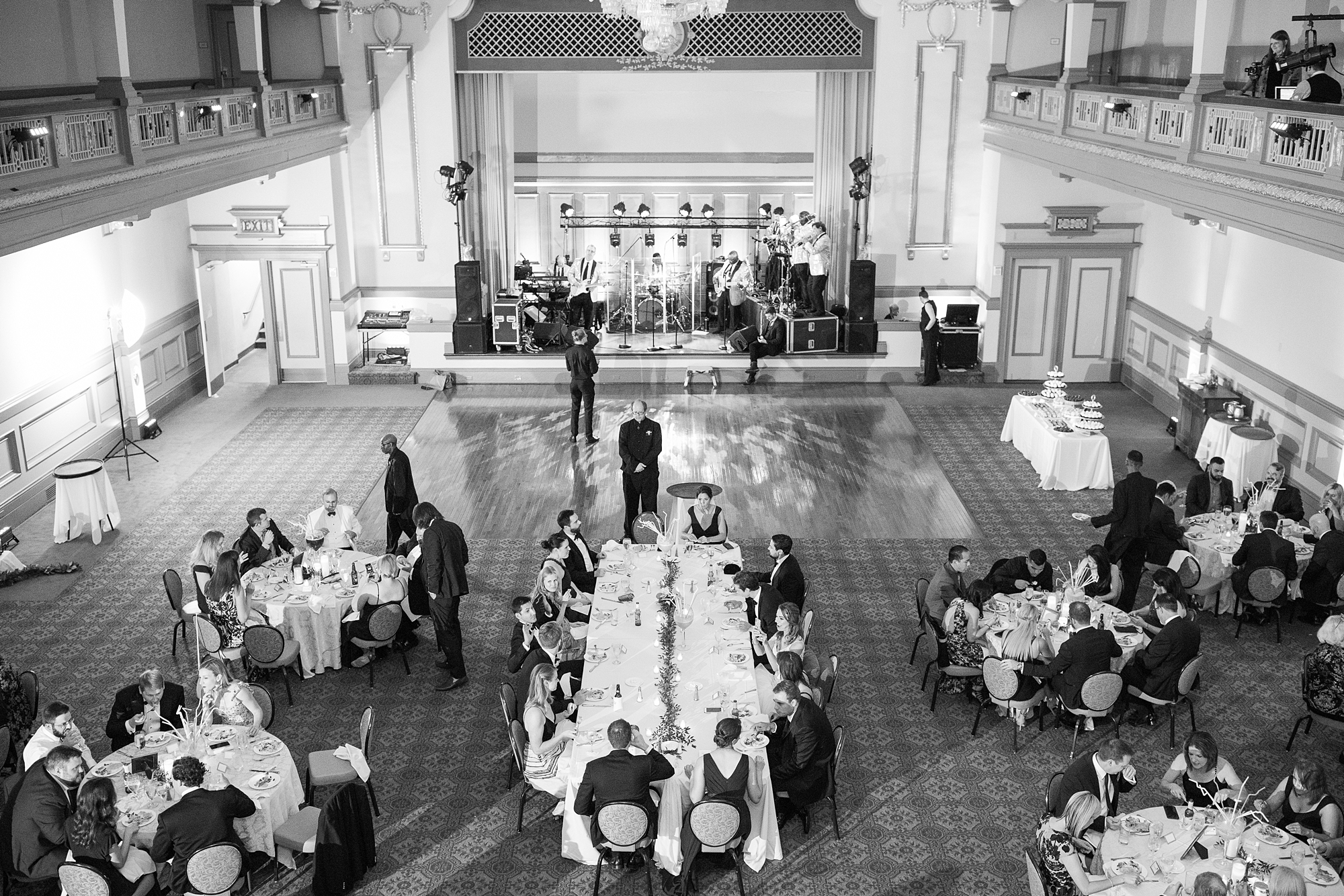 These two haven't changed a bit!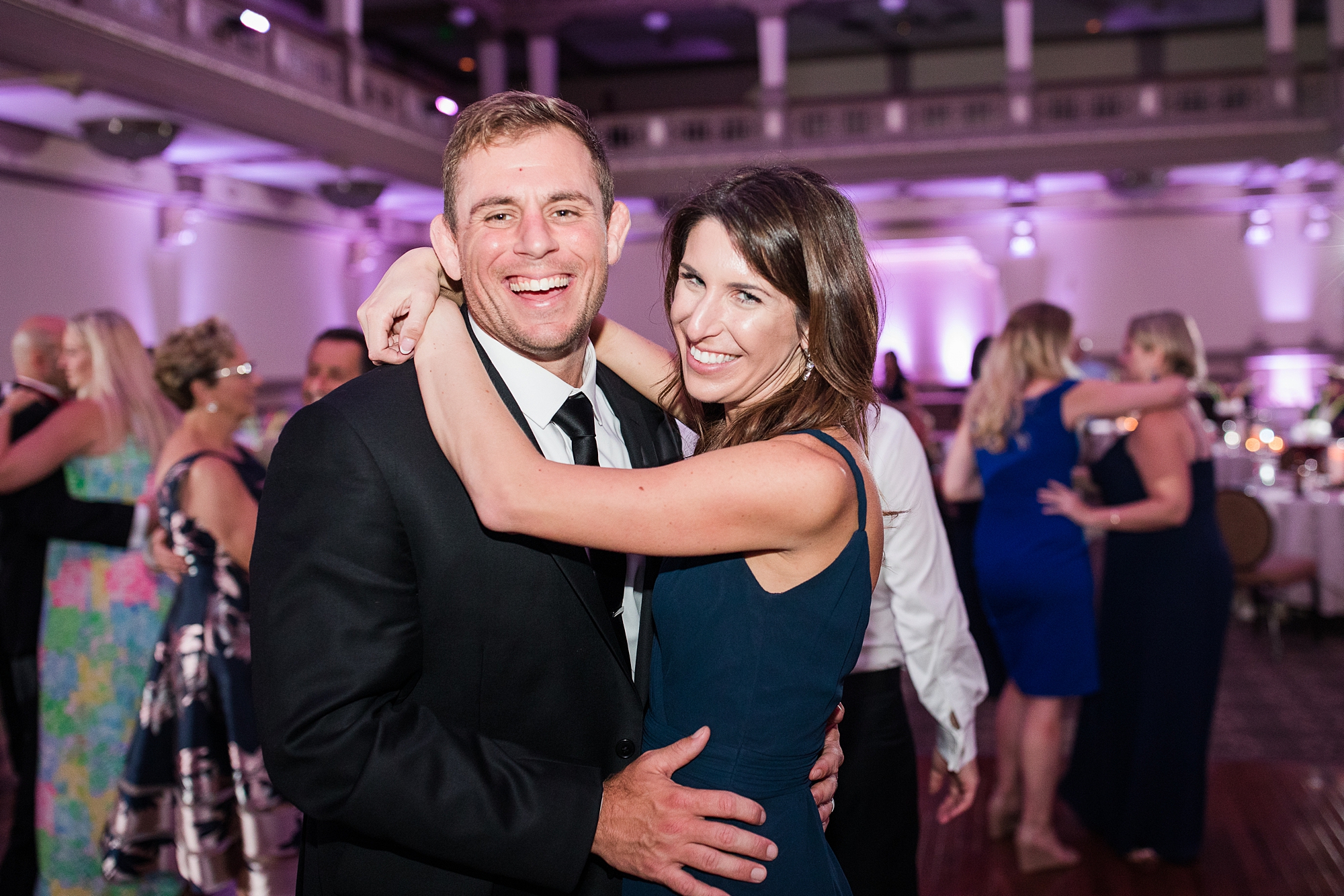 Ceremony | John Marshall Ballrooms
Reception | John Marshall Ballrooms
Dress Store | Urban Set Bride
Dress Designer | Maggie Sottero
Florist | Brousseau Events
Hair & Make Up | Lou Stevens Glam Squad
Band | Inside Out
String Trio | The String Poets
Dessert | Sweet Fix
Catering | Homemades by Suzanne
Invitations | Minted
Lighting | Lighting Professors
Engagement Rings + Wedding Bands | Shearer the Jeweler
Groomsmen Gifts | Sick Sticks Golf
View their Engagement Session HERE!