Chasity is a photographer and when she contacted me about photographing her destination wedding, I was honored. I was honored because I know that if you're in the photography world, you know of DOZENS of photographers that could capture your wedding day and do a great job! Why Chasity chose a redhead from Virginia? I don't know…. but I'm so thankful that we were given the chance to get to know this sweet couple and capture this amazing celebration.
Destination weddings are SO different from our normal weddings that we shoot. Sure, they are smaller and less stressful but what a lot of people don't realize is that for a photographer, it's a very intimate experience because you're spending time with the  couple and their BEST friends and family for over two days (in most cases!).  After meeting Chasity for breakfast, meeting their families, waving to them from across the pool, passing them and chatting on the beach, hanging out at rehearsal and then photographing the rehearsal dinner and doing a quick engagement shoot…. I felt like I had known these people my whole life! Both their families and their friends were so welcoming to Michael and I. We immediately felt like a part of the group and that's important when the whole wedding is less than 50 people!
Justin and Chasity actually had a large destination wedding. 40 of their friends and family flew into Punta Cana to celebrate with them!! Justin mentioned during rehearsal that you know you have amazing friends when they'll travel out of the country for your wedding!! From beginning to end, their day was perfect. Of course it was a little windy being right on the water but beautiful view was worth a little hair in the face! I'm so excited to share some of my favorites from this gorgeous Dominican Republic wedding at the Secrets resort in Punta Cana!! Enjoy!!
And Justin and Chasity, thank you for allowing us to be there to celebrate with your friends and family! We absolutely LOVED capturing your day and we can't wait to share your full gallery so that you can share your day with all of your friends back home!!
Chasity's dress was custom made just for her! 
Loved these
Kendra Scott
earrings!!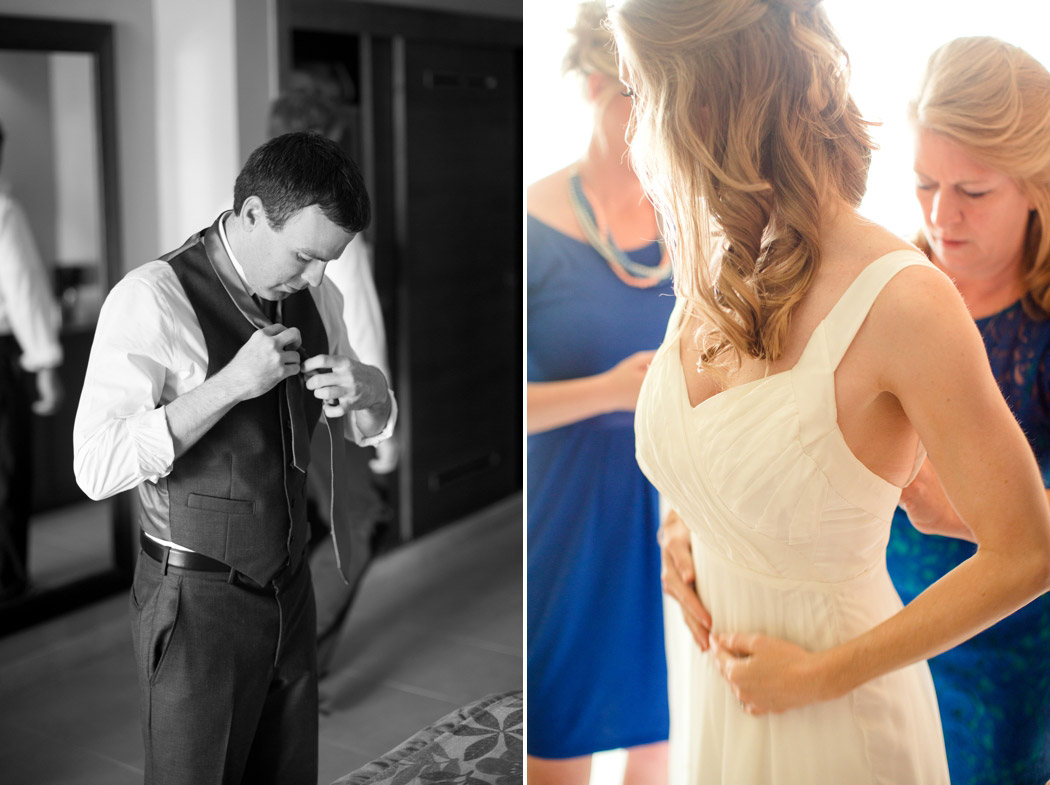 Just beautiful!!
Chasity!! You're gorgeous!!!!!
First Look! 
Ohh tropical light is AMAZING! 
stunning.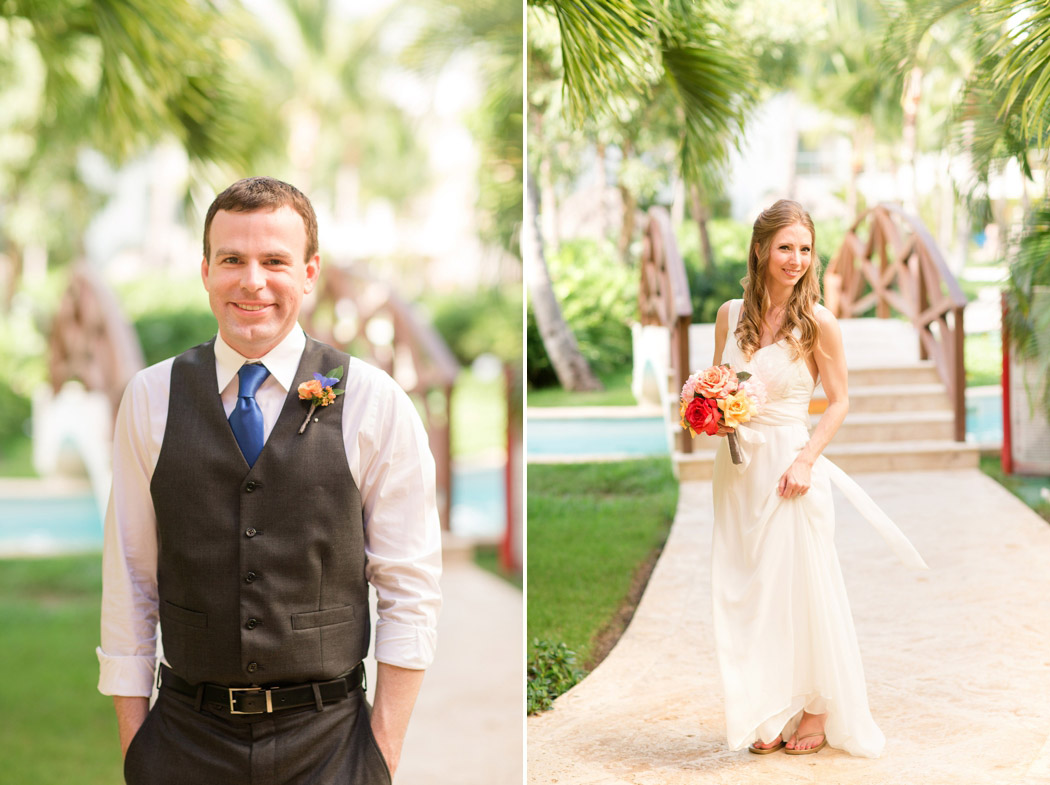 Love these bridal shots! 
Sweet sisters!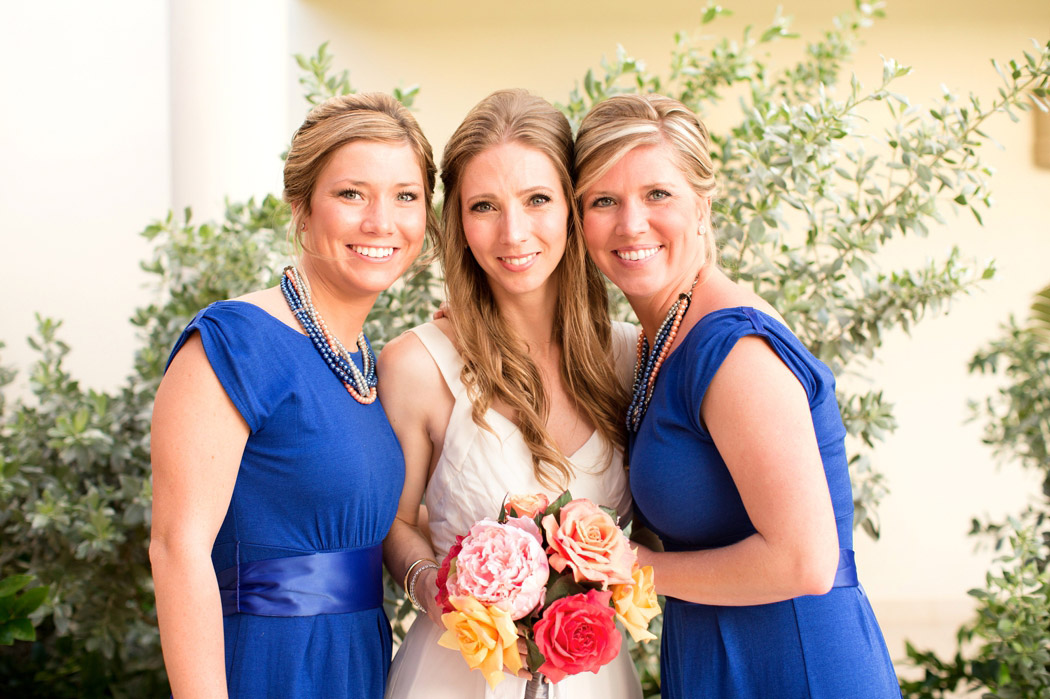 What an amazing ceremony location!! WOW!!
Watching Chasity come down the aisle:)
Annnd there was a rainbow. Could this be more perfect?! 
MARRIED!!!!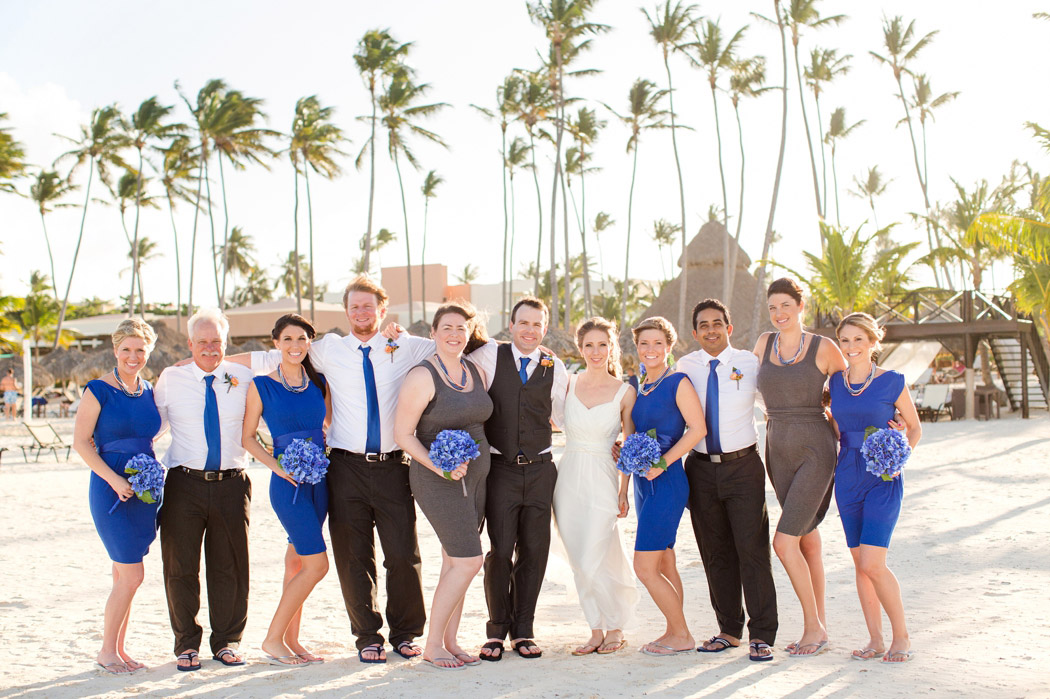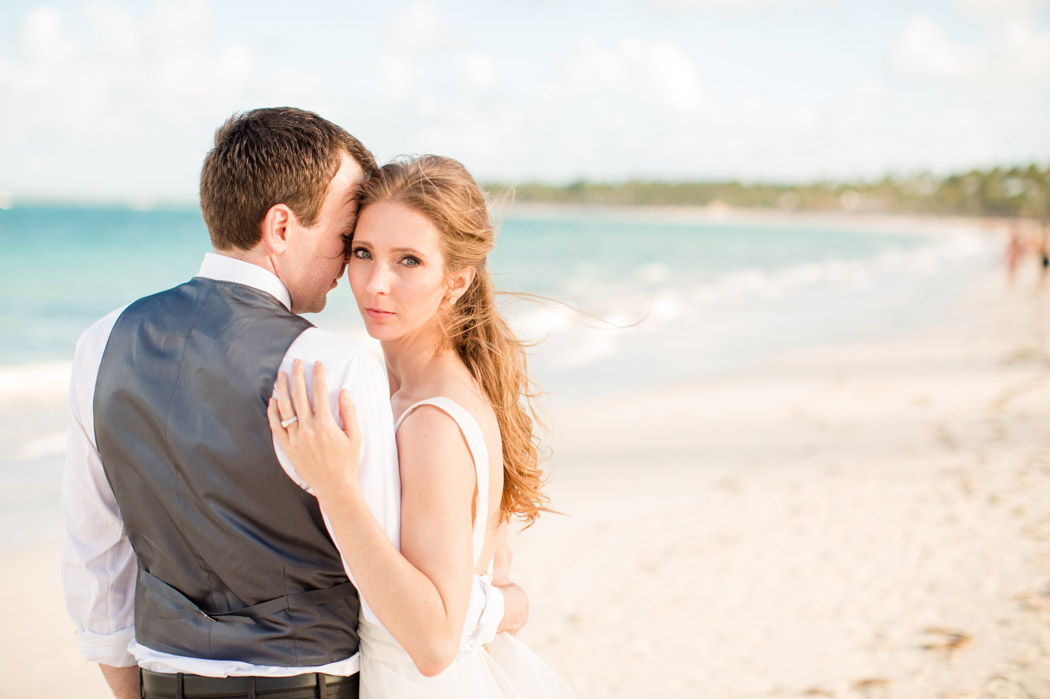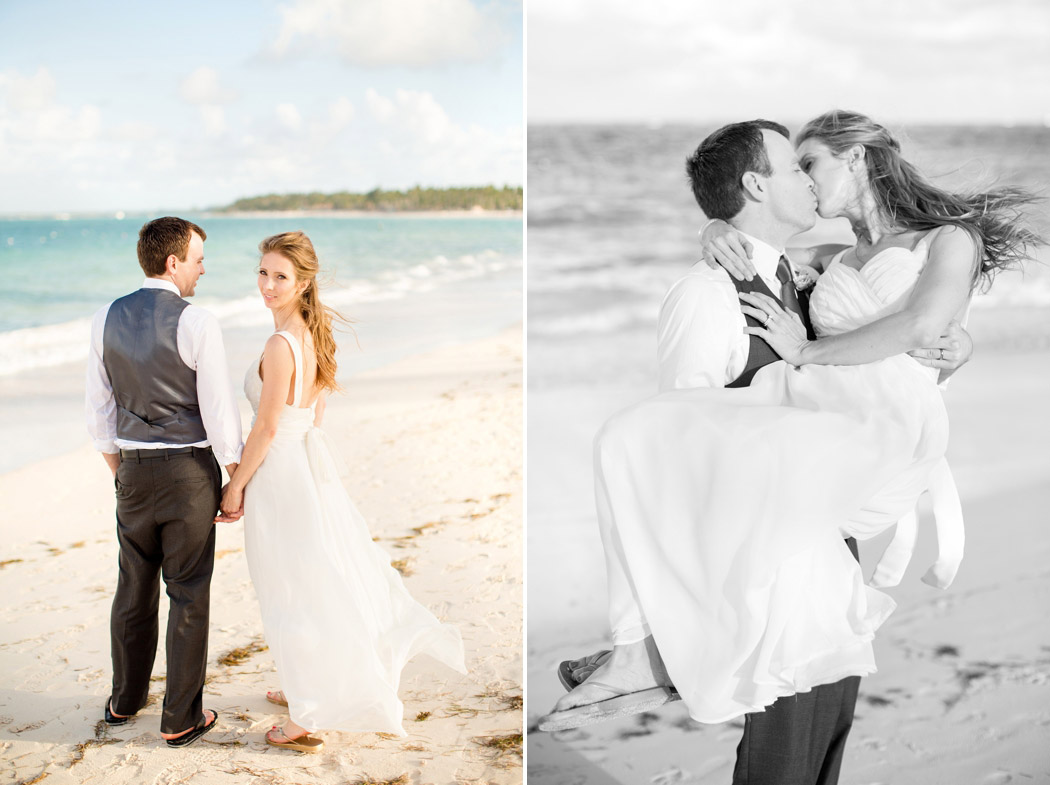 FAVORITE!!!!
Just beautiful! 
They had all of their guest write postcards as a guest book!! So fun! 
Hanging out before the reception…
Now THAT is an awesome reception venue!
Annnnd SURPRISE!! They surprised their guest with FIRE dancers!!! 
crazy! 
Perfect shot to end this tropical, colorful post! I hope you enjoyed it!