Pippin Hill was the PERFECT wedding venue for them! Their ceremony location overlooked the mountainside and their reception was held in the amazing barn-like ballroom that Pippin is known for! And even though we were battling the heat once again, they made time for some beautiful portraits and I can't WAIT to share them with you!!
This couple will forever be a favorite for us! While I've only been with Bob and Jess on two occasions, I feel like old friends! Their love is so evident in their pictures and it was so much fun being able to capture them on their incredible day! Bob was so handsome and Jess was just drop dead gorgeous!! And did I mention that they were married at one of the prettiest vineyards in Charlottesville?! I have been waiting to shoot at Pippin Hill for a long time and this was the perfect couple for my first time! Bob and Jess have a way about them that makes everyone in their presence feel loved and I'm so thankful that we had the chance to take part in this awesome season of their lives!!
Oh how I LOVE these shoes!!!  Seriously, I think I need a pair!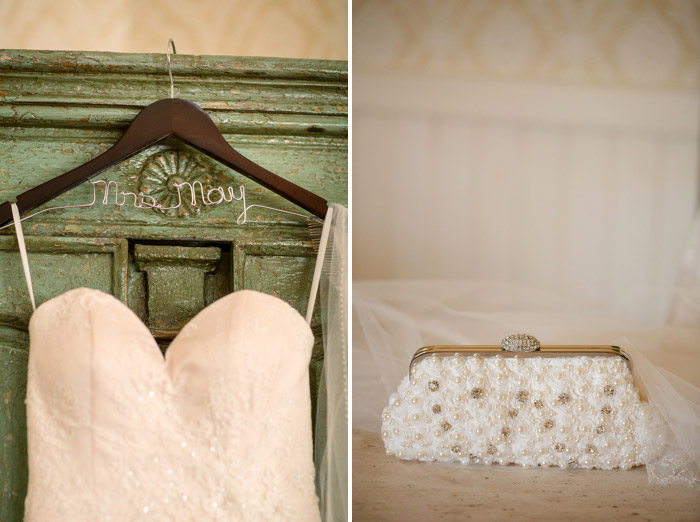 Can you tell…. I REALLY like the shoes. :)
Probably one of my all time favorite invitations! Jess you are so talented girl!!
Love this song request idea for the RSVP's!
The amazing save the date!! I love them… but I'm a little biased since my images are all over it! :)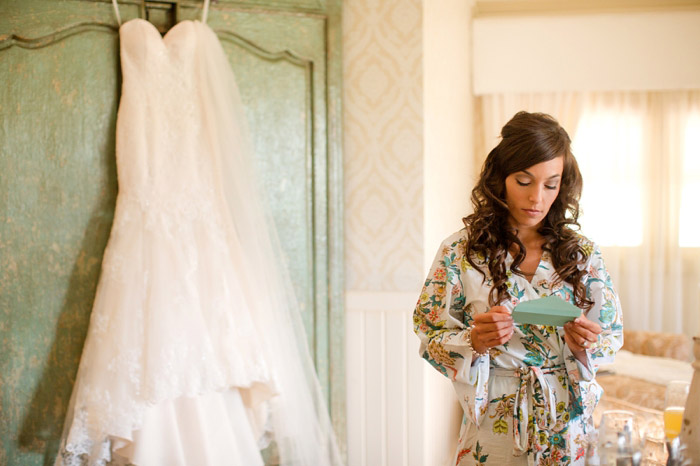 Oh Jess you are stunning. Such a perfect bride!! Love everything about your look!!!
Off to see her groom!!!
Michael's angle…
My angle….
Love this one of Michael's!
Work it!!!
The most gorgeous bridal party! 
Those shoes!! Ah! 
Beautiful girl!s! 
Love Michael's shot before they made their way down the aisle… Jess you're glowing! … and not because it was 100 degrees! :) You look radiant!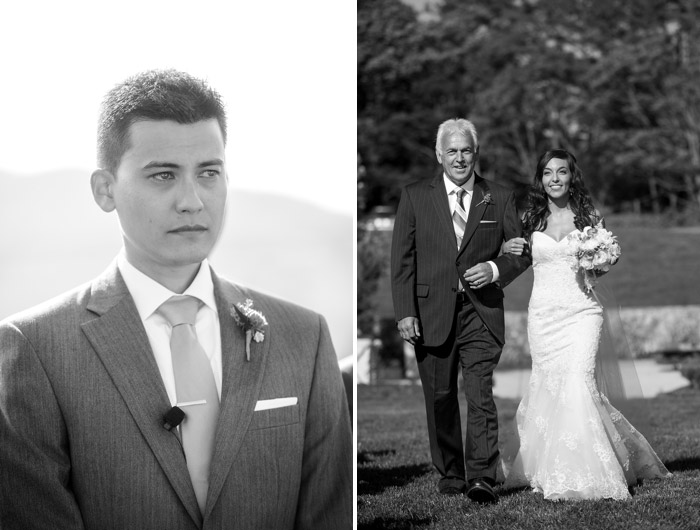 Married!!!!
Confession… Michael may or may not be behind the barrel:)
LOVE!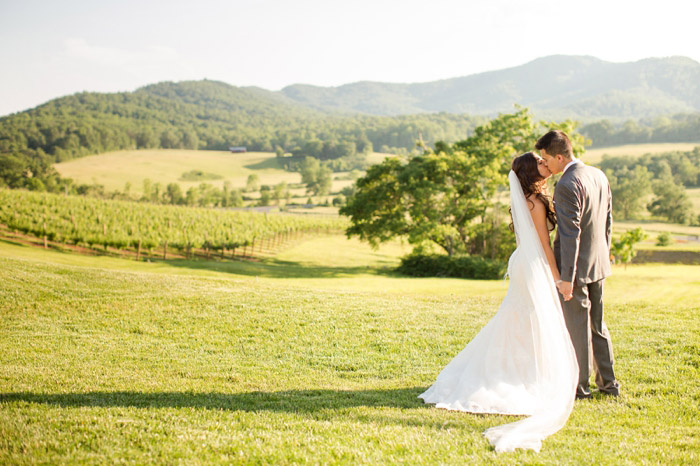 Love this!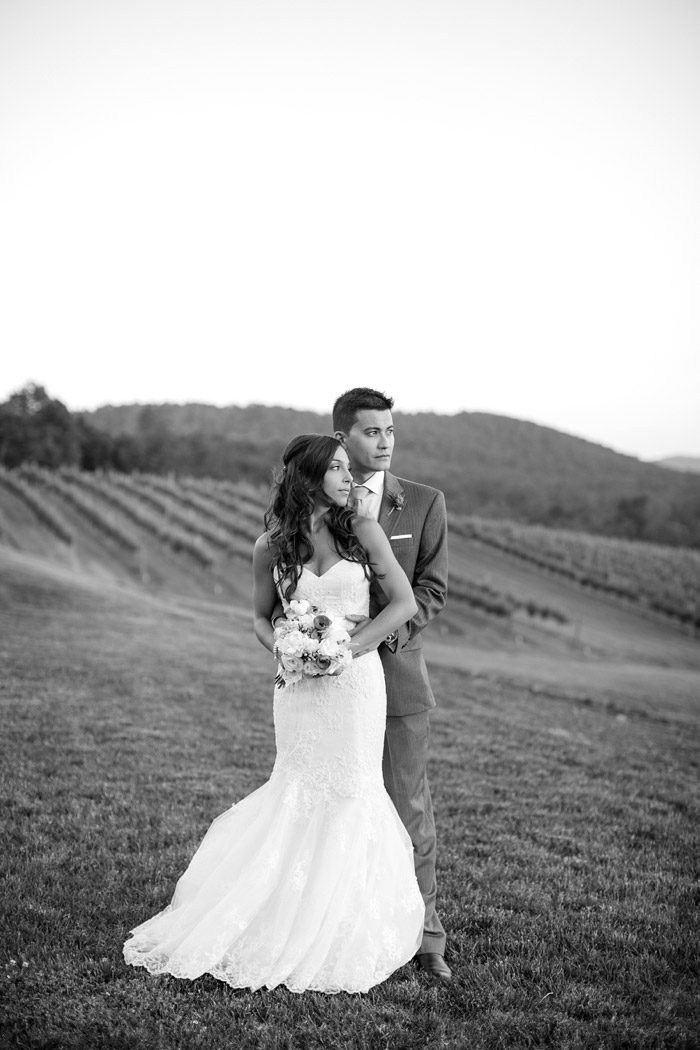 Last portrait before the sun slipped over the mountains! 
Dress | Wedding Dress: Casablanca
Purchased From TLC Bridal Boutique: www.tlcboutique.com Reception Dress : www.shopruche.com Florals |
Couture Designs
Venue | 
Pippin Hill Farm and Vineyard
Coordination and Planning | 
Amore Events by Cody
Hair and Makeup | 
Faces by Joy
DJ | Derek Tobler: www.djtobler.com Cake | Wedding Cake:
Maliha Creations
Mini Pies | 
Paradox Pastry
Bridesmaids | Jcrew Invitations | The Bride! Check her out! : Jess Creates: www.jesscreates.com Officiant | Sacred Ground Ceremonies – sacredgroundceremonies.com
Bride & Bridesmaids Robes |
Pretty Plum Sugar
Brides Jewelry| 
Plumb Crazy
Brides Shoes |
Badgley Mischka
Ring Bearer Bow Ties| 
 Apple & Ivy
Transportation | UVA Shuttle Buses