Pippin Hill Farm is one of the most gorgeous venues in Charlottesville. The barn, the view, the ceremony location… it's all stunning! As I was photographing the reception details before the ceremony, Katelyn leaned over the balcony from the bridal suite and commented on how gorgeous it looked. I stopped shooting, looked up at her and said "Katelyn, this is seriously a DREAM wedding!!!". I meant every word. Their wedding day was so gorgeous and so perfect from beginning to end. I felt so honored to be a part of it! From the toasts to the dancing to the florals to their portraits… I was in heaven!!!
Dan and Katelyn, thank you so much for allowing us to capture your day!! We love you guys and we're so thankful that you came into our lives this past year!! We'll never forget your incredible day! Michael and I worked alongside Amore Events and The Herrinton's throughout the day and I have to say, we make a GREAT team!! I can't wait to see their highlight film! Enjoy this visual story of their day!!! I have so many favorites!!!
Details galore! 
Obsessed with these rose gold Kate Spade heels!!!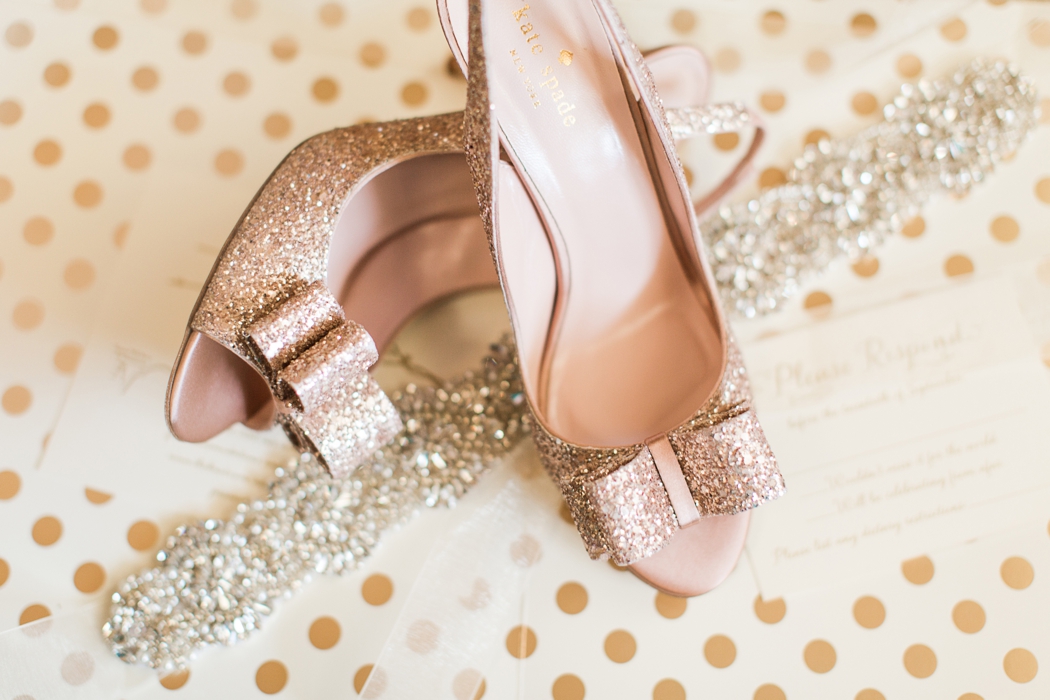 So much gold and blush goodness!!
Looking sharp Dan! 
This is Katelyn's sister and their family friend. Love this moment!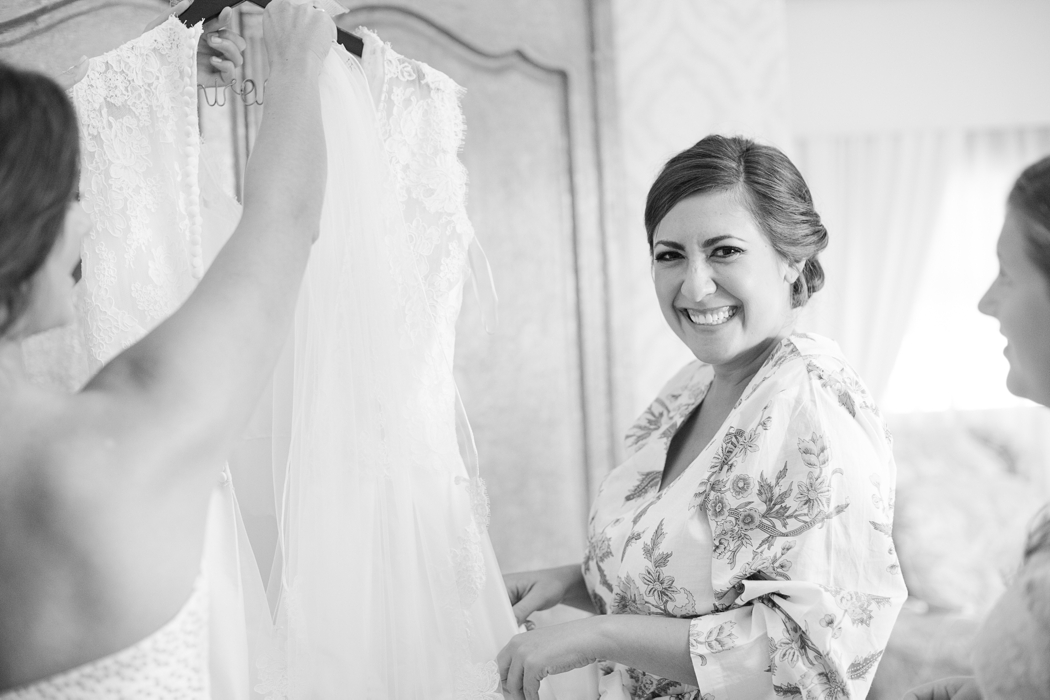 So beautiful!!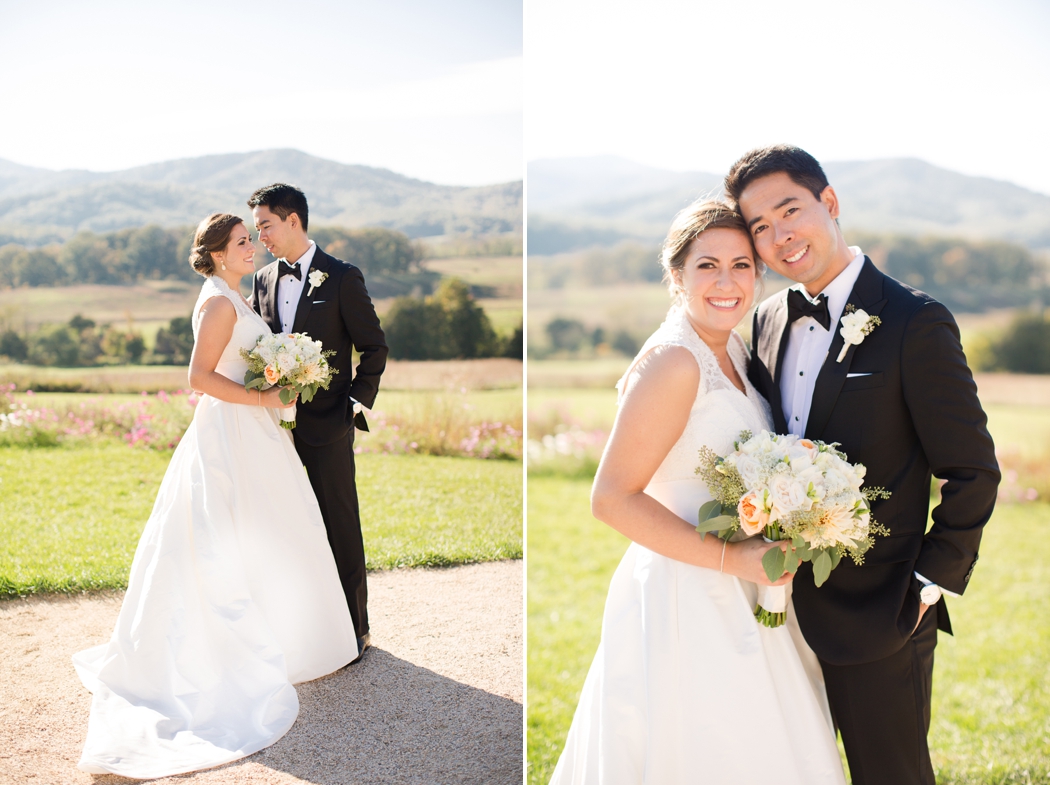 That's one good looking group!!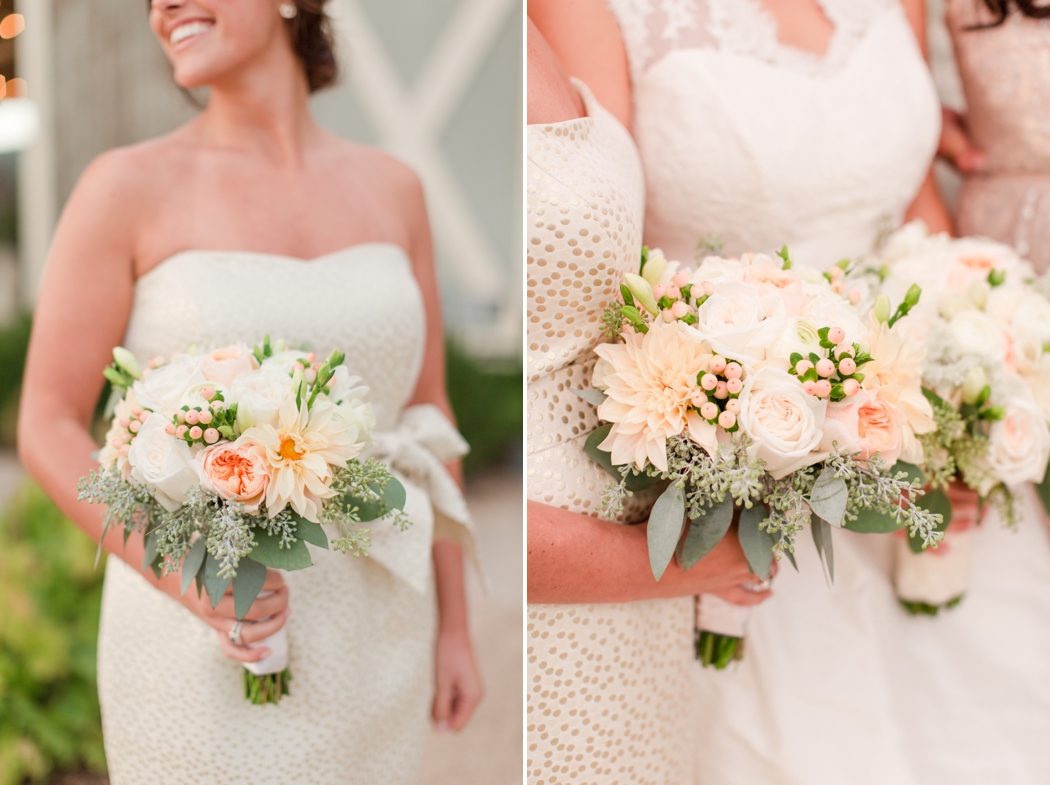 Cuties! 
Gorgeous light!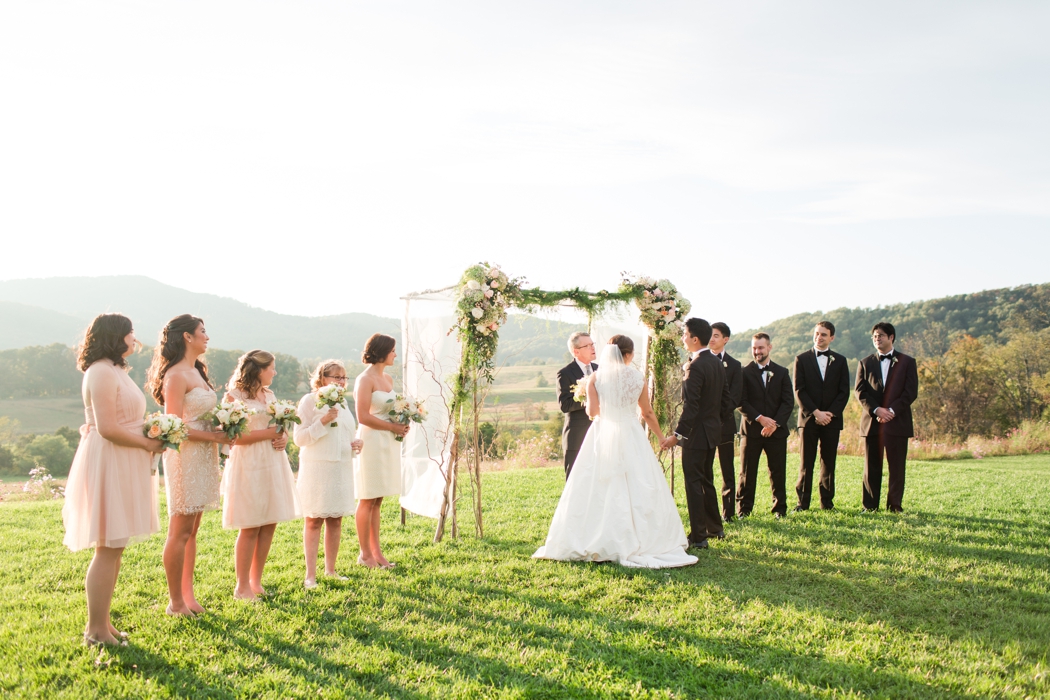 MARRIED!!!!
So excited!!!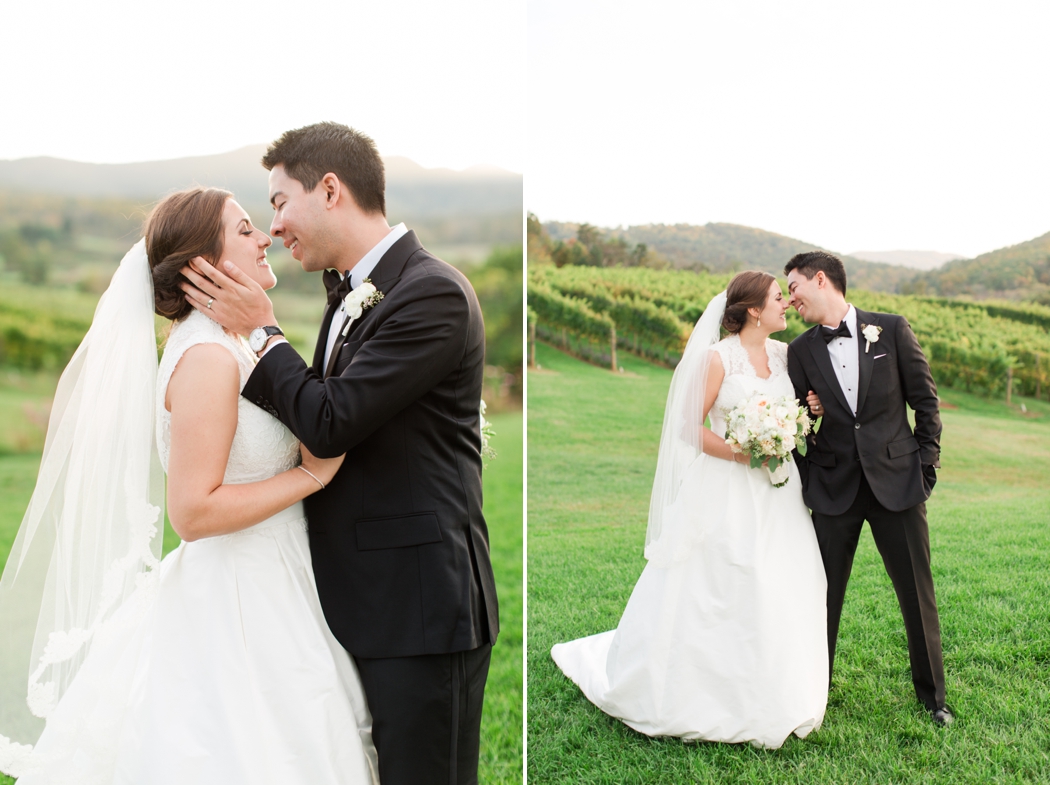 Love these!!!
Love these portraits at dusk! 
Wild flowers!!!
What a DREAM!!!!
Classic!
Ok, I'm kinda proud of myself for this one! :)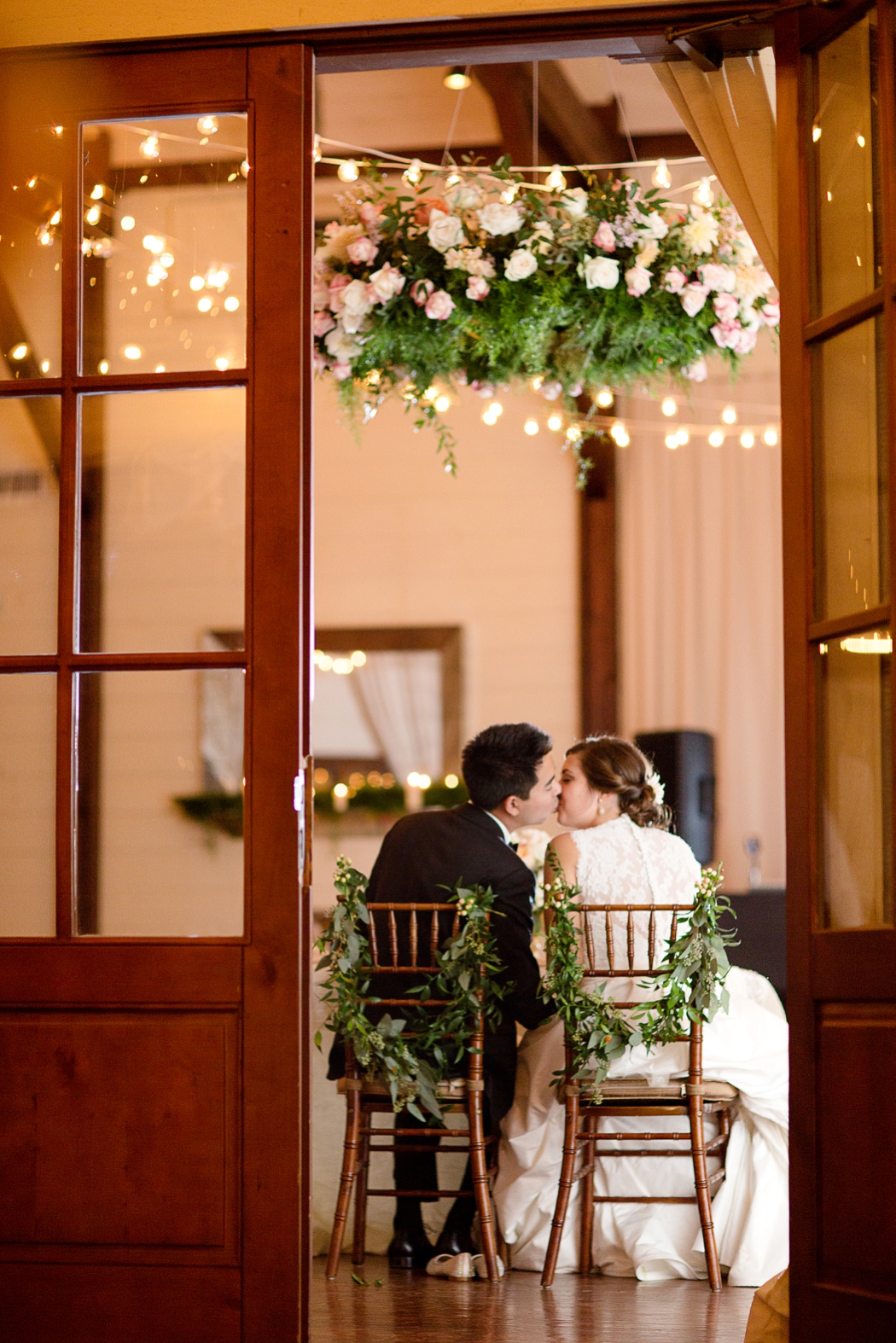 Katelyn made a point to tell us about this special daddy/daughter dance! After Katelyn danced with her dad, her sister took a turn so that she could have a daddy/daughter dance as well. So, so sweet! 
Late night munchies! 
Ceremony |
Pippin Hill Farm
Reception |
Pippin Hill Farm
Florists |
Blue Ridge Floral Design
Dress |  
Hannelore's of Olde Town
Dress Designer |
Paloma Blanca
Groom |
J. Crew
Bridesmaids |
Hannelore's of Olde Town
Groomsmen |
Men's Warehouse
DJ | Nathan King from
King Studios
String Trio |
Encore String Trio
Videographer |
The Herrintons
Coordinator |
Diane Hernandez
with
Amore Events
Hair |
Top Knot Studio
Makeup |
Rouge 9 Makeup Studio
Invitations |
Three Little Brids Inc.
  Cake |
Maliha Creations
Catering |
Pippin Hill Farm
Lighting |
Blue Ridge Lighting
Transportation |
Albemarle Limousine