Cobblestone streets, colorful doorways, beautiful fall leaves… it couldn't have been a more beautiful evening. I love long distance engagement shoots because most of the time, Michael gets to come along with me! It's so much fun for Michael to get to know our 2014 couples and join us for their shoot. It kind of feels like a little double date! :) Lindsay and Jake are going to have such a beautiful wedding day next year and we can't wait to be a part of it!! Enjoy some of my favorites from our time together this past Friday! I'm off to host our 2nd two day workshop in our new home!! 12 Photographers from all over will be arriving soon! Can't wait!!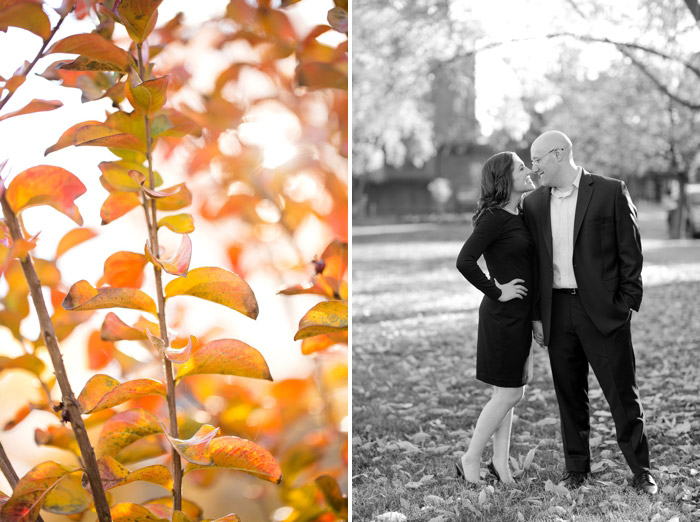 They are just too much fun. I loved them from the very beginning!
Sharp! You two look amazing and SO classy!!!
Lindsay! Look at you on the left! WOW!!!
Love their smiles!
They have a "thing" for ducks… and 3 mallard couples floated by just as we were shooting by the water. Perfect:)
Love this.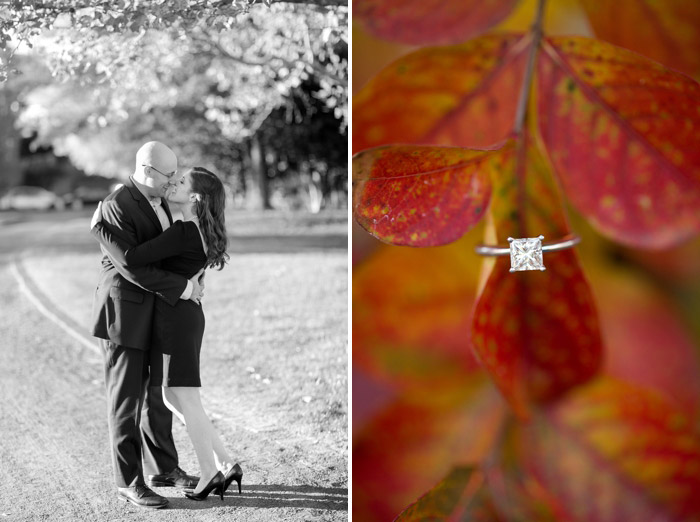 Such a gorgeous ring!
Now you know I love this door!!
wooooah! Oh I can't wait for the wedding!!
And JAKE is the one that volunteered to sit IN the street! He's the best!
The proposal spot!!!
Favorite!!
She's so cute!
Another fav!
Such a beautiful way to end….