Josh and Mandy had the same desire to go and "do" stuff during our time in Oahu instead of just hanging out by the pool all day. The temperature ranged from 70-85 depending on the day and the rain only came through in 15 minute spurts. It was the perfect week to visit! The house where we stayed was in a gorgeous location and the home owner (Derek) had lived there for 20+ years and he gave us GREAT advice on where to spend our time. We learned a lot about the island and the culture from Derek. One specific thing that he mentioned was that we needed to leave EARLY to get to Pearl Harbor if we wanted tickets. So on day three, we got up at 5am and headed to the harbor! We made it just in time to get tickets for the 12:45pm tour. That left us with a few hours to explore….
Pearl harbor at sunrise! We grabbed our tickets and then headed out to explore!
Pali Lookout! 
Nice boys…
Do you see "Punch Bowl Crater"?! 
City of Honolulu behind us! 
Cuties…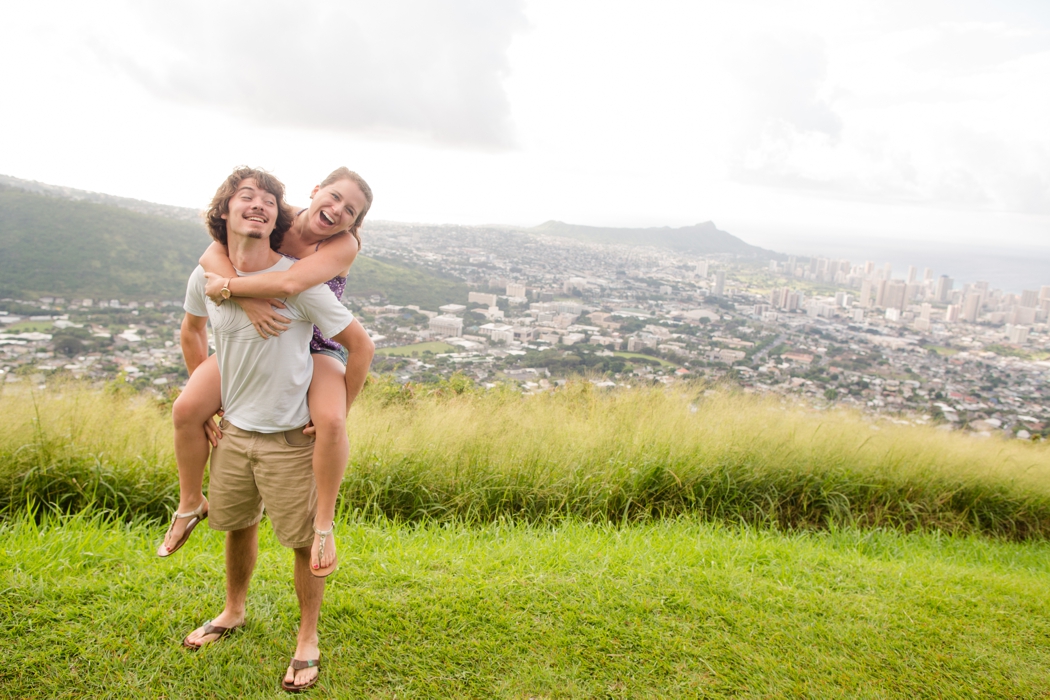 Then we hiked to the top of Diamond Head!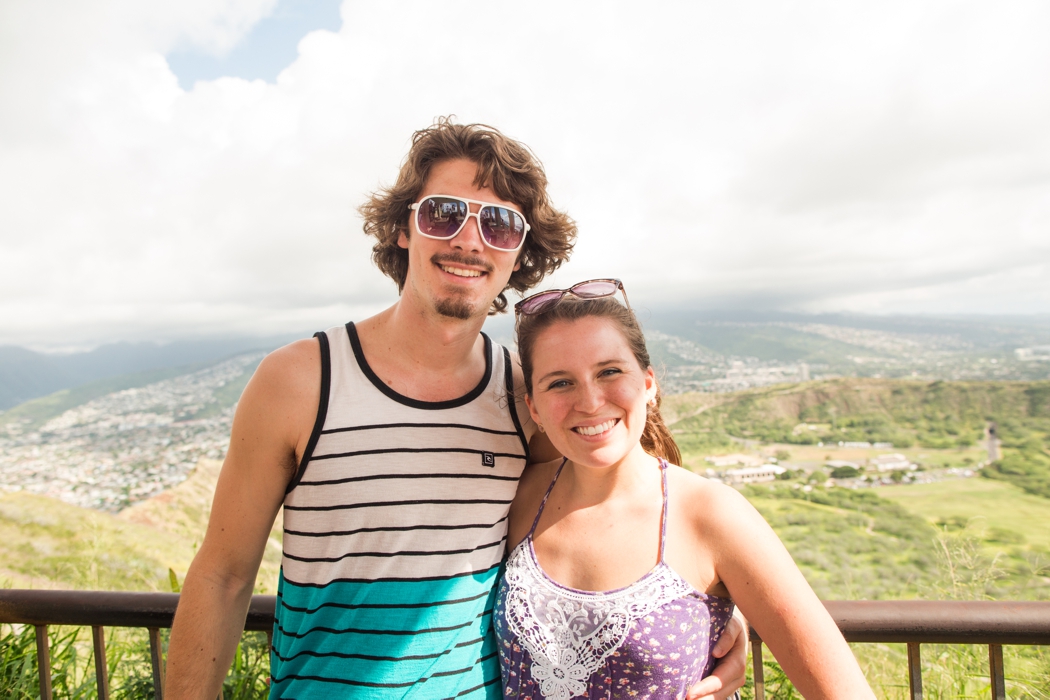 Love this one!
Back to Pearl Harbor!
The Arizona is still leaking oil!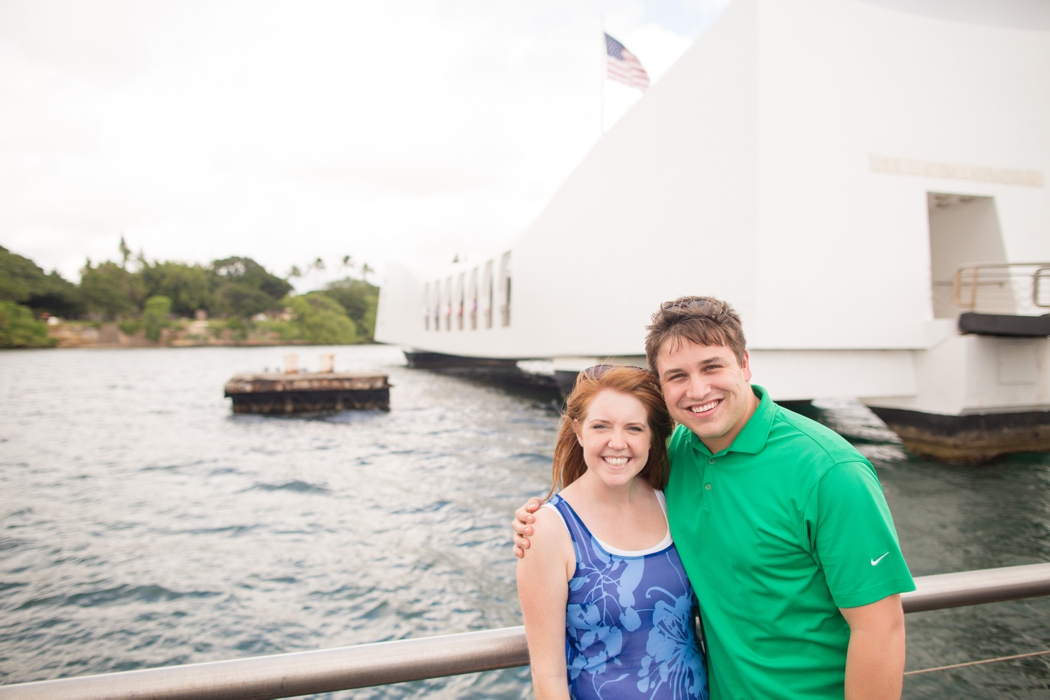 And then we had some time to kill before our ATV adventure that afternoon!
So naturally, we took jumping pictures.
My personal favorite.
Chinaman's Hat! We hiked that the next day! 
Kualoa Ranch! Let the 4Wheeling begin!
These next few pictures are iPhone photos! I couldn't drive a 4wheeler and shoot with my MarkIII at the same time! :) Not the cutest picture in the world… but I like it. We were so excited!!
LOST anyone?! DH
ARMA!!
The LOST sub! 
This was one of our FAVORITE adventures!!! Special thanks to our tour guide Mark who took a ton of pictures of us! You want to know how to get a good tip? Offer to take group pictures of us! :)
yesssss….
Gosh this was so much fun!!
Next day! Shrimp Truck stop!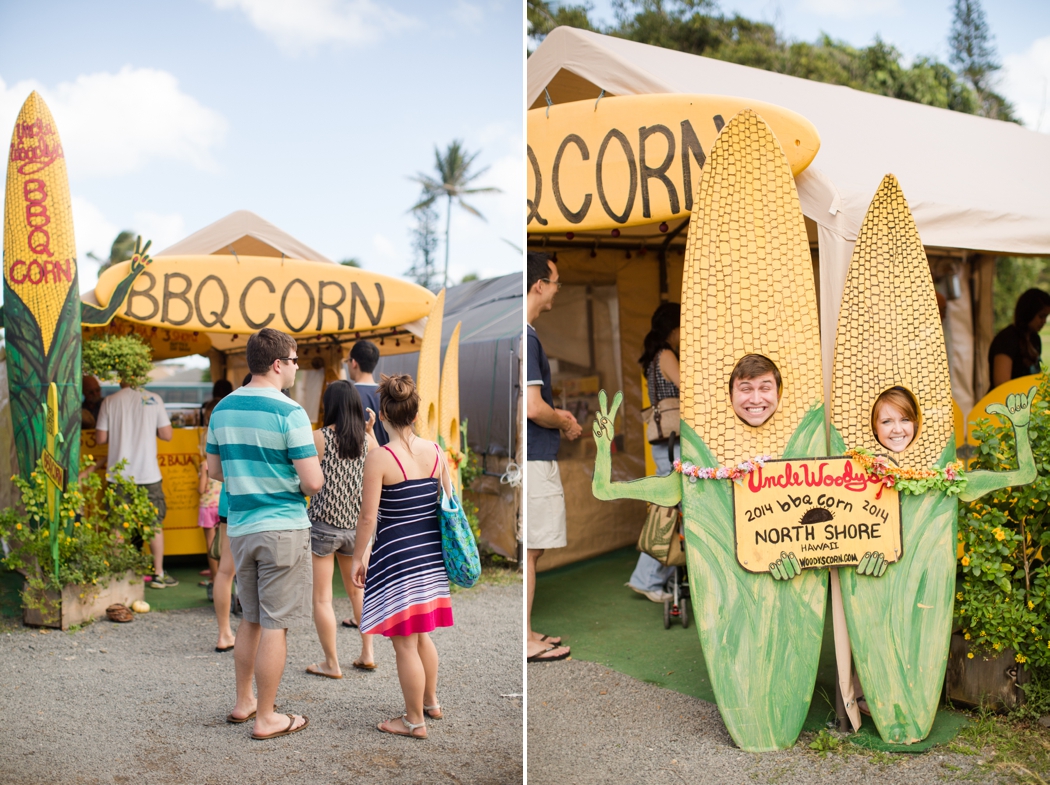 And then we were off to our kayaking adventure to Chinaman's Hat! A friend of Josh and Mandy's told us to contact his dad because he lives on the island. We spent a whole afternoon with Dave at his amazing home on the water! 
We kayaked with him to Chinaman's Hat…. and then he started to CLIMB it! There are no official paths… you just climb and grab rocks and hope that you don't slip! I felt so legit!  Panoramic view!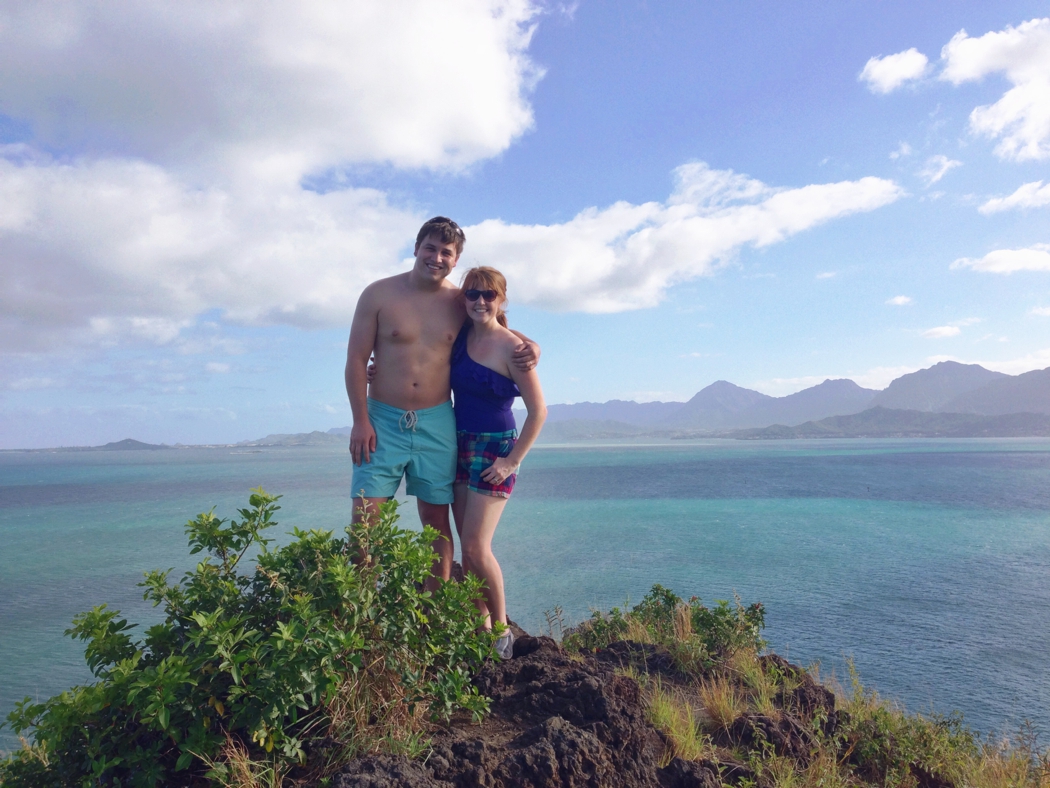 An awesome little hidden beach! 
He has always loved caves…
gah!!!!
I mean come on!! Doesn't even look real!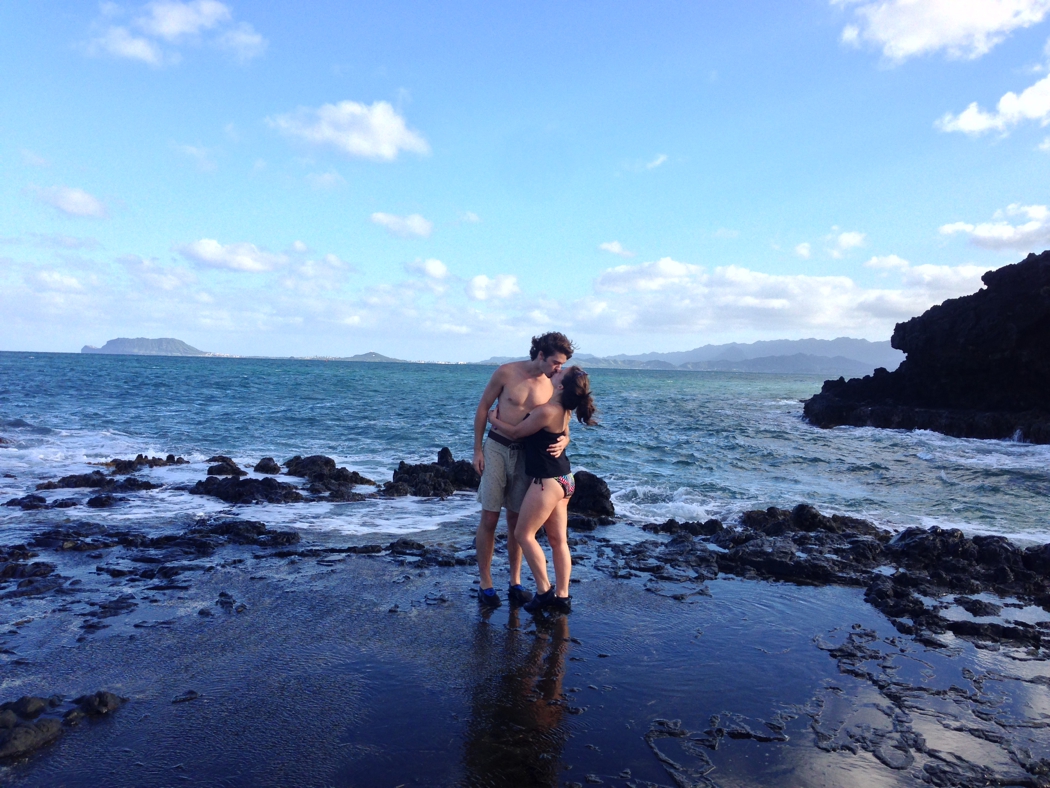 Love this!!
Sweet Dave!! He is such an amazing guy with awesome stories and a huge heart! … And he loves Mountain Dew… if you can't tell:)
His backyard!! No big deal.
Next day! We made a visit to the Buddhist Temple. Really impressive! ….
But our favorite part was feeding the birds. haha Mandy LOVES birds and yet they only went to Michael at first. haha
There we go! 
Feeding the fish!
PEACOCKS!!! I love them! 
And he doesn't… bahahahah.
Funny story… the peacock walked up to Mandy and so we fluffed her dress at him… and he bowed down!!!
ha!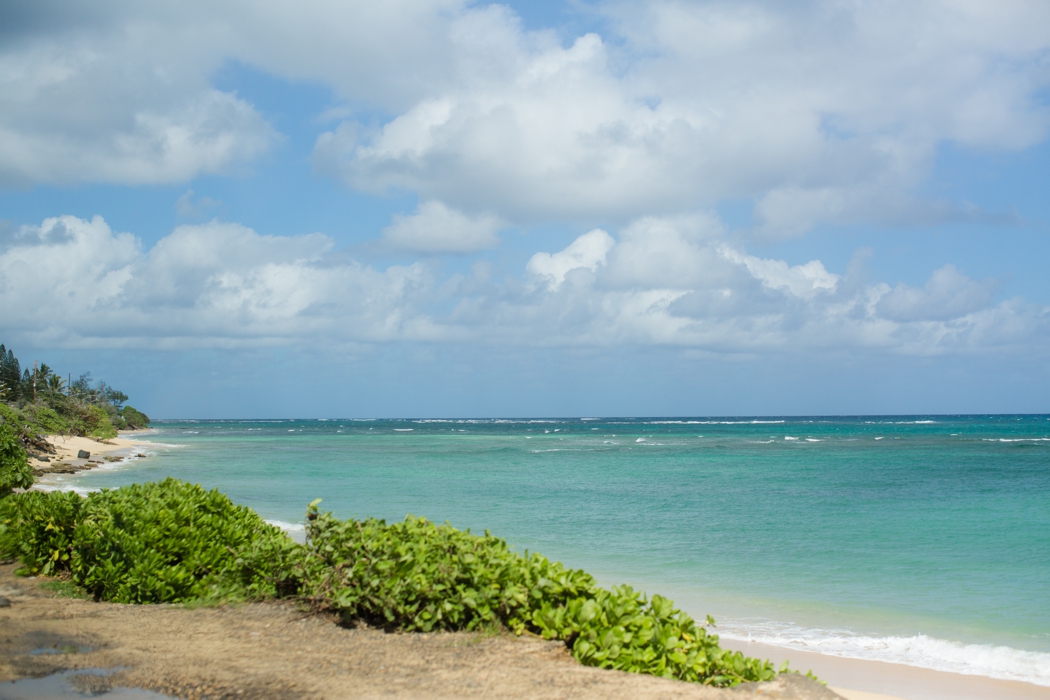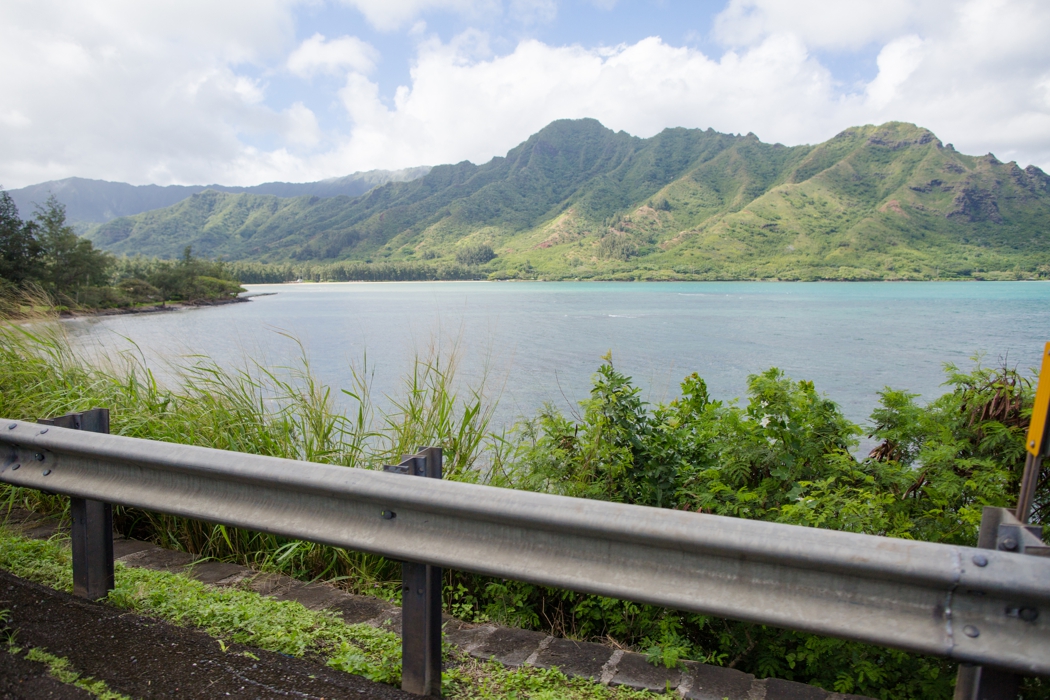 Snorkeling time!!
Again, iPhone pics! 
We saw sea turtles, parrot fish (my favorite), an eel and more other amazing creatures! This was another FAVORITE day!! 
We made some pitstops by the coast! Pirates of the Caribbean wasn't filmed in the Caribbean… it was filmed here:) haha
Some other sites from our road trips…
The end!! We have one more post coming soon to wrap up this Hawaiian series!