Mike and Jess were married under a stunning gazebo on Mount Ida Farm, a beautiful venue in the mountains surrounding Charlottesville. This property is full of amazing views, bridges, plantation homes, fields and wild life! As the coordinator for the venue drove us to some portrait locations, I felt like we were on a impromptu safari ride with all of the deer and wild turkeys that we spotted!
The whole day was just beautiful but what I loved the most was hearing Jess's dad toast to his little girl. Let me tell you, this was one proud dad.  He toasted to his beautiful daughter and then toasted to the man that he gave her away to. He said what every son-in-law loves to hear and that was that he couldn't have picked a better man to marry his little girl. Tears were shed and then laughs filled the reception hall as everyone watched a surprise slideshow that Mike and Jess's families had put together. After spending the evening with this sweet couple and their families AND after seeing a ton of baby pictures, I felt like I had known these two for years!! It was such an honor to capture their big day and I can't wait to share their images!! Enjoy everyone and to the newlyweds, Michael and I just love you guys!! We are so thankful that our paths crossed and that we were able to be a part of this amazing day in your lives!! Thank you!!!!
Loved these neutrals! 
So sweet! Mike and Jess BOTH had the same custom card made without knowing it!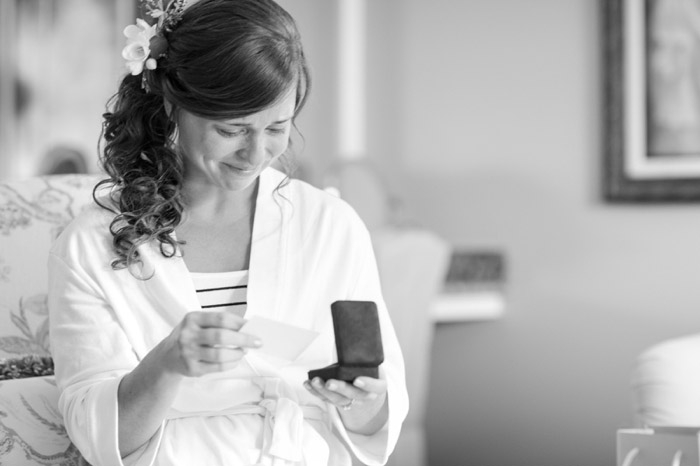 Looking good Mike!!!
Jess you're just beautiful!! And I don't think you can take a bad picture!
LOVVVVE this pre-ceremony shot!
Some sister tears…
Dad's first look… this included even MORE tears! 
equally emotional :)
Waiting to see her almost husband!
SO happy!!
Love this!!!
Michael's angle… with his new camera:) Fancy!
I just love them!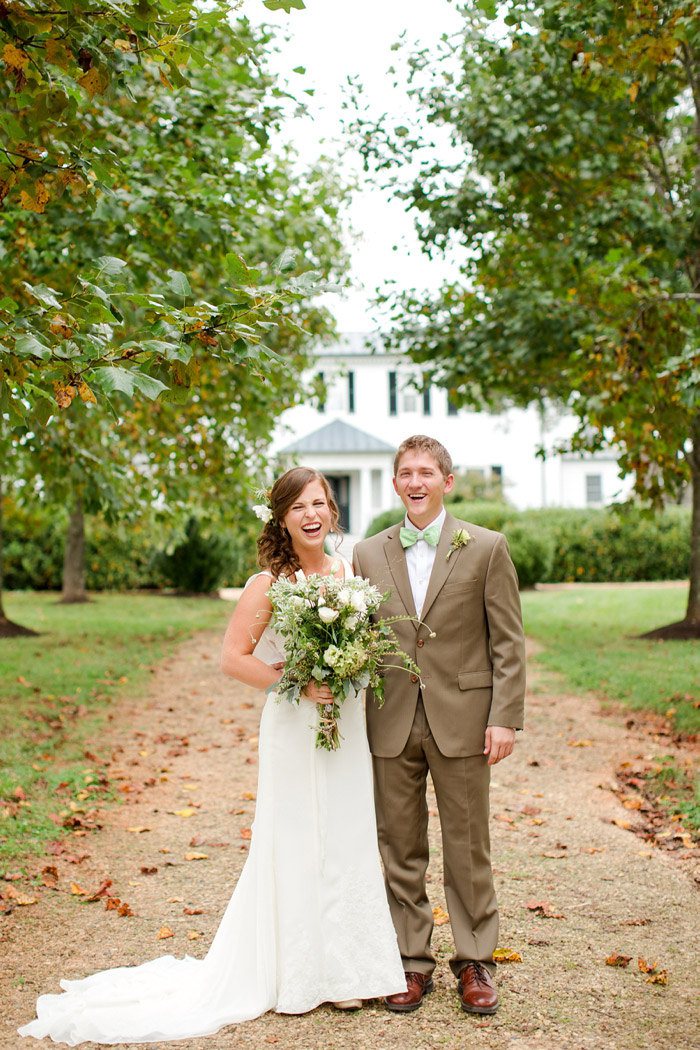 You guyyyyssss….
LOVE overcast days with 0% chance of rain!!
WOW!
Here comes trouble….
Beautiful friends!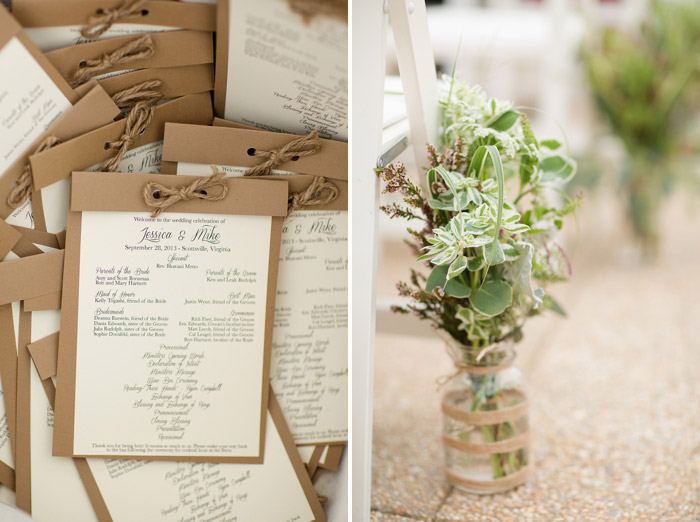 They wrote letters to one another to exchange on their first anniversary! :)
It doesn't get much better that this!!
Love this one!!
Homemade cookie bar!!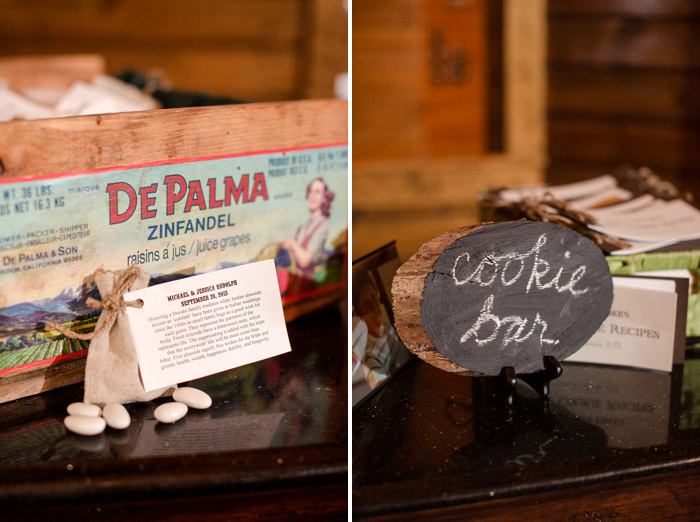 Annnnd Jessica made her own cake… like, not just this little one, ALL of it! She's amazing.
Mike was proud of his wife's baking skills:)
One of my new all time favorite daddy/daughter images….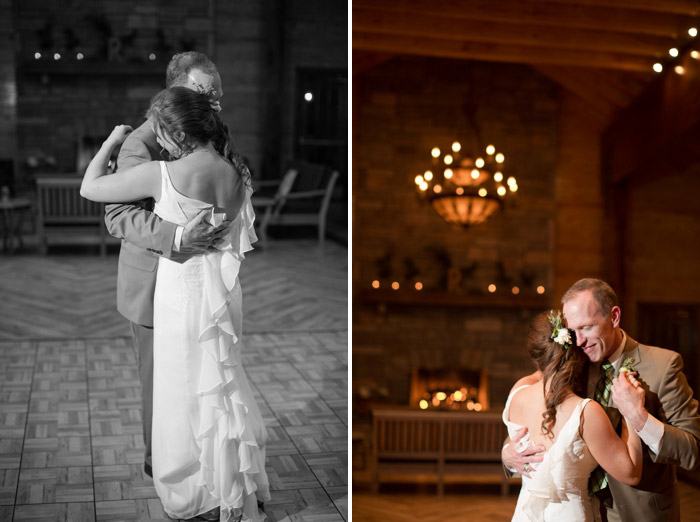 YAY! I love it when we remember to take one together!!!
Congratulations you two!!
And the fun isn't OVER! I have NEVER had a videographer have a highlight film ready 2 days after a wedding! But when Shaina and Mike said that it would be done by Tuesday, I offered to post it! I always try really hard to show my couple's personalities through their images. I just want everyone to know how AWESOME these people are!! But sometimes pictures just don't really do a personality justice and so I'm PUMPED to share their film so that you can see more of this amazing couple! Enjoy!!
Thanks Shaina and Mike!!
Ceremony | Mount Ida Farm
Reception | Mount Ida Farm
Florists | Betty Jo Dominick
Dress | David's Bridal
DJ | DJ Fabian
Videographer | Shaina Koren
Hair | Top Knot Studio
Makeup| Lucy Young
Catering | BBQ Exchange
Donut Cart | Carpe Donuts
Minister | Rev. Bhavani Metro, Sacred Grounds Ceremonies
Linens/Party Rentals | MS Events
Shuttle |  Albemarle Limo