Love this one!!! Probably my favorite….well I have many, many favorites but this is on the top of the list!
I feel like this one should be a sample photo inside one of those "Friends" frames at KOHLS! haha
Stunning Mo! and can I just add that the lighting was INCREDIBLE that day! Ah!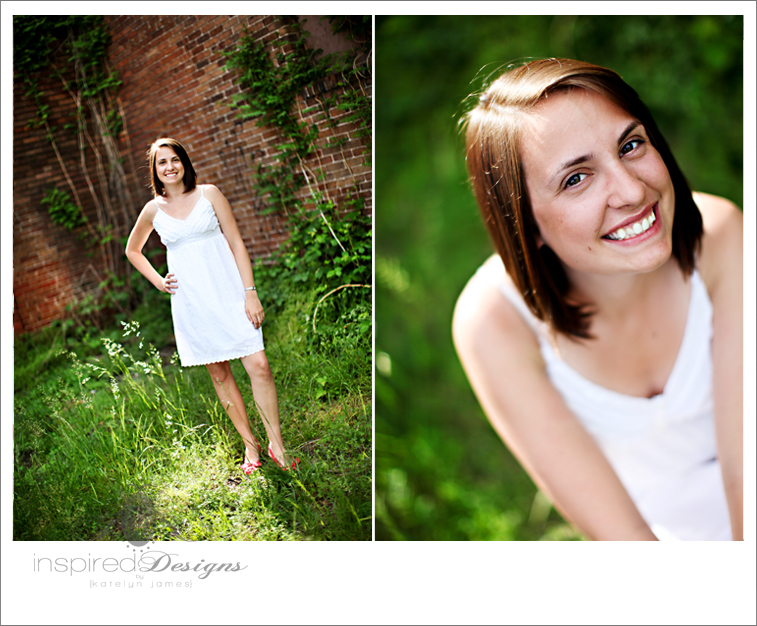 Probably 2nd in line on the favorite list!
Get it girl!