FDR wrote a famous speech on the 4th floor, the Mayflower hosts inaugural balls, and so many other cool historic events!! If you're going to have guests fly in from all over the world to your wedding (including Guam!) then the Mayflower in the heart of DC is a fun location to gather! It was classy, beautiful and oh so fancy!
One of my favorite moments of the day was watching Nick and Rebecca walk into their reception for the first time. Their sweet planner Jillian Jenkins, is just amazing and she had waited all day to see their reactions. They didn't disappoint!!! I was speechless when I saw the ballroom! It was perfectly feminine with a whimsical feel to it! The florals were stunning, and the twinkling candles left you feeling like you were in a dream. Everything about their wedding was stunning!
However, as awesome as the decor was, the best part of the day was seeing Nick and Rebecca together… happy, in love, and MARRIED!!! Nick has a "little boy" joy about him that Michael and I both noticed and loved. He's funny, high energy, and loves to have a good time! You'll be able to see his happiness in these images! He comes alive when he's around Rebecca, and you should have seen his face when he watched her walk down the floral-lined aisle!!
Enjoy my favorites from this beautiful Mayflower Hotel wedding in DC, and a huge thank you to Jillian Jenkins for making this wedding such a dream to photograph! Great vendors make all the difference!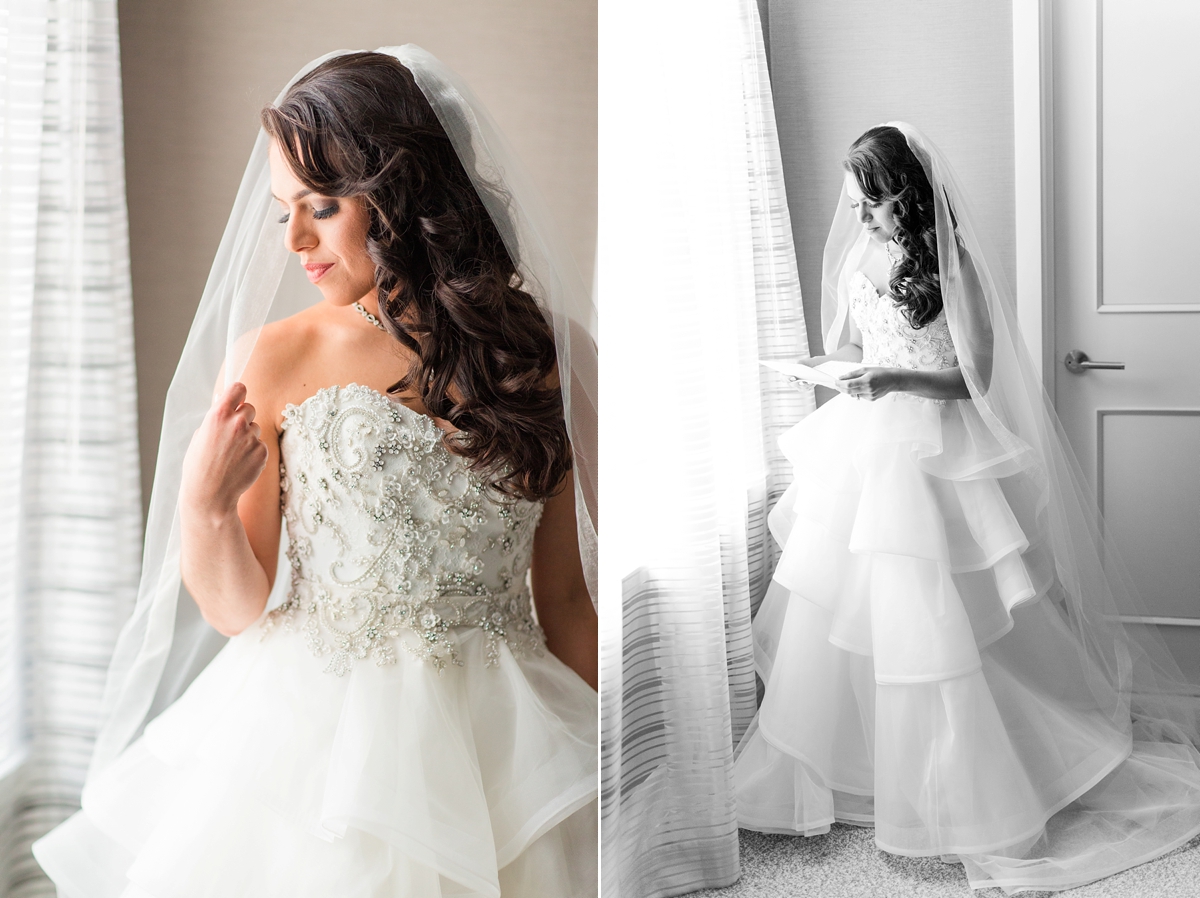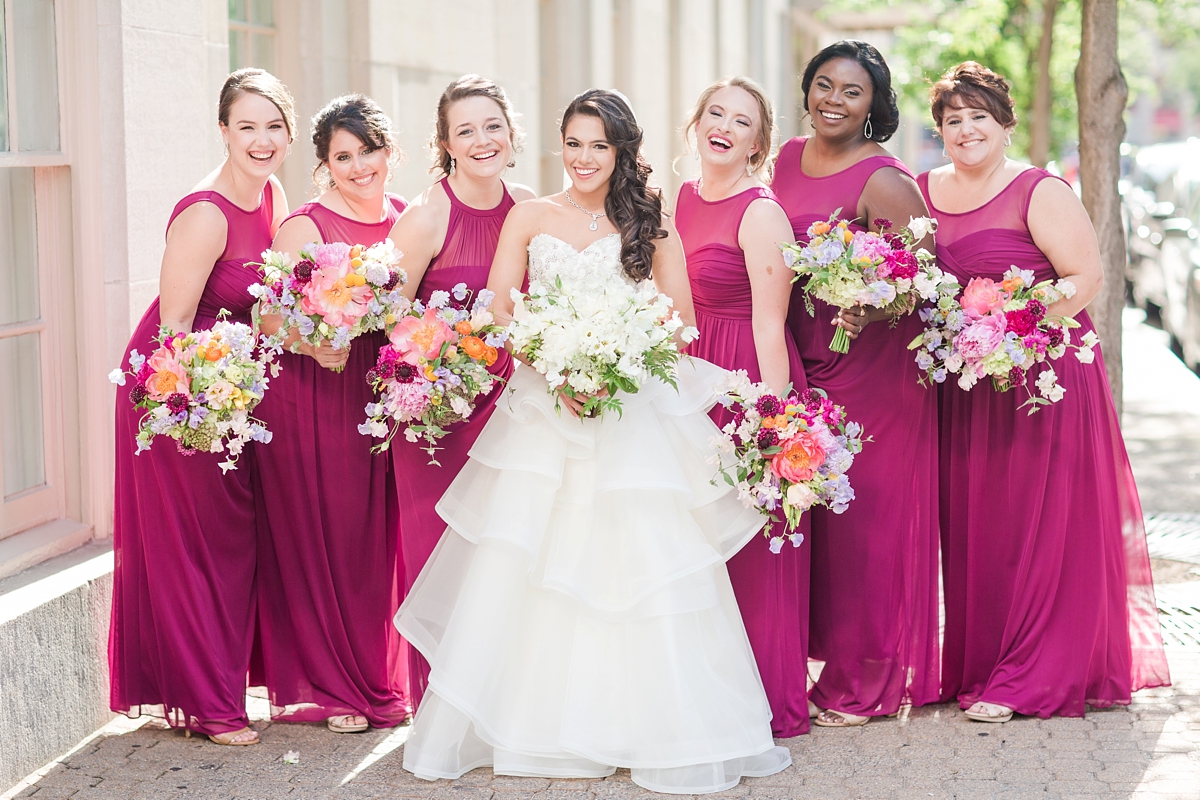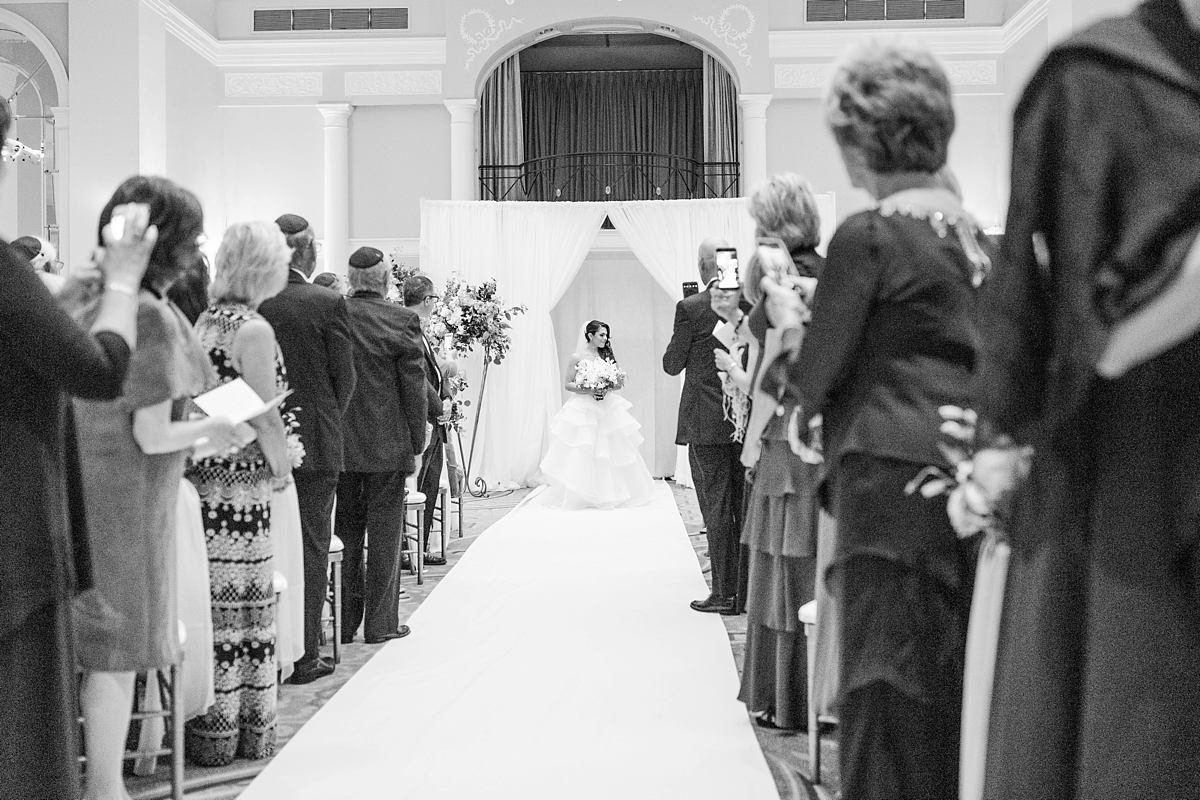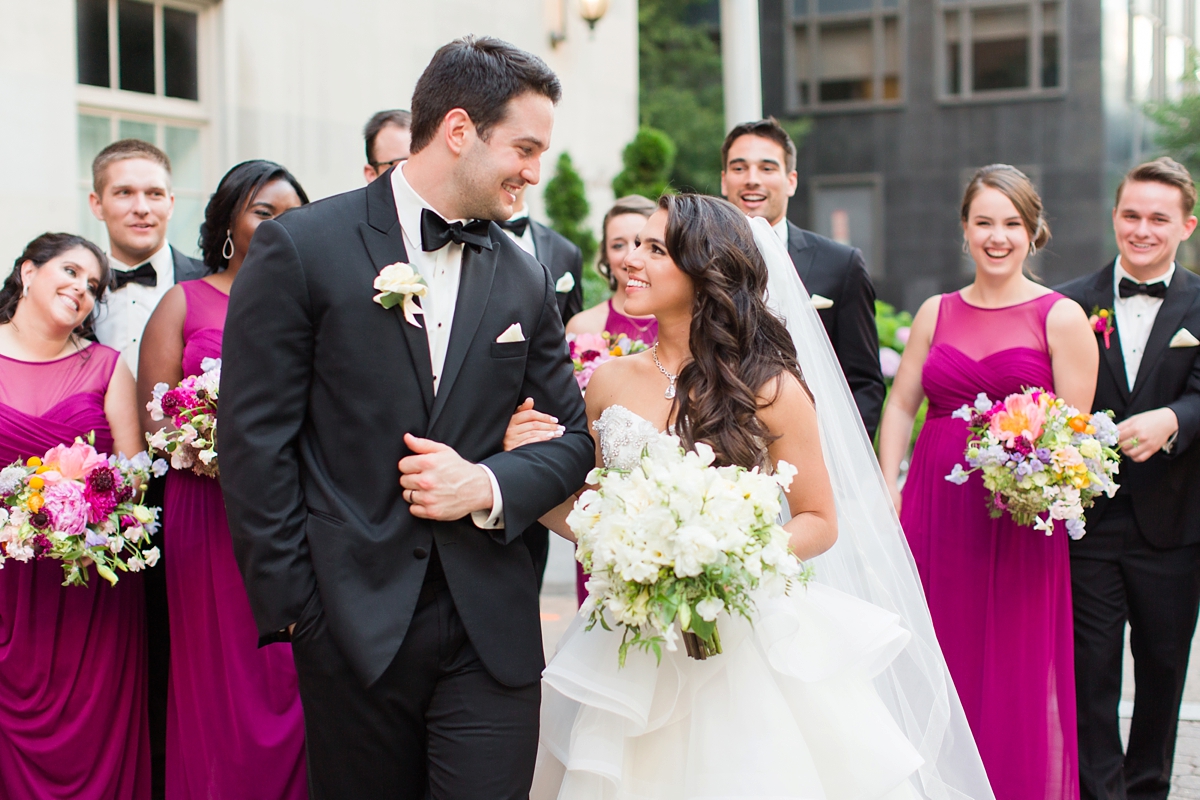 Wedding Planner | Jillian Jenkins – Elle Event Design
Cake | Fluffy Thoughts
Hair + Makeup | Andre Chreky
Band | Entertainment Exchange : Nightsong
Florist | Victoria Clausen Floral Events
Venue | The Mayflower Hotel
Officiant | Rabbi Block
Production | Event Pro
Videographer | Reflexion Video