She was holding on to her dad and trying to smile as she walked toward her future husband but there were just too many tear! Happy tears! She has been waiting for this day for so long and it was finally here!! After 4 years of dating, these two were finally tying the knot!! The "theme" of the big day was nautical with anchors galore! They picked the verse Hebrews 6:19 "We have this hope as an anchor for the soul, firm and secure" and it was so fitting for a wedding. I love seeing a couple start their marriage with a foundation based off of scripture. There is no doubt in my mind that these two are going to do amazing things together!! God has big plans for them as husband and wife and it was such a great honor to be a part of the very beginning of their new life together!! Technically this was the last wedding in our "shooting spree" this fall. We have two more 2013 weddings but we have a little break right now and we're SO excited! This was the PERFECT wedding to end our season with!!! Enjoy some of my favorites… well, a lot of my favorites and congrats to the newlyweds!!! We love you guys!!!!
LOVE THESE SHOES!!!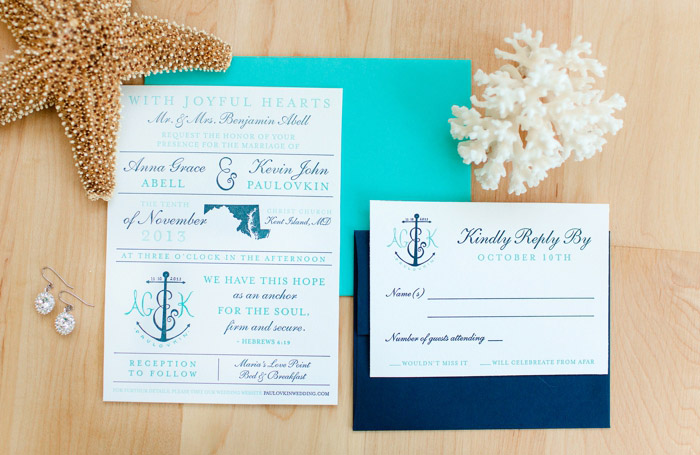 Love AG's design work!!!
So cute!
About to get in her dress!!
AG you're stunning!!!!
Just beautiful!!
A few tears during Kevin's letter:)
Love these next few initial moments together!
gorgeous!
The wind was just ridiculous! It's amazing we got these next few! :)
Ok I'm not one for direct sunlight… but AG wanted water shots and so we went for it… and I have to admit that I love this one:)
Love that right image!
AG you look GOOD girl!!
Dad's first look! Love it!
This was in the parking lot and I just couldn't pass it up! Those colors!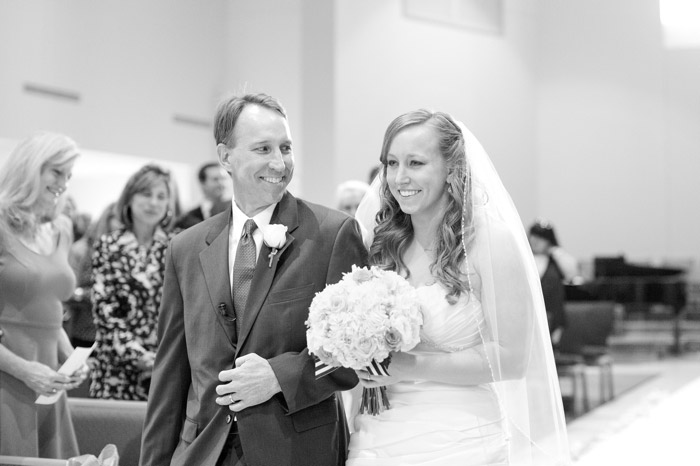 Sweet moment..
MARRIEDDDD!!
Yayy!!
And I got a pic with the bride after the ceremony?! I never get to do that!! :)
She spotted this wall from the road and we had to stop! And I'm glad we did!!
And THEN it was golden hour!!! Whoop whoop!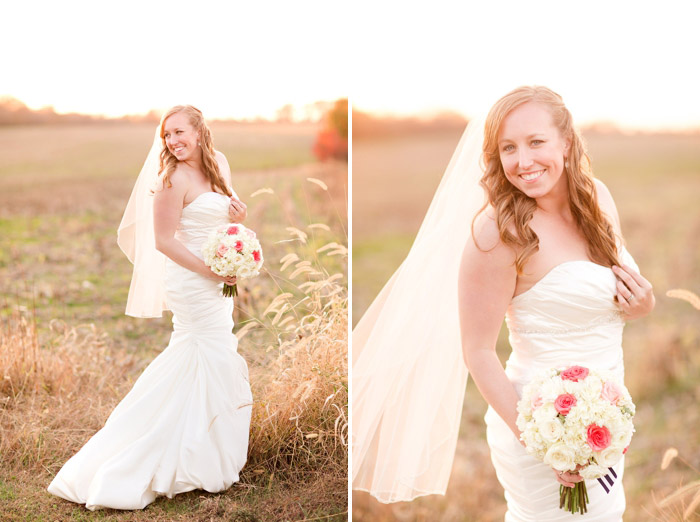 Love this:)
This was an accident shot and I loved it so much it made the blog post!!
The sunset created a purple-y glow! Pretty!
LOVE this!
Off to their reception!
Love this escort card display!
ha! I'm lucky I didn't get stomped on! :)
yessssss….
Ceremony |
Christ Church
Reception |
Maria's Love Point Bed & Breakfast
Florists |
The Flower Girls
Dress |  
Davids Bridal
Bridesmaids |
Davids Bridal
Groomsmen |
 Jos. A. Bank
Videographer |
Brian Wilcox
Coordinator |
Jessica Adams Design
Hair & Makeup |
Jackie Designs
Invitations |
Designed & Letterpressed by Anna Grace Photography & Design
Cake |
Takes the Cake
Catering |
Takes the Cake