I was greeted with a hug and a big smile from Mrs. Jones. Kristin's mom is just the sweetest lady and I immediately felt so welcomed.  This family has been through a lot this past year and while I know it was an emotional day for many, there were more happy tears shed than anything else!! Everyone that shared in Mike and Kristin's day were so ecstatic for this new phase of life that they were starting together.
The grounds of Lewis Ginter made for some amazing backdrops and I'm so thankful that Kristin and I built in some extra time for their portraits! The light was just incredible and I can't wait to share my favorites from their day! So without further adieu, here is Mike and Kristin's wedding day!! …..
Loved this vintage clutch that was Kristin's grandma's!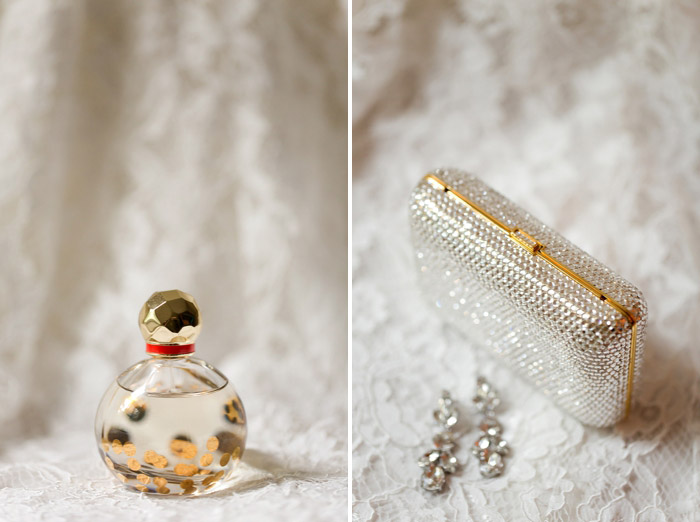 Her momma is so sweet! 
Stunning!
So gorgeous!!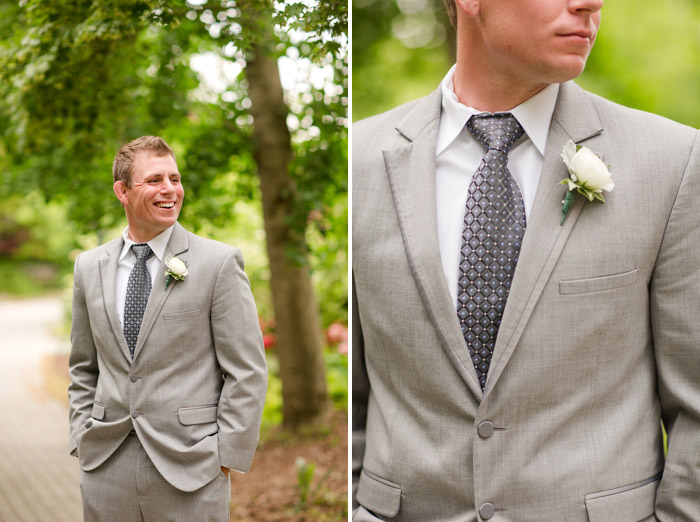 Aren't they the cutest?!
Ohh he was a cute little ball of energy!
Loved this shot of Michaels….
While I took this shot… We're a good team:)
Favorite!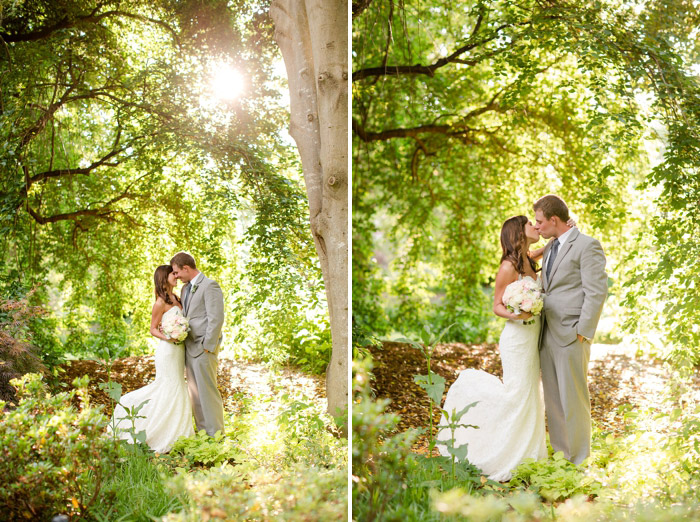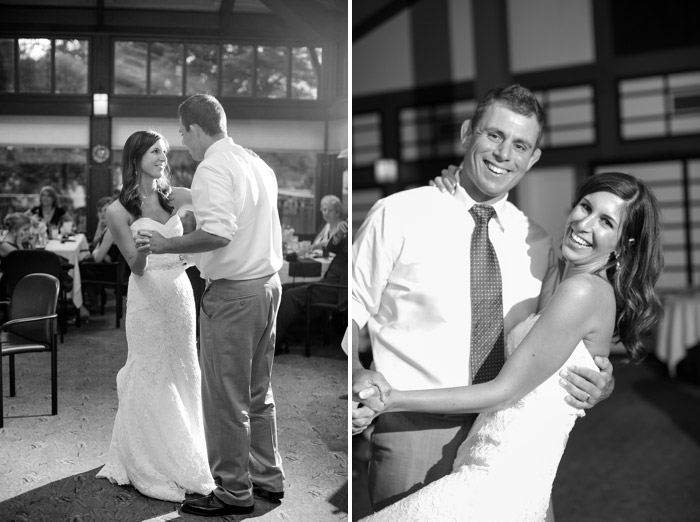 Venue |
Lewis Ginter Botanical Gardens | Tea House
Dress | Tiffany's Bridal Florists | 
Flowers Make Scents
Hair and Makeup | Rituals Salon and Spa Cake | 
Pearls Cupcakes
Bridesmaids | J. Crew Invitation | 
Monogram Wedding