Wow. That's about all I can say. If I try to describe how excited I am about this post it would get annoying! (just ask my family!)  I absolutely LOVED capturing Kenny and Christy's wedding.  This is such a turning point for me in so many ways.  I don't think they know it, but Kenny and Christy were my first "Official" engagement session this past fall! They did however know that I was VERY new to this and they trusted me anyway.  They didn't just pay me to take pictures, they trusted me to capture one of the most important days of their lives! Talk about pressure! But I couldn't have been more honored to spend the day by Christy's side, pinning up loose pieces of hair, helping with makeup advice, and watching her marry the love of her life.  The fun just continued when I got to spend time with the two of them for their portraits! I love Kenny and Christy. I have since I met them about 10 months ago. They are an incredible couple and I am so thrilled that I got to catch the spark of their personality in their pictures! This was my first wedding of many this summer and it has gotten me so excited for the rest. Kenny and Christy, you are awesome.  Thanks for trusting a young, college aged photographer, her first year in business. I hope you are pleased.  Congratulations and best of luck!!!
I normally don't blog ceremony pics but the sky was awesome!
newlyweds!
This was a moment immediately after the ceremony. Love it!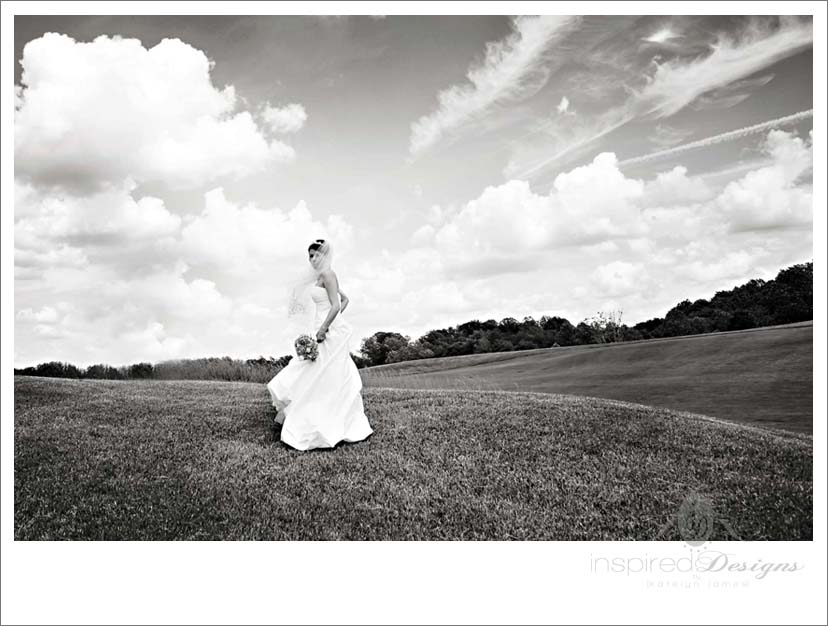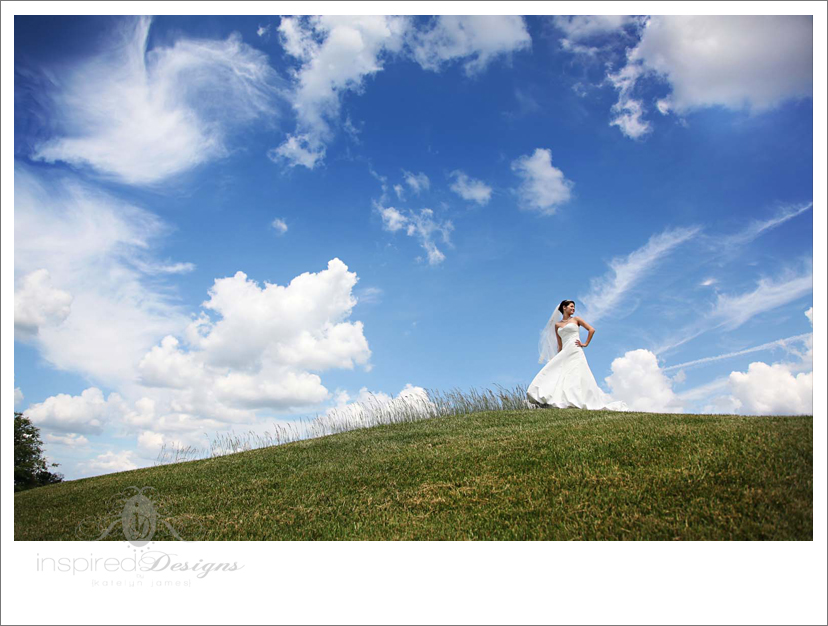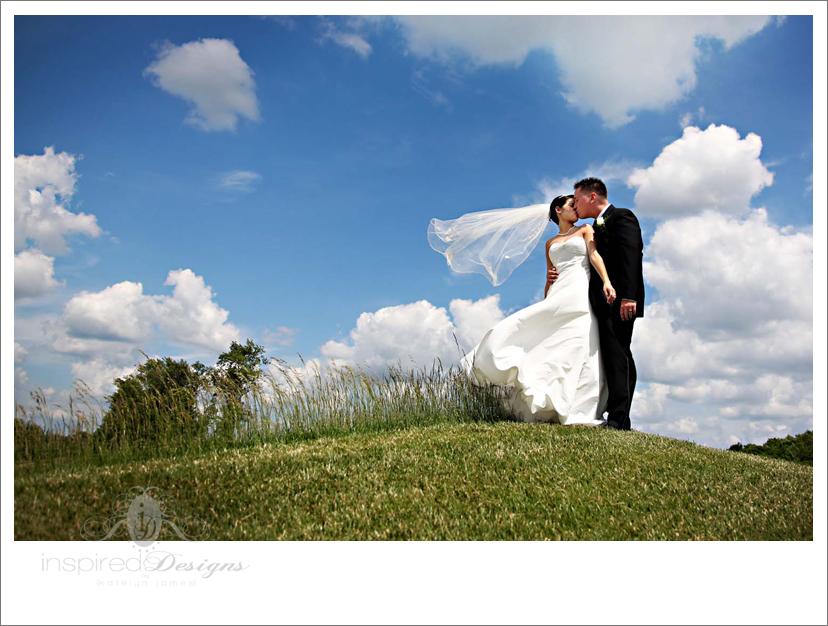 Definitely a favorite!
** attention all future brides** Kenny and Christy have an ABUNDANCE of portraits that are wall worthy because their pictures were a top priority to them.  They allowed ample time and were willing to try anything and it shows!! (Just a little hint!:)