I specifically remember squealing when I ran through the front door to tell my roommates about the couple I had just met.  Immediately after meeting Jared and Lauryn I knew I was going to love them.  I have been looking forward to their wedding day since we first met because I knew it would be beautiful…and it was.  It definitely wasn't beautiful because of the weather! We were dodging downpours all day! It was beautiful because two best friends committed their lives to one another and to their Lord.  Jared and Lauryn committed to loving and serving each other forever.  They took communion together and it was beautiful. Listening to the prayers of their pastor and the toasts from their friends, it is evident that Jared and Lauryn are deeply loved.  They couldn't have been happier to finally be married.  The look on Lauryn's face when she was called Mrs. Galloway for the first time was priceless! It was such an honor to be a part of the very beginning of their new life together.
.
Mr. and Mrs. Galloway, thank you for allowing me into your lives.  You are beautiful people, inside and out and it was a privilege to capture that beauty last Friday.  I'm so excited for you and I wish you the very best! God bless!!
Ok, before you think this is a Home&Garden post, you must realize that Lauryn had the CUTEST details.  I LOVED them.  Everything about their day fell into the bright, light country theme.  Loved it!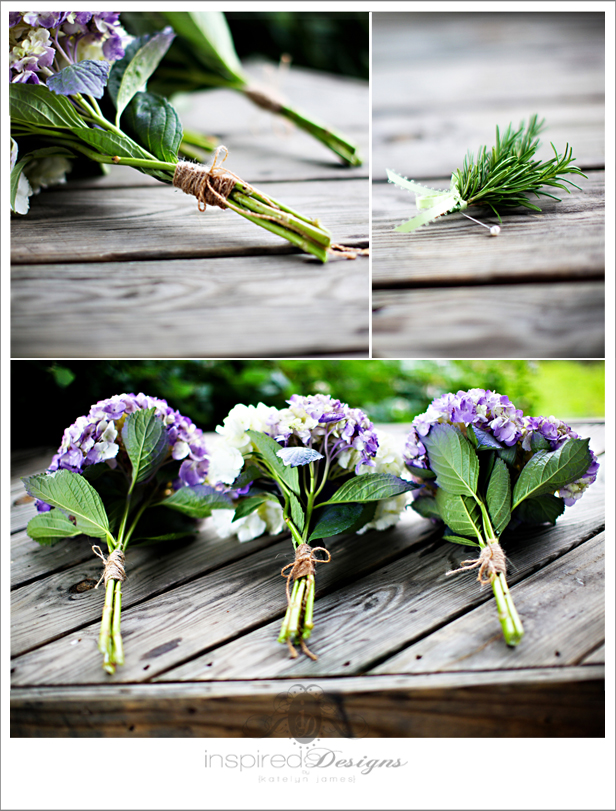 Jared and Lauryn opted for a "first look"! This is where the bride and groom get to see each other right before the ceremony and I get to capture their first interaction on their wedding day! It's awesome!
This is what happens when you are shooting too fast because you're scared of rain and running out of light! haha Cool huh!?
Like to see more?! Watch Jared and Lauryn's Slideshow