to figure out which ones to print and what size, etc etc…. but gosh, it's so worth it! Michael and I were married in October and received our images right after we returned from our honeymoon (because Jasmine Star is the bomb.com).  Because I LOVE designing albums, I decided to design ours and have them printed before Christmas. Well Leather Craftsmen's holiday deadline was mid november and so I was on a TIME CRUNCH! I pulled a late nighter and cranked out our 50 page, 10×10 album and 2 duplicate 8×8 parent albums just in the knick of time! After I sent those babies off to be printed I felt so accomplished!! They arrived two weeks before Christmas and I still look at mine at least twice a week! I can't get enough of it. Having images actually printed and in your hands is SO DIFFERENT from viewing them on a screen.
.
Brides, I am BEGGING you…..if you are paying for HIGH QUALITY photography…display your images in an elegant way. You paid way too much money to have your images stuck on a CD their whole life! There should be a law about that!! I really can't describe how much our parents love their albums. It's like they have their own little piece of 10.10.10 to keep forever… and they deserve that. Watching my mom smile as she opened her album and decided where to hang her newly framed prints was so much fun! It's definitely a worthwhile investment to actually DO something with your images! Show them off if you're proud of them!!!! …..That is exactly what I'm going to do! I'm so proud of our images and I'm going to show you almost our WHOLE album! Are you ready for this?! Enjoy!
.
Ok, first a few shots of Momma's new prints….that she lovesss.
There they are! I use Leather Craftsmen for my albums and after two years of working with them, I can honestly say that I have never once had an problem with them. They are truly professionals that produce an incredibly well-made product!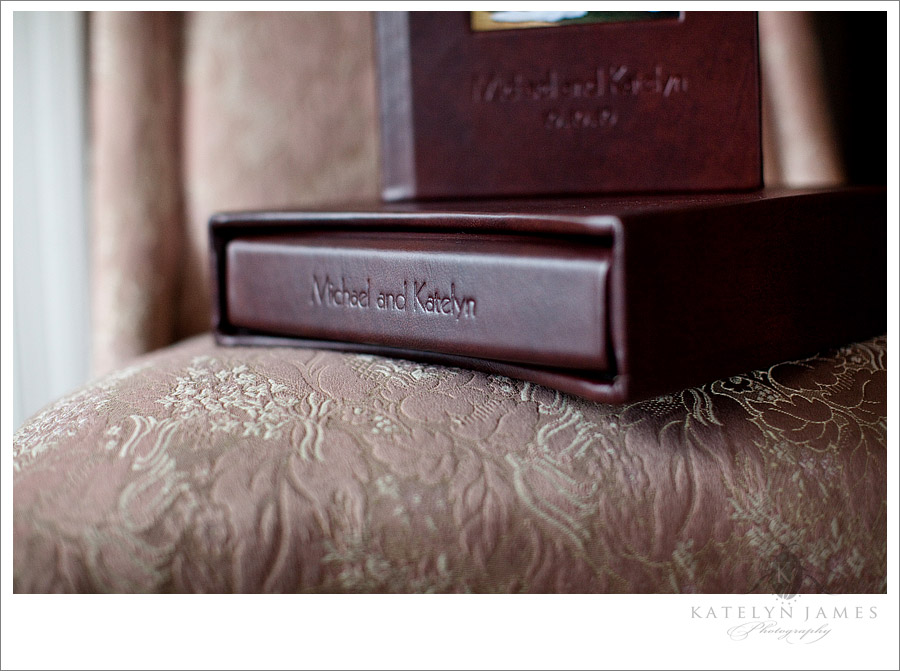 Here are our 1st and last pages! I love that they're so similar!
I don't know why I didn't just make this one horizontal image…it would have been less work! I was trying to be creative ok?! …. In a weird creative way.
First Look spread! My fav.
How much do I love this? A lot.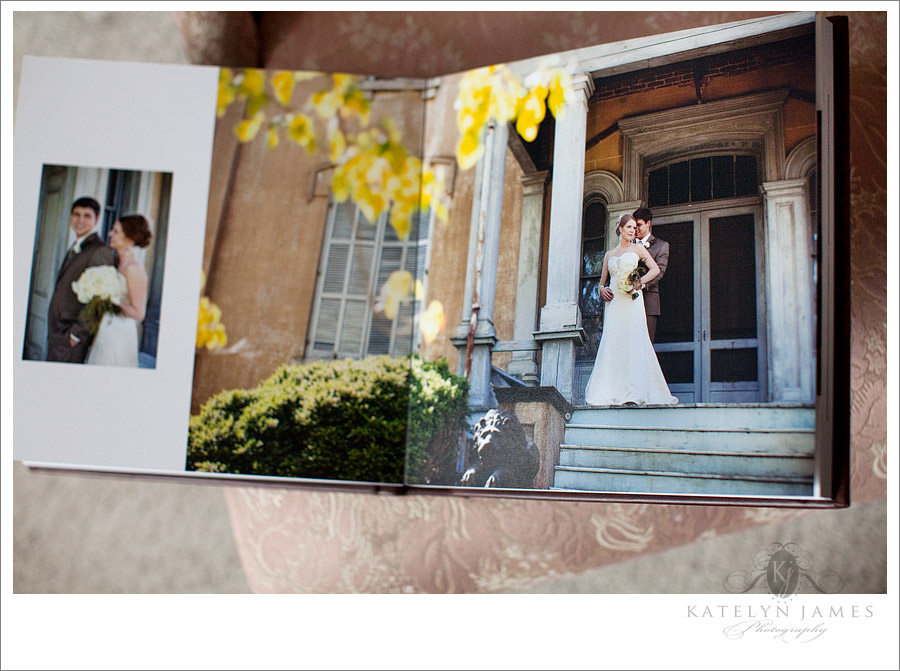 Love this so so much. Jasmine, thank you:)
One of my favorite ceremony shots:)
Of course I'm going to dedicate two spreads to details… those things took FOREVER to make!
The dances… oh how I loved the dances… if you missed the Daddy/Daughter dance… you can view it here:)… tissues needed.
Obviously I didn't share ALL of the album… you would get bored with that! But I hope you enjoyed it!! If you're a bride-to-be… PLEASE talk to your photographer about product options… your momma will thank you:)