It was just always easy to fall back into our friendship and pick up where we left off. Caroline traveled the world in her early twenties. She went to grad school, became a doctor and then moved to Alaska for a few years! I always loved getting the call to find out where her next adventure would be. However, it was during those calls that the conversation always turned to the "boy" discussion. As much adventure as Caroline had in her life, we both still prayed and wondered when God would bring her future husband into the picture. I always told her that when he came around, it wouldn't be a battle. She wouldn't have to fight for his affection or wonder what his intentions were. I would say that to her, and then get off the phone and pray that it was good advice!!! Ha!
Well, a couple of years later, while helping her mom at the State Fair, she struct up a conversation that turned into a date… and then another date… and then some more dates, and it wasn't long before I got another phone call explaining that she had met someone, and it just felt right! She loved his family and his roots, and that he understood the life of a farmer, because that's all she had ever known growing up. He loved and accepted her family which meant he had Fisher's (Caroline's brother) approval, and he loved Amelia (Caroline's little sister) well. The next call I received wasn't from Caroline, it was from Brandon!! He had a ring, and we met him on the top of a mountain to capture his proposal!! Now that the big day is over, this year has seemed like a beautiful blur, and we couldn't be more excited for these two!
Brandon and Caroline we love you both!!! It's such an honor to be a part of your life, and we loved being with you for every second of your celebration this weekend. This is just the beginning!! Welcome to the old-married-people club!!!! Enjoy GREECE and the beginning of this new adventure!!!!
CANNOT believe I'm posting this!!! haha! But it's for the memories!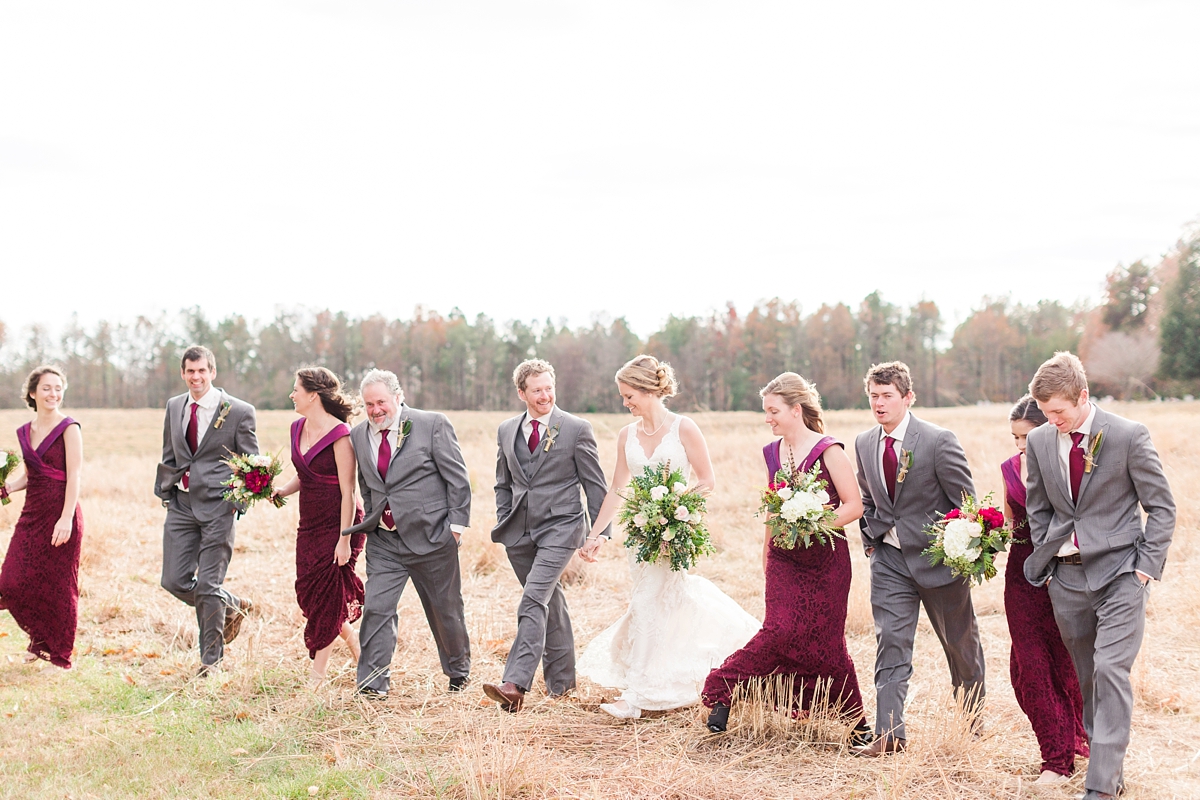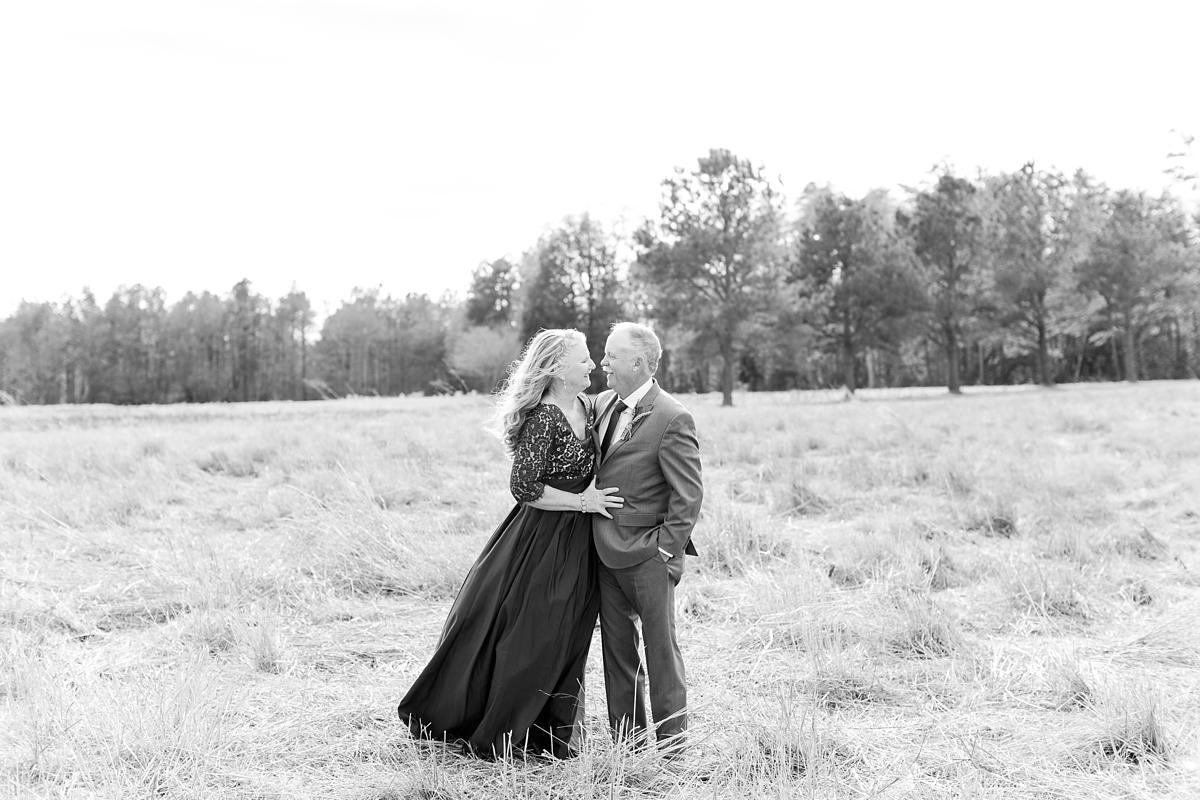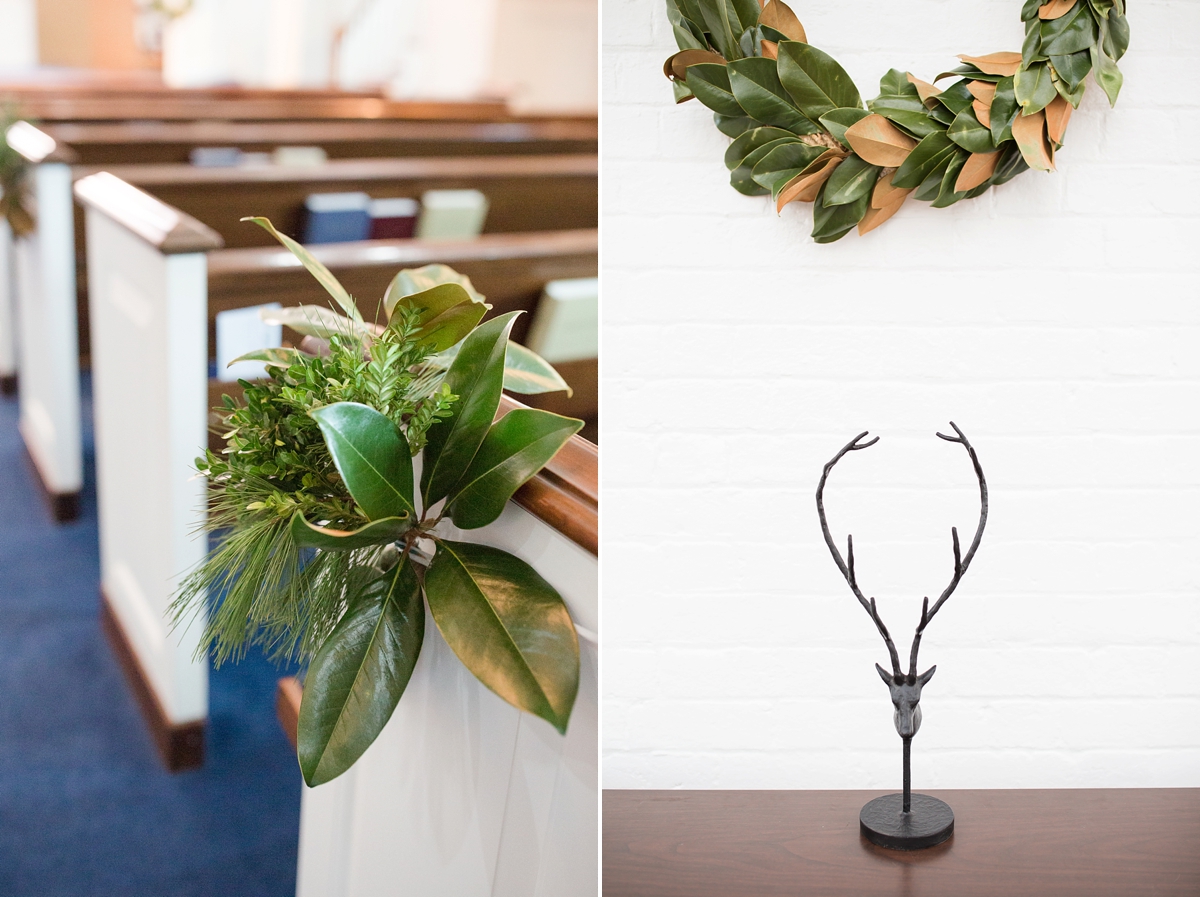 They got my daddy to wear a Virginia Tech tie! Only for Caroline!!! :)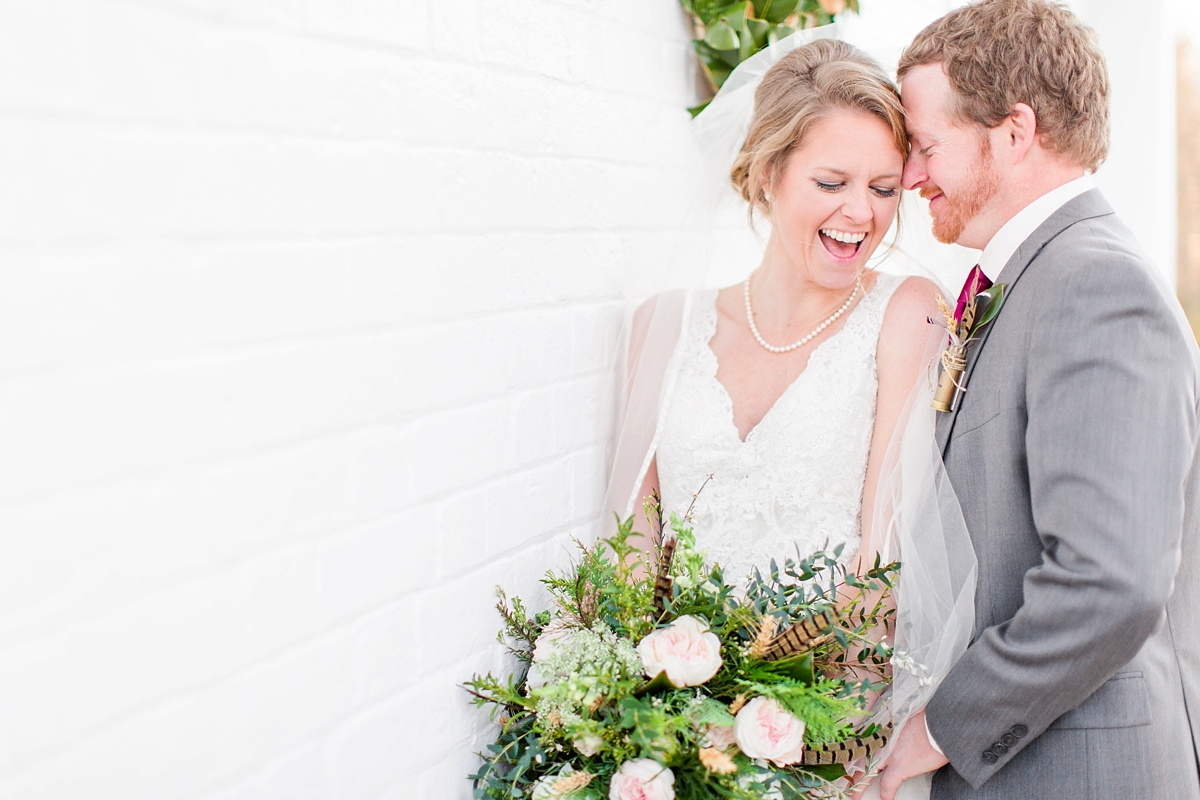 Dress Store | Bridal Elegance
Ceremony Venue | Salem Baptist Church
Reception Venue | Bowling Green Town Hall
Coordinator | Anna Burke Events
Catering | Leon Nixon Catering
Florist | King William Florist
Hair Stylist | Meghan Beasley
Makeup Artist | Shelbi Puccio
Cake | The Mix House
Groomsmen Attire | Men's Wearhouse
View Caroline + Brandon's Engagement Session HERE!