This was our first large event at the new house and it worked well! We just need to figure out parking!! We absolutely loved being able to host so many people at one time! Baby girl Alsop was showered with some seriously cute outfits and we received so many sweet gifts but the best gift was being surrounded by people who love and support us. These friends gathered around me and prayed for my surgery, they prayed for no cancer, they prayed for peace and they prayed for protection for our baby girl.
We left for my surgery at 5:00am and I was honestly so much calmer than I anticipated.  I had been so worried about not being able to eat anything for 12 hours prior and feeling sick during the surgery but I miraculously felt fine.  I had had meltdowns and so many tears the week leading up to my surgery because I was worried about the outcome, what they were going to find, keeping our baby safe, not being able to take care of my baby once she's here, the chance of future amputation…. oh the list of worries was long.  However, I went back with the nurse and hadn't shed one tear all morning. I kept waiting for that overwhelming sense of "I hate this… I can't do this…I'm scared" to set in but it never happened. I went through pre-op, anesthesia, and before I knew it I was being wheeled into an operating room that looked like something straight out of Grey's Anatomy. The anesthesia nurse talked to me for almost two hours to distract me from the sounds of drilling and suction coming from the other side of the curtain.  Twenty minutes into the surgery, the doctor took a biopsy up to pathology to determine if it looked cancerous and praise the Lord it didn't! Because I was awake, he came back into the operating room and explained to me that it looked benign and that he was going to start removing the tumor. That's the closest I came to crying because I was just so relieved. What an answered prayer!!! My knuckle had lost a lot of bone but he was hopeful that with the bone graft, it should be able to grow back. Another answered prayer! He actually said that part of the tumor had died and I told him that was because there were hundreds… maybe even thousands of people praying for me. It's not everyday that an aggressive tumor just dies and stops progressing and destroying more bone.
After surgery I was having only mild contractions but they were 3 mins apart and so it made us a little nervous. After some fluid, they died down and I finally got discharged with a numb arm and a prescription for a narcotic for the impending pain. Well, the feeling came back in my arm but I didn't have pain. Day two came and went and I still didn't have pain. I literally heard them drilling and scraping my bone in surgery…. I should have residual pain from that, right? It never came. I called the surgeon to make sure something wasn't wrong with me and he laughed because I was the only person that ever called in about NO pain! He said it was fine… but it's hard to imagine an incision and bone drilling and a tumor removal and no pain afterwards. The only explanation to this is yet another answered prayer.
This past month has been a tough one for us.  We had been looking forward to a season of rest and what we got was some scary medical news, a hectic move and an emergency surgery with a baby scare thrown into the mix (long story… she's totally fine).  It's been hard… but God is still good. In the mess of the last four weeks, Michael and I have learned what it's like to be a team on a whole new level. We've grown closer in our marriage and I've learned so much about letting go of things that I've held so closely for so long. I still have a long ways to go recovery wise … I can't even start therapy for 4-6 weeks because my remaining bone was so fragile… but I know we will make it through this season stronger and closer to one another and to the Lord. He doesn't waste our pain and I'm so thankful for that.
So thank you for the prayers… the texts.. the emails…the comments… the calls…and whoever sent us GEORGETOWN CUPCAKES!!! AHHHH!!! Prayer is powerful and all of the encouragement that we received meant more than you know.  I'm thankful that we didn't go through this week alone. :) Here are some images from my beautiful shower that Jilly and Steph threw for me!!!!
Sweet baby Knox with his Nana!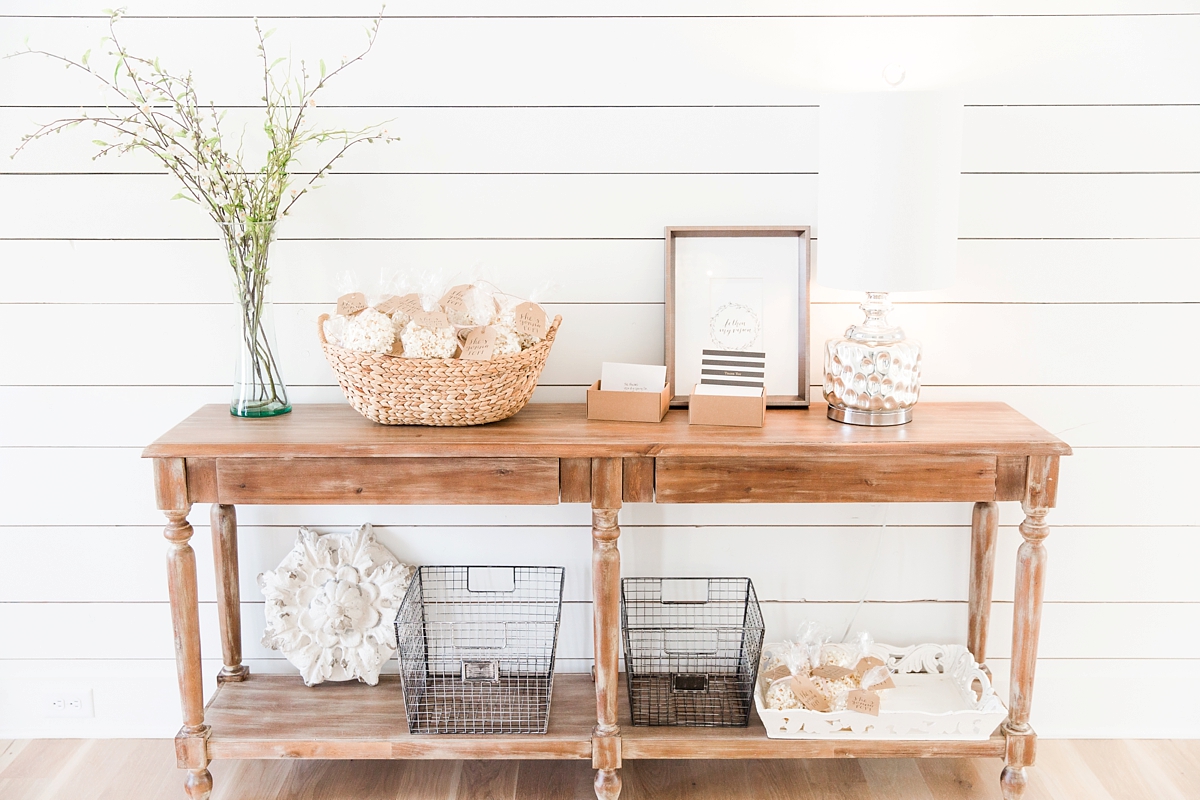 Baby Micah with his grandaddy!

Bokeh thinking every stuffed animal was for him!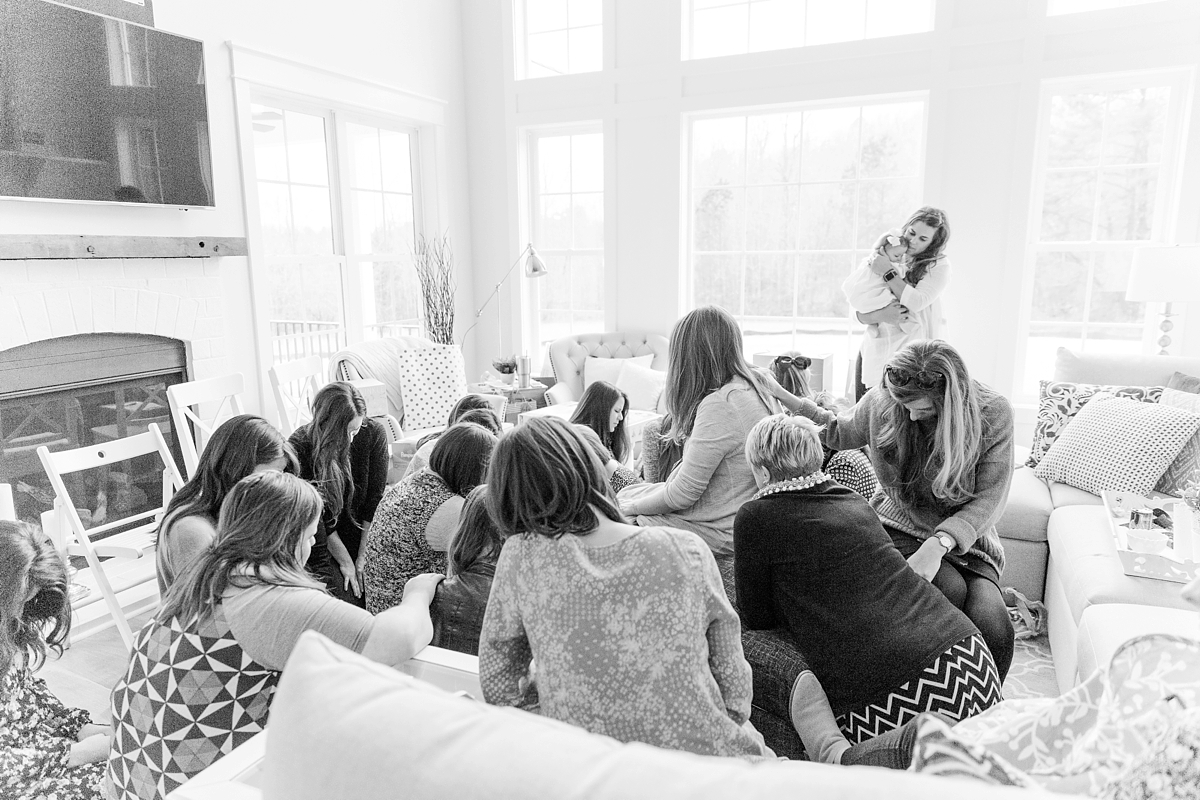 Thankful for these amazing women!!!!