We had originally planned their engagement session for a few weeks back but there was a 100% chance of rain! I'm so glad we rescheduled! Last Thursday was perfect!! Michael and Brittany are such pros. I mean seriously, the first set of images were supposed to be "test" shots! I normally take a few minutes to explain some poses to my couples and I treat that time as a "warm up" period! Well, these two didn't need to warm up. They are just naturally photogenic and I could have photographed them for hours!! Between their smiles and amazing outfits, it was the most ideal situation for an engagement session! We loved spending some time with Michael, Brittany and Beau… their dog! As the sun set and our time together came to an end, we were sad that we had to wait until September to see each other again!! Maybe we'll get lucky and they'll come down to visit their friends (and Past KJ Couple!) Noah and Kaylie in RVA!! :) I love meeting bridesmaids and then eventually having the honor of shooting their own weddings!! We can't wait for these two to tie the knot!
So cute! 
Don't you love their colors?!!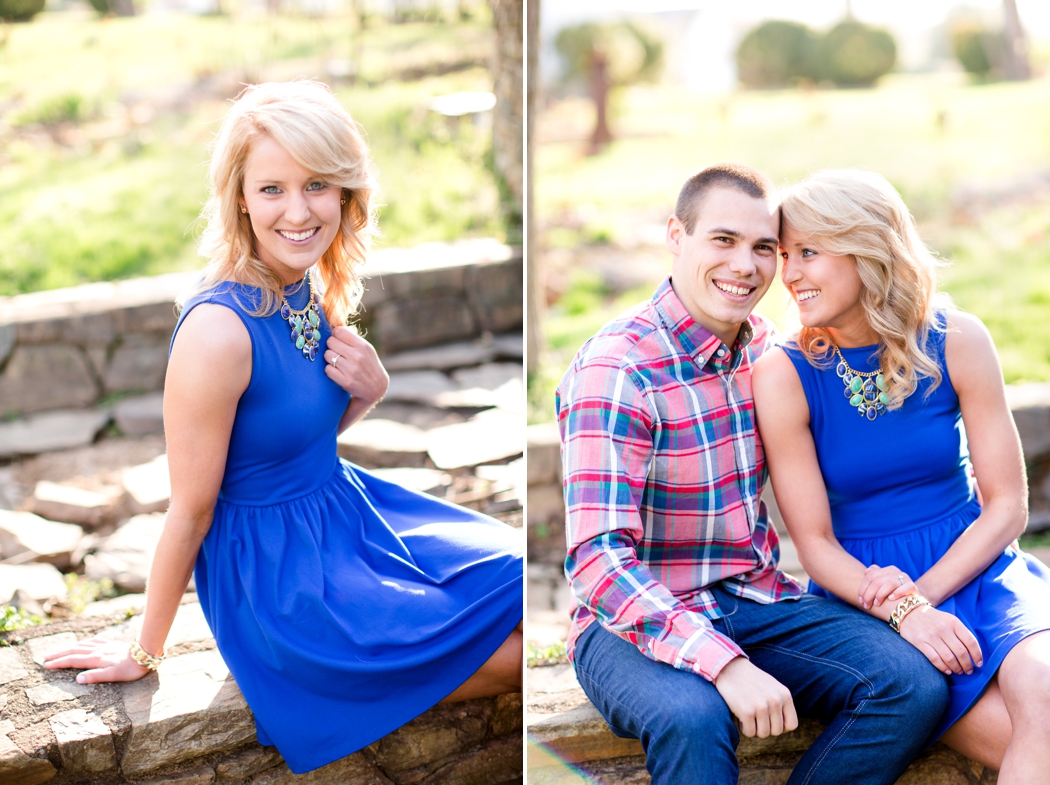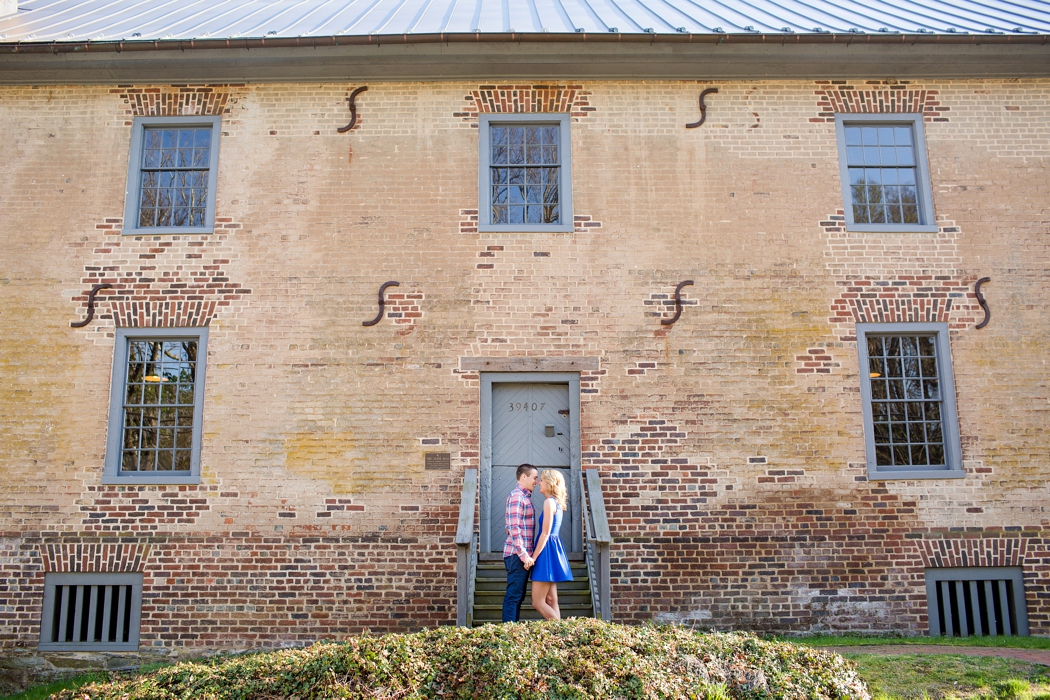 oooh, one of my favorites!!!
Love historic Virginia!!
Gorgeous smiles!
Yessss….
Sweet Beau! He was having a blast running around this little park!!! It's actually a small miracle that this shot happened! :)
Loving this light!
Beautiful Brittany!!!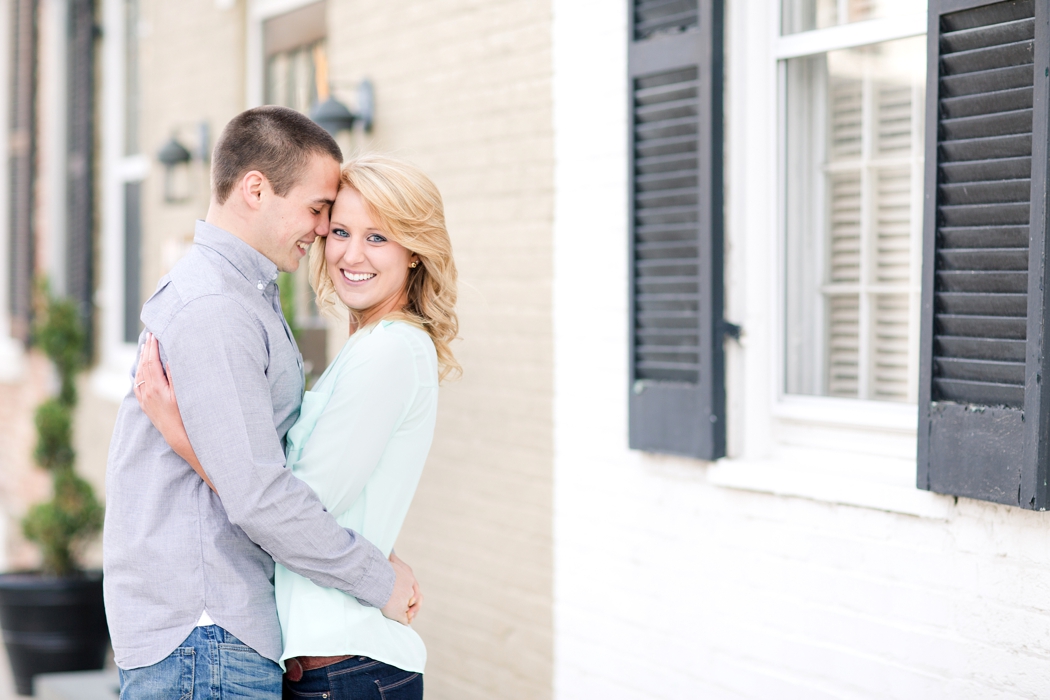 And then we snuck onto this little field on the side of the road… and it was a worthwhile pitstop!