high school sweetheart, I understood what all the smiling was about. It's just so much fun to share with people that you have been in love with your  husband since you were a TEENAGER in HIGH SCHOOL!  Austen and Brit met at Spotsy High School and so they wanted to take their engagement pictures there. Now this was an interesting location for me to shoot but it was actually REALLY fun trying to find little nooks and crannies of great light and awesome backdrops! Who knew loading decks and dumpster areas were so photogenic! They reminisced about high school and Austen's baseball days and we made our way around the campus. I'm glad they were able to have their portraits done in a space that reminded  them so much of "them".  It was a scorching 98 degrees on Monday and so I'm SO impressed at what we accomplished! Enjoy my favorites and Austen and Brittnie, I cannot WAIT for your big day… I just know it will be nothing short of magical!!!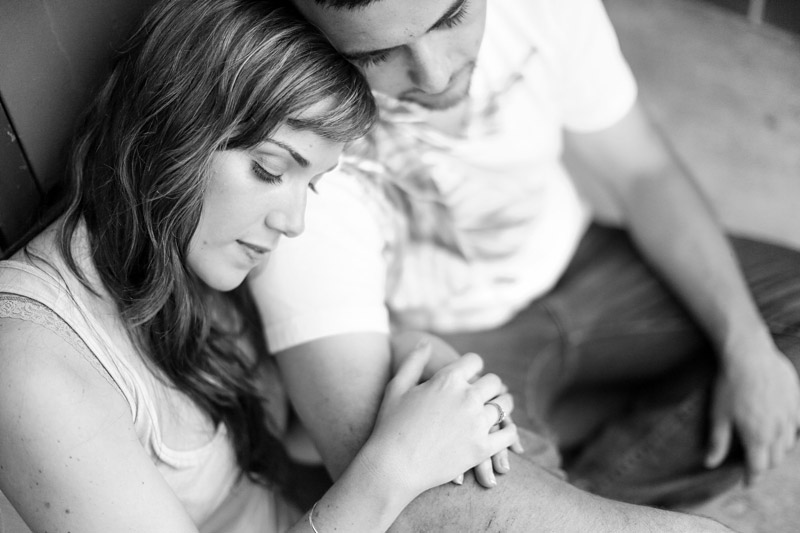 Really, this is a loading dock for the trucks to bring in school lunches! Who knew it could make such pretty portraits! Those paint splatters make it look "magical"! :)
GIRL! You're beyond beautiful!!!!!
Brittnie has the best jaw line… ever! I'm so jealous! 
And this was taken on a hose… haha whatever works! (and is teal!)
LOVE!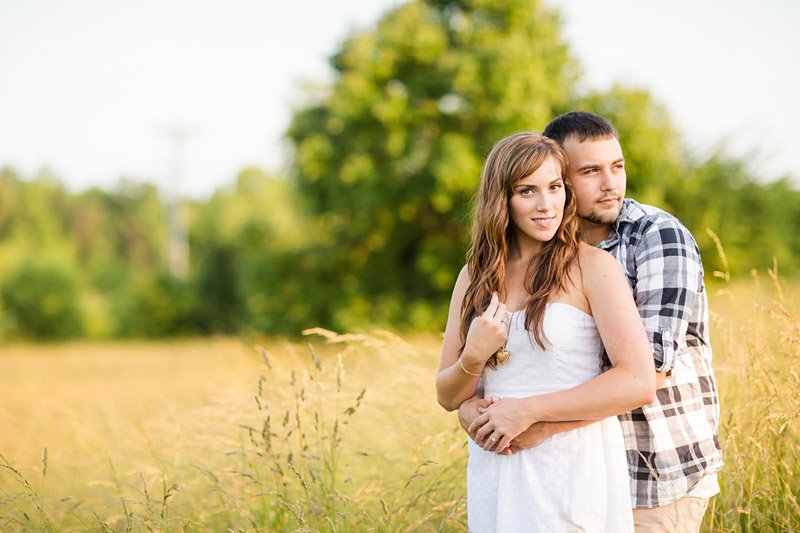 yessss…
And just FYI…. 5 is their lucky number:) So I threw this one in here… ya know, for good luck:)