So we spent the night in LA and then took everyone to the Santa Monica pier to show them where I shot one of my all time favorite destination weddings! You can view it HERE! Then we got lunch with our sweet friends Troy and Aimee (and Kean!)!! We unfortunately didn't gauge the LA traffic very well and we RUSHED to catch our flight that afternoon!! We made a mad-dash through security and boarded our flight to Hawaii…. which was another 5.5 hours! Hawaii is WAY out there!!! I used to think it was so close to California but I was way off!
We made it to Hawaii and the adventure began!!! We spent Monday night through Saturday morning on the Big Island and then we headed to Oahu for two days! It was everything we hoped it would be!! I loved seeing some of the world's most impressive scenery but more than that, I loved experiencing all of it with our parents!! I can't possibly highlight every little thing that we did but I am going to recap some of the trip today and then again next week!!! Today is focusing on the Big Island of Hawaii and next week will be all about Oahu and will hopefully include our combined Snaps from the trip!!
Before we dive into the pictures, if you're ever planning a trip to the Big Island, here are some things you may need to know:
– It's huge! It's not like driving around Oahu!
– It takes time to find the good stuff so allow plenty of quality time in the rental car together!
– It's full of lava rock… EVERYWHERE!
– It has 11 of the world's 13 climates and so the scenery changes constantly!!
– I know it's pricey but the airplane tour was WORTH the investment! I'll share all of that part of the trip soon!!
– Black Sand Beach is awesome… but not for laying out on. It's HOTT!!!
– The valley lookouts are incredible!
– Huggo's is a nice night out on the water!!
– This island is very different from the others but it's worth seeing!!!
– Give yourself a FULL 10 hour day to drive and see all of the island highlights!!
– Volcano National Park is awesome but it's a lot of what we like to call "Devastation". If you want to see LAVA, either do a sunset air tour via Big Hawaii Air or do the park volcano overlook at sunset and you may see the GLOW from the lava! You have to be there at sunset though!!
So here we go! I hope you enjoy these!! …..
Not a bad first stop right?!
I love this one!
I love this picture!!!!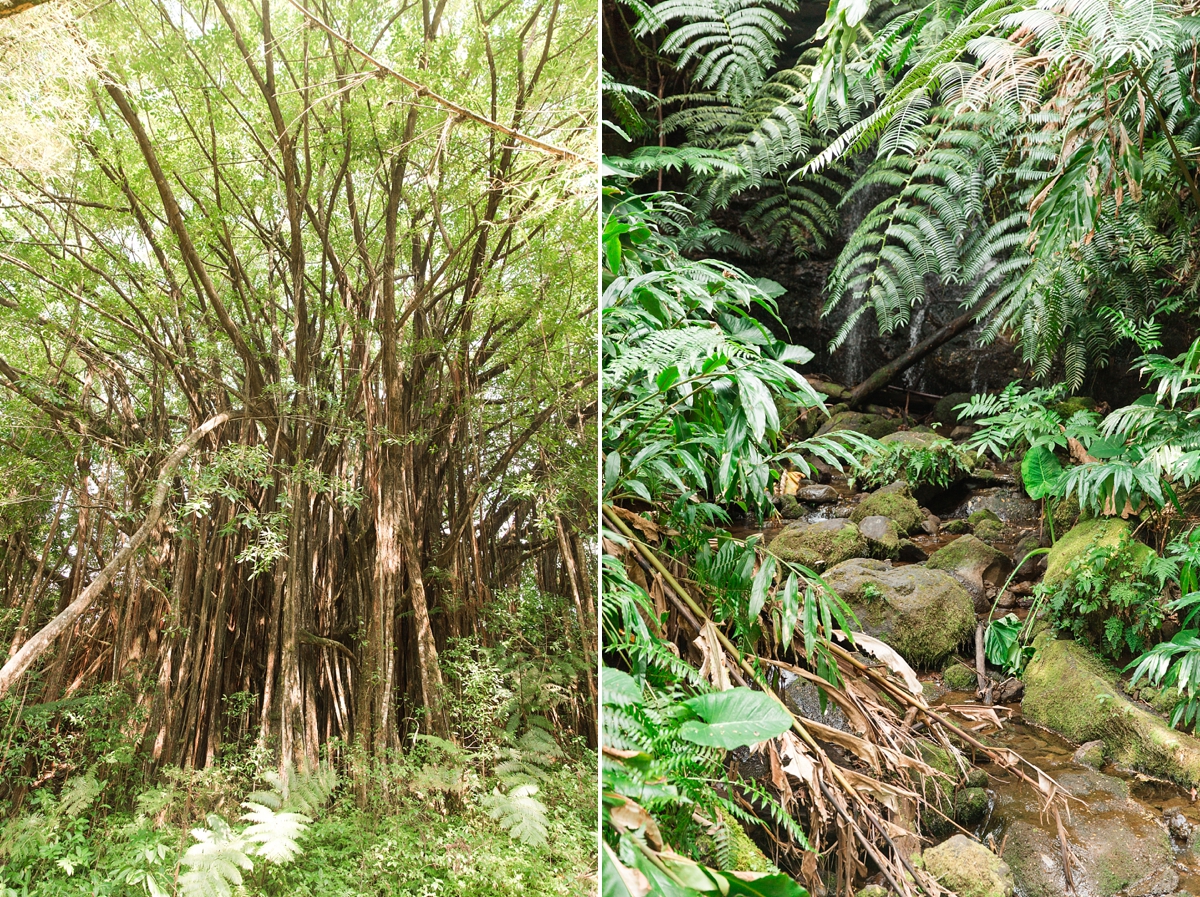 Akaka Falls! So beautiful!
Black Sand Beach!
Momma checking out the old lava flow!
It's cool to see! …. Hard to walk on!
So then we headed to Volcano National Park… And we forgot that with the elevation change, the temperature changed also! So we used towels!
Annnnnd then we realized that "Devastation Trail" was LITERALLY NOTHING! So we turned around!
An old laval flow!
This lava bubble looks like a dinosaur!
Crater!
Momma liked these things… haha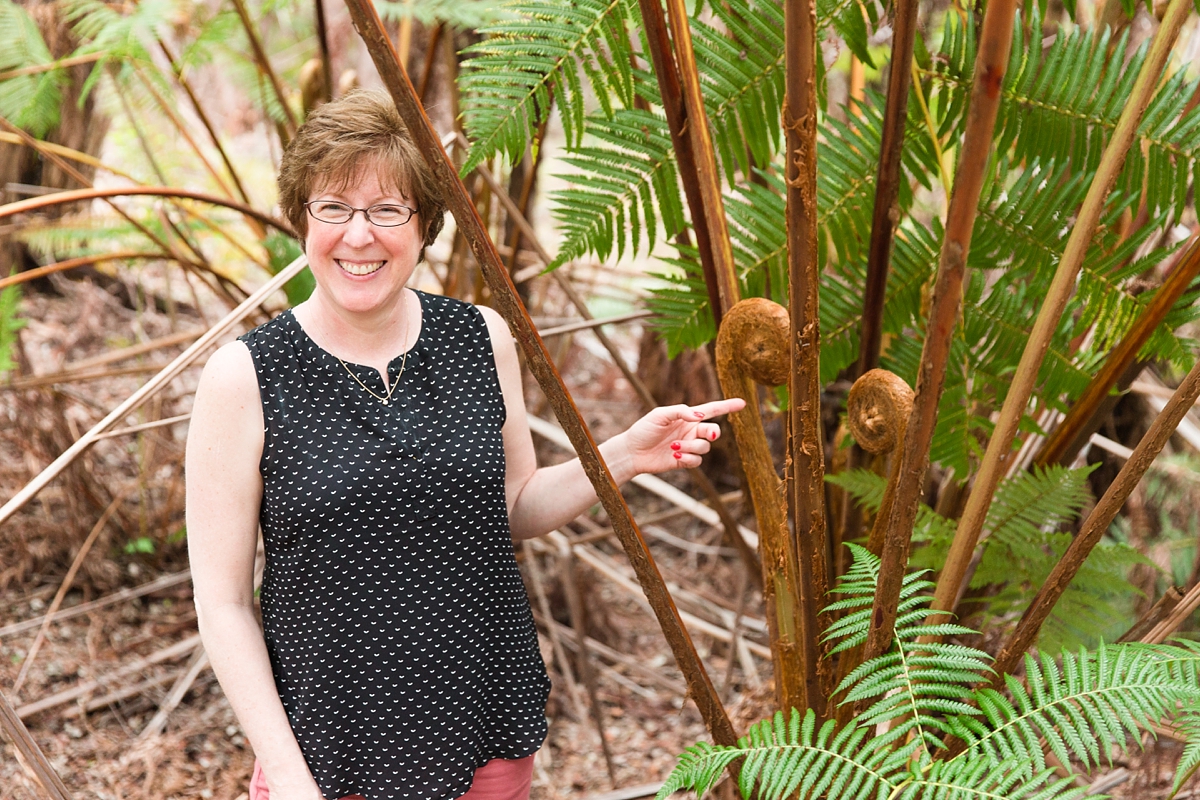 oooohhhh a LAVA TUBE!!!
Steam seeping up from the cracks! 
Time to wait for sunset… in the rain! …..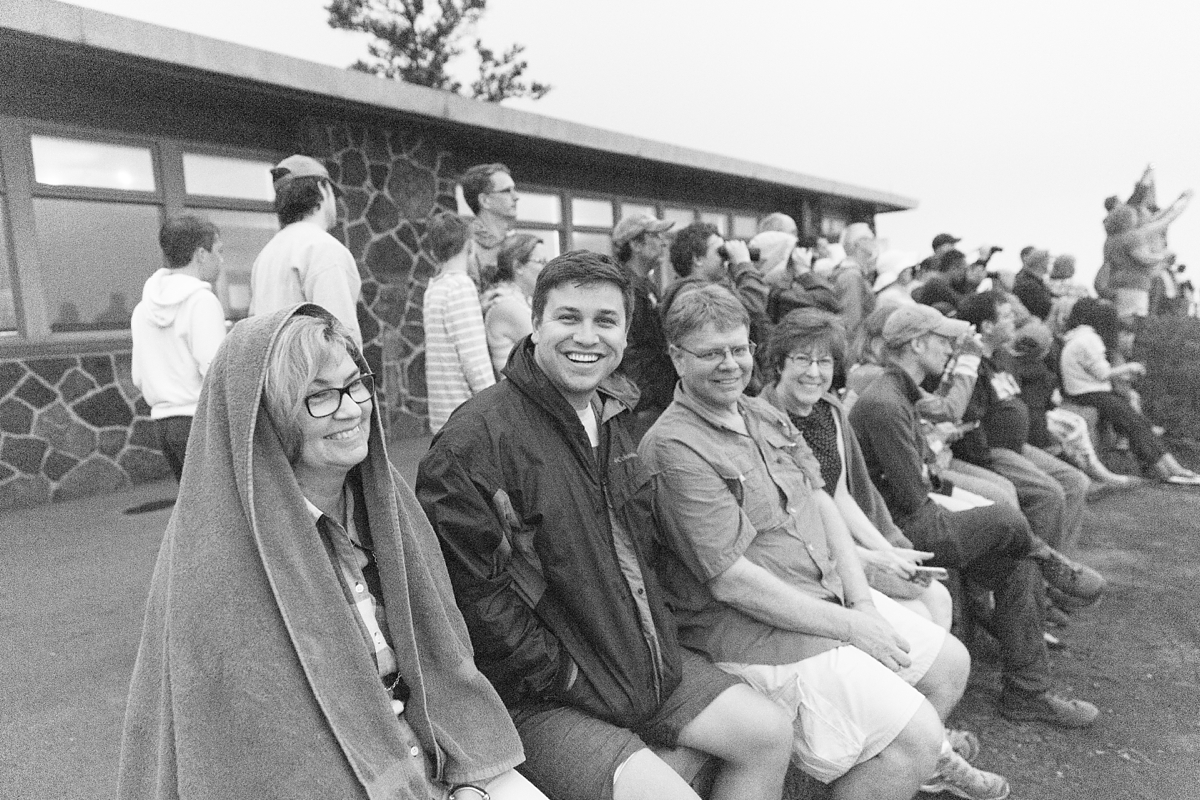 It was WORTH IT! VOLCANO!!!!
New day! This is our Hilton resort….
She loved putting her feet in!
That WATER color!!!
My only request was that we take a few portraits on the beach! And my wish came true!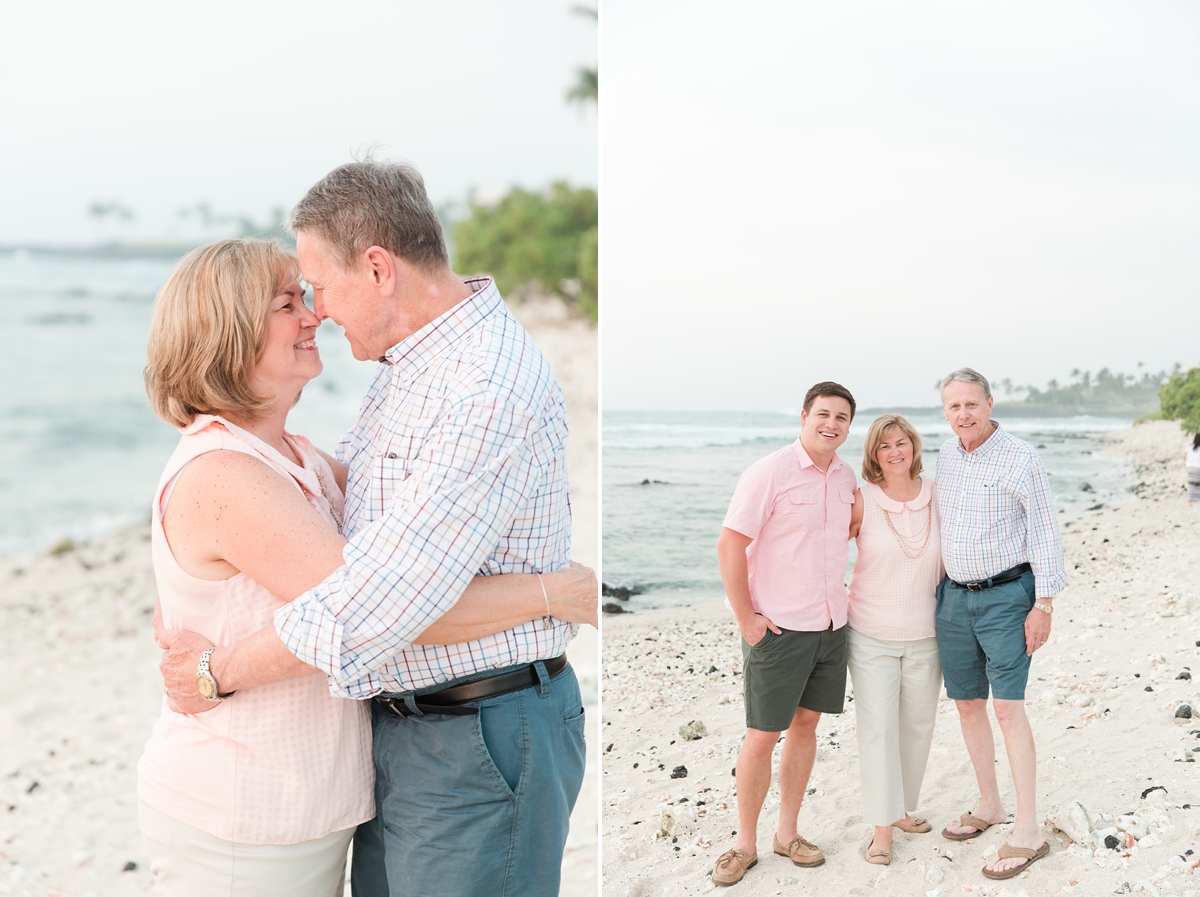 YAY for an in-focus group shot! 
Love this one!
Awwww daddyyyyyy….
They're good at the "walk and laugh" shots!
So many more to come!! There are still THREE full days that you haven't seen yet! I can't wait to share!!!
View other travel posts, here!