He rarely cries going down for naps and with some work and help with Little Z Sleeps, he's mostly back to sleeping through the night!! PRAISE! We just love him. He's so much fun and I absolutely love this age. He feels less breakable and more sturdy! One thing that I really love about Baby Graham is that he doesn't scream bloody murder about things!  That was Evy's specialty! Whether it was pouring water on her head in the bath or pulling a shirt over her head, it resulted in SHRIEKS! It was ear-piercing. That was our first sign that Evy was going to be our strong-willed child. Graham is totally different than her. He talks but it's not intense grunts and shrieks. Overall he just seems more relaxed! I can't wait to see how different they are. It really is such a beautiful and incredible thing to see two kids come from the same parents that are so different and special in their own way!!
Something else we have noticed is that our kids are STIFF. Like, they aren't gushy, soft, flexible balls of baby squish… they are…. STIFF. I don't know what other way to describe it! Maybe it's their muscle tone (probably from their daddy!) or maybe it's their height… I don't know! It's just something we've observed recently. It's literally hard to get Graham to bend in half and sit sometimes! He's so strong… it's like he's in a constant PLANK! haha
So when I think about this month of his life, what do I want to remember about both Graham and Evy? Here's a list!:
Graham has a cackle kind of laugh and it's THE BEST!
He loves his momma. He smiles at me if someone is holding him across the room and he sees me. I can totally understand why being a "momma's boy" is something that makes a boy mom's heart melt.
He lets Evy do anything to him. She's only made him cry on accident ONCE so far and it was when he was about 2 months old and she accidentally fell on top of him. Yikes!
He likes to suck on Evy's arm and she thinks it's hilarious!
Graham's flat spot on his head is almost totally gone thanks to his transition to being a belly sleeper around 15 weeks.
He is in the WORST spitting up phase. I mean it's BAD! No, he doesn't have reflux. He never cries and it doesn't bother him at all… it's a pressure thing. If I hold him the wrong way or put pressure on his belly the wrong way or make him sit up too soon after eating, he spews!
He just about lost all of  his hair around the middle of his head! His old-mad hair status is in full force!
His eyebrows say A LOT! They are very strong!
He loves grabbing things and he drools constantly because the doctor said his gums are inflamed from teeth movement.
I still hold him sometimes and  get teary thinking about how much of a miracle he is to us. I hope that never fades away.
Back when Baby Graham had a severe flat head and still had hair!
Sweet visit with the Balleh fam!
July 29th … the big day…potty training began!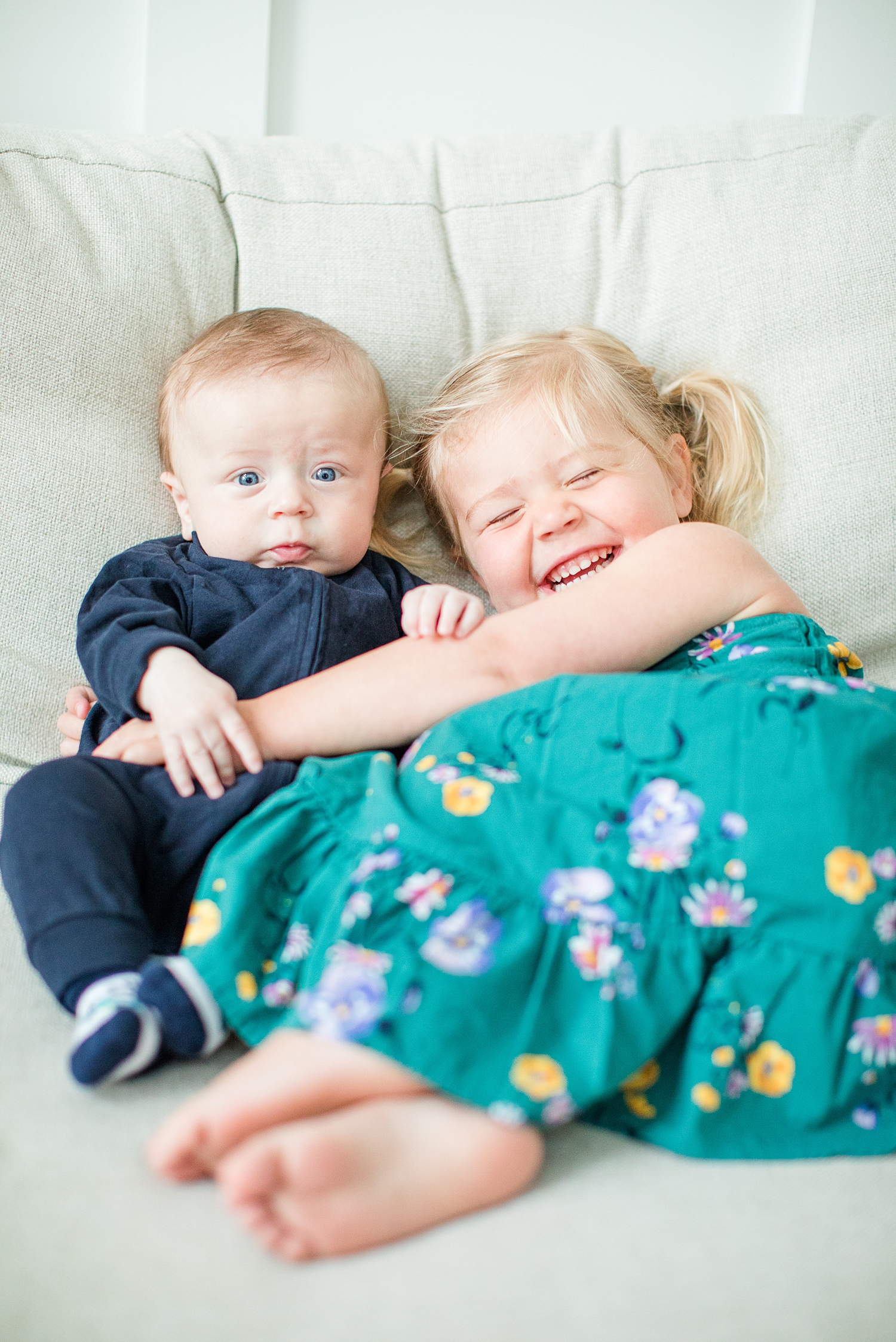 His face!
I know Baby Graham, she only loves BIG!
bahahahahaha!!!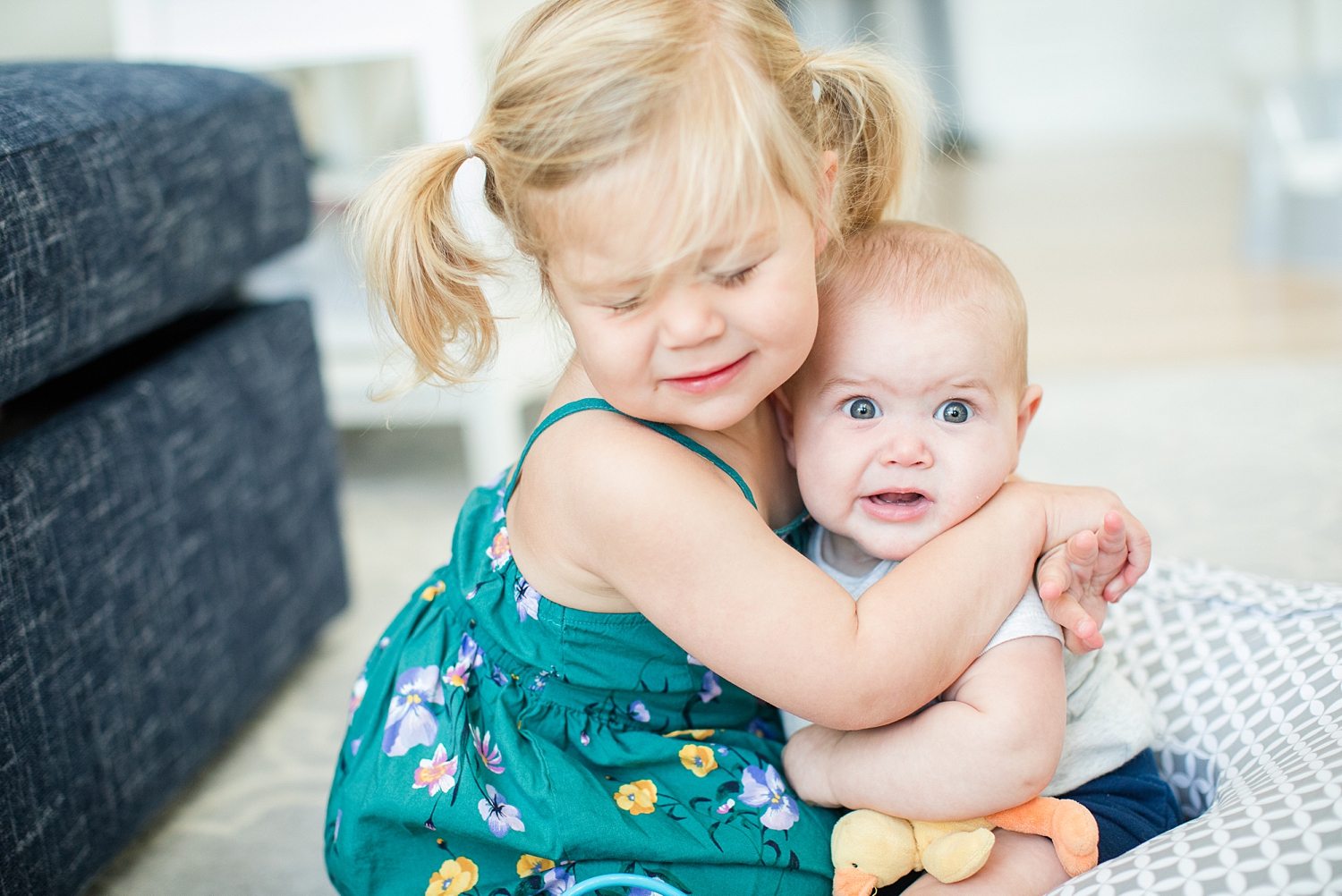 Mimi and all of her naked grandbabies!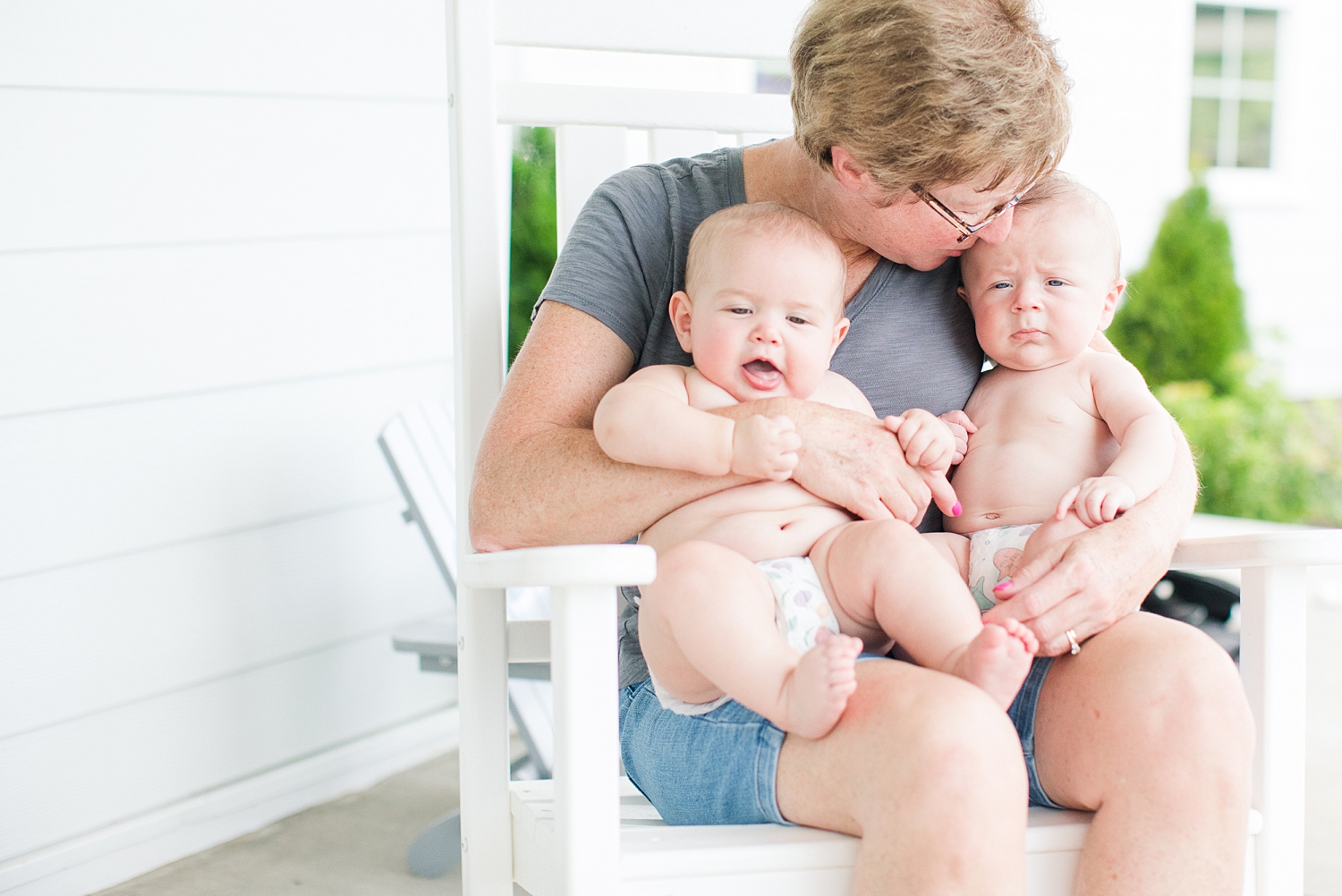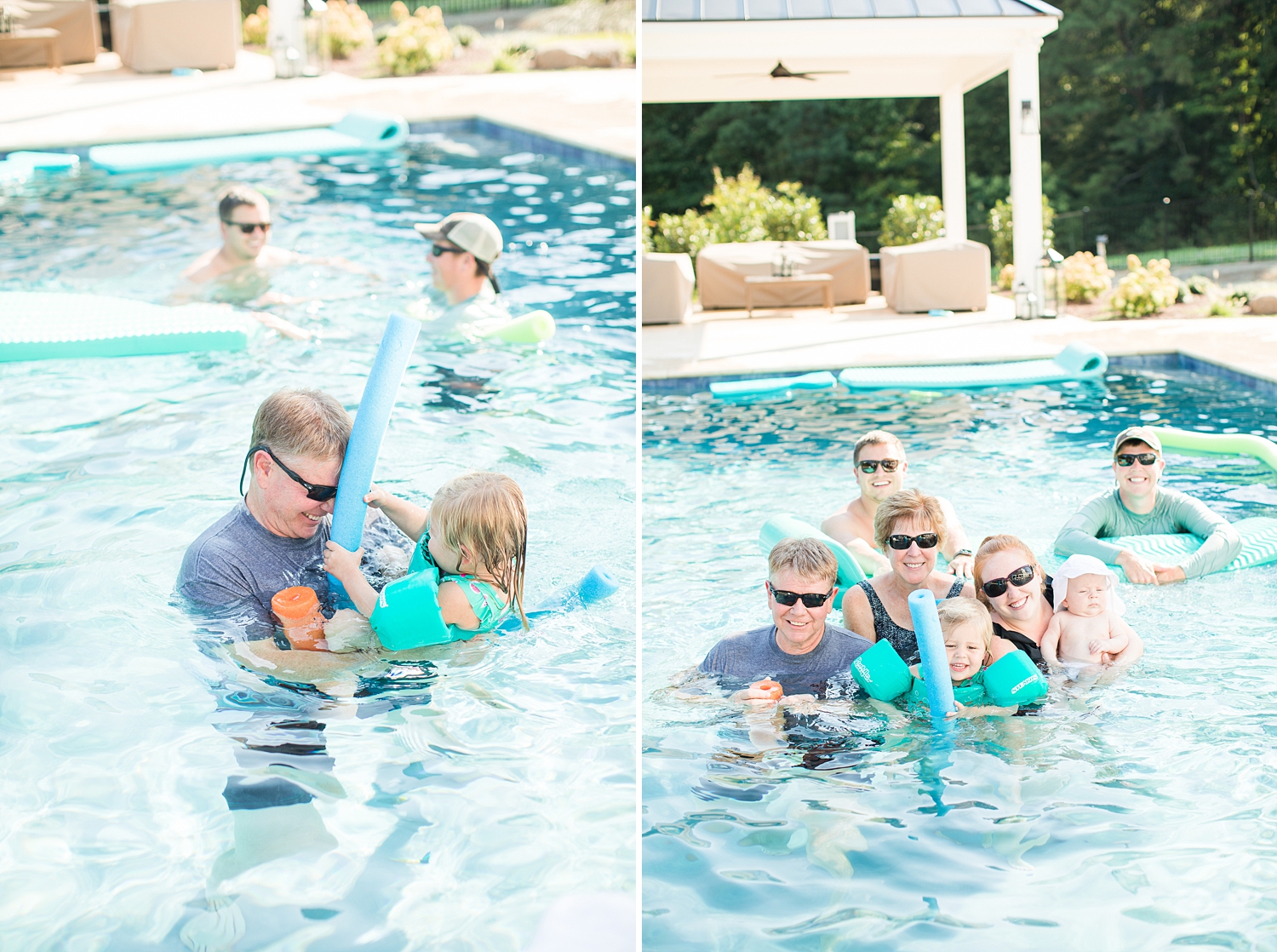 When photos go wrong…
I just can't pick a favorite!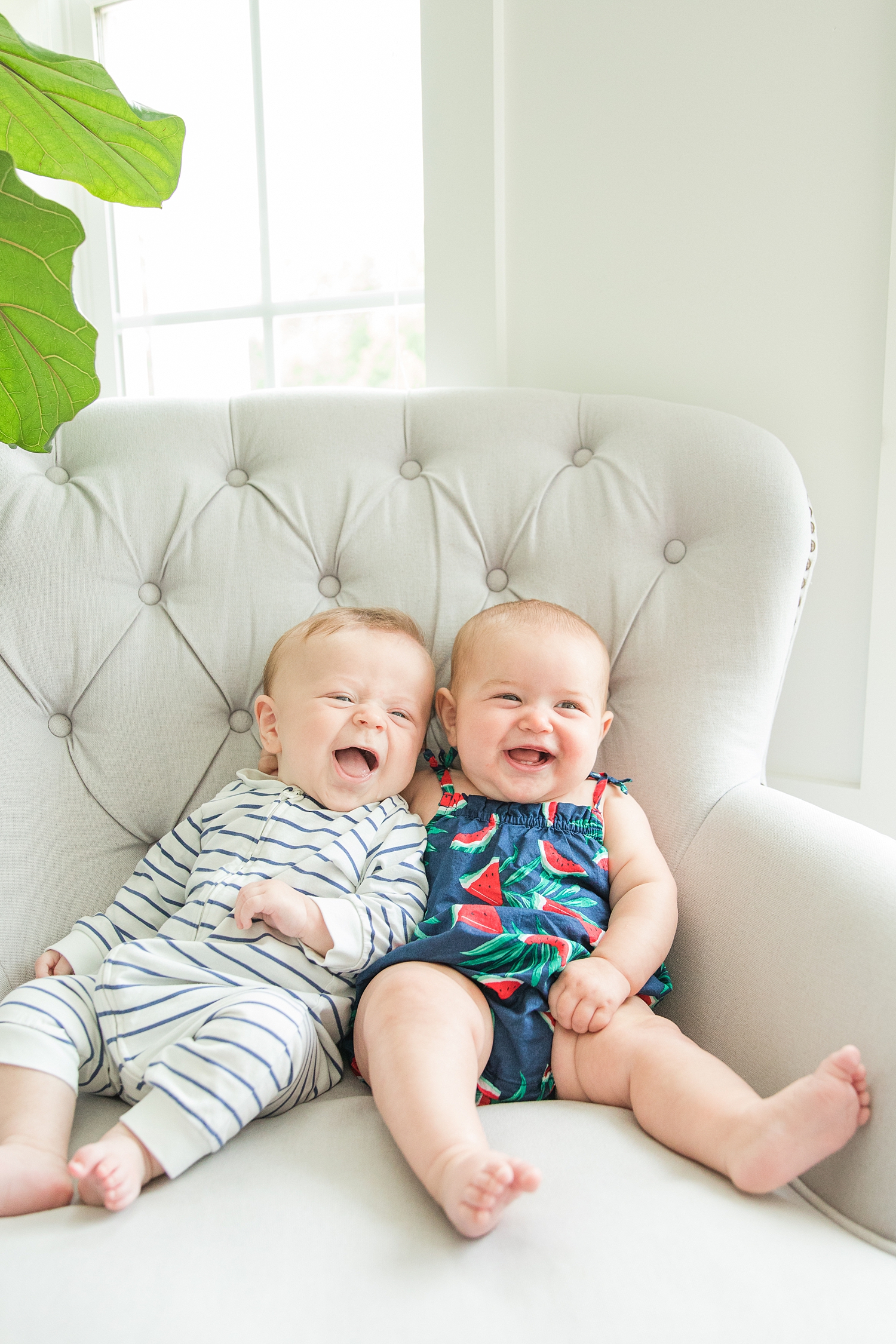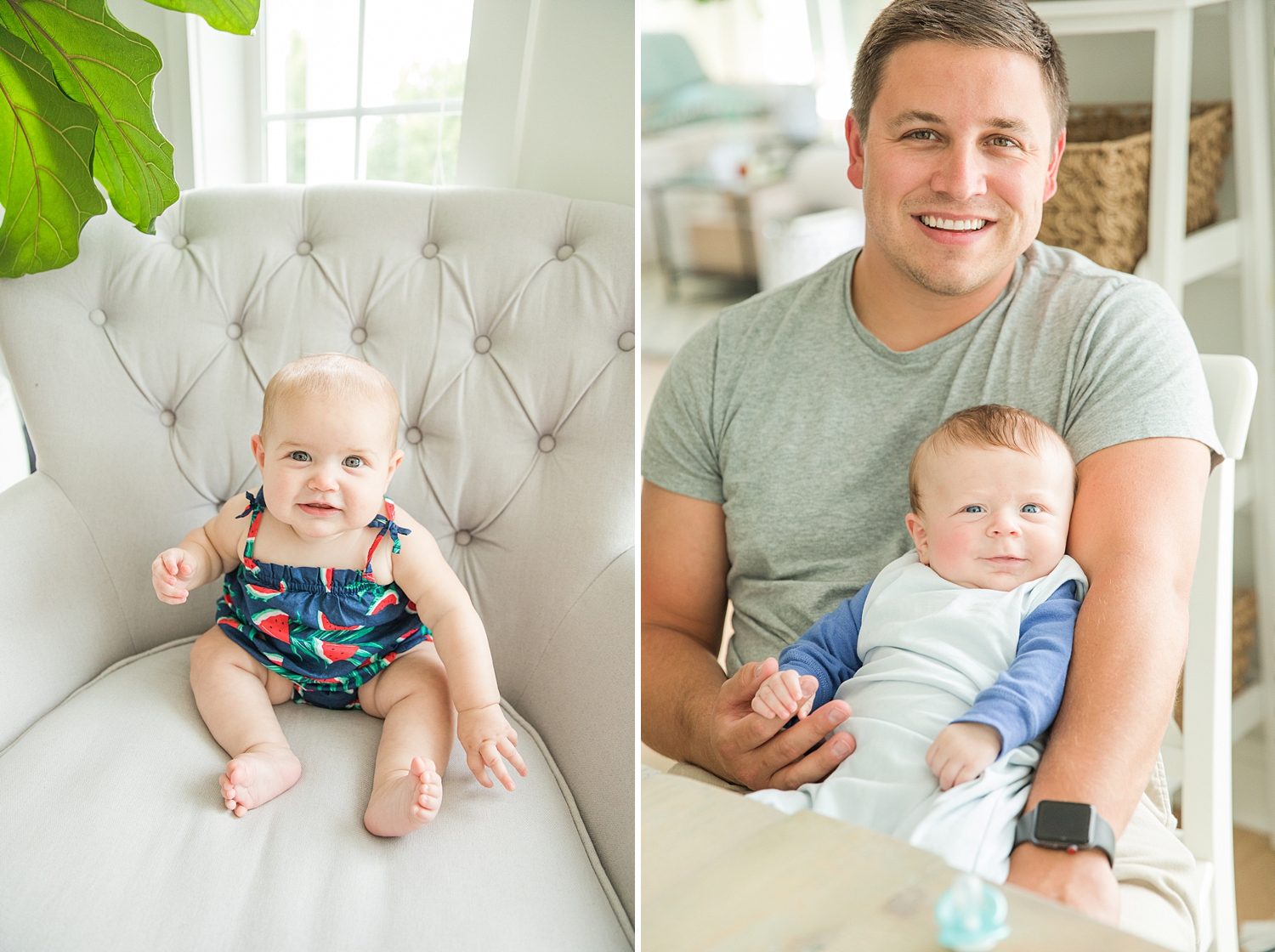 Evy's face!!!

Harper! haha Our life is crazy!
Shower for Baby Poe!!!
A short-lived photoshoot!
They found princess crowns!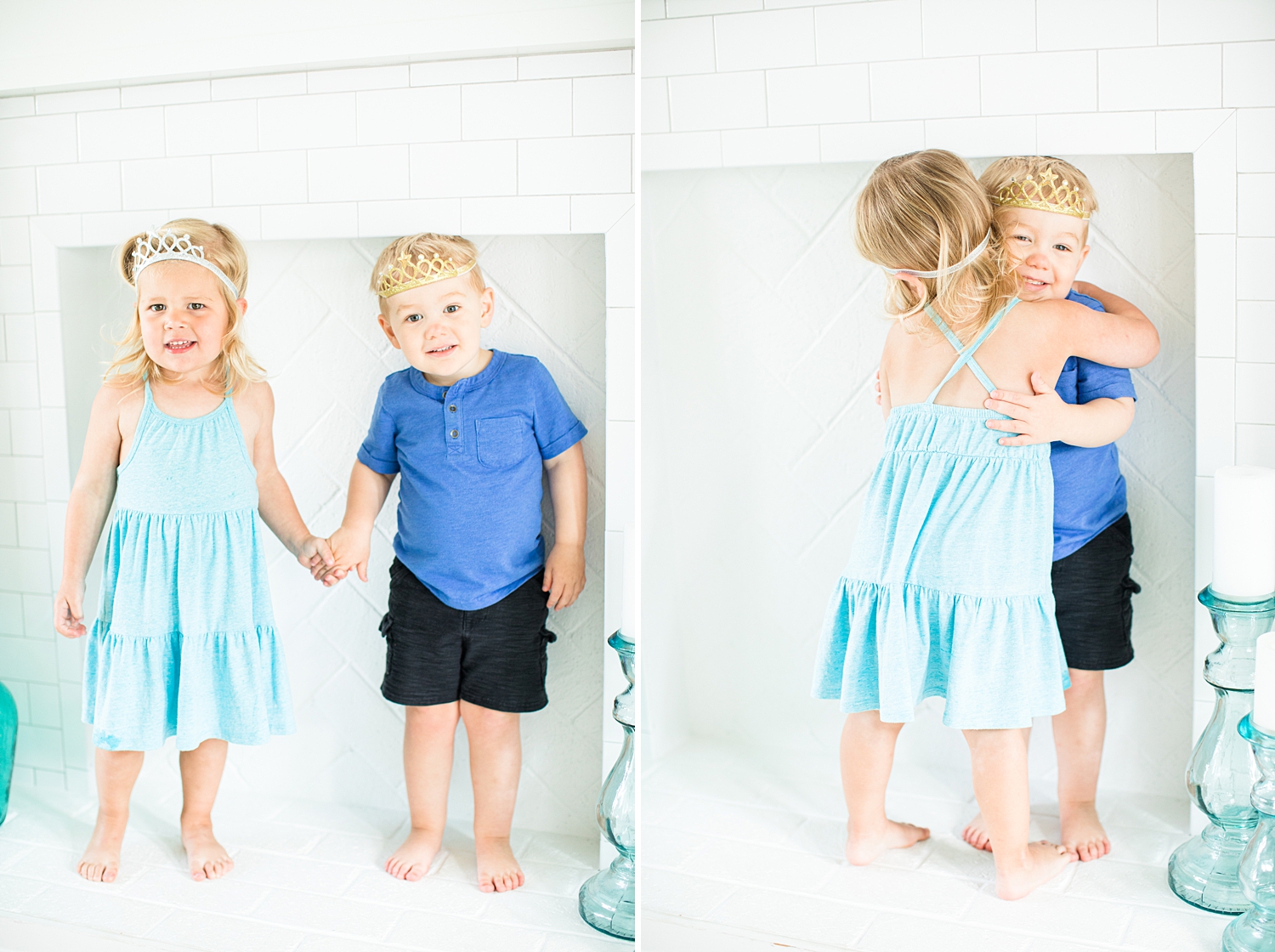 That old man hair!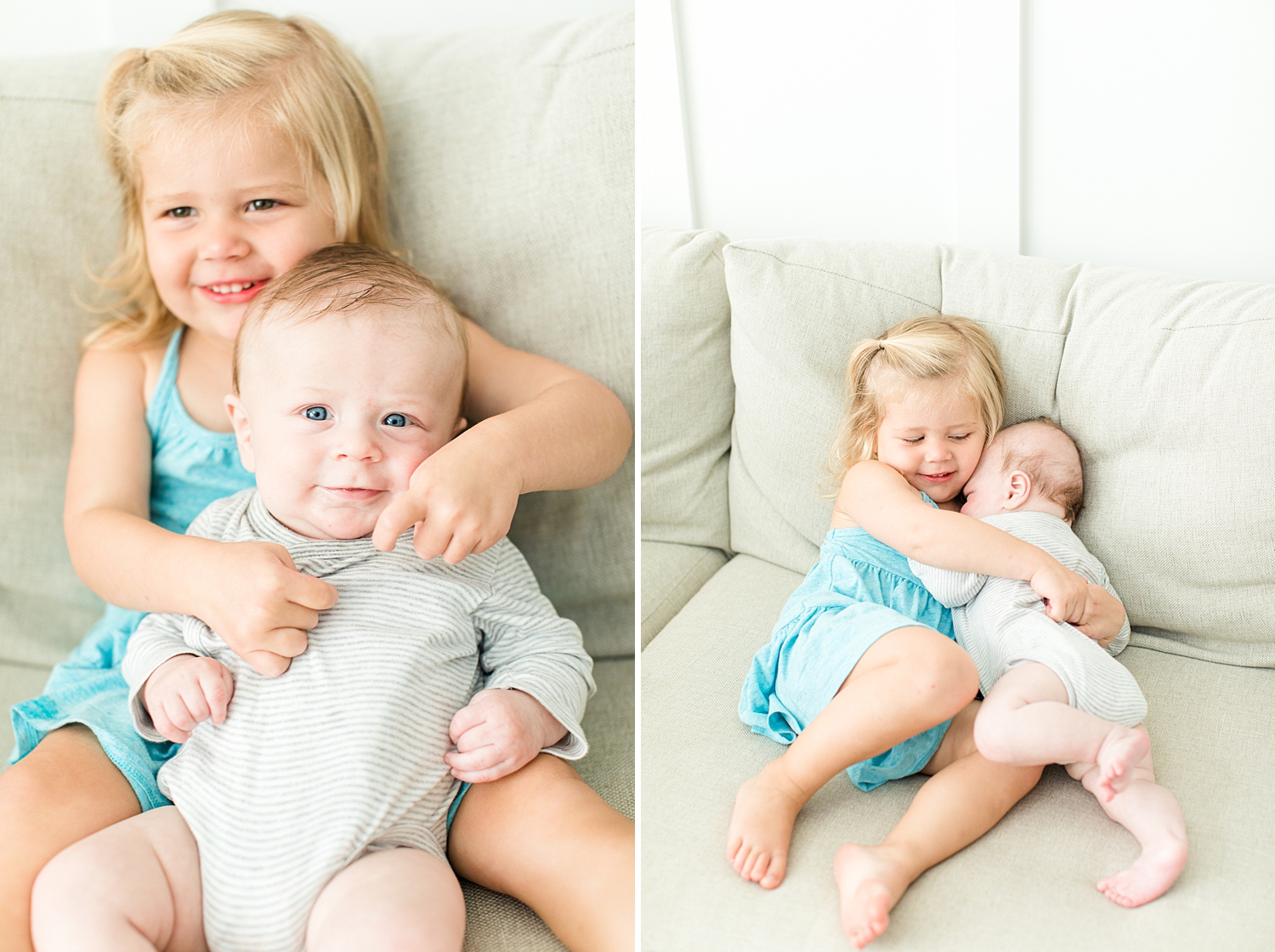 Family dinner!
Beautiful girl.
Si-si love!
She looks like she's SIX!
Do you look this cool using the bathroom?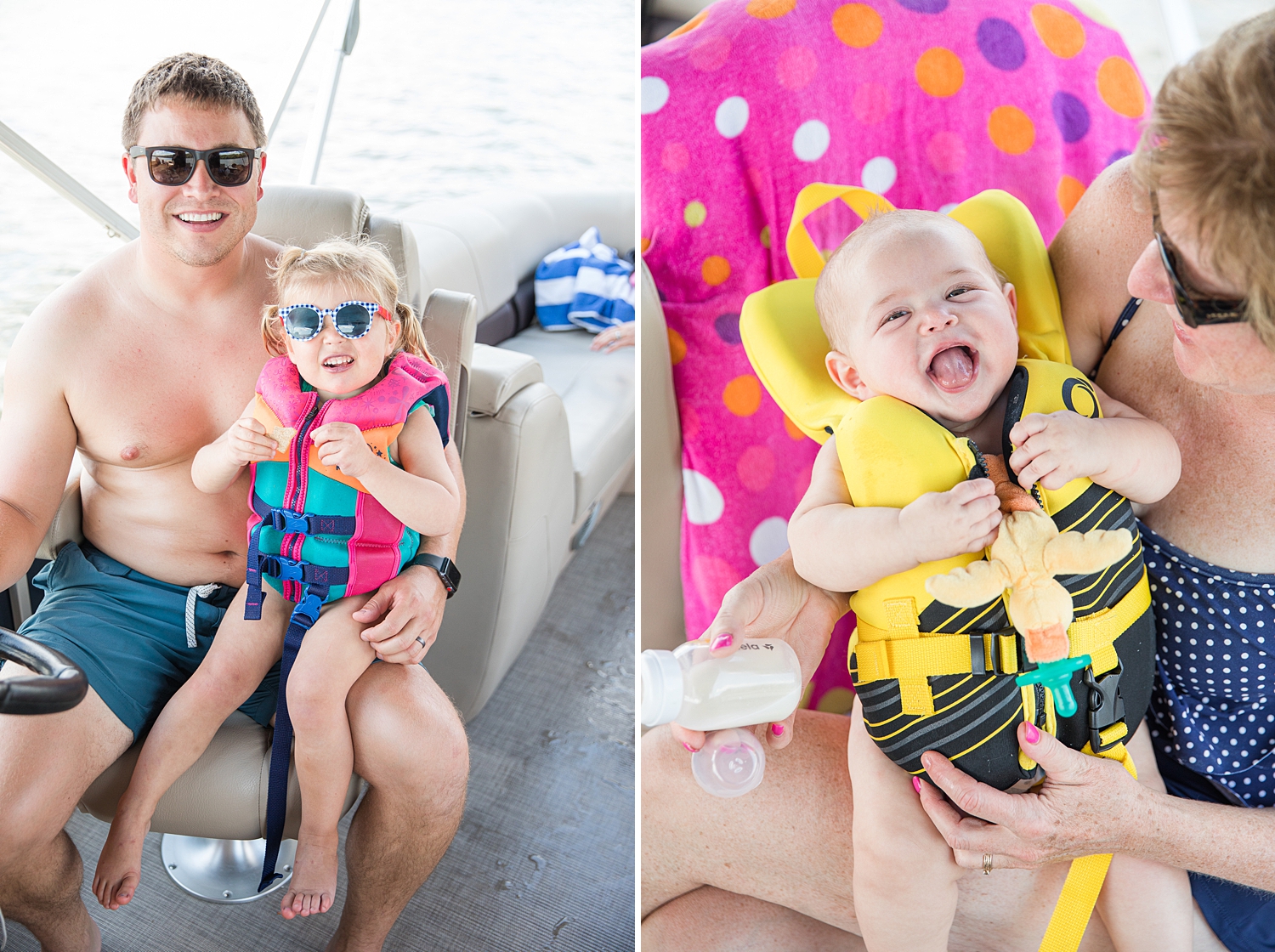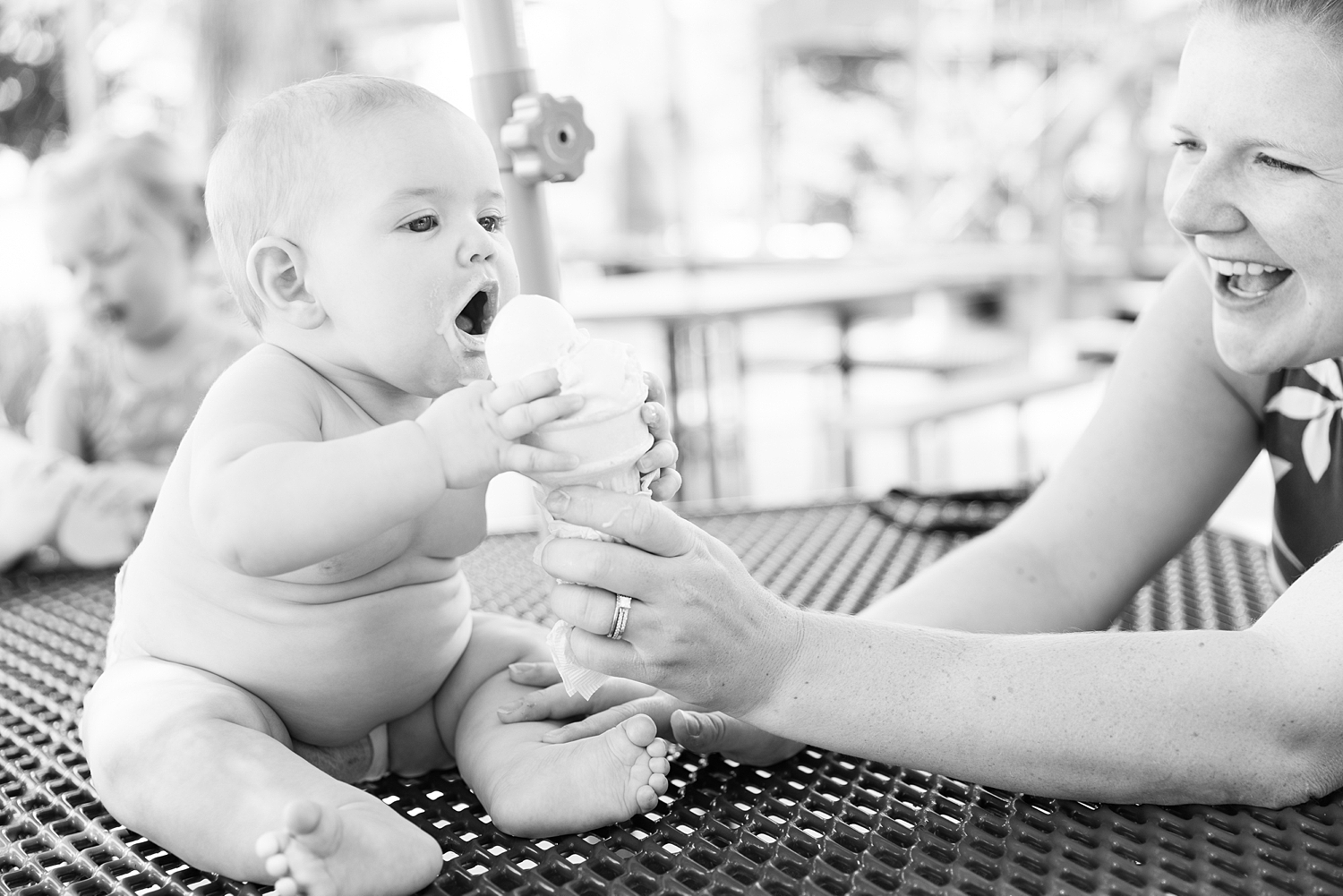 Harper is a HAM!
The summer of popcicles!