It was easy to be in awe of Sarah. She was literally flawless on her wedding day! I have so many favorite moments… her dad's beautiful speech about his favorite memories of the two of them watching sunsets together…. Adam's reaction to the gold dress… and Sarah's reaction to Adam surprising her with her PUPPY during the first look!!! She was shocked!!! Not only did Adam surprise Sarah with her dog showing up for some pictures, he also gave her the sweetest book full of things about them and their relationship. Sarah, girl you have found a keeper!!! And Adam, you are one lucky man. Sarah is not only stunning, she's smart, creative and so much fun to be around. You'll see what I mean in their images!! Their whole day was filled with big laughs, sweet kisses on the nose and beautiful smiles! I can't wait for you to see this gorgeous fall wedding with GOLD GALORE!!!! Adam and Sarah, words can't describe how much we loved being a part of your wedding!! You two are so much fun and we just adore you and your families!!! Enjoy!! xoxo
Ps. We loved working with Shaina and Mike again! These two are amazing!!!!!!! You don't wanna miss this!! Adam had NO idea that she was wearing GOLD! His reaction in this film is PRICELESS!
These shoes! Stunners!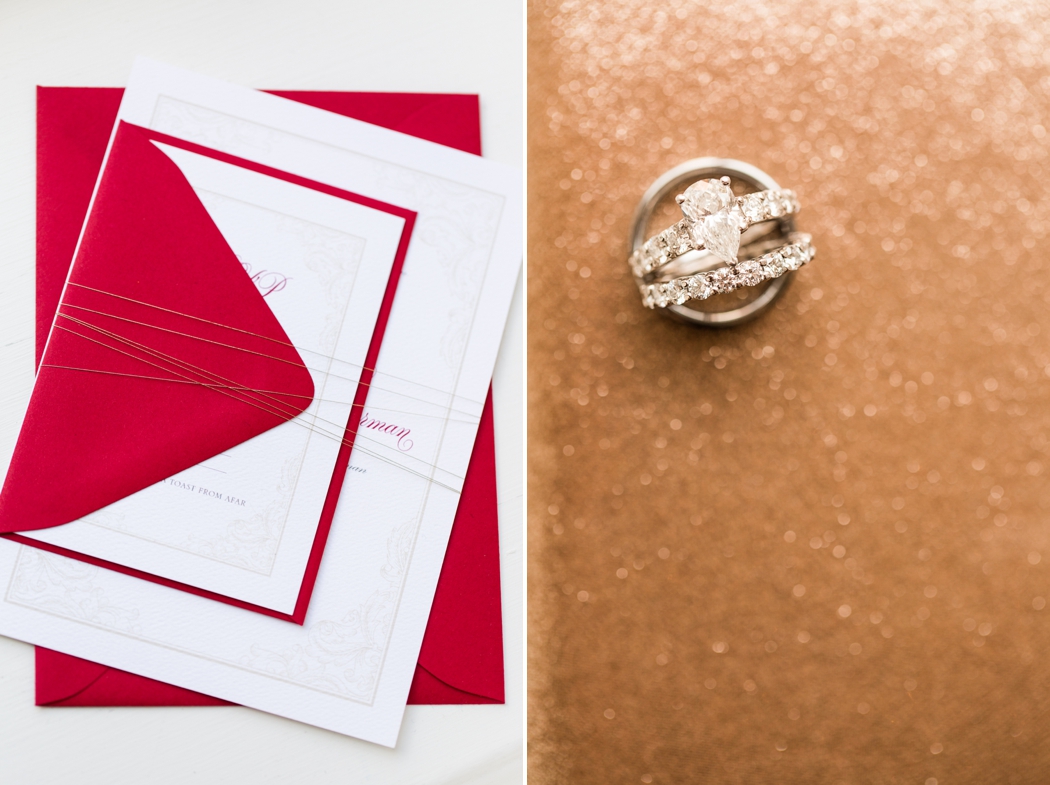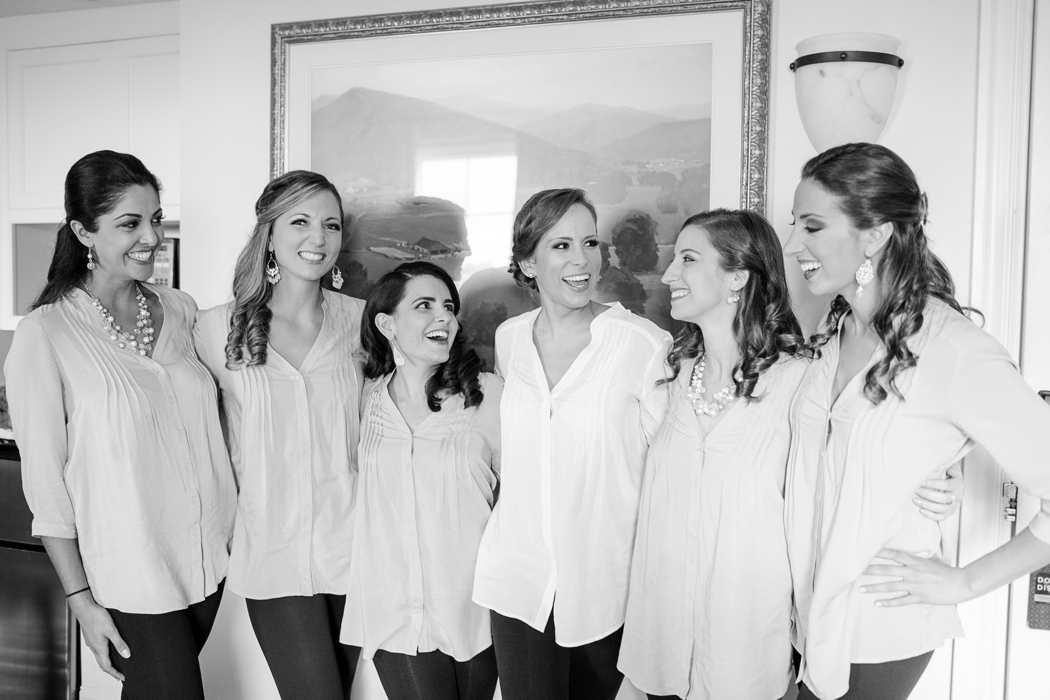 So Adam is a pretty epic gift-giver! Check out these
MAN-CRATES!
Michael was so impressed! They come with a crow bar to open them!! So manly! :)
Ohhh Sarah, how bbeautiful 
His first look reaction… PERFECTION!
Her reaction to him saying he liked it!!!!
Getting married!!! ah!!!
She thought she was taking a bridal portrait… little did she know what her little Bug was about to pay her a visit!!!
I'd say she was surprised!!! 
The whole family!!
One of my favorites!!!
So beautiful Sarah! 
Love this one too! 
A new favorite bouquet shot! 
These colors are so awesome!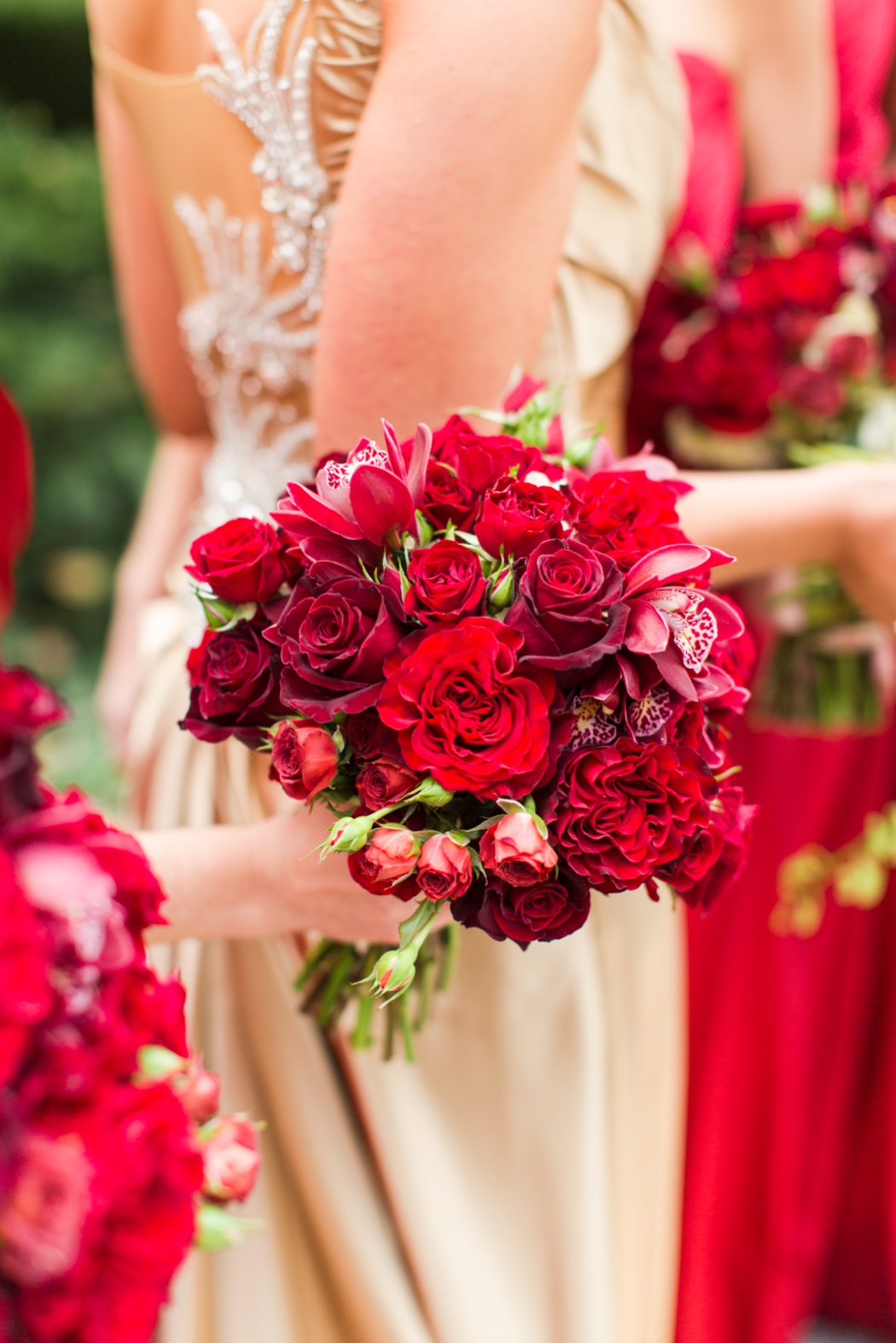 Girrrrrrlllll!!!!!
Gold, gold and more gold! The George Washington is beautiful! 
WOW.
Love this so so much! What an intro!!!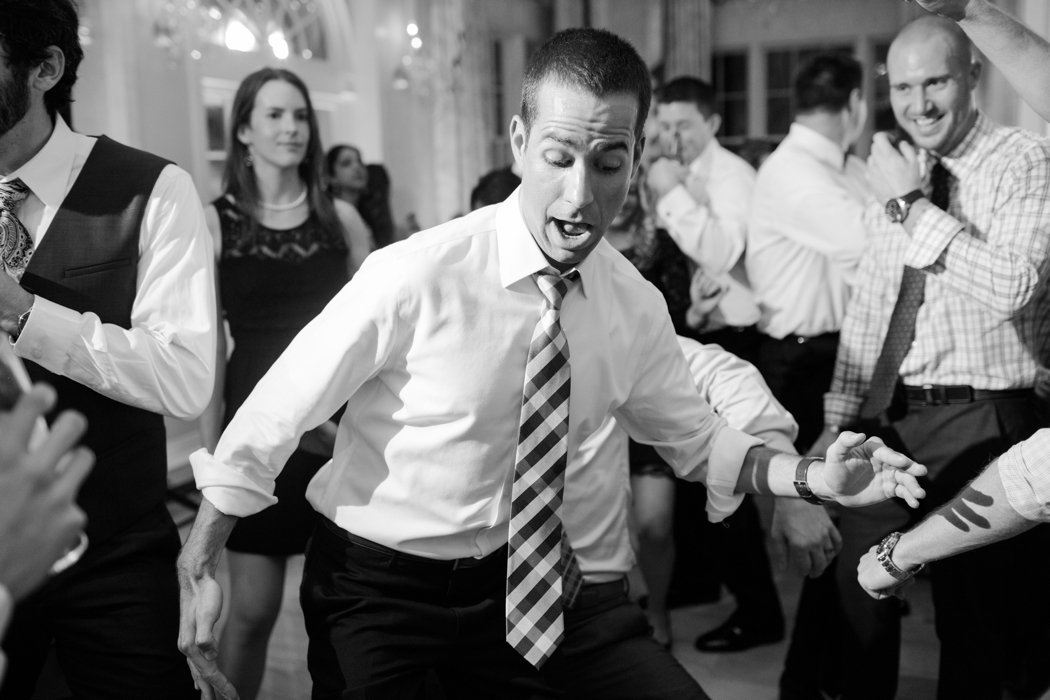 Ceremony |
George Washington Hotel
Reception |
George Washington Hotel
Florists |
Event Studio
Dress |  
miLA Bridal
Bridesmaids |
miLA Bridal
Groomsmen |
Men's Wearhouse
DJ |
GS Productions
Videographer |
Shaina Koren Cinematography
Coordinator |
Event Studio
Hair |
Olivia Hawk
Makeup |
Genevieve Hollingsworth
Invitations |
Christa Alexandra
Save the Dates |
Wedding Paper Divas
Cake |
The Cake Boutique
Catering |
George Washington Hotel