. I feel just as much a part of this job as he is. He hangs out with the boys, I get the girls! This weekend I had 32 of them! To some, having 32 high school girls over to the house sounds like madness… well it is.  But I love the madness… and I love these girls. We had a night full of movies, photo shoots, miniature dance parties, junk food and tons of laughing… LOUD laughing. It was a blast. When girls finally started to get ready to sleep….there were girls covering the WHOLE house… including the hallway. I felt awful that girls were sleeping in the hall but hey, that's the best our little house had to offer and they didn't seem to mind.
.
Friday was an awesome time and I love this new phase of our life.  Michael stayed at another family's home on Friday and then woke up bright and early and took a group of boys hiking all day! He loves his job and I love that I get to share in it. So there wasn't a wedding this weekend…. instead I had a sleepover, 3 sessions, and a full day of church…..I'm ready for Thanksgiving break! Enjoy some of our "photo shoot"!

Notice those props? They made their first appearance at the 10-10-10 photobooth!
Practicing our "Model" shots:) These girls are gorgeous!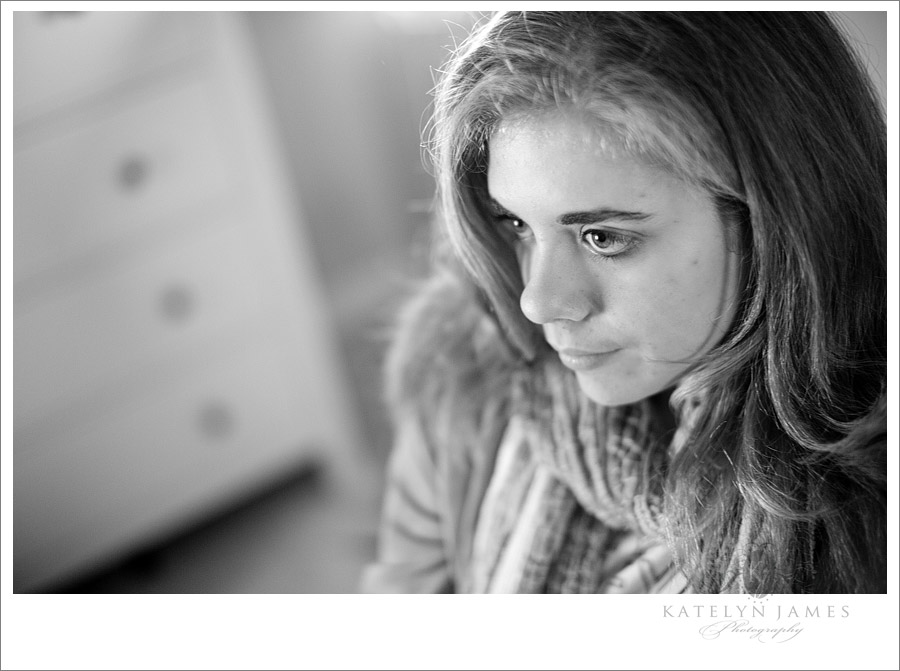 Loved Margeaux's reaction after trying to do a "serious" face! Beautiful smile!!
Full house! These next few were taken one right after another so it shows how full the house was!
A VERY special thank you to my amazing sister for coming to help me!! She's the best … and she makes great pancakes:)