Logan and Tori have this sweet way of making each other laugh, and as a photographer, this is like striking a gold mine!!! They were so much fun in front of my camera, and it makes me excited for next summer when they become husband and wife!  However, there is a part of me that cannot believe that TORI is getting MARRIED, because she used to be in the Gayton youth group back when Michael was a youth pastor! I remember her in high school and I can't seem to wrap my head around the fact that she's out of college and has a diamond on her left hand! (A gorgeous diamond by the way! Way to go Logan!)
Tori is a planner at heart and has gotten so much accomplished in a little amount of time! They haven't been engaged very long, and her whole wedding is basically planned! She even has a DRESS! Amazing!!! Michael and I are looking forward to spending the day serving these two and their entire family. It's an honor to be asked to capture wedding days for our past youth group kids! It's such a rare privilege to be invited back into this new season of their lives in such a unique way, and we don't take that for granted!!
Enjoy scrolling through some of my favorites!! And Ps. If you think "Wow, there are a lot of images with those blooms!" I couldn't help it! They were perfect with Tori's dress!!
These two…. they laugh so easily! It's seriously the best!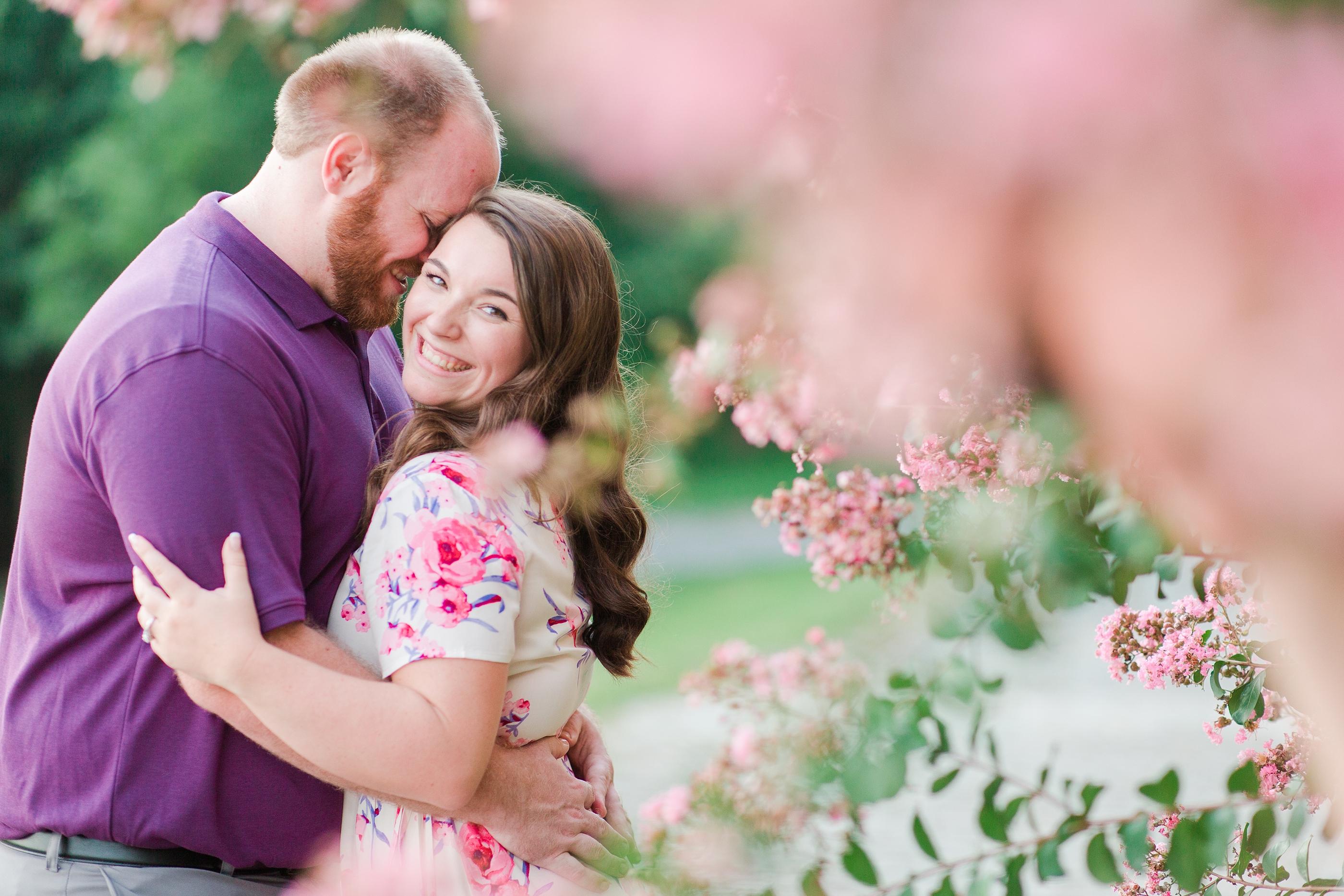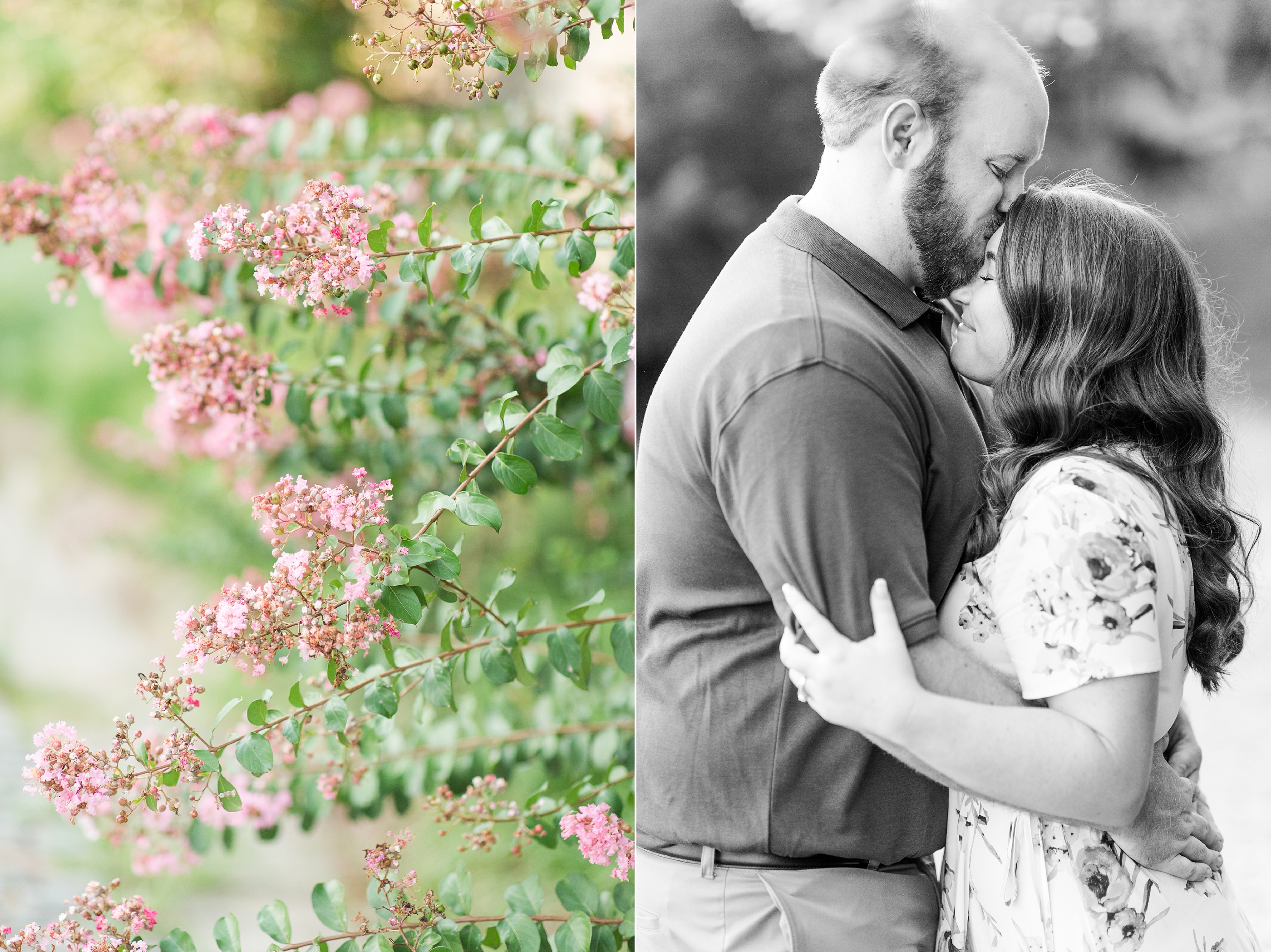 My FAVORITE!!!!!
Tori you are so gorgeous! 
Another Favorite!